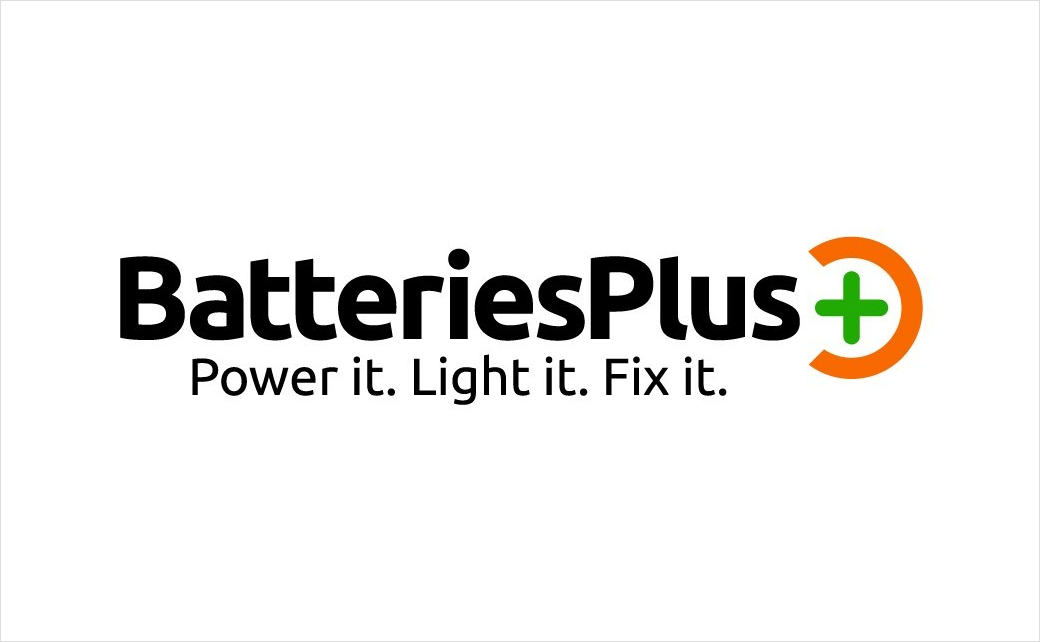 Batteries Plus Unveils New Logo Design
Batteries Plus, said to be America's largest and fastest-growing battery, light bulb, key fob, and phone-repair franchise, has unveiled a new logo design as part of a major brand refresh.
The updated logo is also accompanied by a new tagline – Power It. Light It. Fix It. – that is claimed to express the main categories of business.
Featuring across across multiple touchpoints, the new look – dubbed "Project VOLT" – is said to be the outcome of extensive merchandising testing.
"When customers walk through the doors, a modernised, refreshed look will help them understand and more clearly see the products and services that Batteries Plus has to offer," says the company.
The new branding, which also includes a simplified name change to Batteries Plus, has already started rolling out across 600 stores, or nearly 90% of all Batteries Plus locations; the Hartland, Wisconsin-headquartered company even claims the updated stores are outperforming non-rebranded stores by, on average, 4 per cent.
Originally founded in 1988 under the name Batteries Plus, the company subsequently added 'Bulbs' to the brand name in 2012 with the introduction of LED lighting solutions, and We Fix It repair service was added in 2015 to represent the new phone-repair category. By 2018, the company introduced the key fob replacement and reprogramming category.
"The new branding and look of our stores better convey the company's focus on helping individuals, communities, and organisations power their lives through unrivalled products, services and a positive customer experience," comments Scott Williams, CEO of Batteries Plus. "We began evolving our stores nationwide last year and now have nearly 600 stores re-envisioned with many more on the way."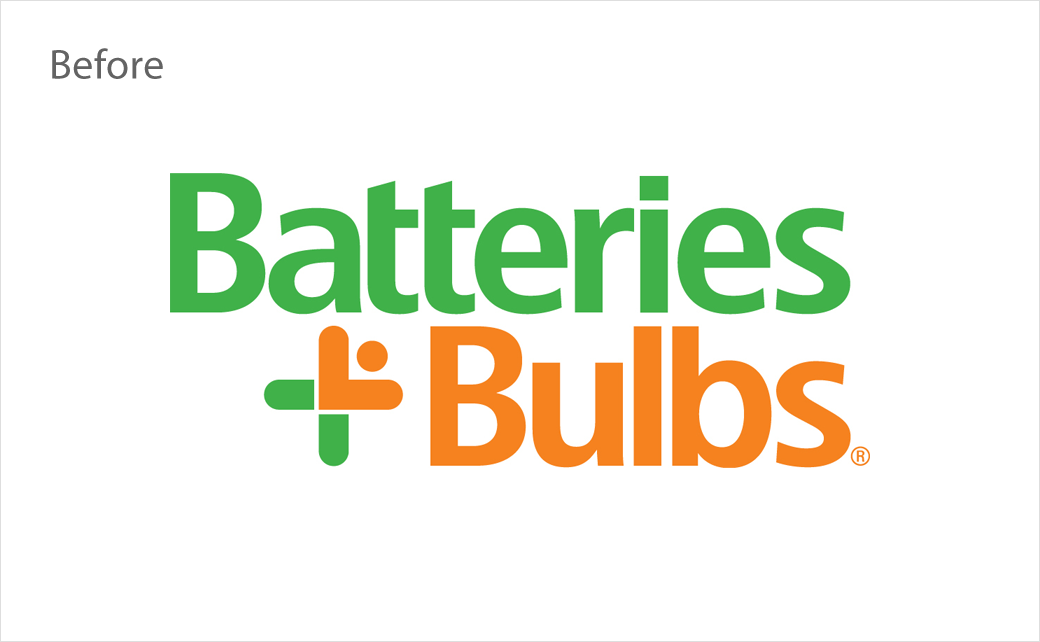 Source: Batteries Plus