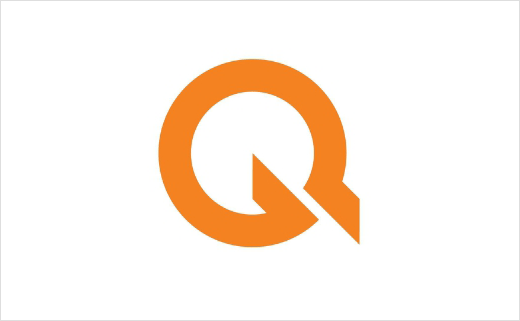 Quest Integrity Unveils New Corporate Brand Identity
Quest Integrity has announced the unveiling of its new corporate logo and brand identity.
Headquartered in Seattle in Washington, the U.S. company is engaged in the development and delivery of inspection and engineering assessment services and software products aimed at businesses in the pipeline, refining, chemical, syngas and power industries.
The company says it will immediately begin rolling out the new branding across all service and product lines.
Two key elements of the brand makeover include a new corporate logo and website. In addition to the new logo design, the company is introducing its new tagline – Challenge Convention.
"Quest Integrity has refined its corporate brand strategy to further align our rapidly growing organisation and communicate a new, compelling promise to our customers," said Jeff Ott, president and CEO of Quest Integrity Group.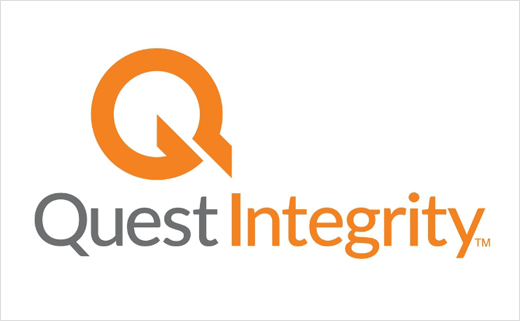 Source: Quest Integrity