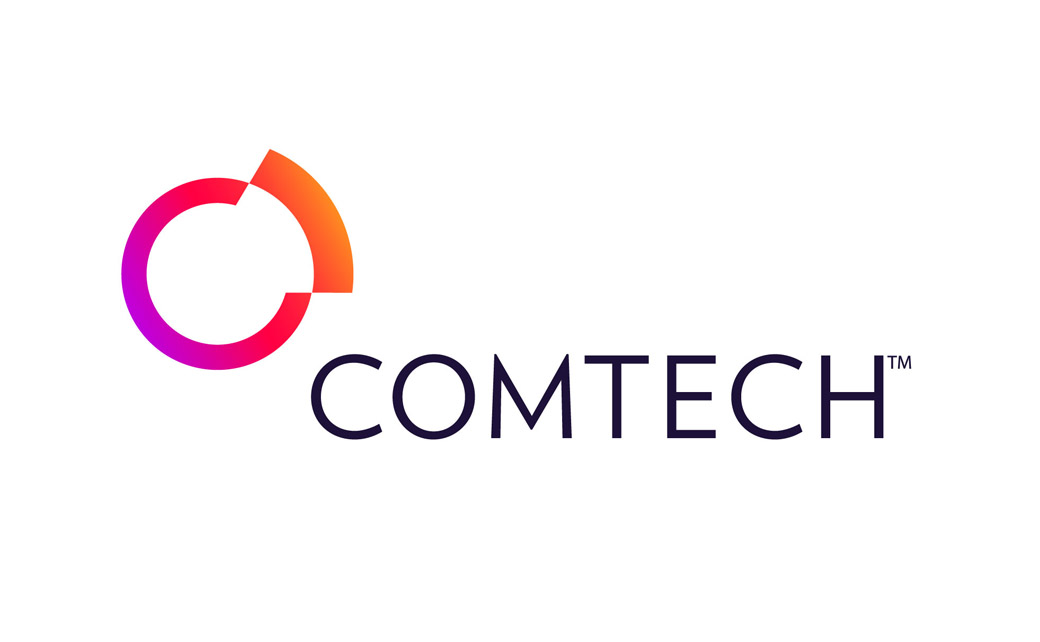 Telecom Company Comtech Reveals New Corporate Logo and Brand Identity
Telecommunications firm Comtech has unveiled a new logo and identity that the American business says better aligns with its "customer-centric focus and commitment".
The refreshed logo design is also accompanied by a new tagline, namely, "Fluent in the future", which in turn is rooted in a new corporate vision of "building connections that set ideas free".
"Our global communications infrastructure is at the cusp of enormous change and Comtech is leading the way in the democratisation of communications access for all, and we are doing it through radical change, starting with our new mission and vision," says the company's president and CEO, Ken Peterman.
Adding: "Our new logo and brand represent Comtech's move into its next chapter as a company and our unique ability to identify and deliver the technologies and services that will be needed to connect the unconnected, address our customers toughest challenges, and set new ideas free."
The New York-headquartered business provides terrestrial and wireless network solutions, including, for example, 9-1-1 emergency services to the medical sector.
It also specialises in satellite and space communications technologies, with both commercial and military customers said to be on its roster.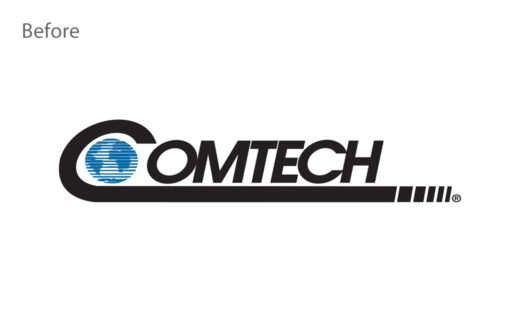 Source: Comtech