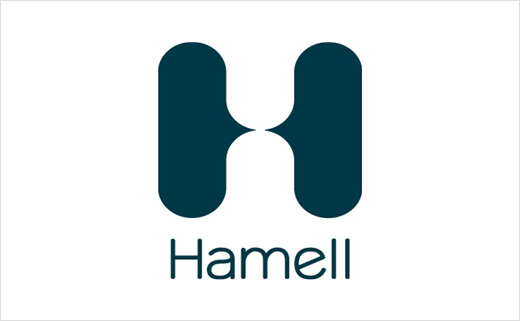 Hamell Communications Unveils New Visual Identity
London-based communications agency Hamell has undergone a complete rebrand.
Specialising in behaviour-based healthcare, the new branding reflects Hamell's "vision for the future of healthcare communications".
As well as a new logo and accompanying tagline 'Changing behaviour is our business', the updated visual identity also includes a refreshed website.
Fiona Hammond, Hamell's managing director, commented, "We needed our unique identity to come through strongly in our new look and feel.
"We are all set to broaden our reach in healthcare communications as well as growing the Switch side of the business, which offers expertise in medicine reclassification."
Launched in 2008, Hamell currently works with some of UK's leading behavioural academics and every project is said to pass through the hands of expert advisors.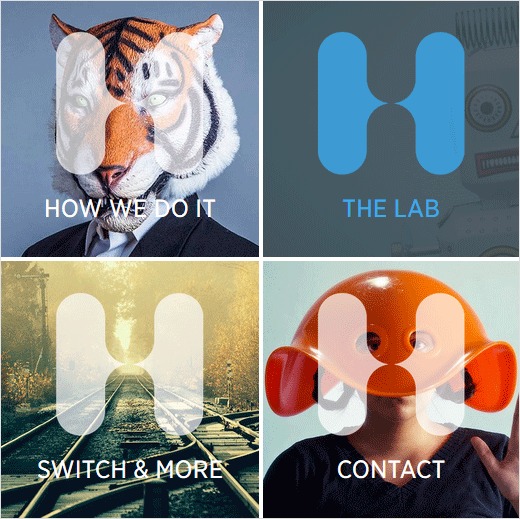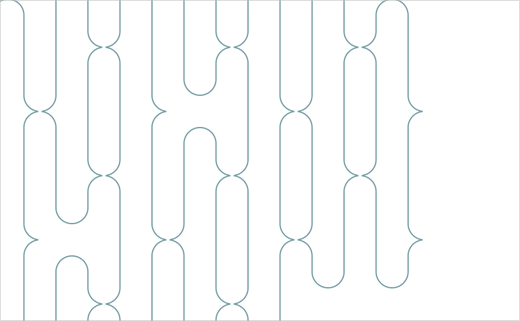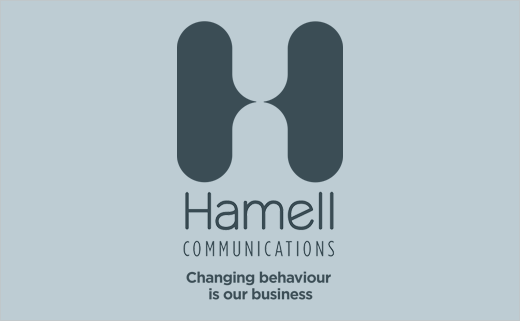 Hamell Communications
www.hamell.co.uk