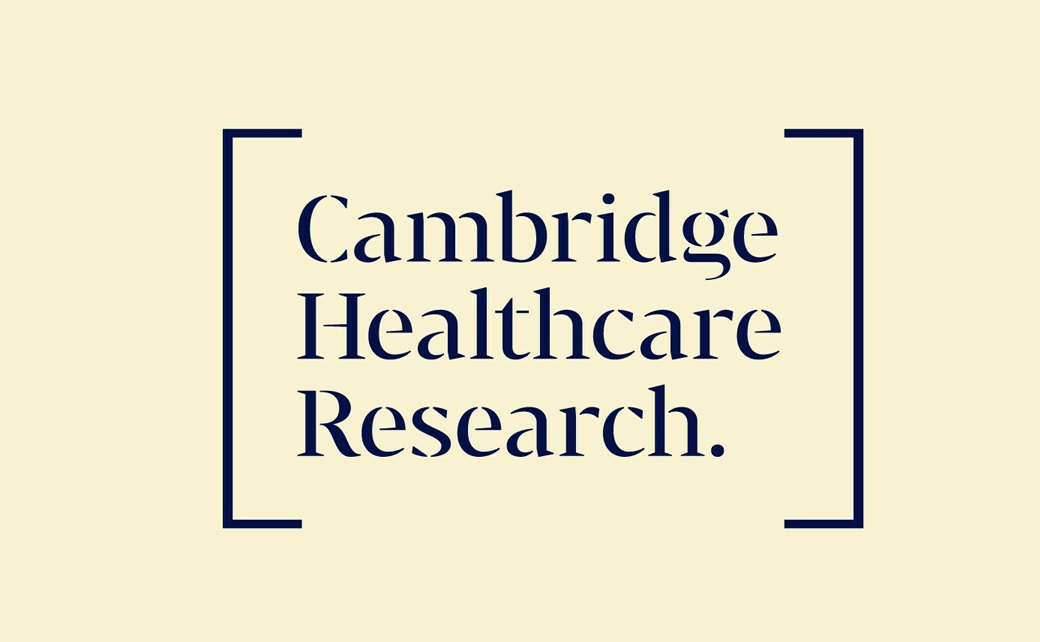 Cambridge Healthcare Research Unveils All-New Logos
Healthcare and life sciences consultancy, Cambridge Healthcare Research (CHR), has revealed a trio of new logos as part of a major corporate rebrand.
The overhaul sees the introduction of new visual identities across the consultancy's three divisions, as part of its vision 'to be the organisation that helps the brightest ideas reach patients'.
The strategic competitive intelligence division of CHR has been renamed to "Solici"; pronounced "sol-e-sigh", the name is "rooted in the idea of brightness", with "sol" being a reference to the sun.
Vox.Bio, the company's market research division, retains its previous name, but it nevertheless gets a redesigned logo and visual identity.
Also getting a new logo and identity is CHR, which will continue to function as the corporate arm of the business.
"At the heart of this work is the move to a 'house of brands' model, which will propel our vision by allowing each division to better meet the strategic needs of its client organisations," says the Cambridge-headquartered firm.
"The rebrand is a major milestone for the company and something we have been looking forward to announcing for a long time," further comments Matteo Perucchini, co-founder and CEO of CHR. "The new brands, as well as the evolution of our vision and mission, illustrate our growing ambition in the market."
The new look has been created in collaboration with Brighton-based agency, UnitedUs.
"The new visual and verbal identities are crafted to pay homage to this shared thread across the CHR group, while also amplifying the unique facets of each dedicated service line – the opportunities brought to light by Solici, and the confidence that strategies will succeed with Vox.Bio," explains Natalie Burns, strategy partner at UnitedUs.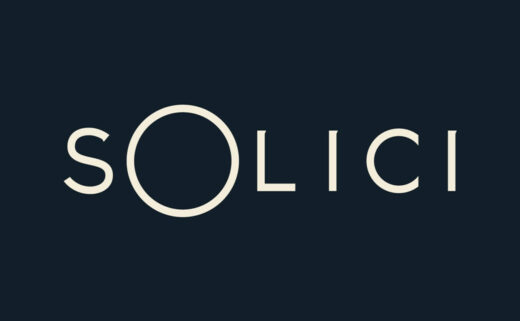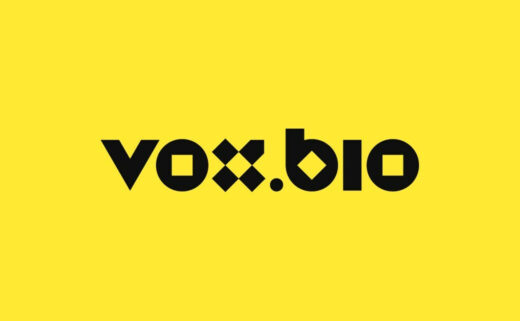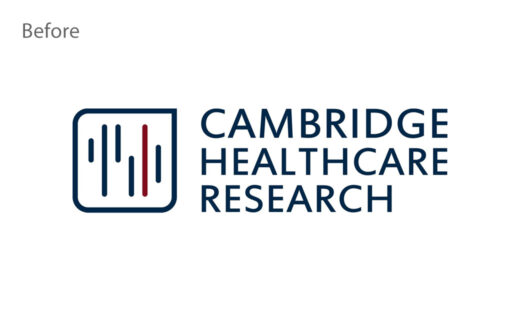 Source: CHR