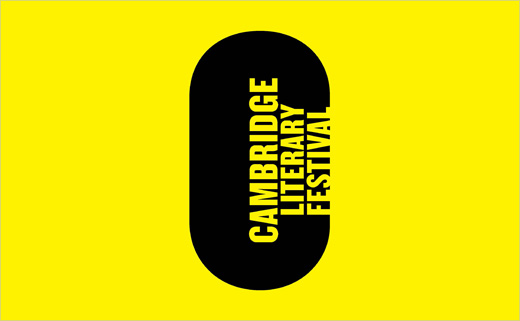 Fishburn Rebrands the Cambridge Literary Festival
The Cambridge Literary Festival, a charity that organises events in Cambridge celebrating the power of words, is to launch a new identity at their up and coming spring festival.
Previously called the Cambridge Wordfest, global communications agency Fishburn was tasked to create a new name and visual identity that would attract major sponsors, raise their profile and build the brand.
Almost every major city has a festival of some kind, often using the visual language of their destination in the identity, so the challenge was to create a brand that stands out and competes on the national and international stage at festivals such as the Edinburgh Fringe, Venice Biennale and Sundance Film Festival.
The new name aims to appeal to a wider audience and is more likely to attract high profile sponsors necessary to secure its future, say the designers. The new logo is designed to be strong, simple and attempts to encapsulate Cambridge as a venue for notable authors. The brand name is contained in the letter C, acting as a mouth piece from which to speak.
The new identity was rolled out across the event catalogue, onstage graphics, press advertising, volunteer T-shirts and a fully responsive website. The website hosts an event calendar and is scalable for e-commerce.
The new brand will launch on 1st April in time for the Spring Festival that runs until 6th April 2014.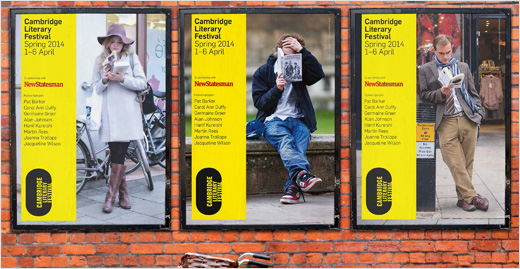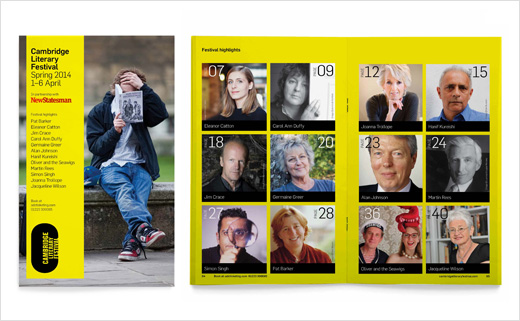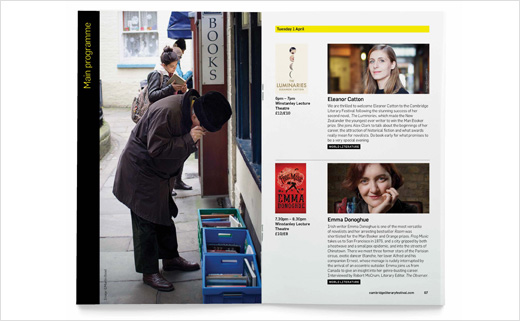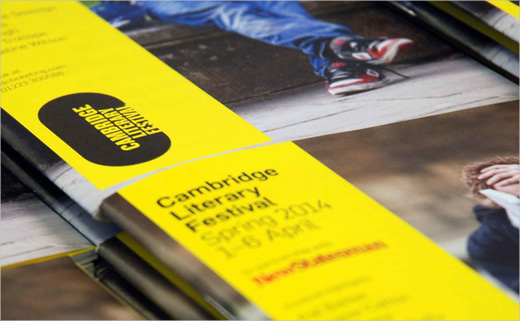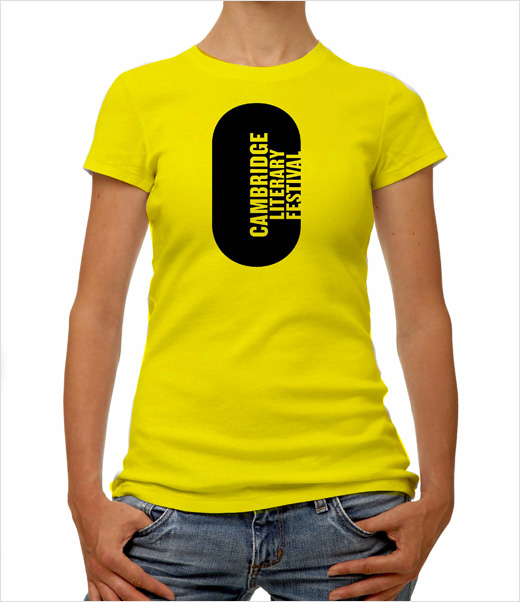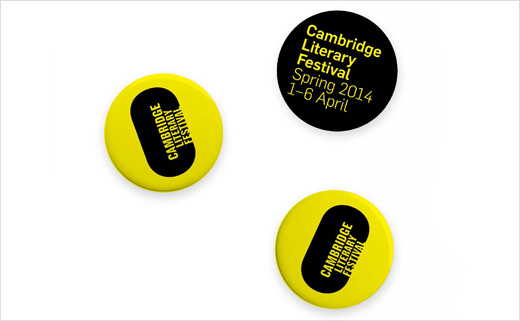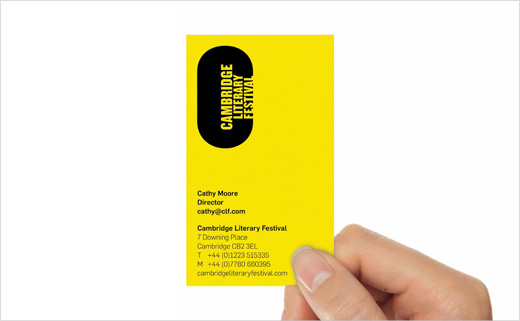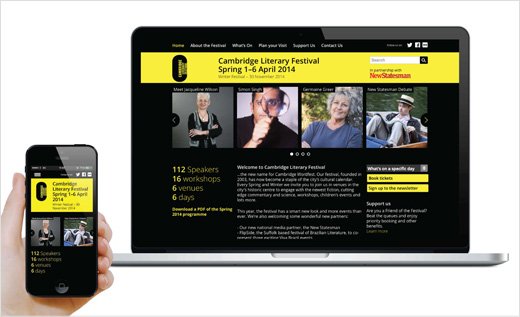 Fishburn
www.thisisfishburn.com