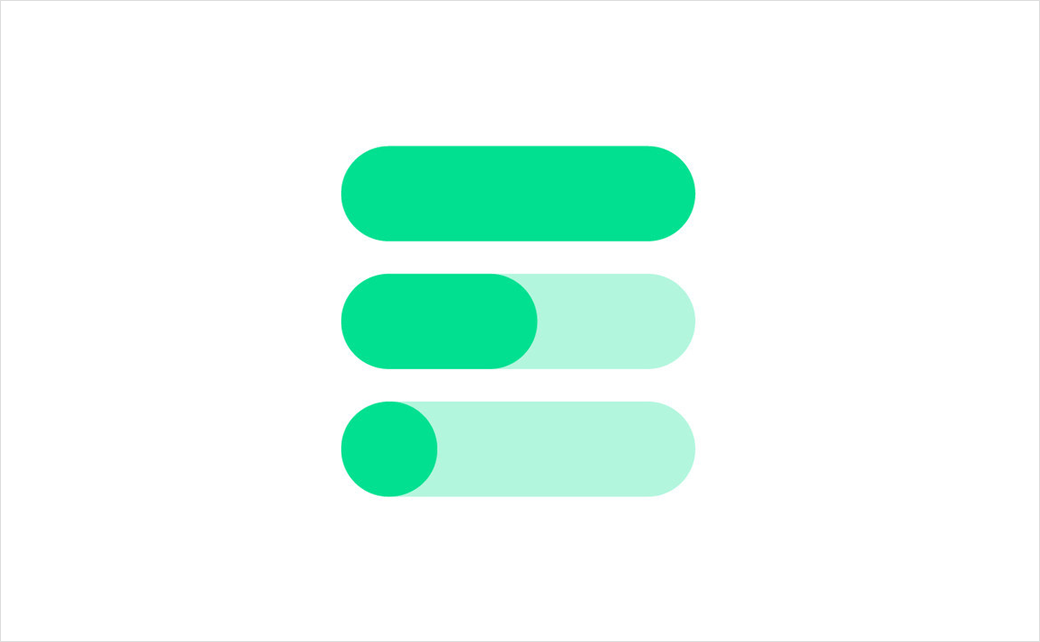 Healthcare Software Specialist nThrive Changes Name and Logo
nThrive, a healthcare revenue management software-as-a-service (SaaS) provider, has unveiled a new logo design as part of a major branding makeover, which also sees the introduction of a new name – "FinThrive".
The refreshed identity, which was first revealed at last month's HFMA Annual Conference that was held in Denver, Colorado, reportedly ushers in a new era for the American company.
"Under one brand, FinThrive is well positioned to pave the way for a healthcare system that ensures every transaction and patient experience is addressed holistically. The company is making breakthroughs in technology – developing award-winning revenue management solutions that adapt with healthcare professionals, freeing providers and payers from complexity, so they can focus on doing their best work," says the Alpharetta, Georgia-headquartered firm.
"Our new brand fulfils our expanded vision to empower and advance the healthcare economy," adds Hemant Goel, president and CEO of FinThrive.
The company's cloud-based software is claimed to have delivered over $7.6 billion in net revenue and cash to over 3,245 customers around the world.
"We are challenging the status quo and envisioning a better way to optimize healthcare revenue and the patient experience," continues Goel. "We are excited to make this vision a reality as FinThrive, uniting the industry's most comprehensive revenue management software platform with an outstanding experience for our customers that will deliver maximum value."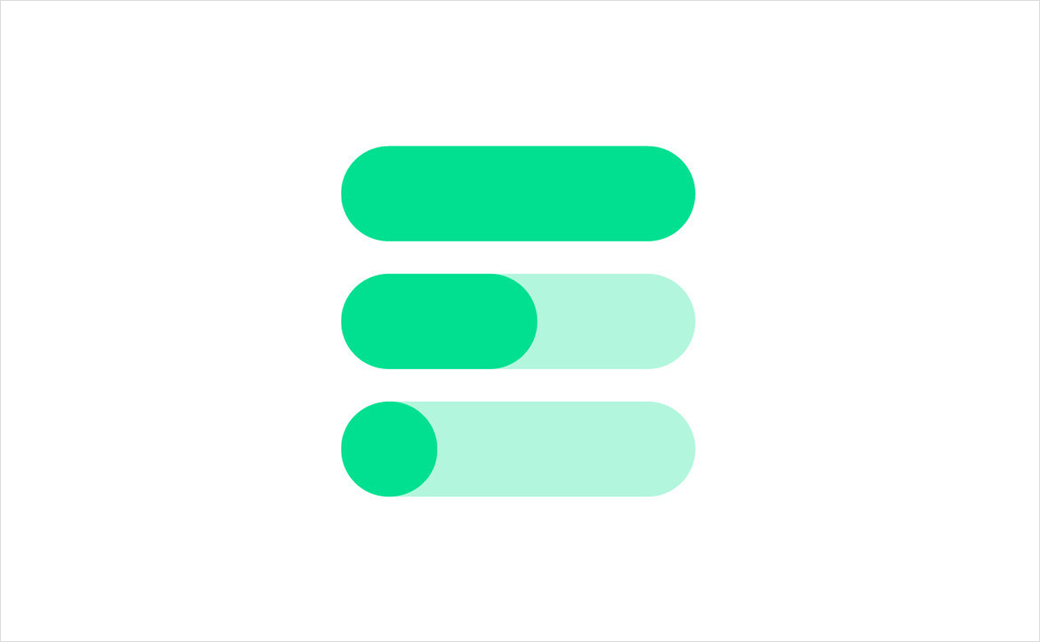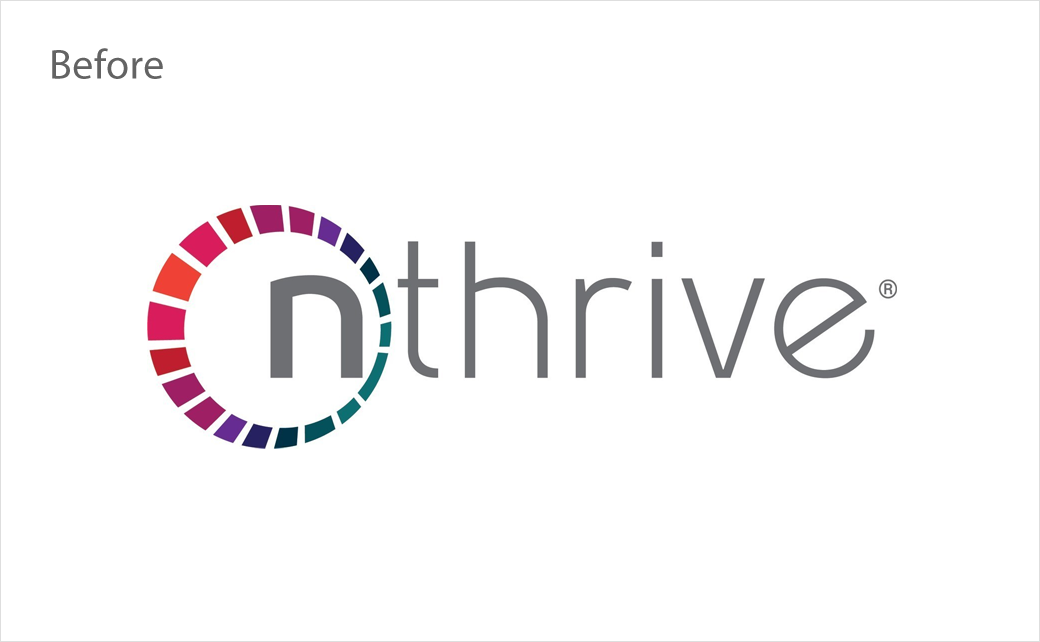 Source: FinThrive