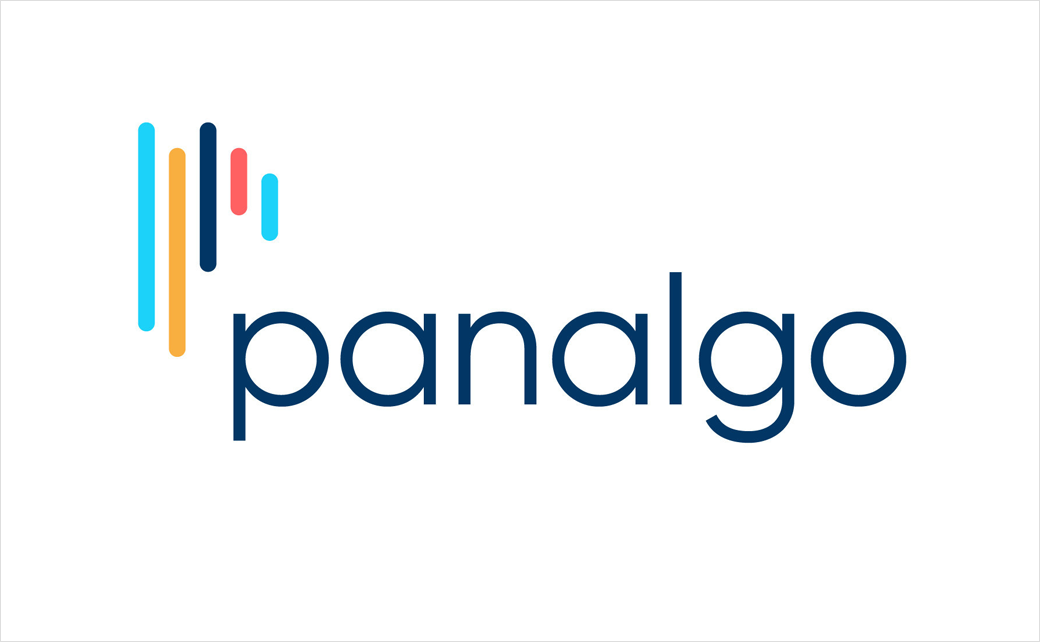 Healthcare Analytics Brand BHE Reveals New Name and Logo
Healthcare analytics specialist Boston Health Economics (BHE) has rebranded, revealing a name change to Panalgo.
The new moniker is claimed to reflect the American company's "commitment to expanding the accessibility of trusted analytics across the healthcare ecosystem".
Panalgo's flagship Instant Health Data (IHD) software, which is purpose-built for healthcare, is currently used by over two dozen major life sciences and research organisations around the world and is said to support the rapid analysis of a wide range of healthcare data sources, including administrative claims, electronic health records, and registry data.
"The healthcare industry has undergone monumental shifts over the past two decades, with the proliferation of large, complex databases and, simultaneously, the need to gain trusted, data-driven insights quickly," says Joseph Menzin PhD, CEO of Panalgo. "We chose the name Panalgo because it symbolises 'an algorithm for everything,' a fitting description of our software's deep flexibility and broad applicability. We believe our new brand reflects and reinforces our commitment to helping healthcare organisations of all types continually improve upon transforming data into insights through analytics."
"We have seen tremendous growth since we first launched IHD, primarily because of our platform's deep flexibility and its ability to answer questions so quickly. As we continue to develop new features, including our machine-learning module (IHD Data Science), and expanded data visualisation tools, we recognised the need to create a brand that reflects our continual innovation and supports our future growth," adds Panalgo's chief technology officer, Jordan Menzin.
The new brand and name is also accompanied by a new website and visual identity.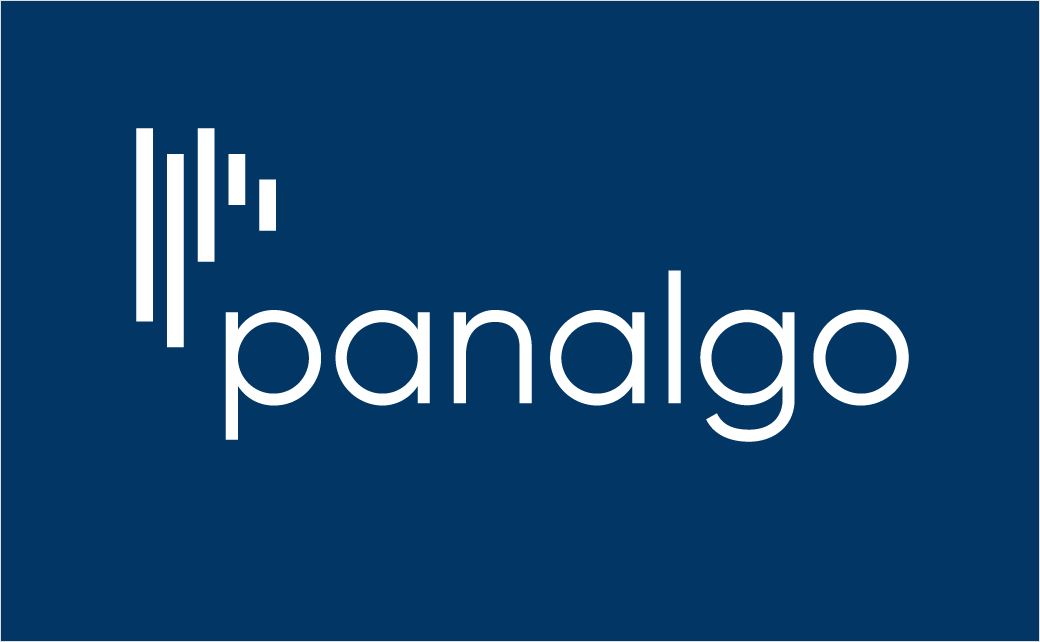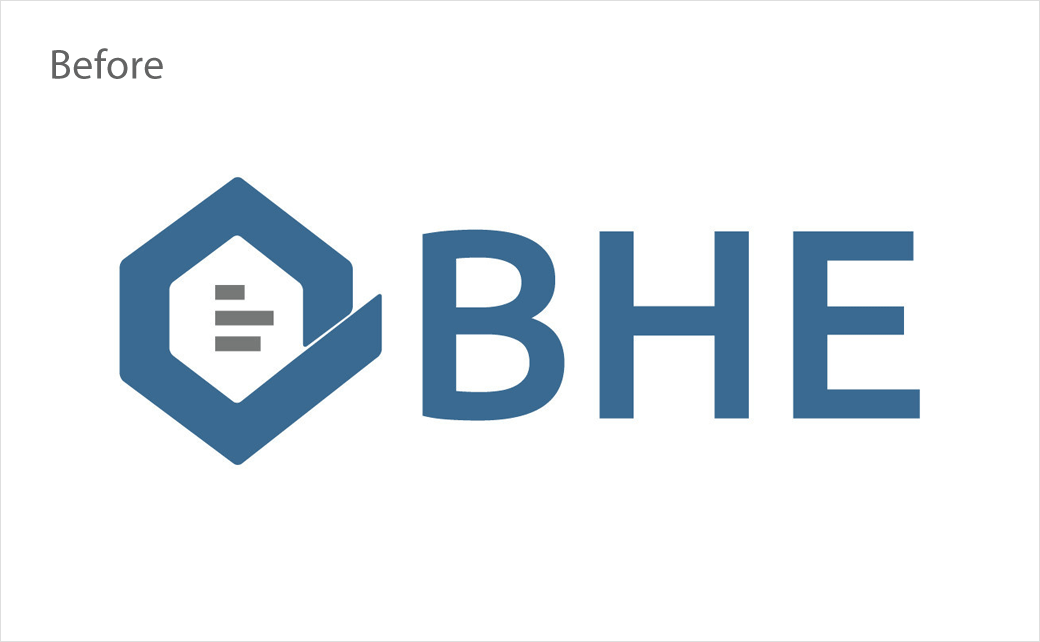 Source: Panalgo