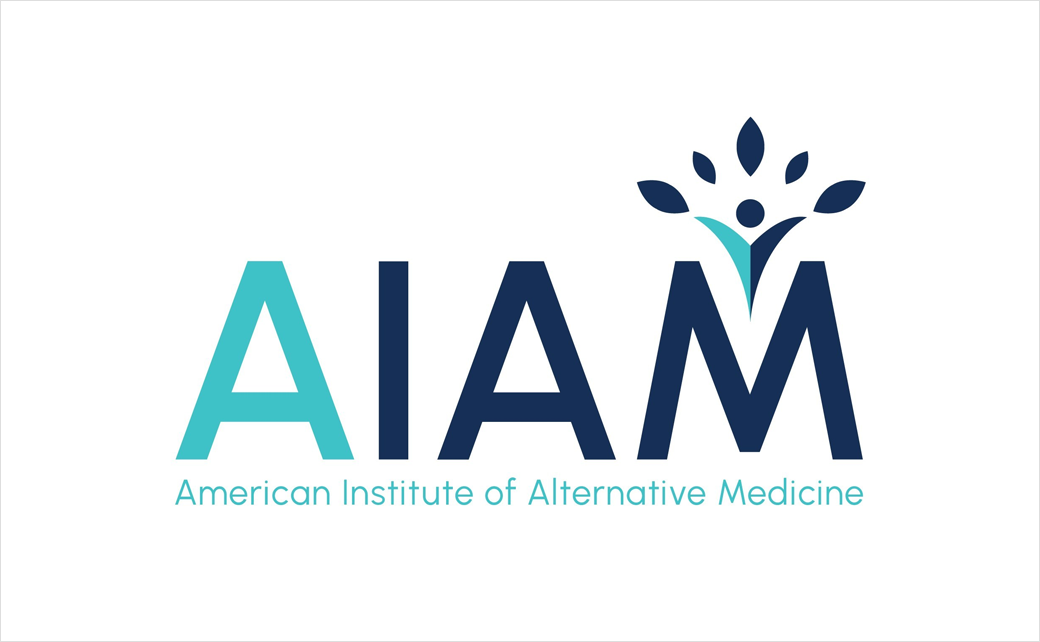 American Institute of Alternative Medicine Unveils New Logo
The American Institute of Alternative Medicine, or AIAM (pronounced "I Am"), a private higher education institution that specialises in holistic healthcare, has revealed a new logo design as part of a brand refresh.
Founded in 1994, and located in north Columbus, Ohio, AIAM offers holistic programs in nursing, acupuncture, massage therapy, medical assisting, and phlebotomy.
As well as delivering academic instruction and training, the institute also runs an on-campus public wellness centre, which provides holistic health services including massage therapy, acupuncture, reflexology, cupping, and herbal medicine.
AIAM collaborated with Ohio-based marketing consultancy Bolder & Co. Creative Studios to create the new strategy and visual identity.
"The resulting rebrand is much more than a 'new face' for the holistic healthcare institute; the changes reflect the heart of the school, paying homage to its past and positioning it for a meaningful future. The engaging new logo – an energetic figure reaching up from the AIAM initials – represents a celebration of AIAM students' success as well as the strides in holistic health that AIAM has helped foster within the healthcare industry," says the organisation.
Besides a revamped logo, the new look encompasses a brand new website and redesigned marketing materials, while AIAM's administrative offices and classrooms have been refreshed to reflect the new brand and colour palette.
The school's new pronunciation "I Am" will also feature across multiple touchpoints with "inspirational and aspirational messaging" such as "AIAM Strong", "AIAM the Future of Nursing", and "AIAM a Healer."
"We wanted our brand to visually and verbally communicate the core of the institution: empowerment through holistic healthcare," explains Diane Sater-Wee, AIAM CEO and co-founder. "It's not about the 'business' of attracting students and clinic visitors; it's about strengthening our community by outfitting our students with the expertise to build successful healthcare careers. They, in turn, bring AIAM's holistic healing spirit into their own communities and out into the world."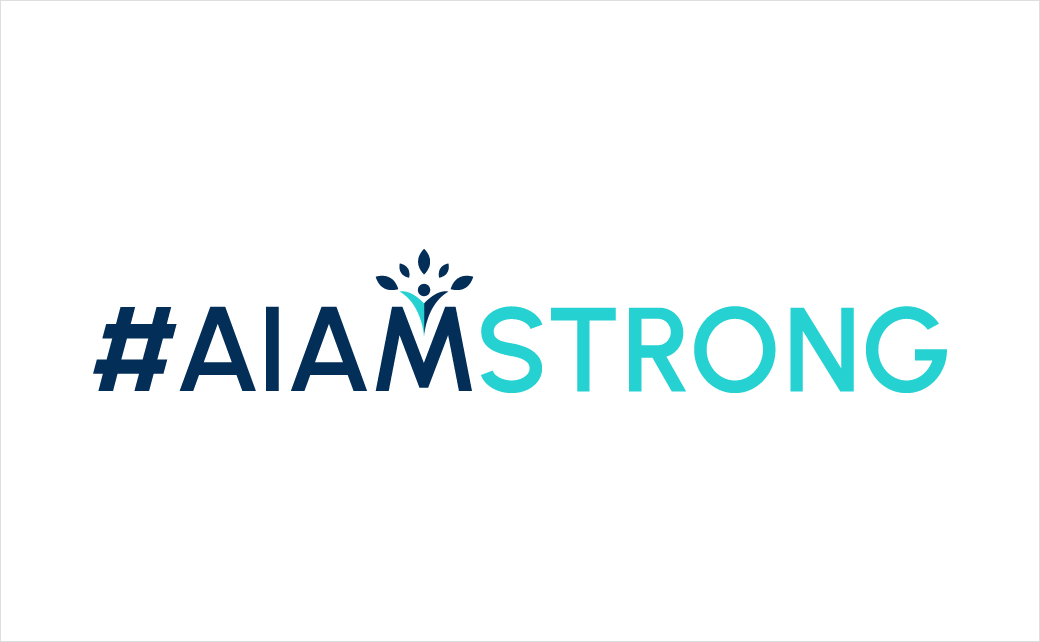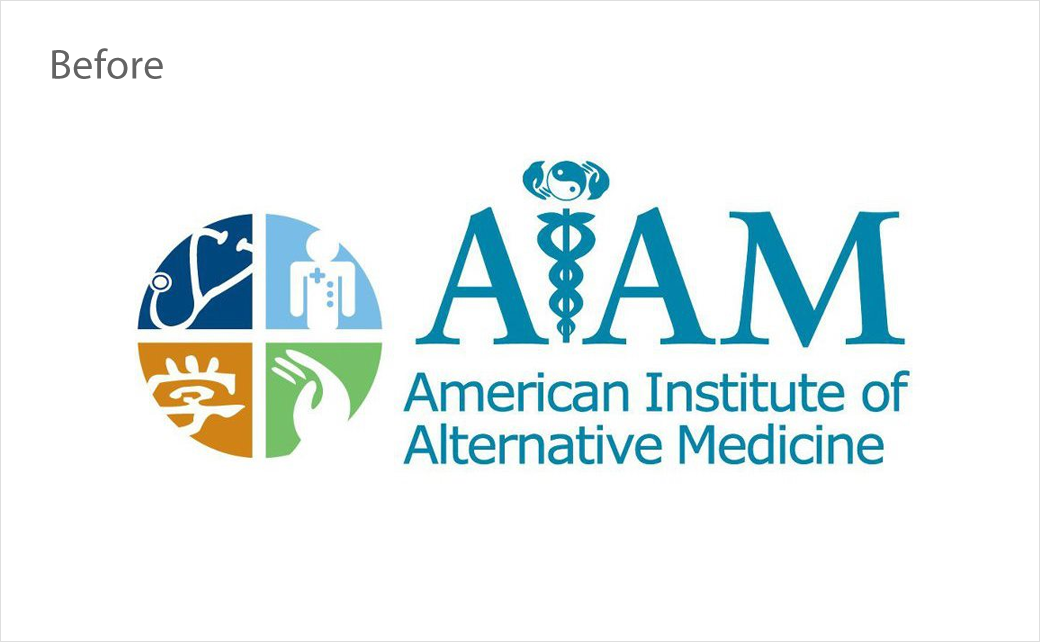 Source: AIAM