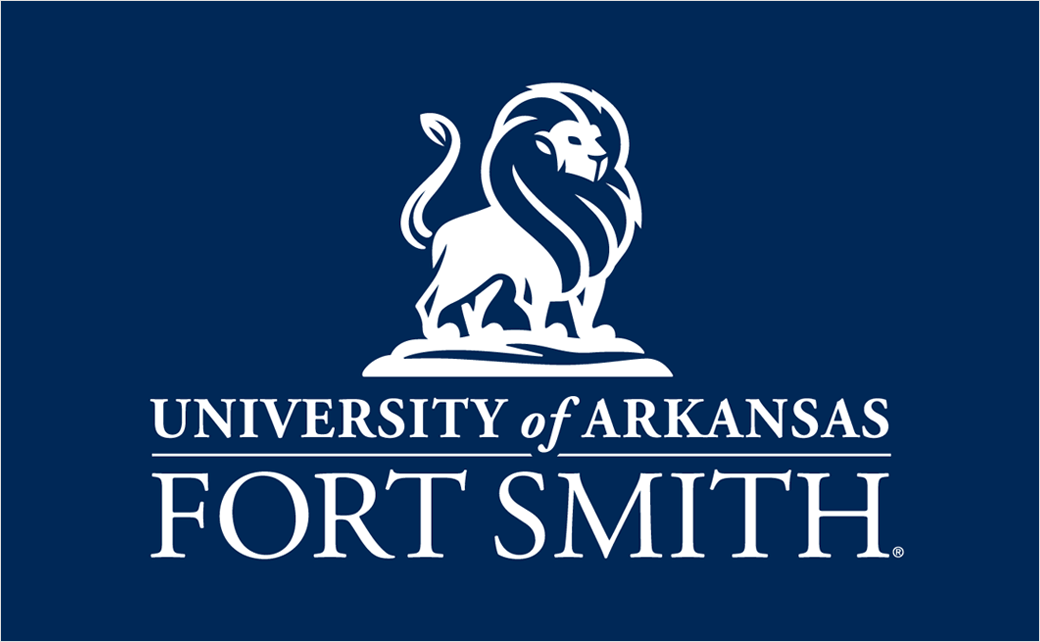 University of Arkansas – Fort Smith Unveils New Logo
Following more than a year of research, analysis, and design, the University of Arkansas – Fort Smith (UAFS) has officially unveiled its refreshed branding.
The latter includes an all-new logo that features a lion with a forward gaze and full mane standing atop a stone foundation with a river formed out of negative space; the river is claimed to be reminiscent of the river valley that is the American university's home.
Below the lion – who is known as "Numa the Lion" after the lion in Edgar Rice Burroughs' 1912 story Tarzan of the Apes – is a new alignment of the university name in a bold serif font, the University of Arkansas above, and Fort Smith in large print below.
"As we look at our new, sophisticated lion, we are reminded of the journey of every lion. We look forward toward the future, standing tall and proud. We are rooted here in the river valley, and our foundation is firm. We know our worth, and we respect the value of every lion in our pride," said UAFS chancellor, Dr. Terisa Riley, at a ceremonial flag-raising and celebration event held last week to launch the new brand.
"But this brand launch is about so much more than a logo." Riley continued. "This new brand, and our new marketing campaign, will help us tell our story across the state and nation. I say it every time I'm out in our community or talking to prospective families – I truly don't know why anyone would go to school anywhere but here, and I can't wait to empower everyone on our campus to thoughtfully, strategically, express the things that make the University of Arkansas – Fort Smith so special."
In August 2020, the university partnered with Vision Point Marketing, a professional branding and marketing agency that specialises in higher education, to update the university's message, voice, and brand.
Through both qualitative analysis and quantitative research, the university says it collected stories, thoughts, and opinions from more than 1200 individuals, including more than 300 current students, more than 500 UAFS alumni from all stages of the institution's history, more than 150 faculty and staff, and more than 200 unaffiliated community members from both the River Valley and Northwest Arkansas regions, as well as members from the university's advisory boards and prospective high school students.
"Through this process, the UAFS brand came to life," explained Kelly. "Every brand pillar is based upon the collective experiences and vision of our campus and community members. Not only are these pillars rooted in research, but they also came directly from our lions. This rebrand will serve as the foundation of what UAFS stands for now and into the future. It is not a campaign that will change in a year or two. It's something permanent upon which we will continue to build well into the future".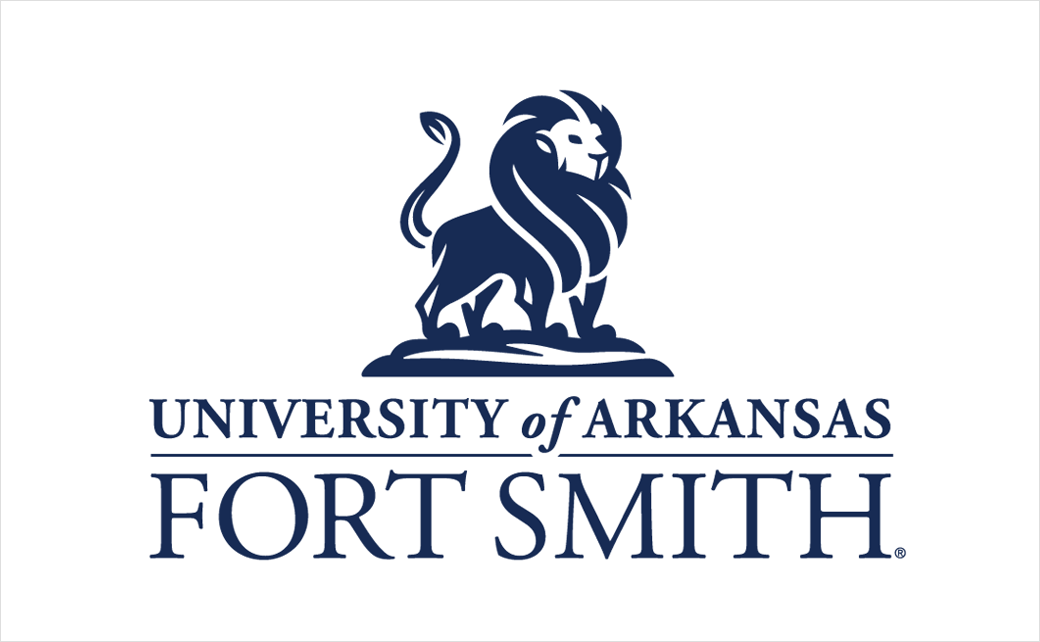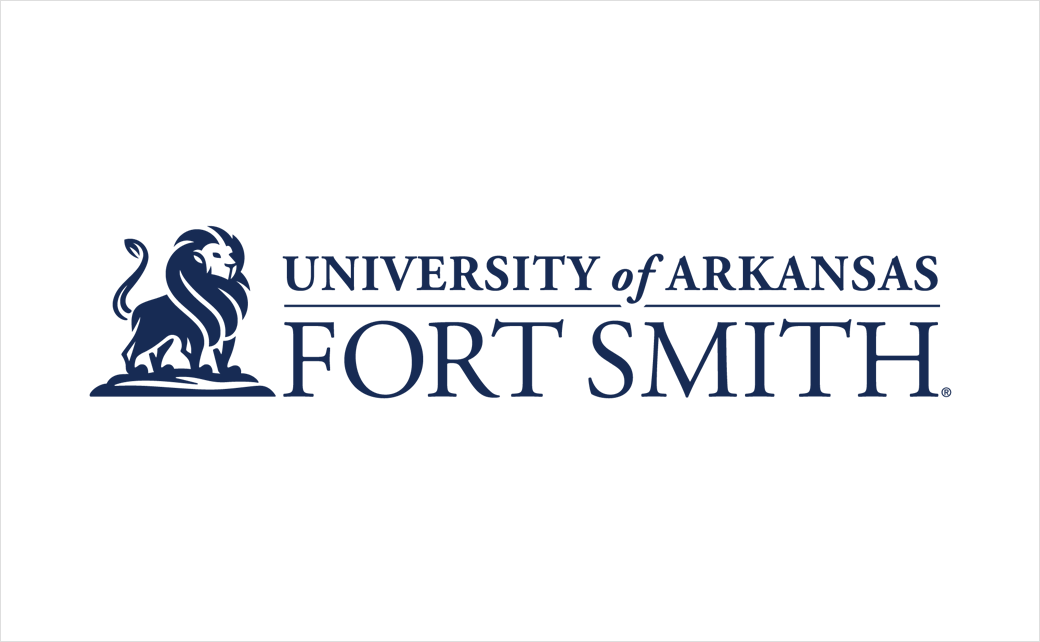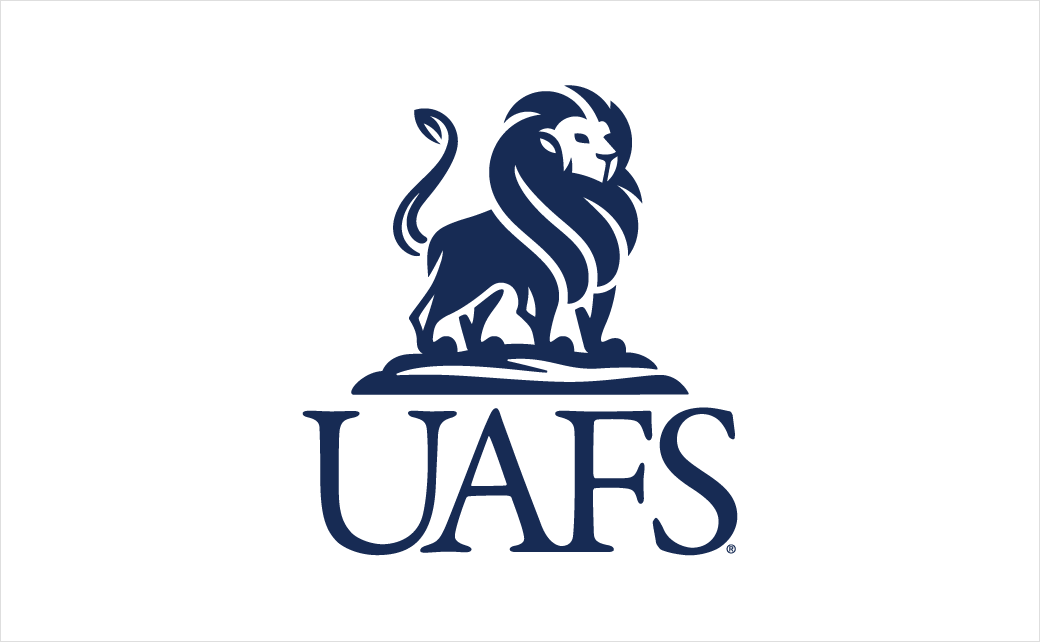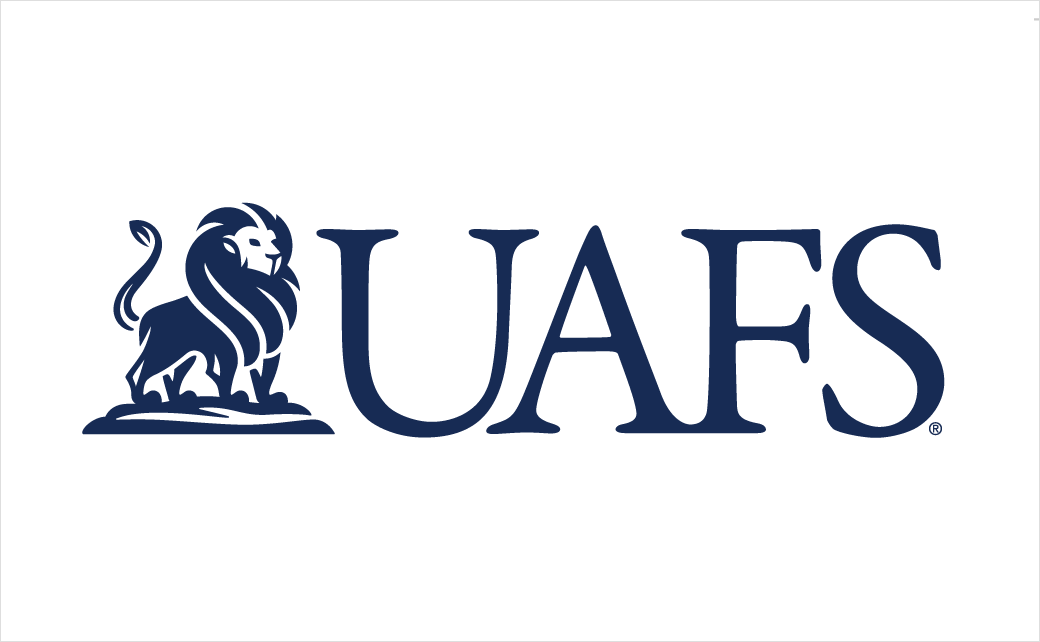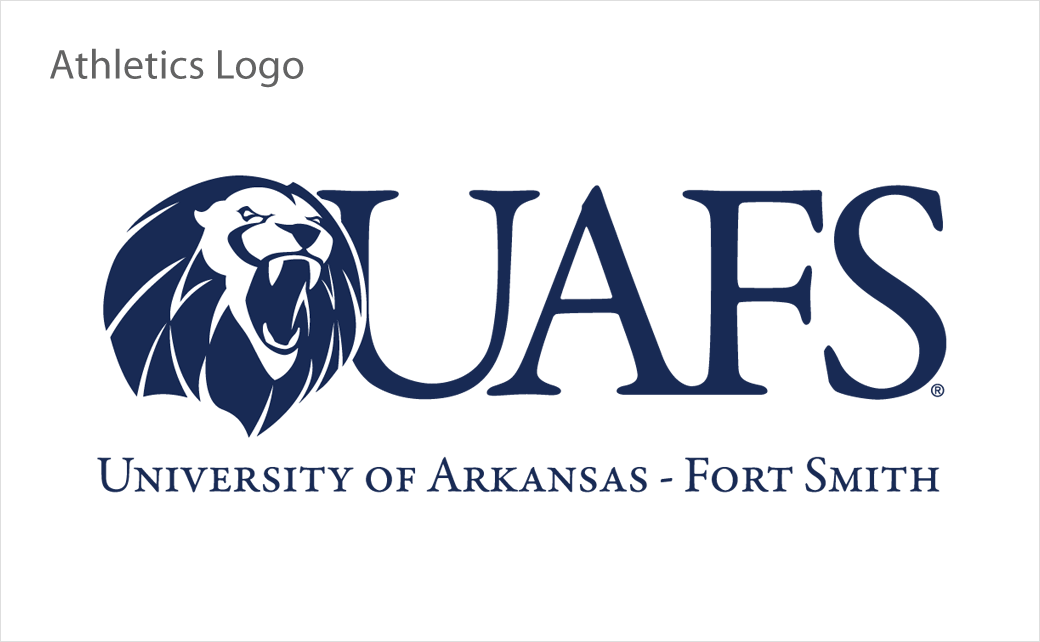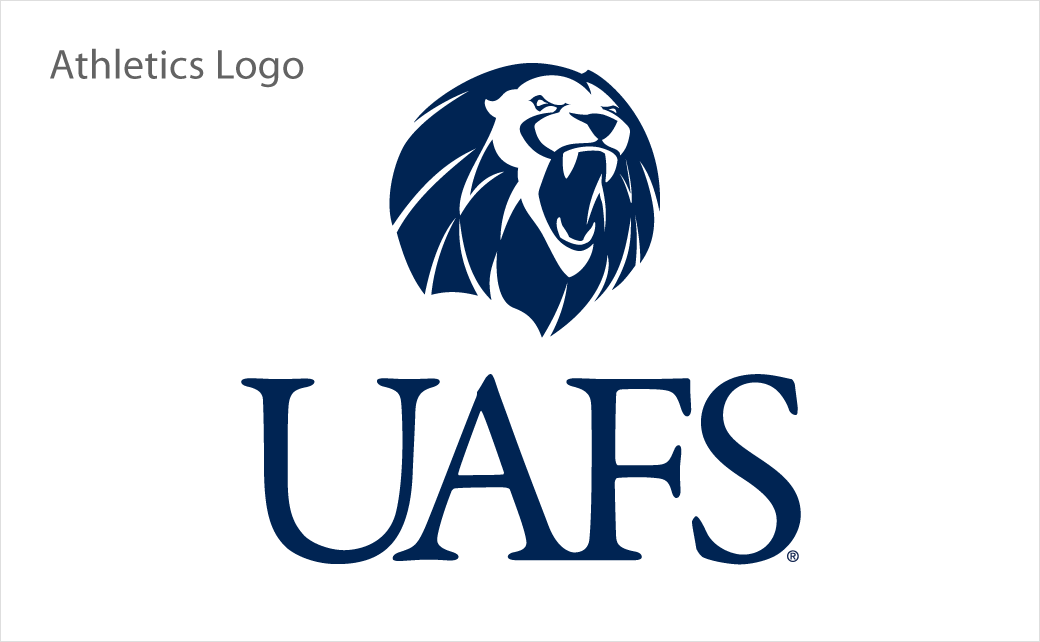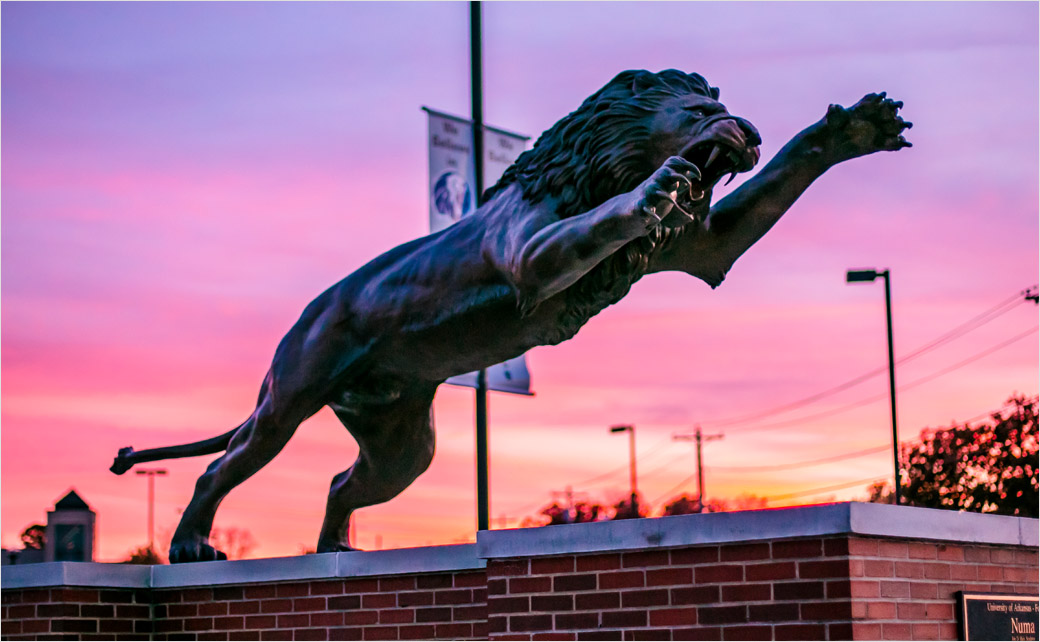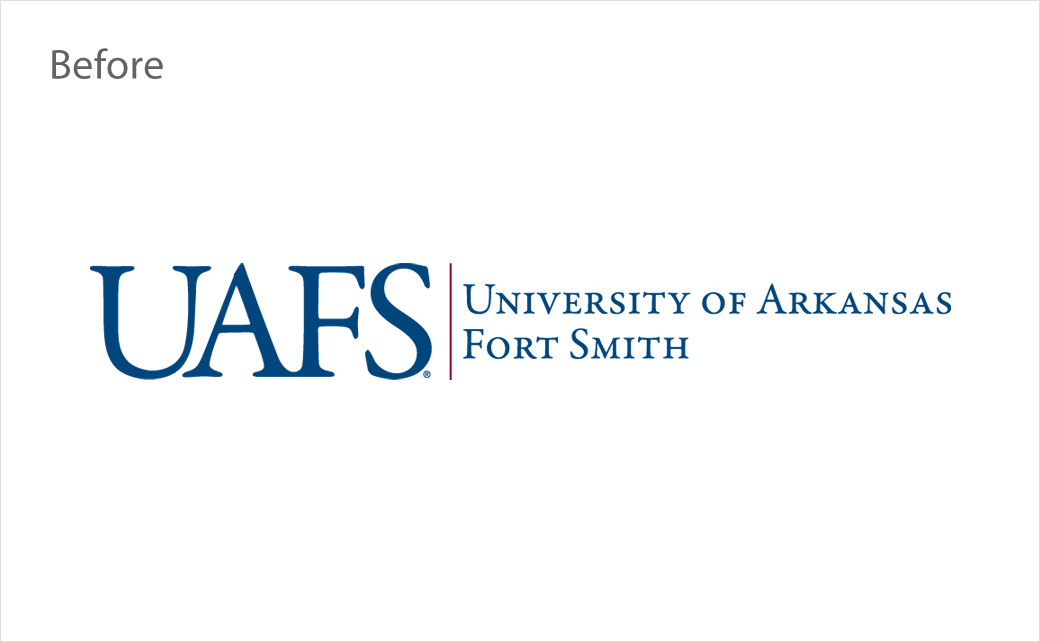 Source: UAFS