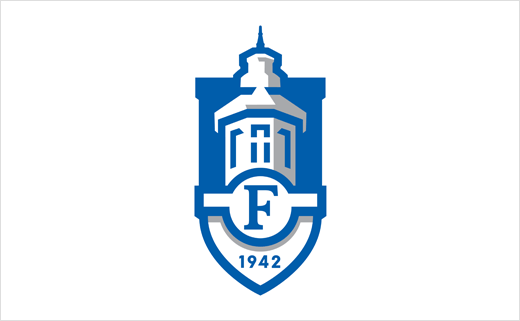 Faulkner University Unveils New Academic Logo
Faulkner University, a private Christian university located in Montgomery, Alabama, has revealed an all-new logo design.
Although the idea to create a new academic logo originated a few years ago, the university says it was only seriously considered earlier this year.
The updated design is claimed to showcase Faulkner's "deep Christian faith, high academic standards and campus community".
"We were looking for the updated logo to be a crest, something that included the architectural features found around campus that everyone, both alumni and current students could recognise and take pride in," explains Patrick Gregory, who is head of marketing at the university.
"I think this new design provides Faulkner with a distinguished crest that visually aligns with the mission and vision of Faulkner and showcases a level of prestige and academic standing we have in the community," he adds.
Faulkner worked with Milwaukee-based graphic designer Greg Hahn, who owns and runs Designs by Hahn, to create the new logo; he recently redesigned Faulkner's athletic logo before he was contacted to design one for the academic side of the university.
The new logo replaces Faulkner's original logo that was created nearly 35 years ago, and which consisted of a curved letter 'F' with an image of a spire running down its middle.
The latter image was adopted shortly after the university changed its name from Alabama Christian College to Faulkner University in 1985, while the spire – in both the old and new logos – references an actual building located in the centre of the Uuniversity's campus, namely, the E.L. Collum Rotunda.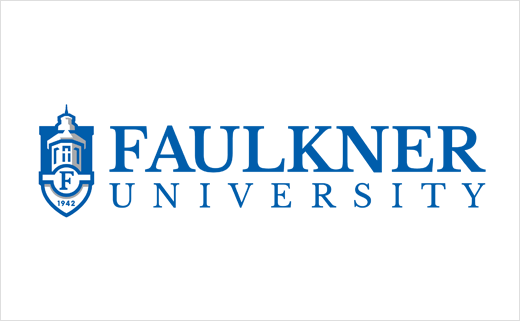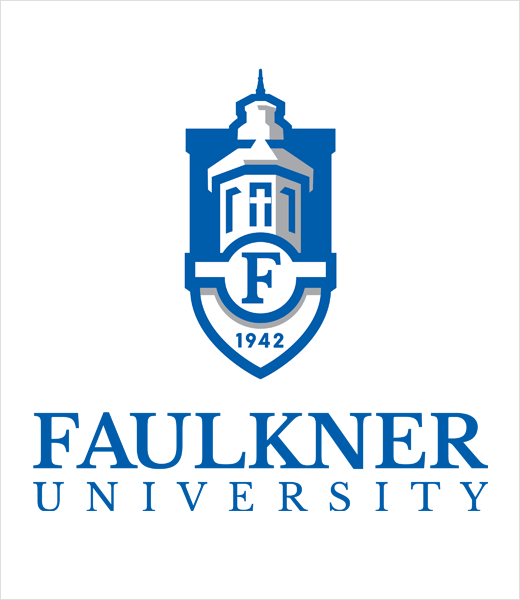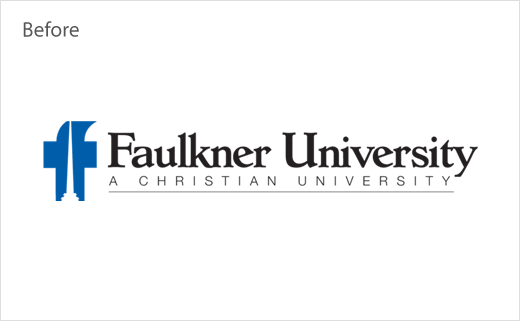 Source: Faulkner University