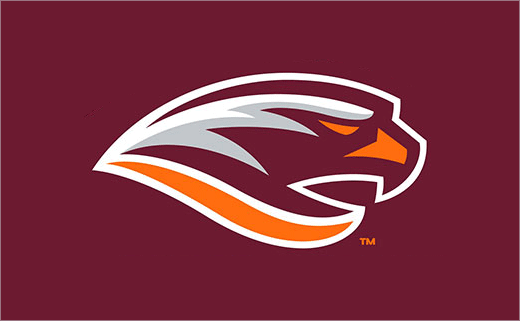 Susquehanna University Unveils New Logo
Susquehanna University has unveiled its new River Hawks logo and brand identity. Located in central Pennsylvania in the U.S., the university has a history dating back to 1858.
The new logo design was revealed during Opening Convocation for the Class of 2020, the first class to enter the university under the River Hawks moniker.
Featuring Susquehanna's school colours of orange and maroon, the logo features a representation of a river hawk, with emphasis given to its eyes.
It was designed by Pottsville-based Joe Bosack & Co., which has developed athletic brand identities for nearly 100 colleges and universities across the country. Bosack and team also worked with the NCAA to redesign the association's championship logos, including the identity for the Final Four, which was unveiled last spring.
"River Hawks, or osprey, are distinctive, powerful, adaptive and resilient," Susquehanna President L. Jay Lemons said of the bird found along the Susquehanna River. "Although it's a migratory bird, it always finds its way back to Susquehanna. And our students know that no matter how far they go, this incredible place will always be their alma mater."
The reveal of the logo was accompanied by the premier of a one-minute video celebrating the new mascot. The video also revealed the new Susquehanna "S," which replaces the previous block "S" with smoother lines and the wings of the river hawk represented.
The video was a collaboration between the university, Joe Bosack & Co., of Pottsville, and London-based Fraser Davidson.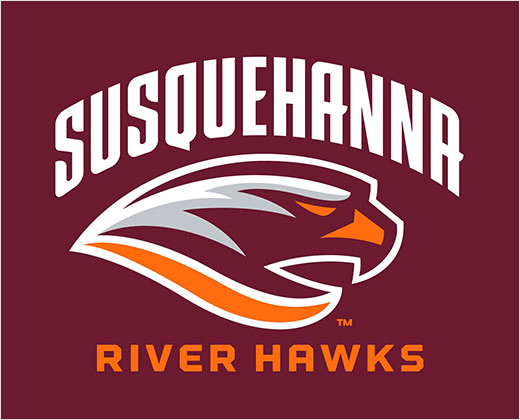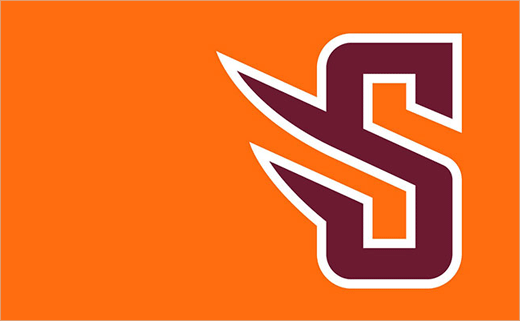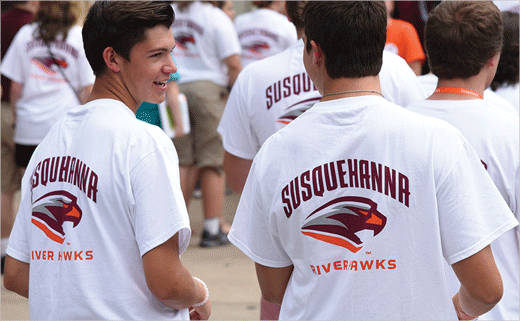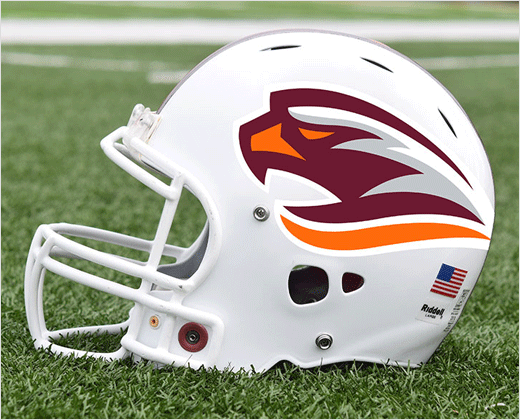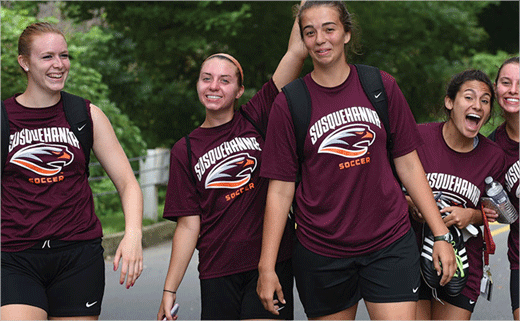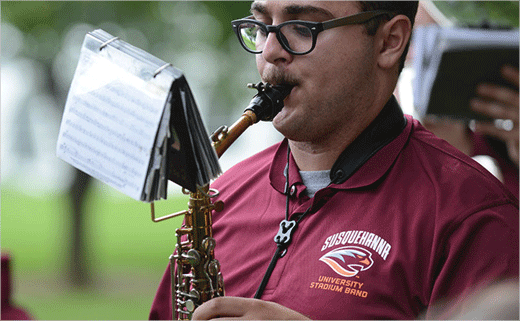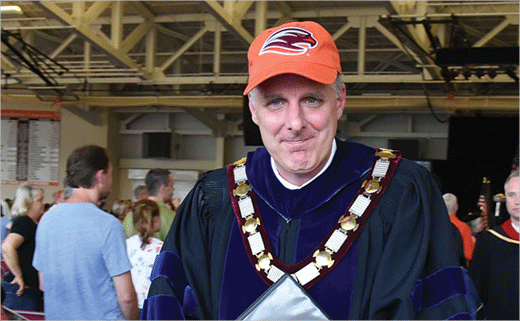 Source: Susquehanna University