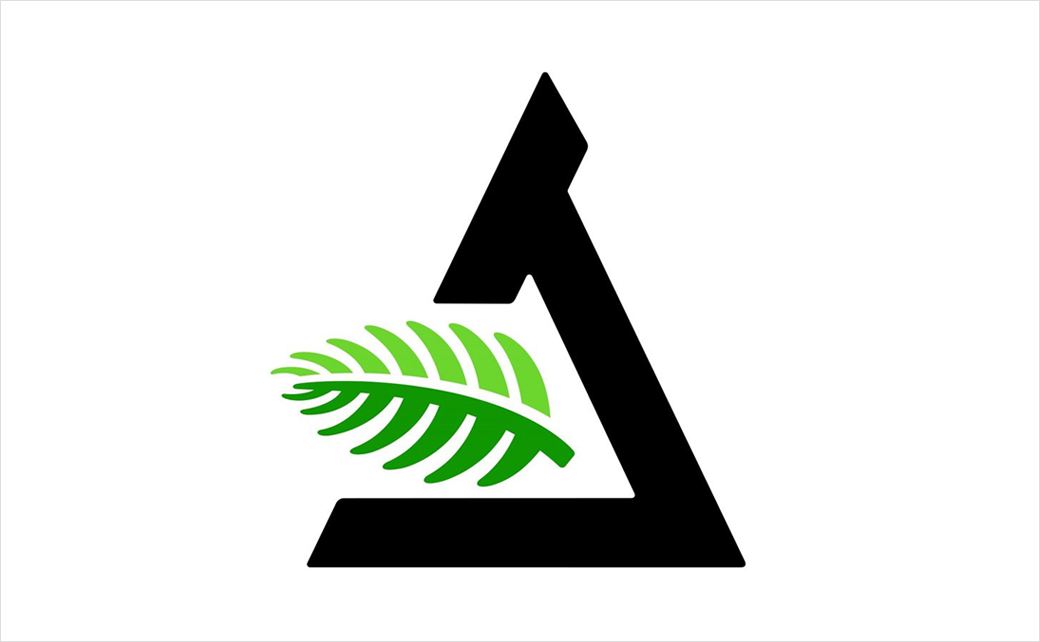 Hulsbosch Rebrands Australian Institute of Botanical Science
The Australian Institute of Botanical Science has unveiled a new identity created by brand and design agency, Hulsbosch.
The new name and visual identity, it is hoped, will engage a wider audience as the organisation builds a new National Herbarium of New South Wales at the Australian Botanic Garden Mount Annan to join the award-winning Australian Plantbank.
The Institute's remit will further extend to the Plant Clinic at the Royal Botanic Garden Sydney (RBGS) and various other scientific initiatives throughout the Gardens' network.
The brand platform developed by Hulsbosch is said to build on earlier work for RBGS to raise awareness of plant conservation as 'The Vital Science', positioning the Institute as 'The Vital Science at Work', which is claimed to reflect "their global leadership in the botanic sciences".
"The work that the Institute does is vital to the health of our ecosystems, and we're proud to be able to partner with The Royal Botanic Gardens and Domain Trust to develop a globally strong and relevant new brand for the Institute which conveys the importance of their work to find solutions to the planet's most serious challenges," says Carolyn Pitt, head of account management at Hulsbosch.
Adding: "We created a brand story with 'The Vital Science' campaign which expanded perceptions of the Gardens and have gone on to reveal a modern, bold identity for another of their important assets. The Institute owns a distinct icon that clearly represents their critical plant science research and innovation."
The new logo design uses a two-tone leaf set within a frame that doubles up as a microscope and the letter "A".
The leaf symbol is actually based on the Wollemi Pine, an ancient species that is known to be one of the world's oldest and rarest tree species belonging to a 200-million-year-old plant family; the species is also a focus of extensive Institute research.
The identity rollout will include on-site activations, outdoor advertising, digital assets and print executions, with near term usage in hoarding while the new precinct is in development at Mount Annan.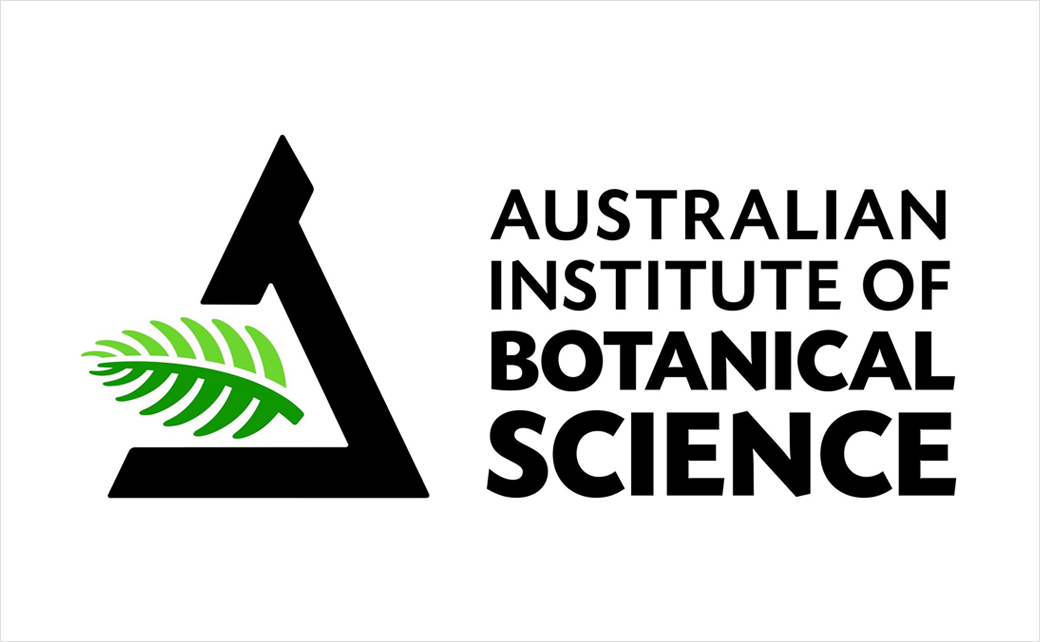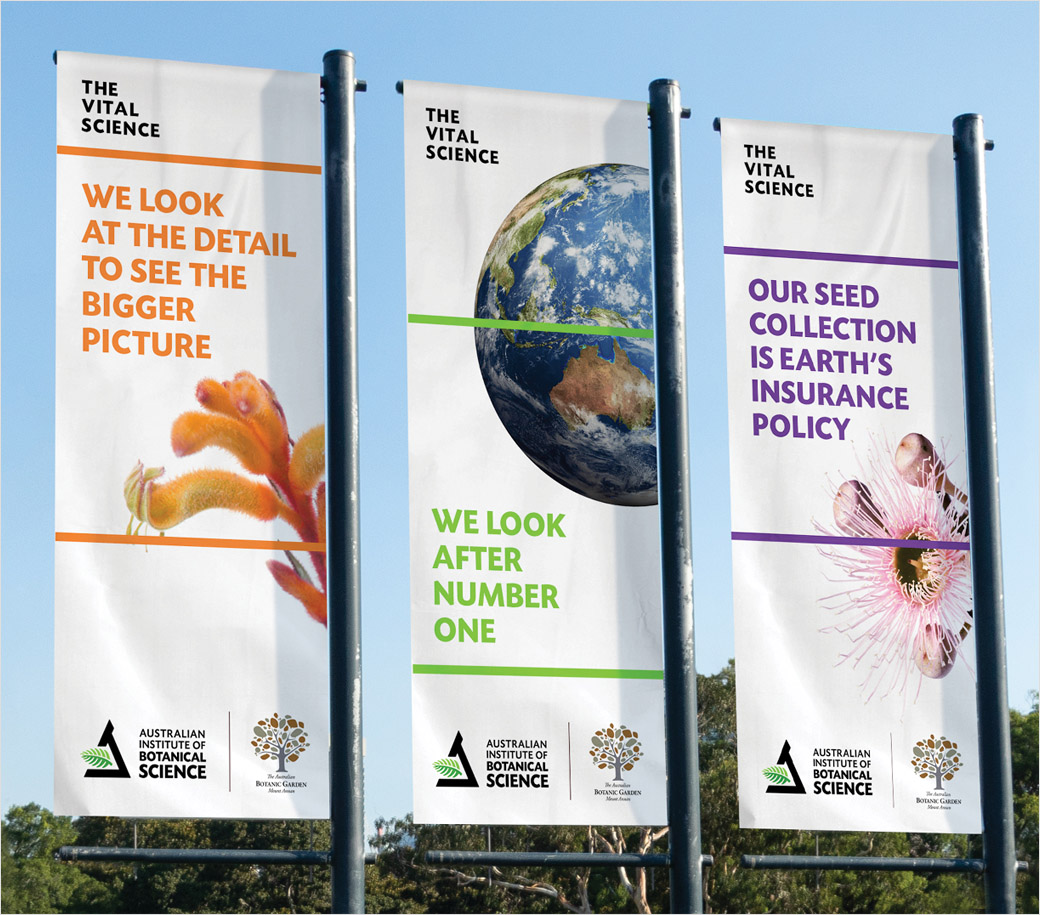 Hulsbosch
www.hulsbosch.com.au