Hulsbosch Rebrands Melbourne IT to ARQ Group
Design agency Hulsbosch has rebranded Melbourne IT to ARQ Group – claimed to be Australia's leading digital provider and a global leader in domains and hosting.
The company was originally established in 1996 as one of Melbourne University's commercial ventures with the sole rights to manage .au domains in the early days of the internet. The organisation then grew to become a global domains and hosting provider.
Having made a number of acquisitions, Melbourne IT subsequently added more services to its repertoire, including not only digital marketing and website design for small to medium-sized businesses but also cloud-based hosting solutions for large-scale corporate and government organisations.
"Hulsbosch worked with ARQ Group to evolve the brand into a proposition that demonstrated the company's value more clearly, provided a stronger confident personality and optimised an impactful user experience," explain the designers. "The creative solution is a masterbrand identity that reflects the full-breadth of the ARQ Group offering to the market. The new brand name, identity and upgraded company website unites a large team of seven operating companies within the group."
As a digital brand, Hulsbosch say they have used typography and colour, amongst other design characteristics, to show how ARQ Group "never stands still and can constantly evolve with the challenges of the fast paced digital industry".
The new identity, which encompasses both signage and graphics, will be rolled out across the ARQ Group's offices in Sydney, Melbourne, Brisbane and New Zealand throughout 2018.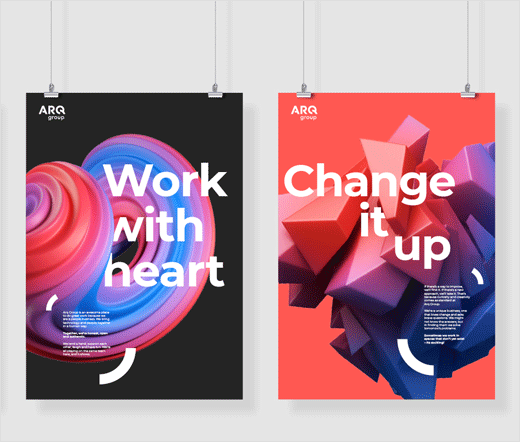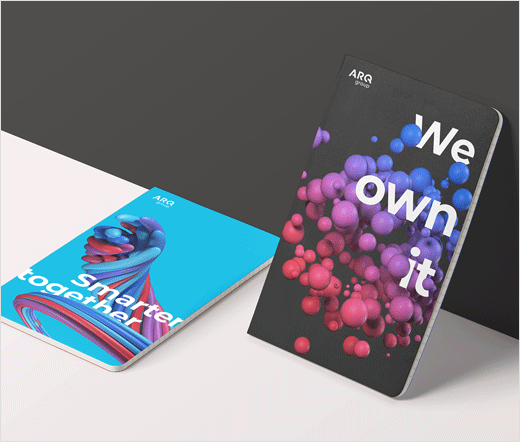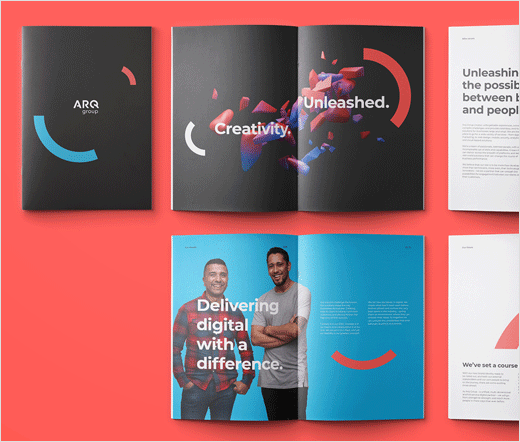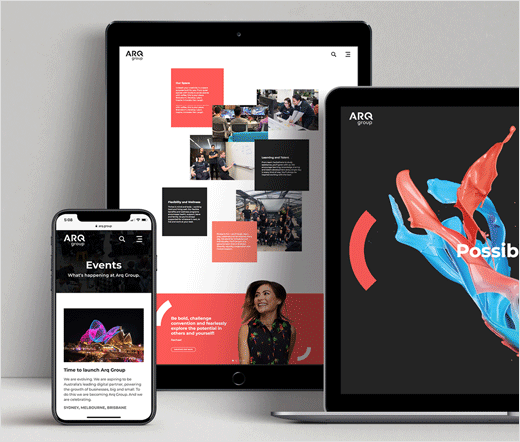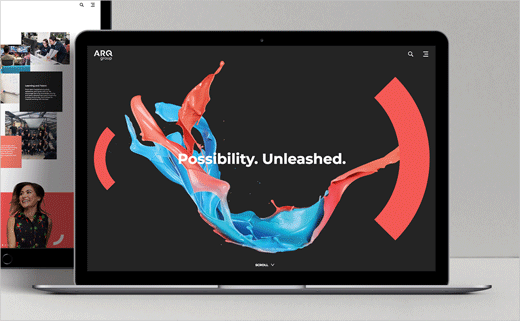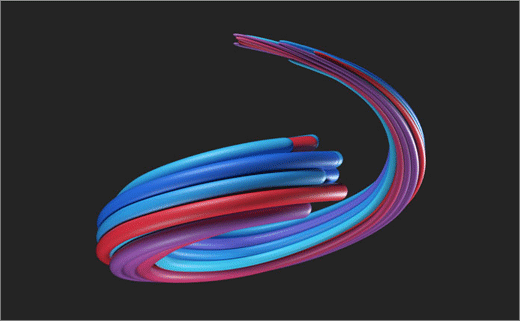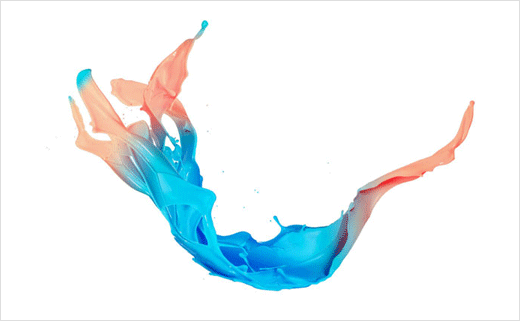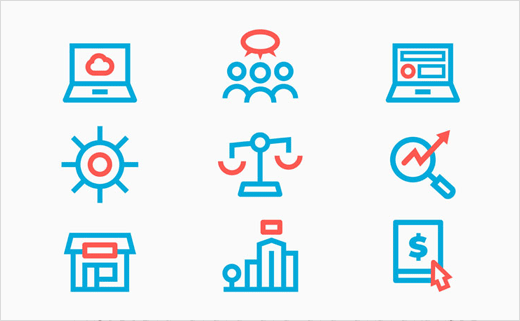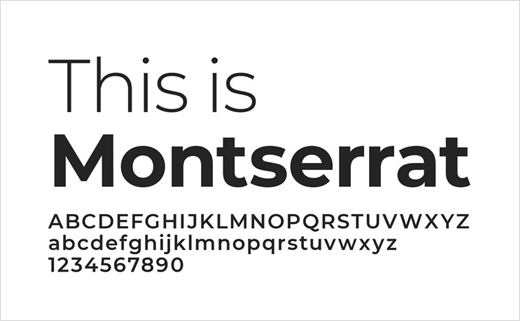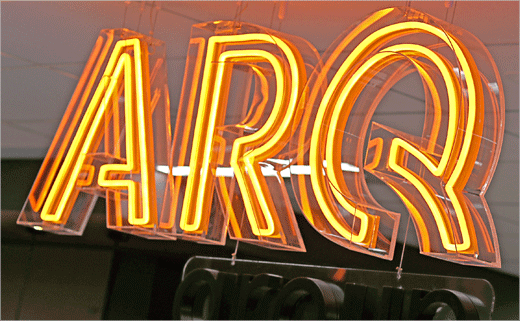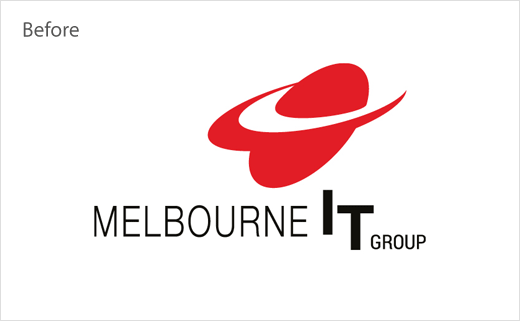 Hulsbosch
www.hulsbosch.com.au