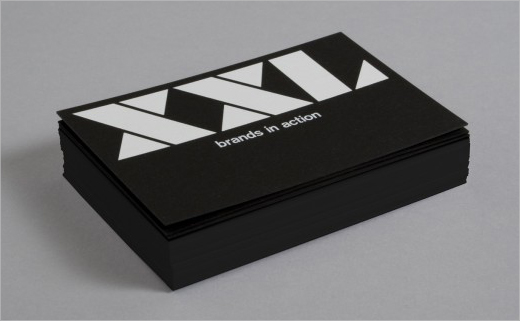 Branding for Communications Agency 'XXL'
Established in 1996, XXL is an international communications company specialising predominantly in fashion and accessories, beauty, and lifestyle.
The identity for the Barcelona-based communications agency was designed by global brand specialists Base Design. XXL was seeking a design solution that would be as bold as its name.
Starting with the idea of geometric pieces talking with each other, the designers constructed a logo with a stencil typeface, in extra, extra-large characters. The tagline "brands in action" clarifies XXL's area of expertise.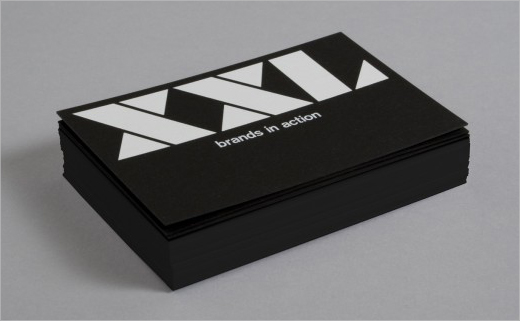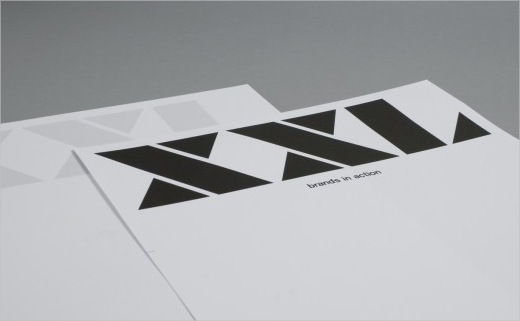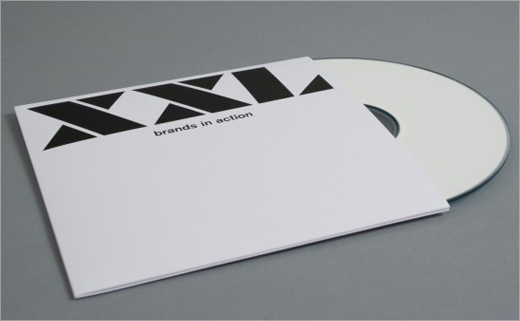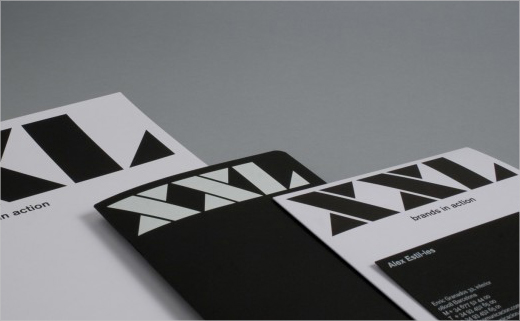 Base Design
www.basedesign.com