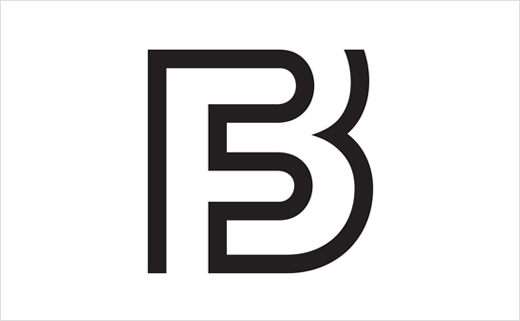 F3 Corporate Identity
F3 is a newly founded fashion company set up by three entrepreneurs with the aim of introducing international fashion brands into the Middle East through acquiring their franchising rights.
Creative marketing agency Paragon was approached by F3 to create a distinctly minimalistic identity whose design would work well across a range of digital and analogue platforms.
Paragon met the challenge by devising a logo that is open-ended from both sides; the absence of a defined enclosure symbolises the boundless ambition and growth potential of both the company and its owners.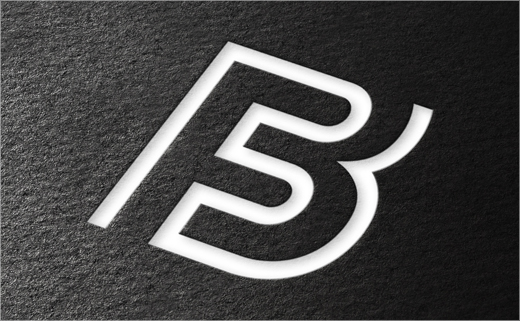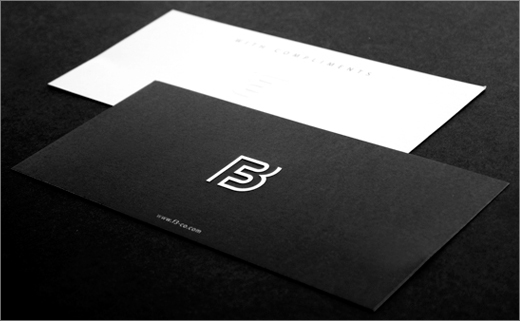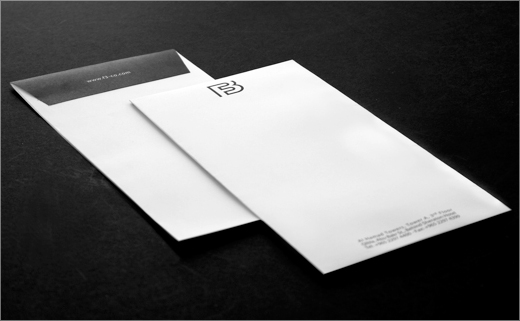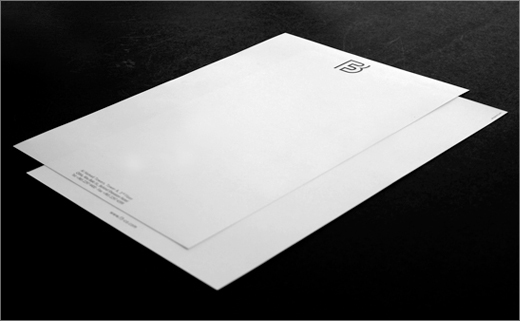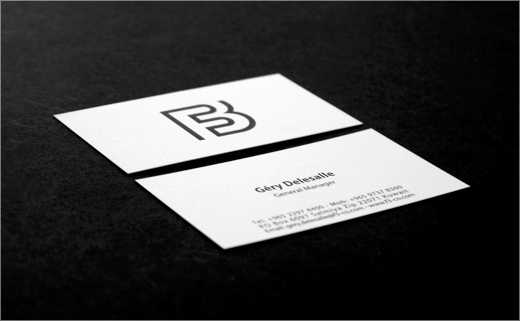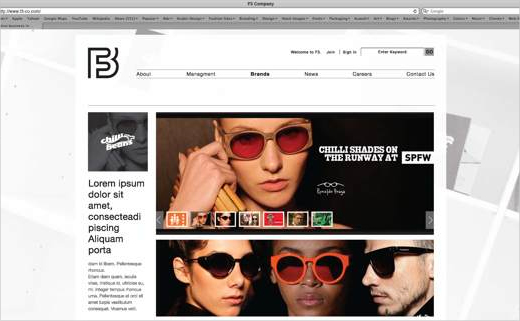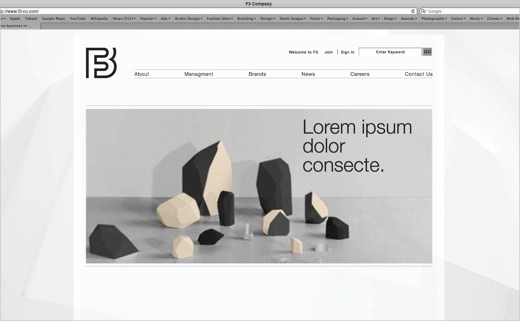 Paragon Marketing Communications
www.paragonmc.com