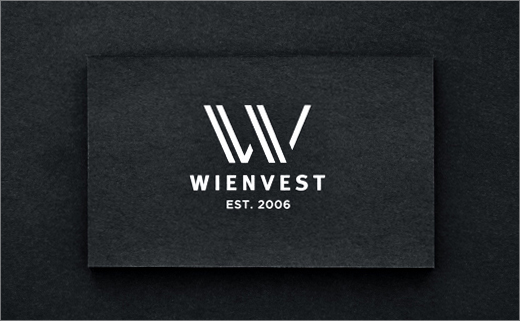 Corporate Identity: Wienvest
Headquartered in Helsingborg in Sweden, Wienvest is an investment company whose main business focus is on the micro-economy of the Öresund Region.
Kollor Design Agency, formed by Erik Tencer and Håkan Persson, and also rooted in Helsingborg city, was enlisted to design Wienvest's logo as well as printed identity material.
The design studio utilised a minimalist approach—heightened through the use of a monochrome colour palette—to create a refined and upscale corporate look.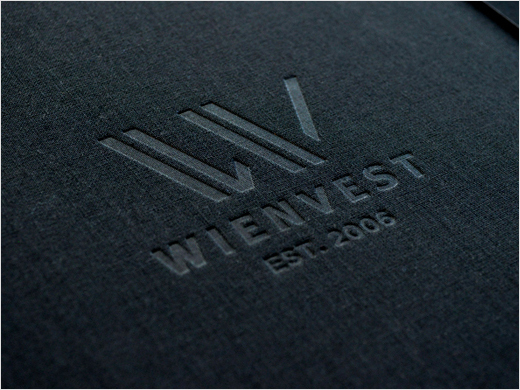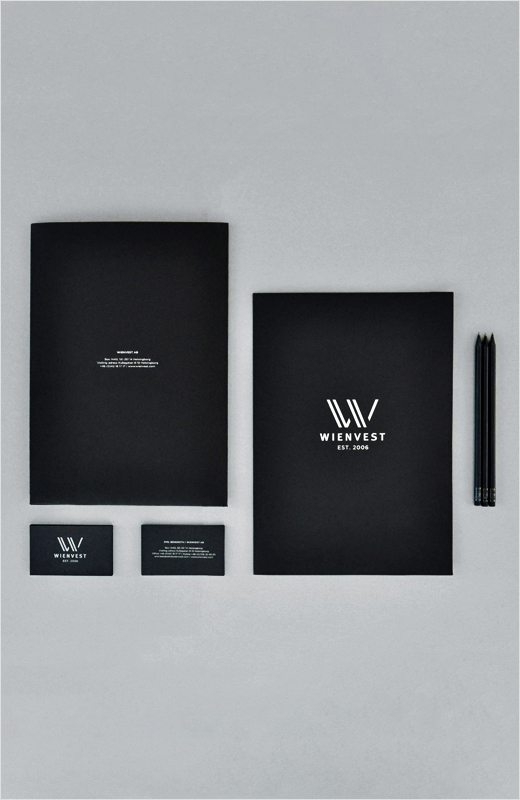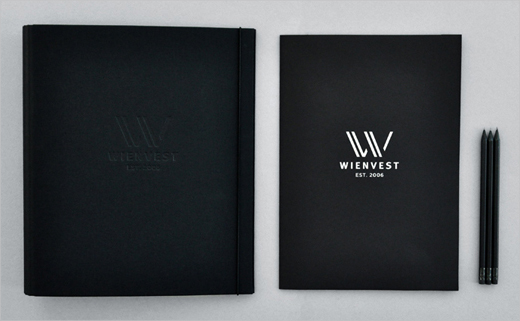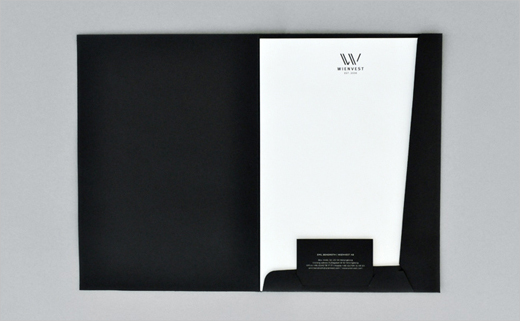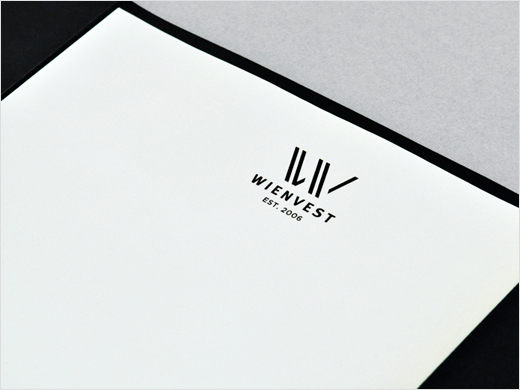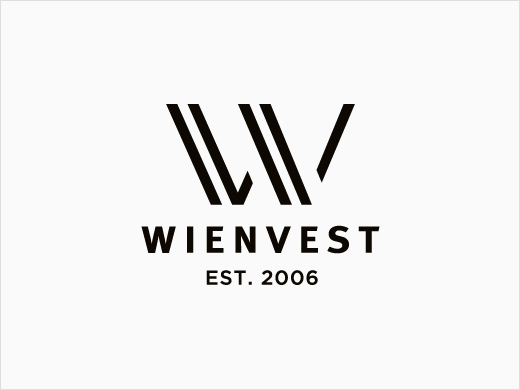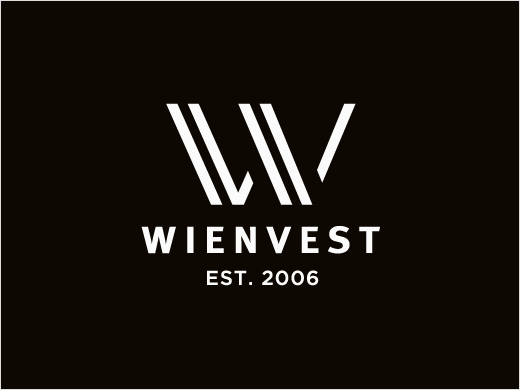 Kollor Design Agency
www.kollor.com