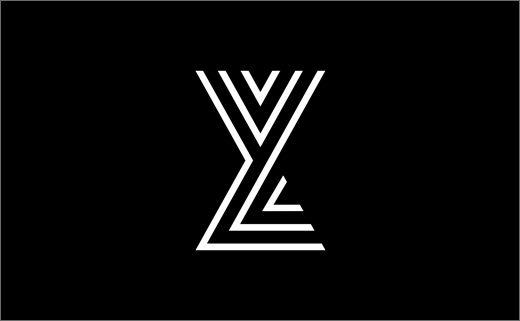 Corporate Identity: The Vipline Group
Slava Kostrikin is a graphic designer and brand specialist from the city of Barnaul in Siberian Russia.
This minimalist identity design was completed for the Vipline Group, a corporate conglomerate with a wide variety of business interests encompassing manufacturing, food and real estate.
In addition to conceiving regular identity material such as the business's stationery, Slava also proposed a series of corporate office/boardroom furniture designs as derivatives of the parent logo.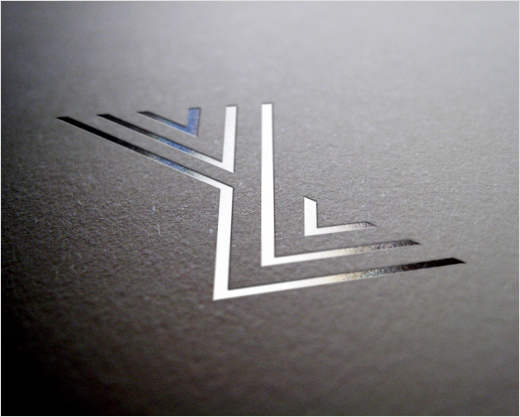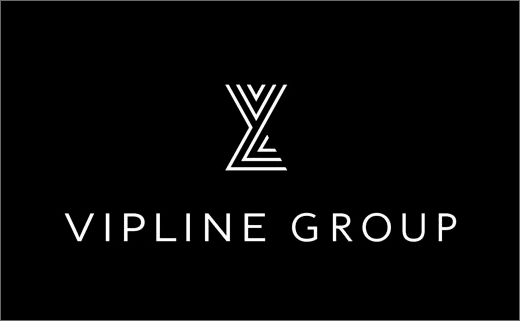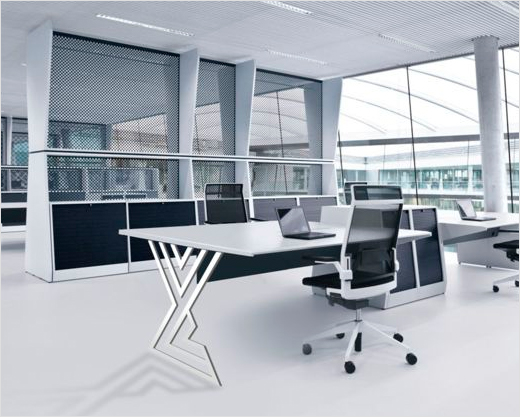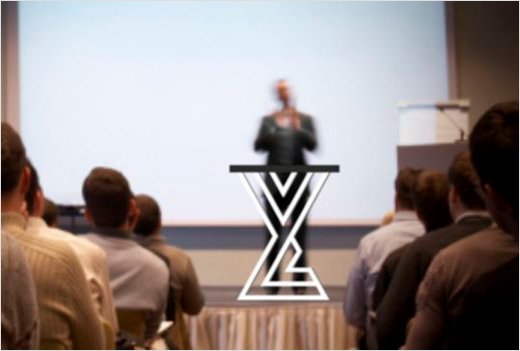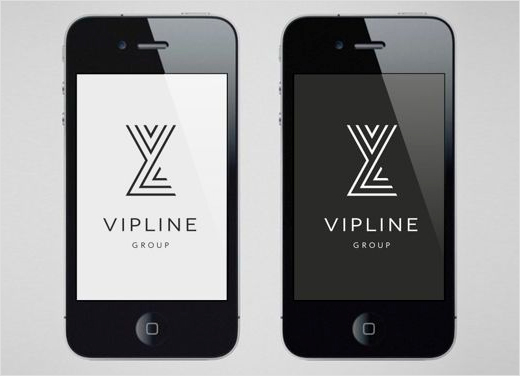 Slava Kostrikin
www.behance.net/SlavaKostrikin