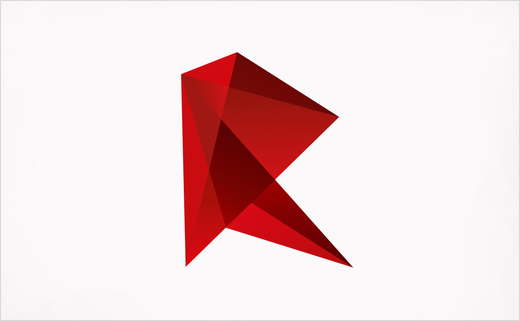 Real Estate Identity: Rubi Residencias
22DG is an Argentinian design studio that was hired to create visual identity programmes for a series of real estate projects. And as each individual housing estate required its own unique branding, the overall brief became that bit more challenging.
In the case of this 'Rubi' mark, the designers wanted to come up with something subtle and elegant with the primary objective being to evince a premium luxury mood. The name 'Rubi' was chosen for its feminine associations, whilst the visual scheme was derived, not unsurprisingly, from the detailed study of a ruby gemstone.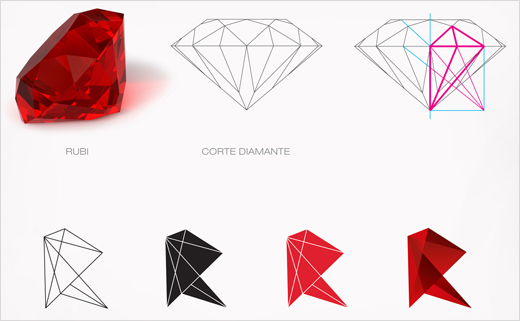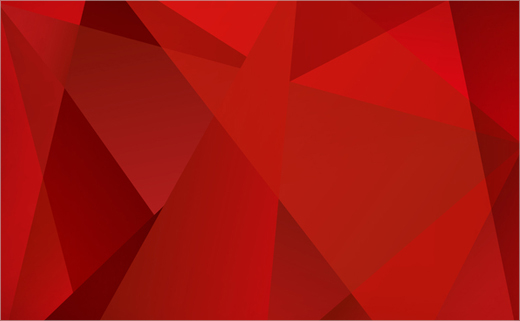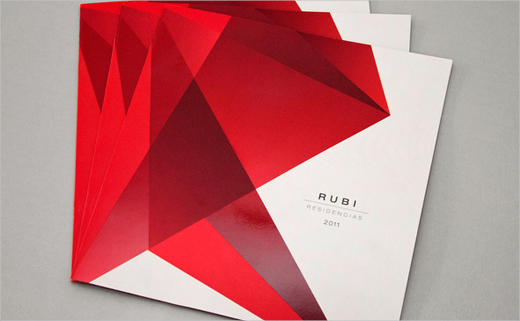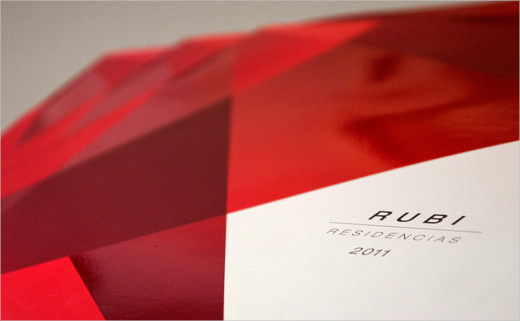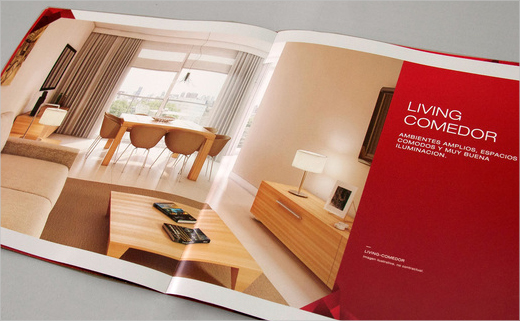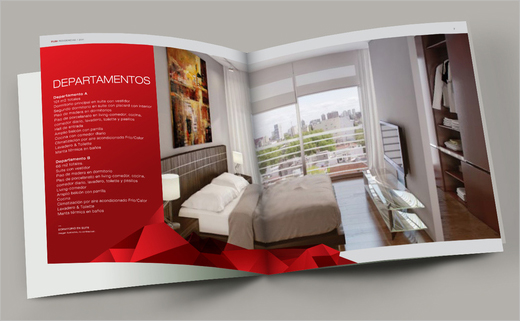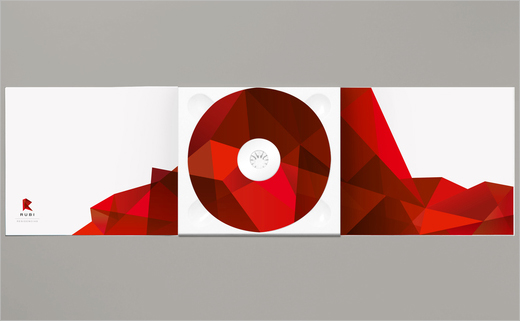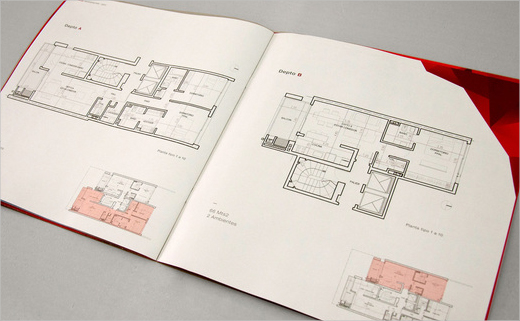 22DG
www.22dg.com