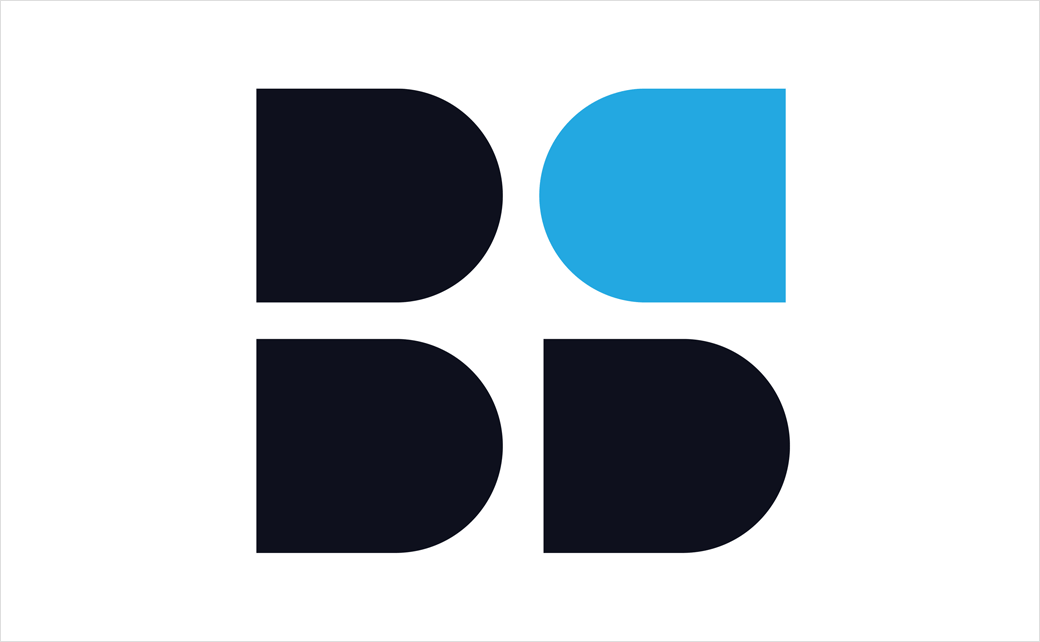 Colony Credit Real Estate Announces New Name and Logo

Colony Credit Real Estate has announced plans to change its official corporate name and rebrand to "BrightSpire Capital".
The name change is a part of a major new rebranding initiative for the American company that specialises in commercial real estate finance, with an added focus on senior loans.
Having a reported market capitalisation of US$1.2b, BrightSpire Capital is said to be one of the United State's largest publicly traded real estate investment trusts, otherwise known as REITs. As a real estate lender, it claims to manage a portfolio that has over $4 billion in assets.
"The new name speaks to the stability, clarity and collaboration prioritised by BrightSpire Capital's leadership and employees, who endeavour to build emergent and enduring relationships with clients and shareholders. That's the story of our name, and, most importantly, BrightSpire Capital's business today and the team that drives it," says the company, which has offices in both Los Angeles and New York.
"Our work is not done. We will continue our commitment to transparency and focus on driving shareholder value. While BrightSpire Capital is our new name, we are the same team. We look forward to continuing and growing relationships with our many clients and constituents," adds Michael Mazzei, president and CEO of the company.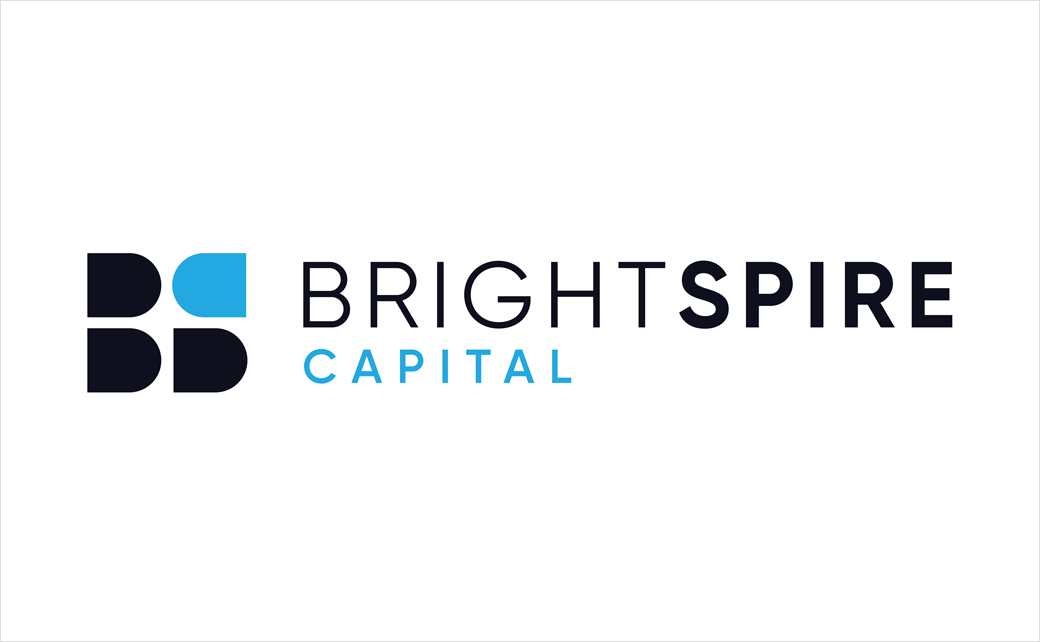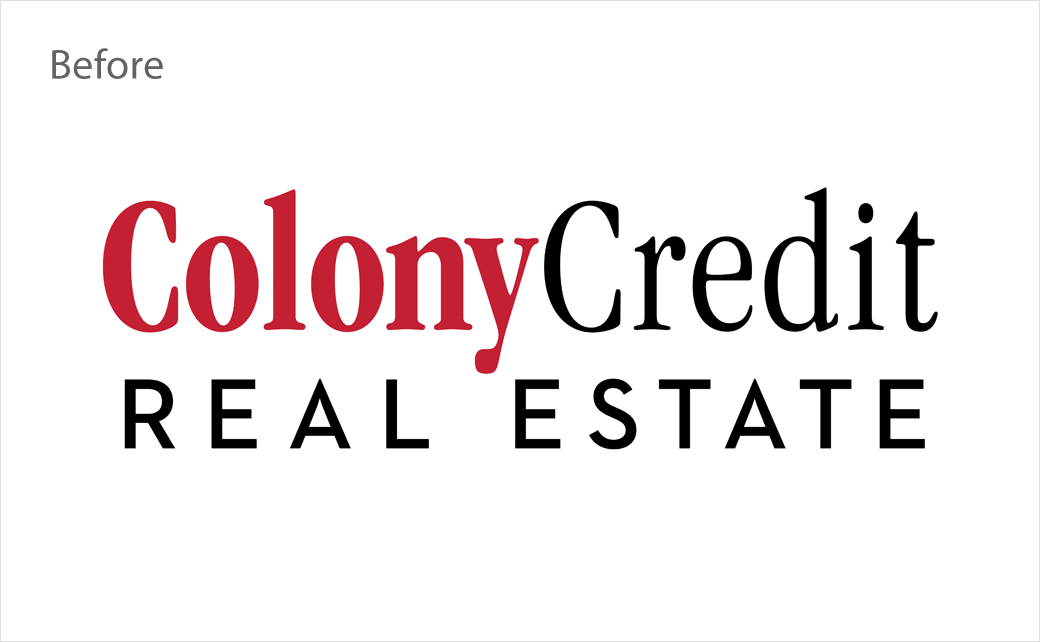 Source: BrightSpire Capital