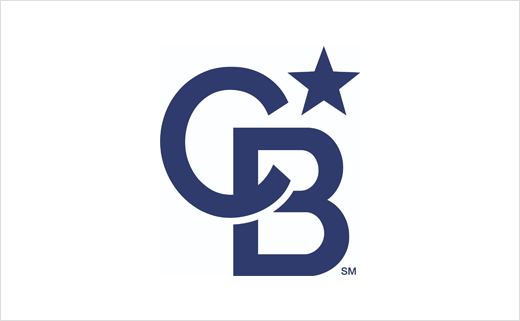 Coldwell Banker Real Estate Unveils New Logo Design
Coldwell Banker Real Estate has unveiled a new logo design as part of a rebranding effort dubbed "Project North Star".
The most noticeable addition to the company's logo is a star positioned in the top right corner, which it is claimed "symbolises the brand's position in real estate as a consistent, reliable presence guiding us all home".
"This rebrand isn't about change just for the sake of change. We wanted a logo that truly captured the essence and power of our network. That's why we chose the CB North Star," says David Marine, the company's chief marketing officer. "As a brand, we envision our agents and brokers as our guides, as our North Star. That's why we're making this a transparent rebrand, so they can be involved in the process."
The new logo will be rolled out across the brand's multiple touch-points, including marketing collateral, building signs and yard signs, in a phased approach.
Alongside the logo, the company has also announced a new mission statement, namely, "We empower our people to leave their mark on the world of real estate".
Originally founded in San Francisco in 1906, Coldwell Banker is said to be the oldest real estate franchise in North America. At present it reportedly operates 3,000 offices in 49 countries.
The company's rebranding process has been developed in partnership with California-based advertising and design agency, Siltanen & Partners.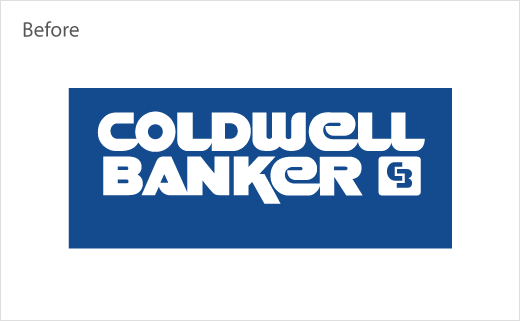 Source: Coldwell Banker