NB Private Capital Changes Name to Versity Investments
NB Private Capital, a real estate investment firm specialising in student housing and multi-family projects, has announced that it has changed its name to Versity Investments.
The change is said to have been prompted by a desire to rebrand and reflect the expanding business model of the company as it grows in size, scope, and strategy.
"The new name reflects a more holistic approach to real estate investments as the company expands beyond just student housing, and denotes the experience and professionalism of the company, while underlying its traditionally excellent customer service," says the Southern California-headquartered business, which currently has a combined value of over one billion dollars, with thirty properties across 17 US states.
"NB Private Capital has long stood for cogent real estate strategy, results oriented investments and management, and superior investor relations," further explains Blake Wettengel, CEO and co-founder of Versity. "Our new name better reflects our growth as we've expanded from a small, boutique firm, to a mid-sized company with a new and exciting expansion of scope and strategy."
Established in 2018, the company's predecessor, Nelson Brothers Professional Real Estate ("NB") was originally founded in 2007.
Through 2017, NB reportedly grew to over $800 million in managed real estate with over 1,300 investors and was ranked the 129th fastest-growing private companies in the US.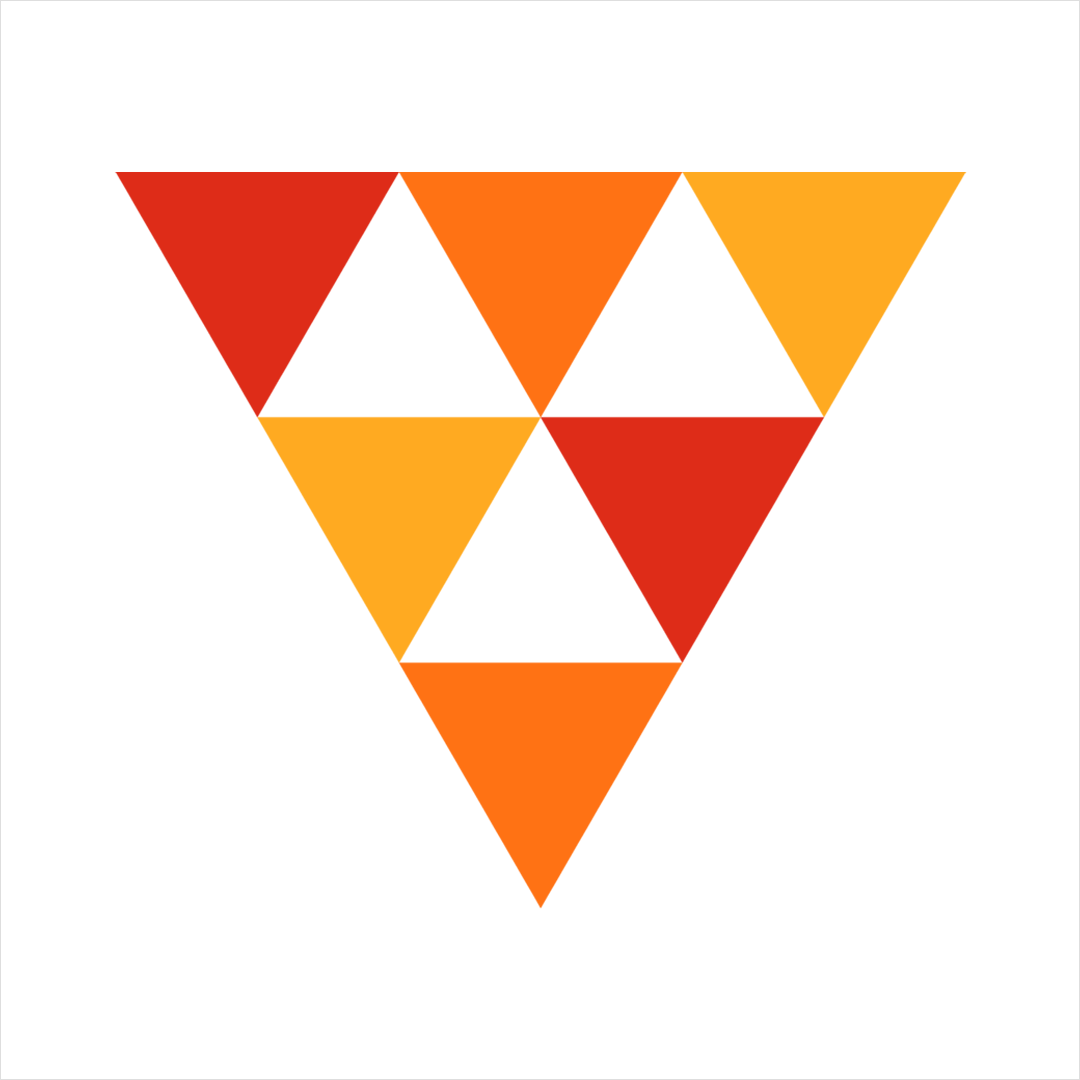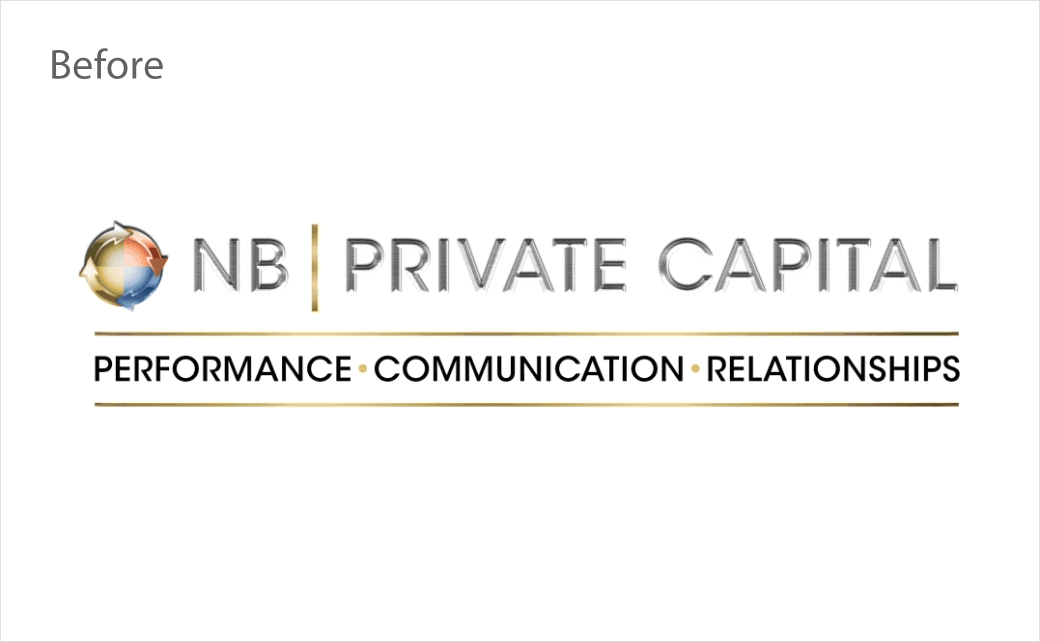 Source: Versity Investments