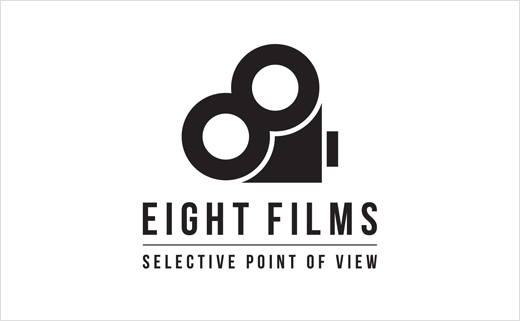 Corporate Identity for 'Eight Films'
Founded by Paweł Jóźwik, Eight Films is a film production company located in the city of Kielce in central Poland. In addition to films and documentaries, the studio also makes commercials and music videos.
Warsaw-based graphic designer Bartłomiej Wilczyński was approached to design the company's formal identity.
As a solution, Bartłomiej created a vintage Hollywood-style movie camera icon, with the two reels of film formed from a slanted numeral eight.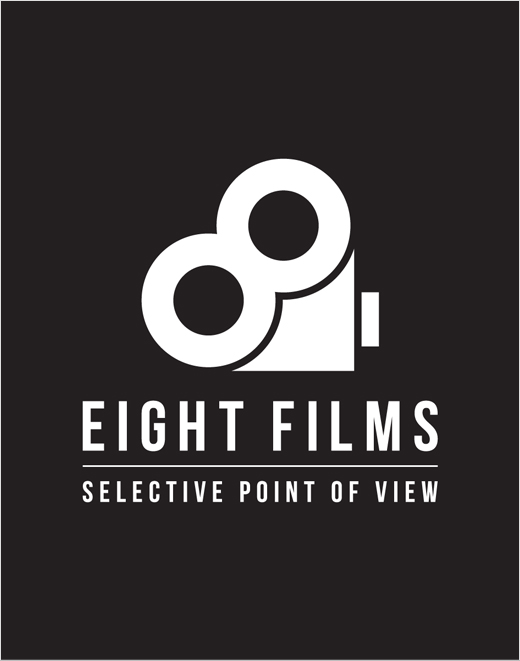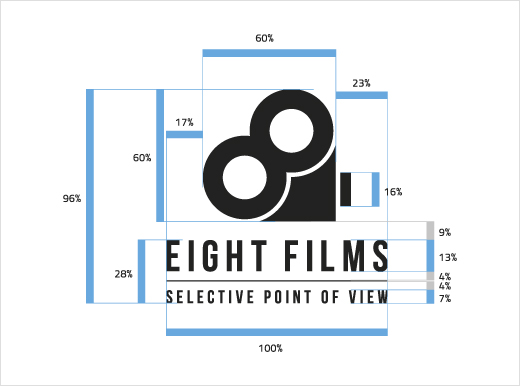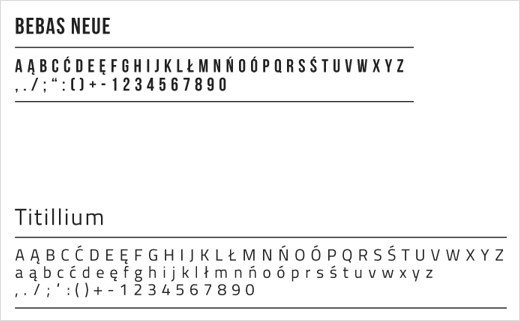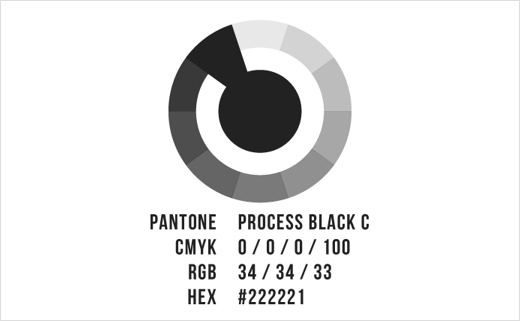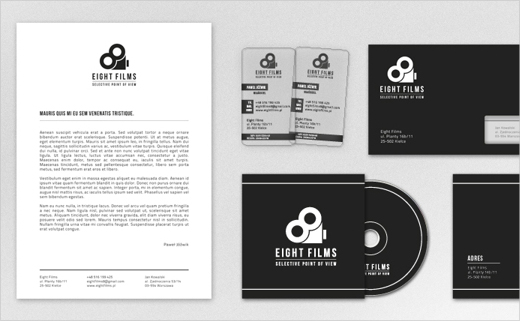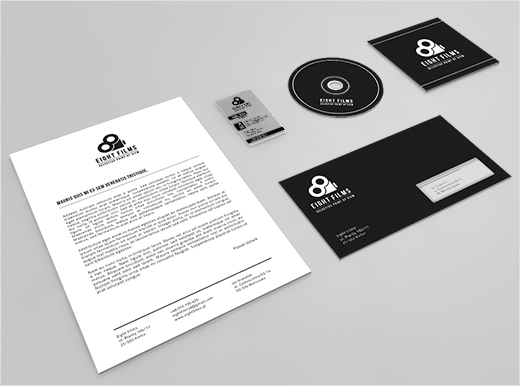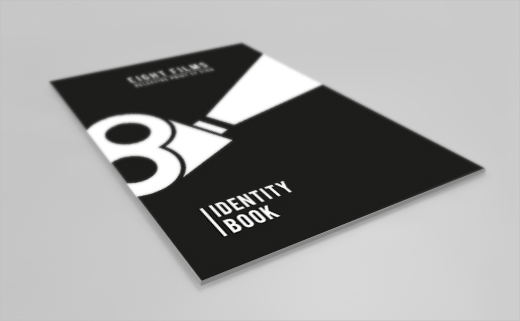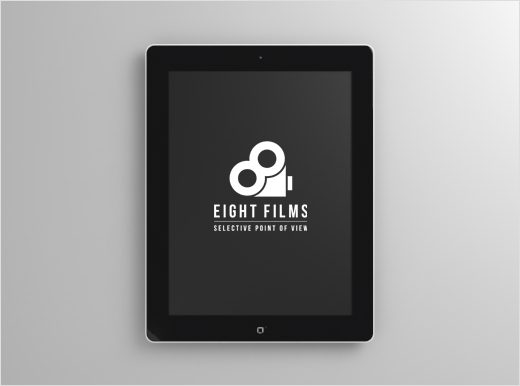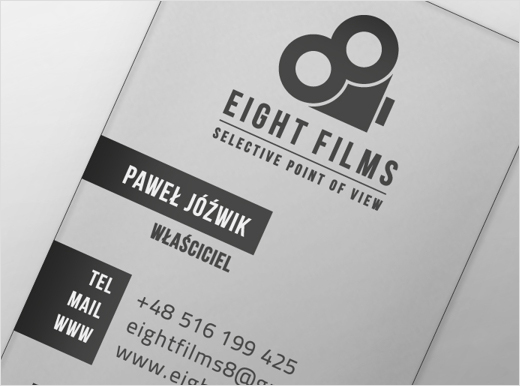 Bartłomiej Wilczyński
www.behance.net/ekodesign