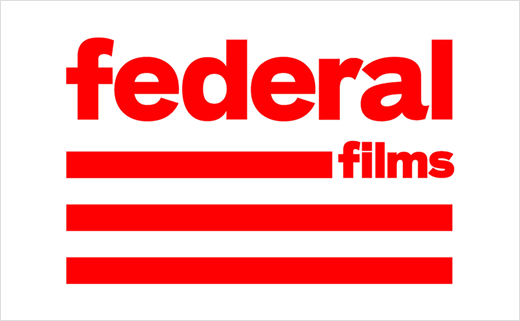 Pentagram Unveils Identity for Federal Films
Federal Films is the new film division of Republic Records, the label of famous musicians including Drake, Nicki Minaj, The Weeknd, Ariana Grande, Pearl Jam and Lorde, among many others.
Pentagram has designed a new brand identity for the initiative, which it is claimed will explore "non-traditional opportunities" for film and TV on behalf of Republic in conjunction with Universal Music Group's Polygram Entertainment division.
The designers say the new logo complements the Republic Records identity, which was previously also designed by Pentagram.
"The Federal branding sets in motion the stripes of the Republic identity, which was inspired in part by the existing flag logo for American Records, the Rick Rubin-led label that joined forces with Republic in 2012," says Pentagram.
"For the Federal project, the designers created sequences that dynamically represent each company: the stripes of the Republic flag wave, spin like a record, and vibrate like a guitar string, while the Federal logo rolls like film on a reel and through a projector."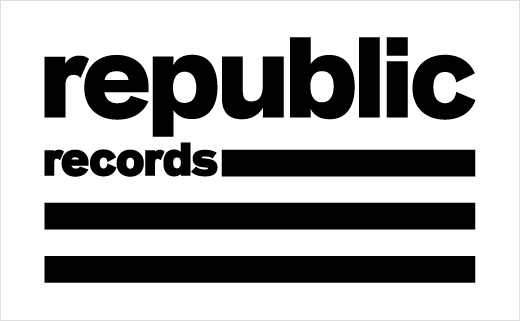 Pentagram
www.pentagram.com