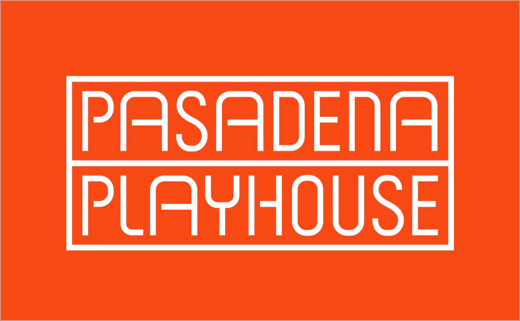 Pentagram Unveils New Identity for the Pasadena Playhouse
Pentagram has designed a new identity for the Pasadena Playhouse, a theatre that this year is marking its 100th anniversary.
The designers say they worked closely with Danny Feldman, the Playhouse's current Producing Artistic Director, to devise the new look.
"The unique typography is complemented by an instantly recognisable approach to posters and other promotional material that gives each production its own iconic image," says Pentagram.
As with other institutional identity projects, the agency also helped the Playhouse build its own in-house design department to implement the new system and produce its promotional materials going forward.
The Pasadena Community Playhouse was originally founded in 1917 by theatre impresario Gilmor Brown. Housed since 1925 in a landmark building designed in the Spanish Colonial Revival style with Mission elements, the Playhouse was designated as the official state theatre of California in 1937.
Today it's considered to be one of the most prestigious regional performing arts organisations in the USA.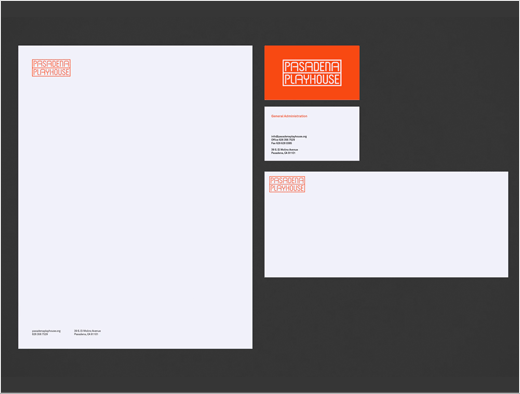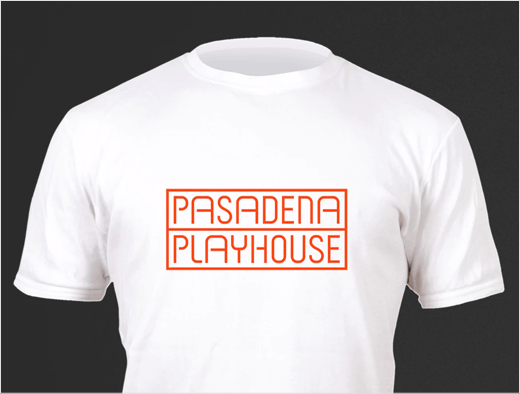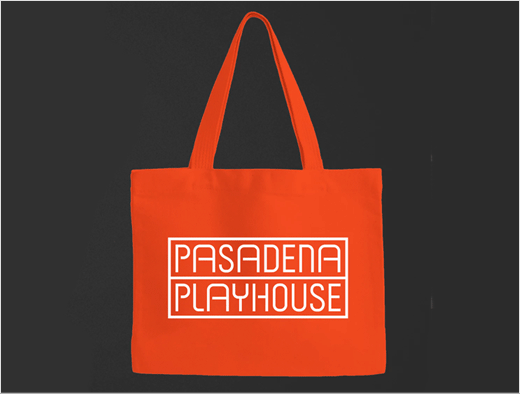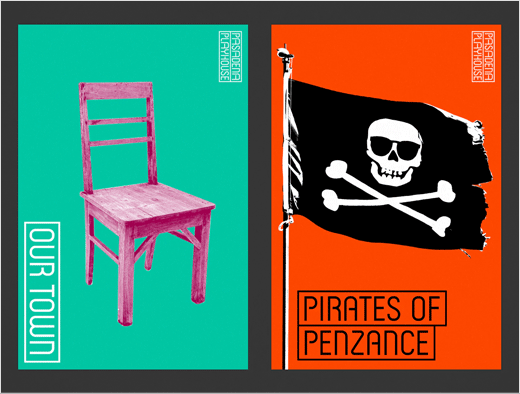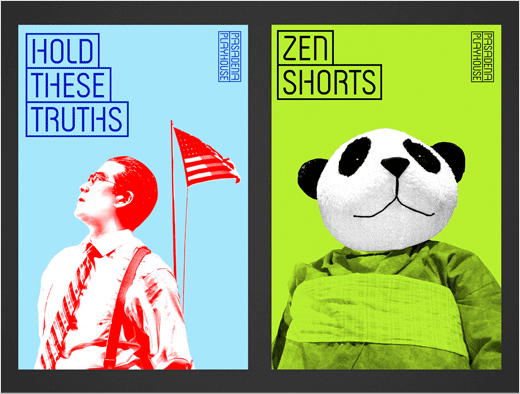 Pentagram
www.pentagram.com