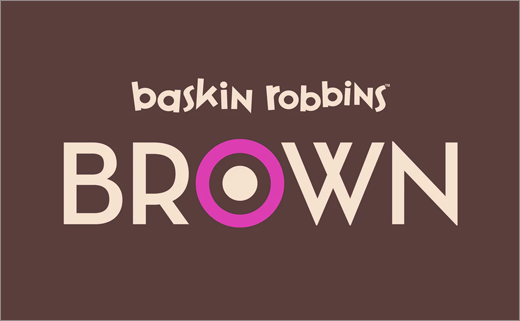 September 18, 2018
Categories:
Food
Pentagram Brands New Concept Store for Baskin Robbins
Pentagram has created the name, visual identity and packaging for a new Baskin Robbins 'concept store' in Asia.
The famous American ice cream chain was first launched in South Korea back in 1985 by Seoul-based food conglomerate SPC Group (SPC), which currently runs over 2000 ice cream and donut stores across the country.
SPC's latest offering is a concept store that aims to build on the success of the Baskin Robbins franchise in Korea, adapting the proposition "to create a premium dessert cafe, targeted at Seoul's sophisticated working professionals."
As such, Pentagram's designers have attempted to move the concept away from what they say are the "youthful associations" of the original Baskin Robbins brand.
"The new name, 'Baskin Robbins Brown', was chosen following strong performance in local focus groups. As well as evoking associations with coffee and chocolate, the first two letters of 'Brown' act as an acronym for 'Baskin Robbins'," explain the designers. "The logo juxtaposes the playful aesthetic of Baskin Robbins' original mark with the art deco-esque elegance of the new 'Brown' logotype. The 'O' in 'Brown' retains the Baskin Robbins pink at the heart of the identity and acts as both a punctuation mark to emphasise the 'BR' acronym."
Another key visual element of the new identity are a series of circles and spots that are claimed to have been derived from the target-style 'O' icon.
Pentagram has further designed a full range of product packaging and environmental graphics for the cafe.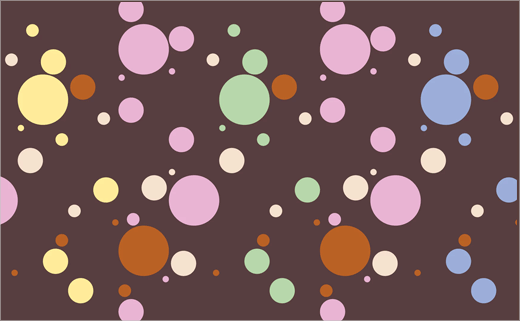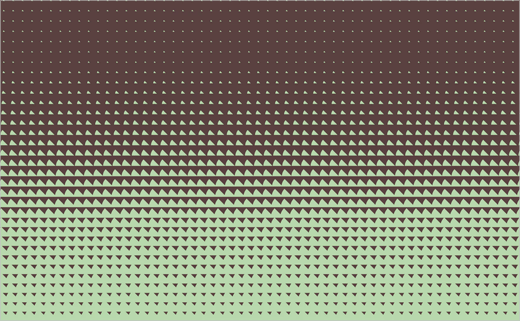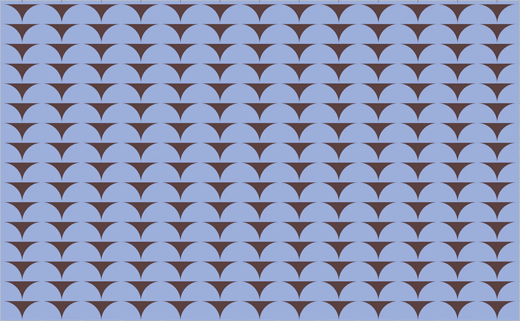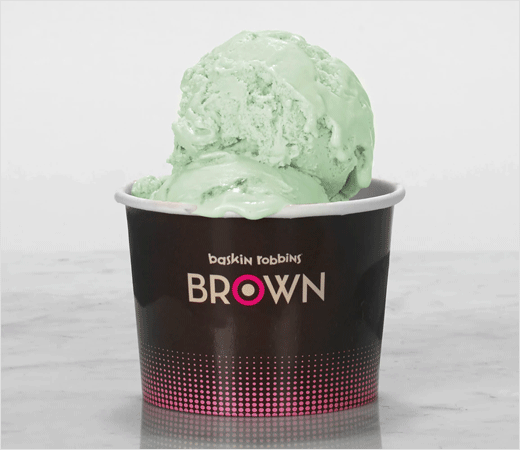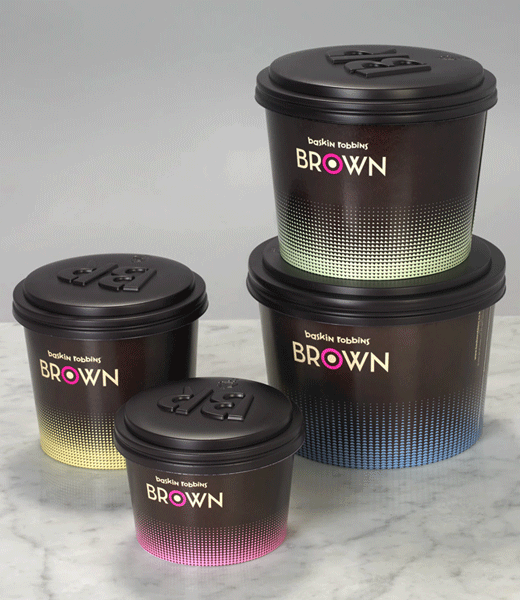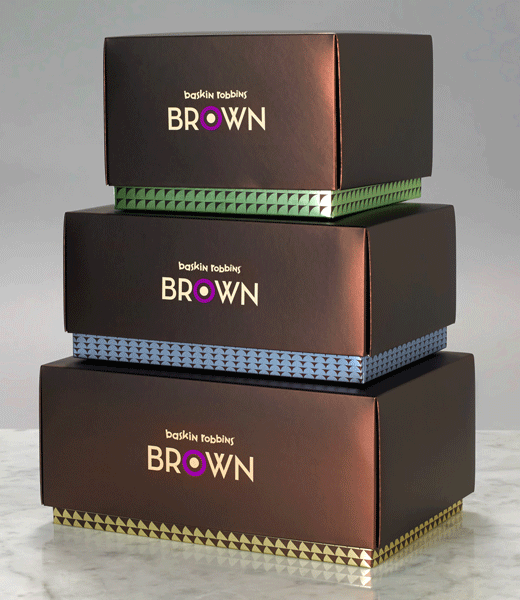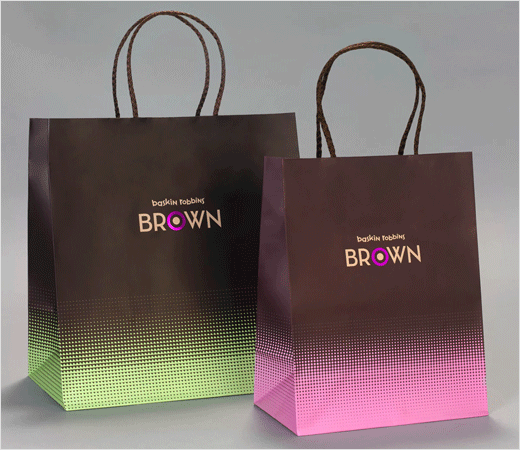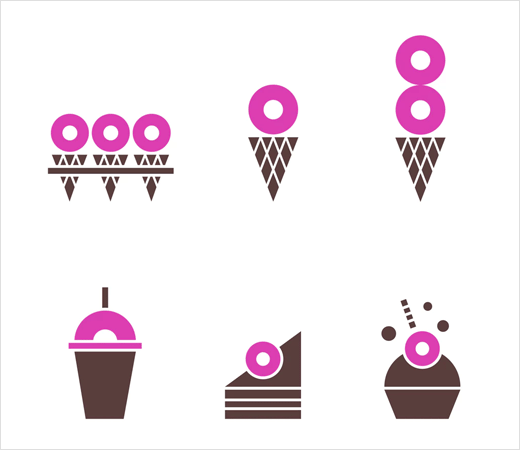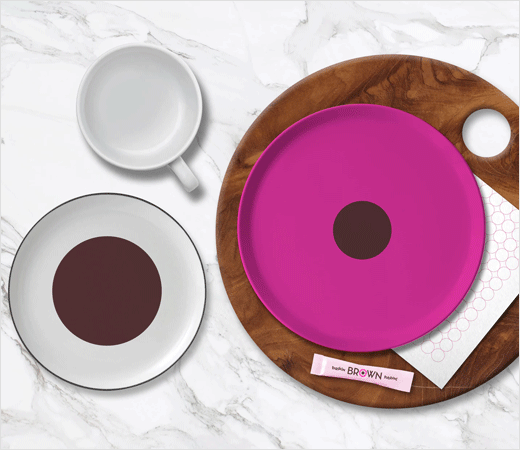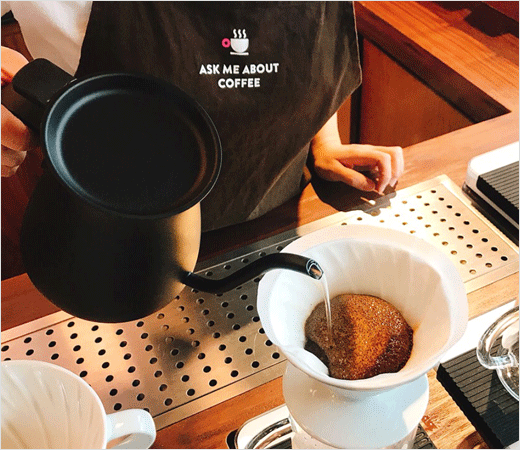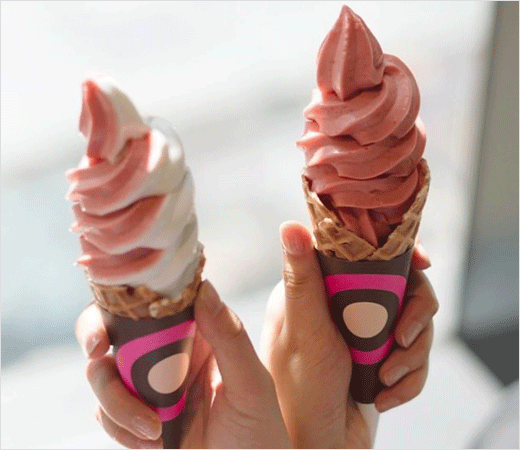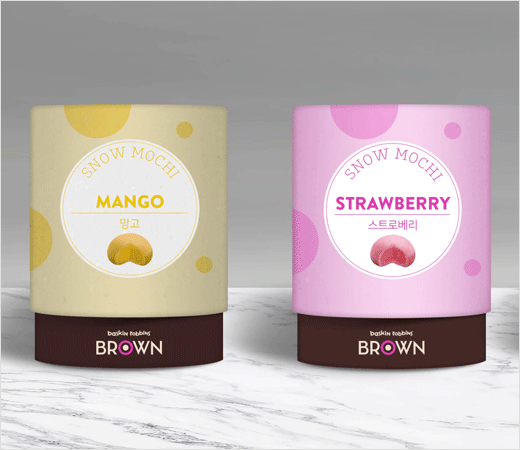 Pentagram
www.pentagram.com