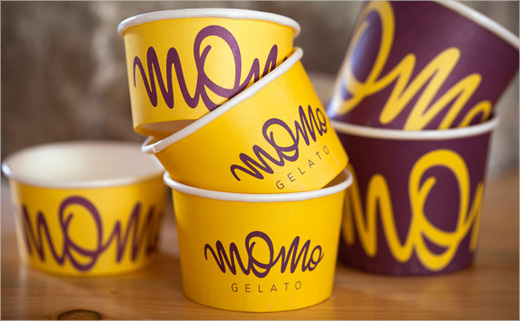 May 5, 2014
Categories:
Food
Branding for Ice Cream Maker, 'Momo Gelato'
Located at the centre of Rua Dias Ferreira in Leblon and surrounded by some of Rio de Janeiro's most acclaimed restaurants, Momo Gelato is fast becoming one of the city's top ice cream parlours.
The shop's branding and identity system – developed in consultation with local agency M.Quatro Design – aspires to capture the fun and simple pleasure of eating artisanal hand-made ice cream, as expressed in the strapline "Piacere Senza Cerimonia" (which approximately translates to "Pleasure Without Ceremony").
To further reinforce this 'fun' aspect, both the visual identity and the shop's interior environment feature a series of illustrations created by designer Natalia Azevedo. The images playfully tell the story of Gelato leaving Italy – said to be the birthplace of modern ice cream – and subsequently arriving in Rio de Janeiro.
The illustrations help play up a secondary slogan adopted by Momo Gelato: "Tradicionalmente Italiano. Deliciosamente Carioca", which translates as "Traditionally Italian. Deliciously Carioca."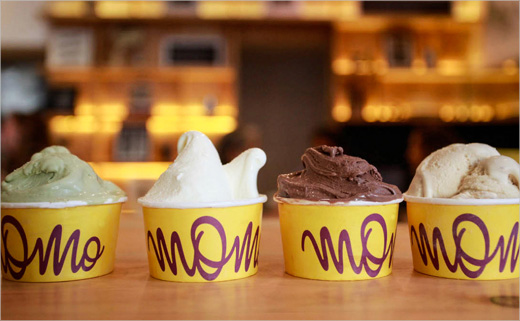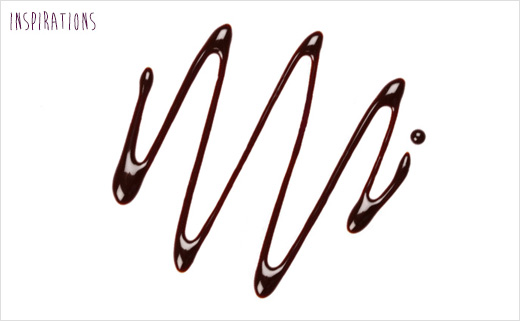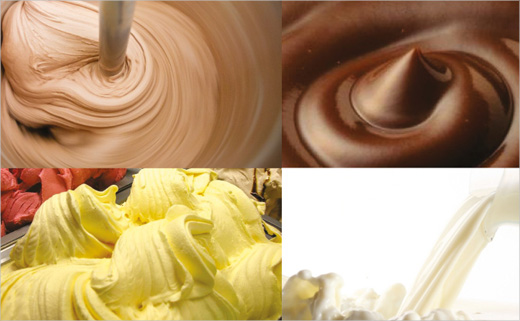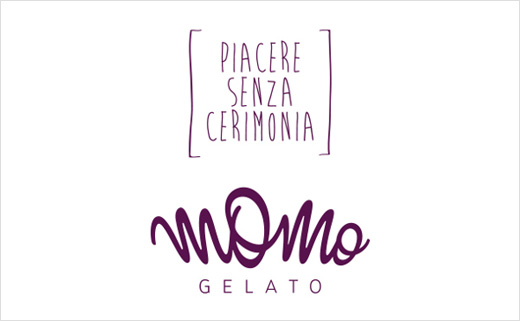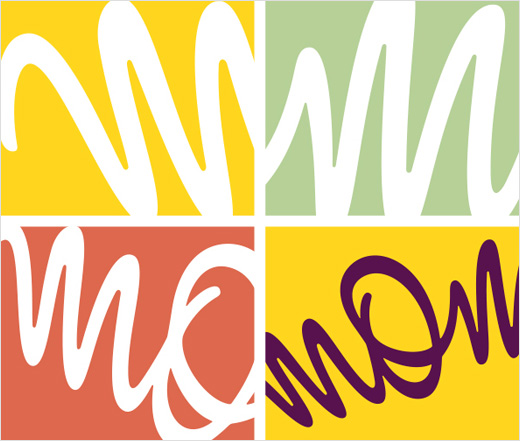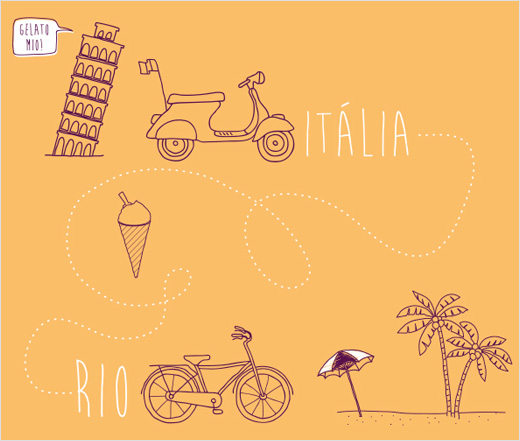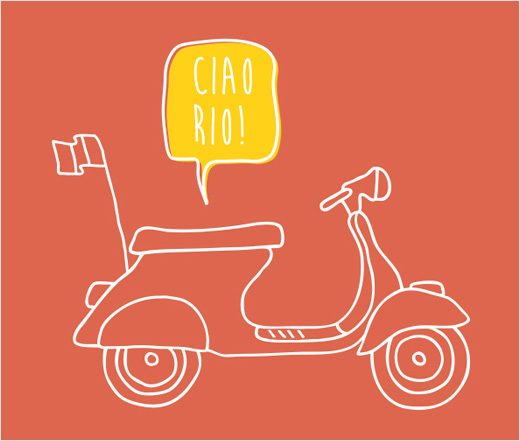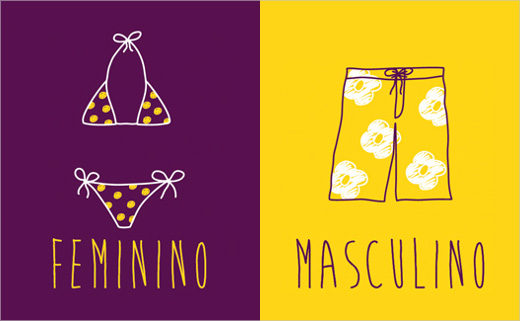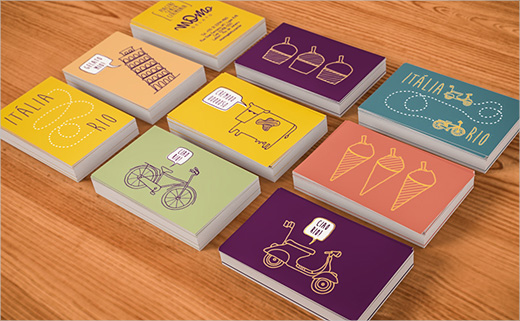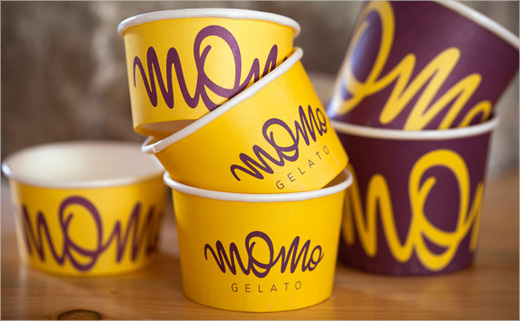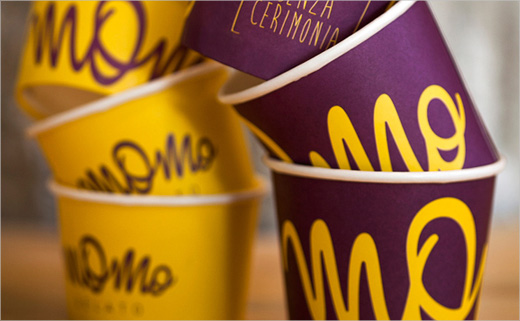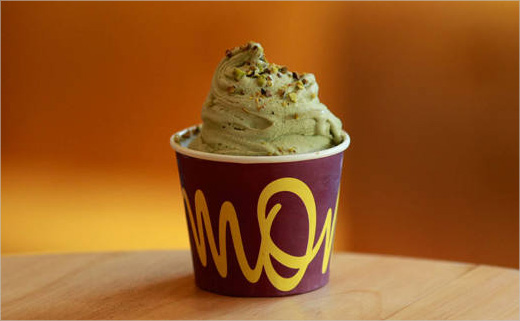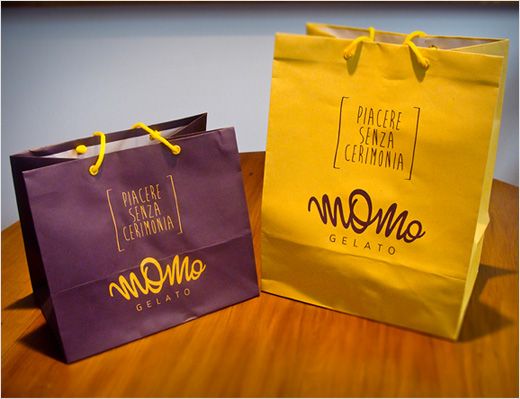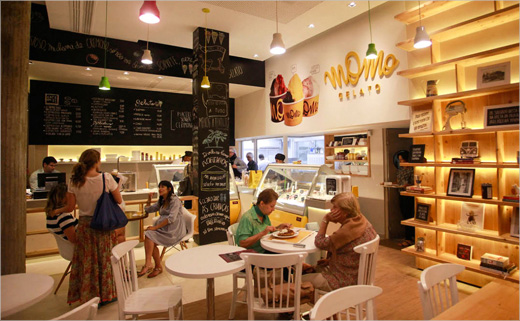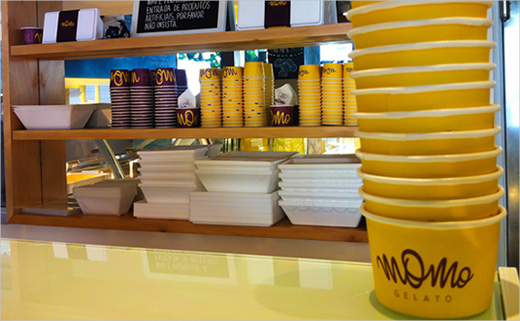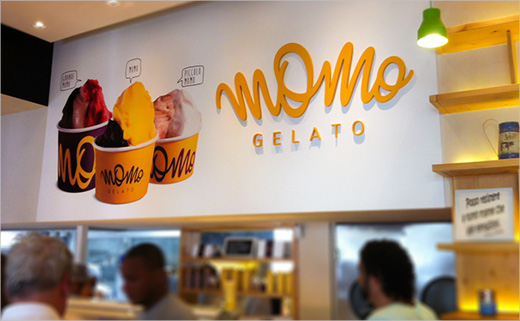 Agency: M.Quatro Design
Designers: Lina Mizutani, Marcelo Fonseca da Rocha, Natalia Azevedo, Luana Luna
Copywritter: Daniel C. Ferreira
Ilustrations: Natalia Azevedo, Luana Luna
Chalk intervention on the walls: Daniel Bo, Flo Monti