Crystal Maker Waterford Given New Look by Identica
Irish luxury crystal brand Waterford has unveiled a new logo and identity created by London-based agency, Identica.
The rebrand is claimed to amplify the traditional craftsmanship and complex cutting techniques used by the company, which has a history dating back to the 1780s.
"Reframing the brand as desirable and relevant to a younger audience, the overall result is an identity that shows elegance, the mastery of cutting and creating crystal – the very essence of Waterford," says the design team at Identica.
Adding: "Based on the brand idea 'crafted since 1783 for this very moment', the agency looked to change the perception of a brand saved for special occasions, to a beautiful product that transforms everyday moments to make them truly special. Ultimately to view Waterford crystal as more spontaneous. To exist to be enjoyed, and to elevate any occasion."
Details include a redrawn seahorse icon and wordmark, with the latter's form said to have been inspired by the brand's signature Lismore cut that references the battlements and windows of Lismore castle in Waterford.
The new colour palette, meanwhile, references the brand's origins in Waterford Ireland, with "fjord green" combined with "molten orange" to represent "the elemental starting point of all crystal pieces".
"I was hugely inspired by walking around the workshops, in awe of how the craftsmen were shaping the molten crystal using simple wooden paddles, how the crystal cutters manipulate small and huge crystal pieces over the diamond cutting wheels creating complex and delicate patterns," explains Identica's creative director, Richard Clayton. "And the new identity was born from these moments in the workshop, with the glowing amber of liquid crystal becoming one of the new brand colours and the intricate crystal cuts inspiring the shape and forms of the new logotype."
A new photographic style has also been developed, allowing the product to be shown in what are described as more authentic settings, surrounded by everyday items.
"The new style is a move away from the more traditional lifestyle images that exist in the category, demonstrating that this really is a brand for you to interact with every day," says Identica.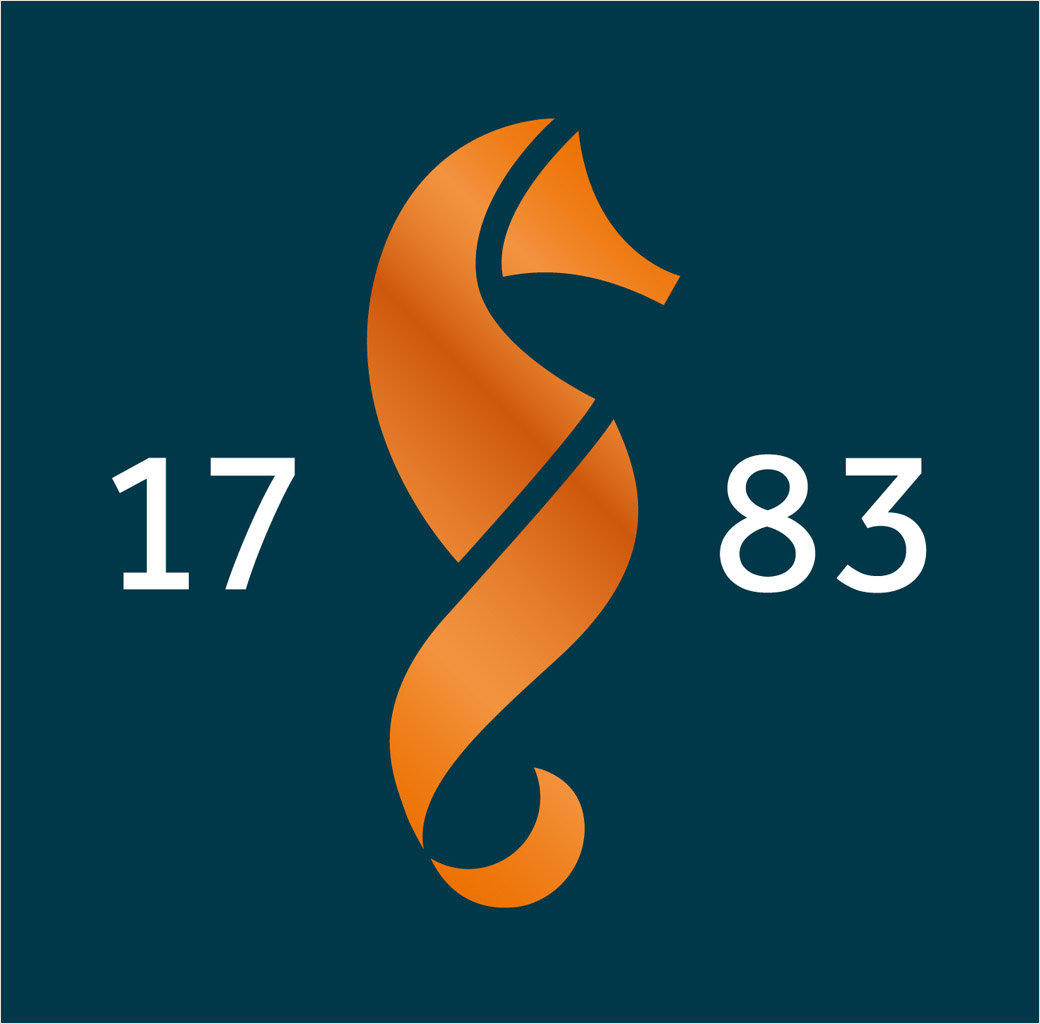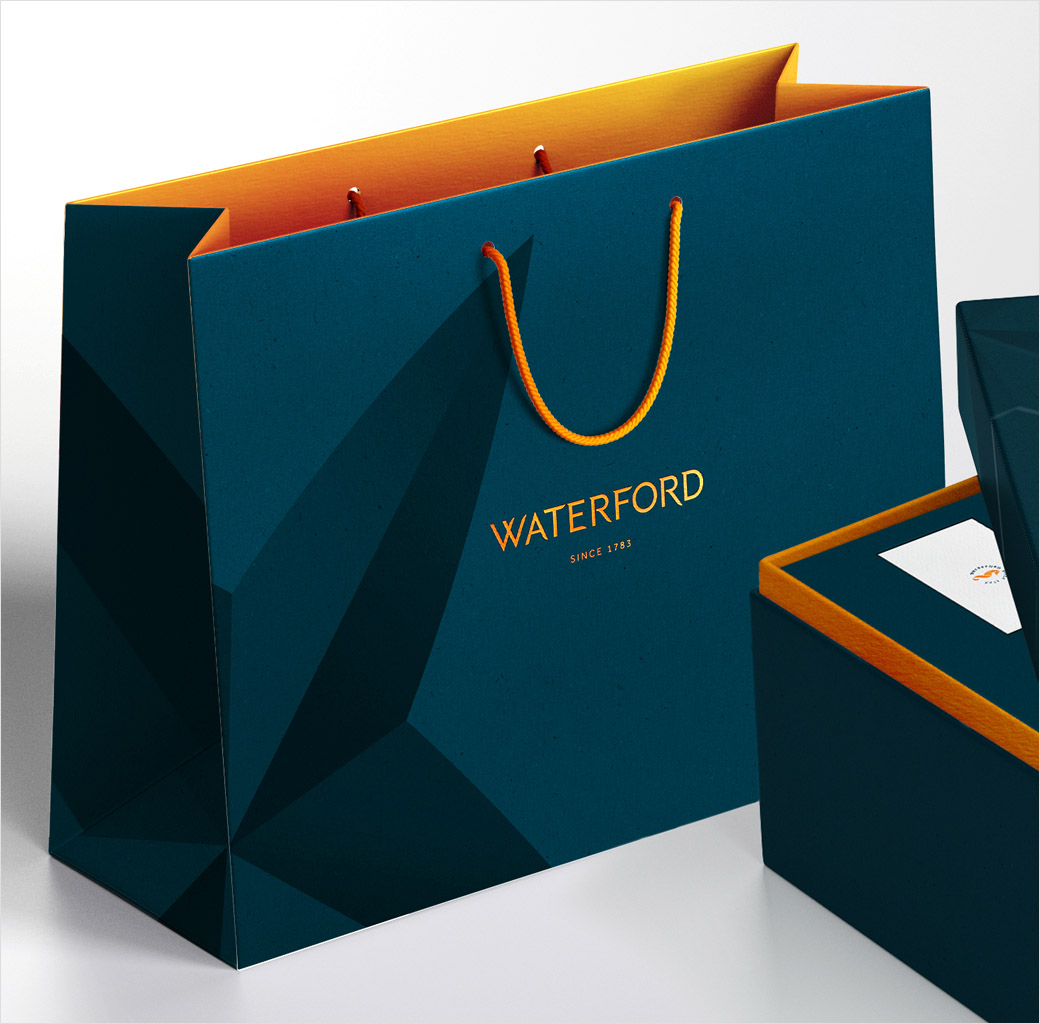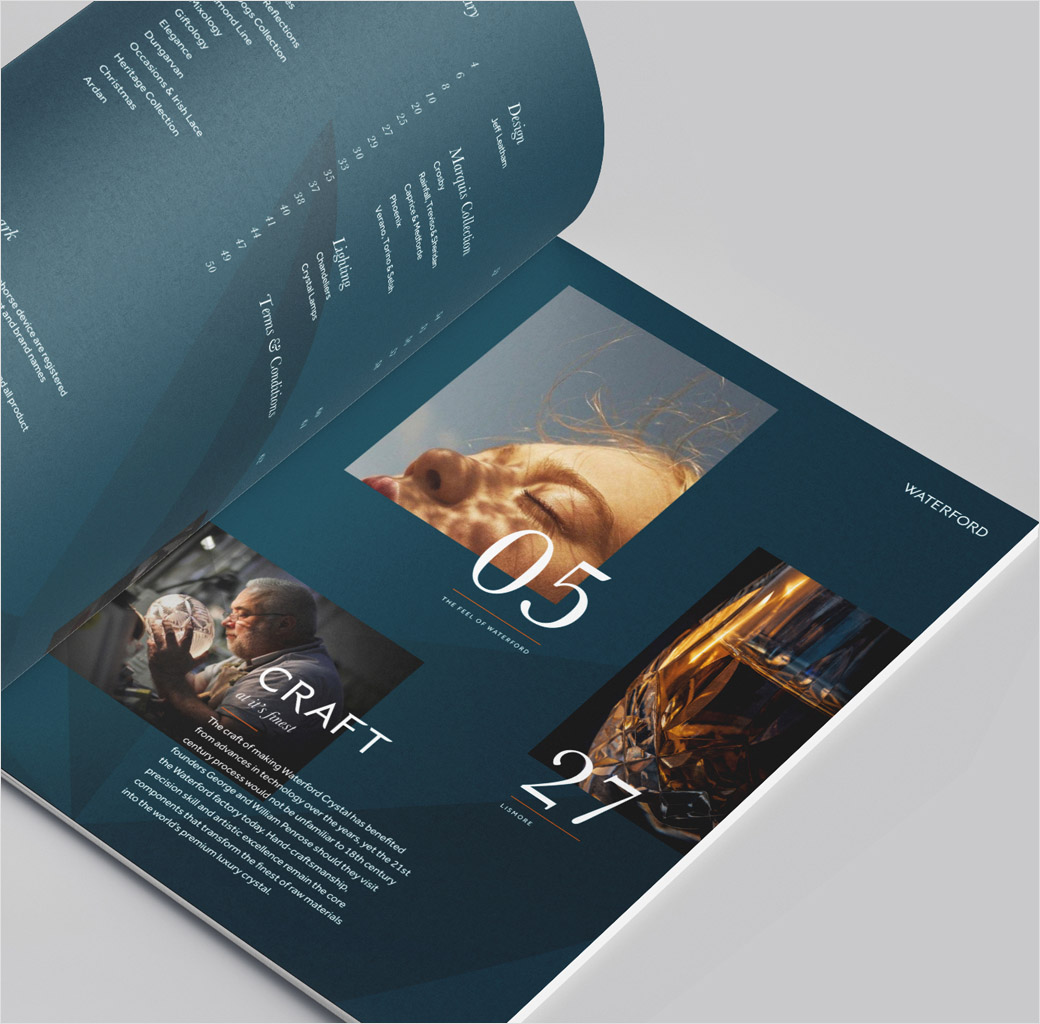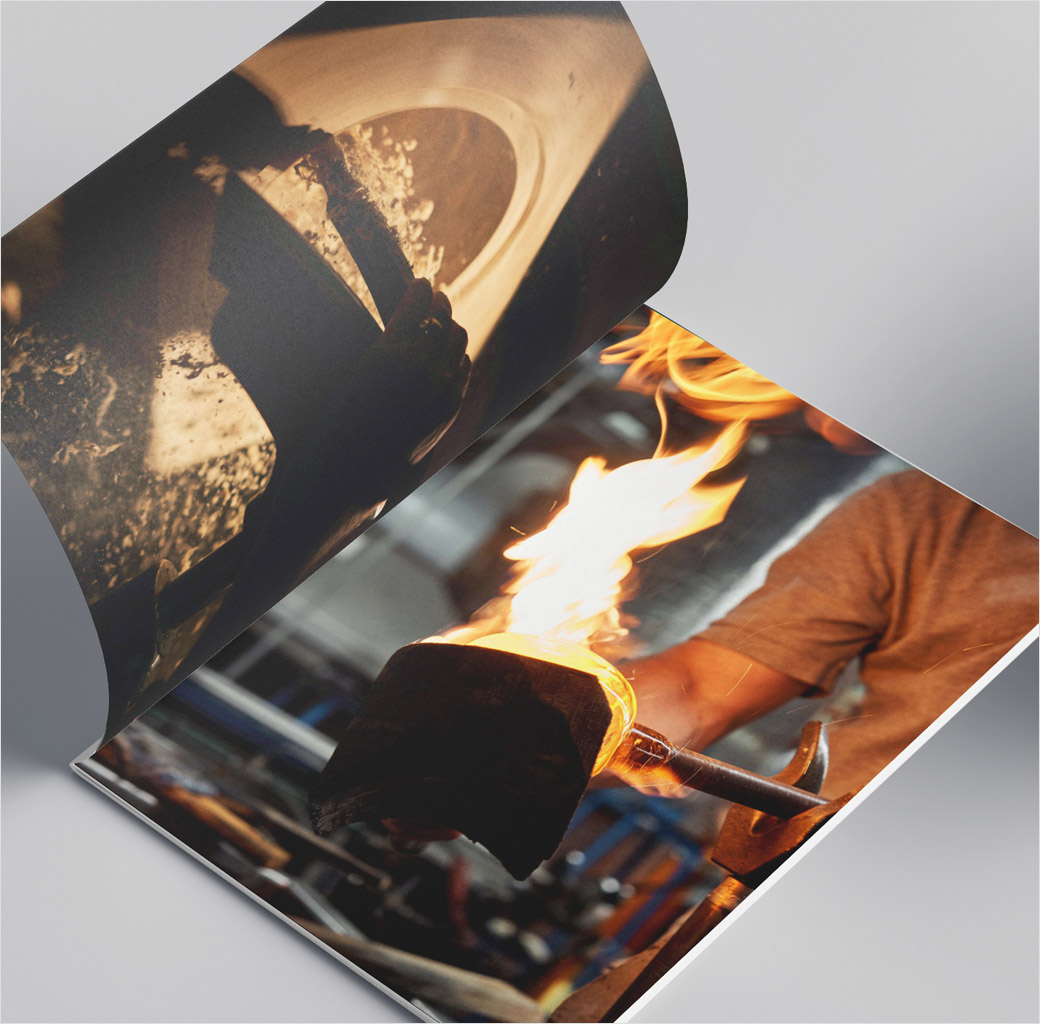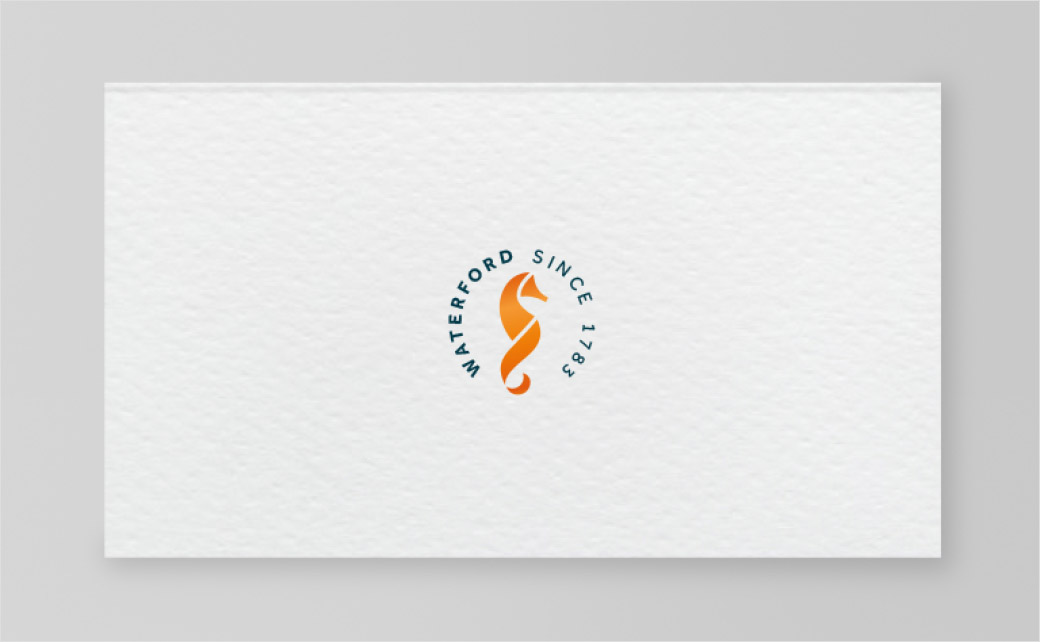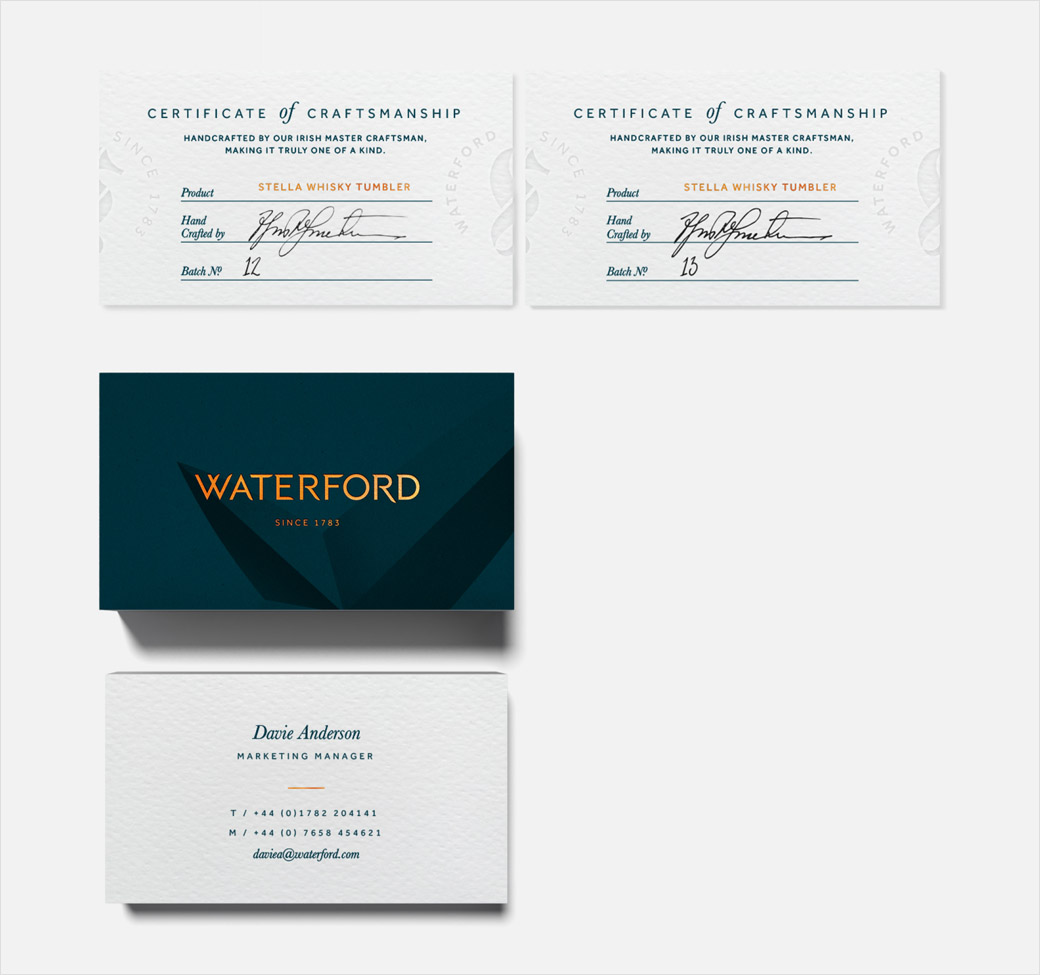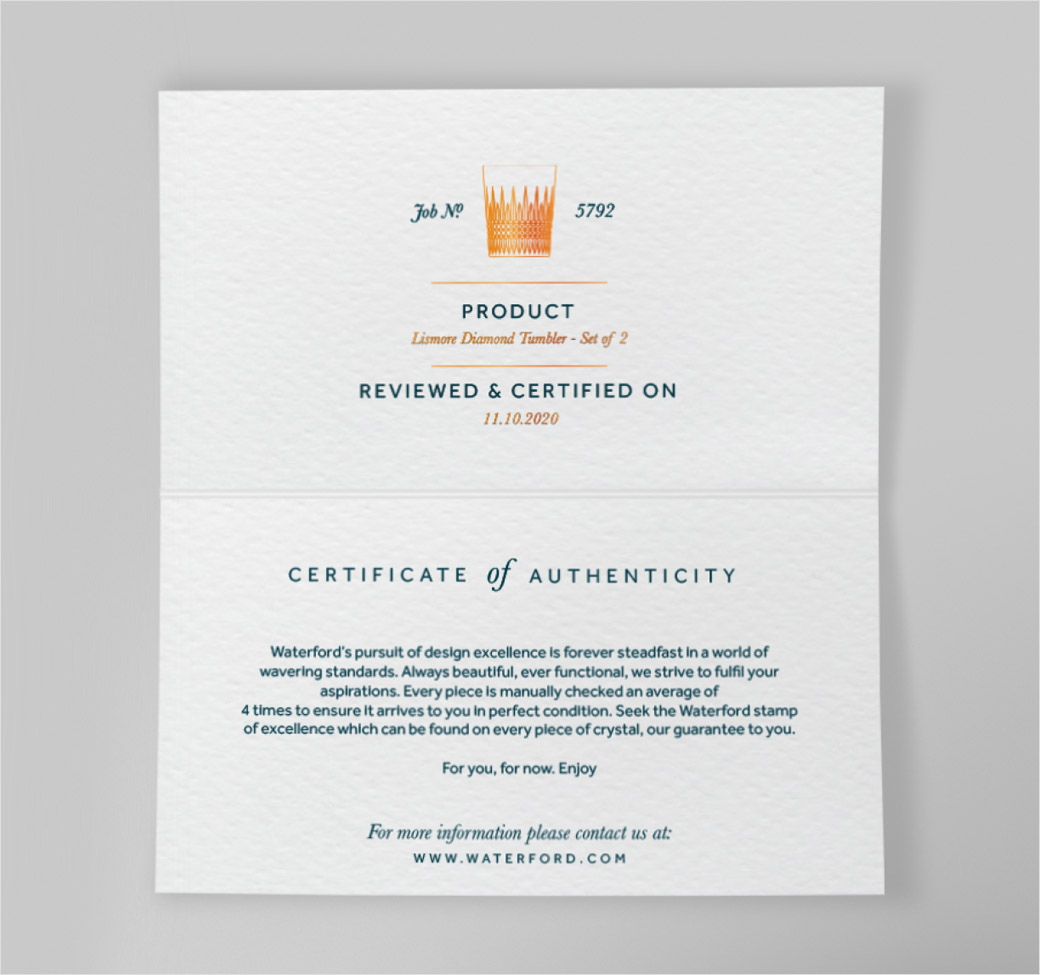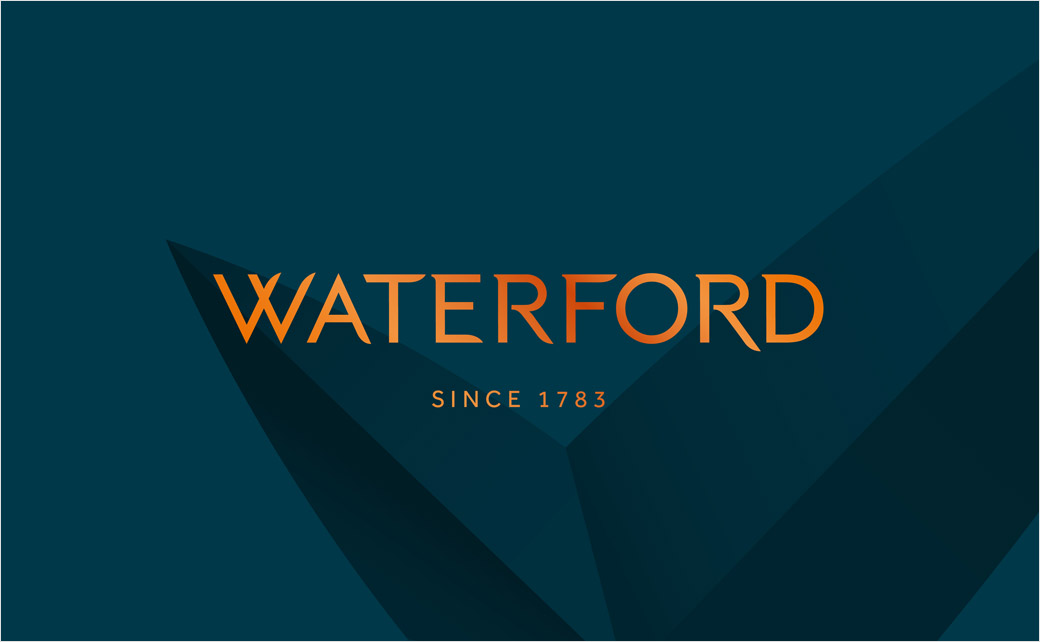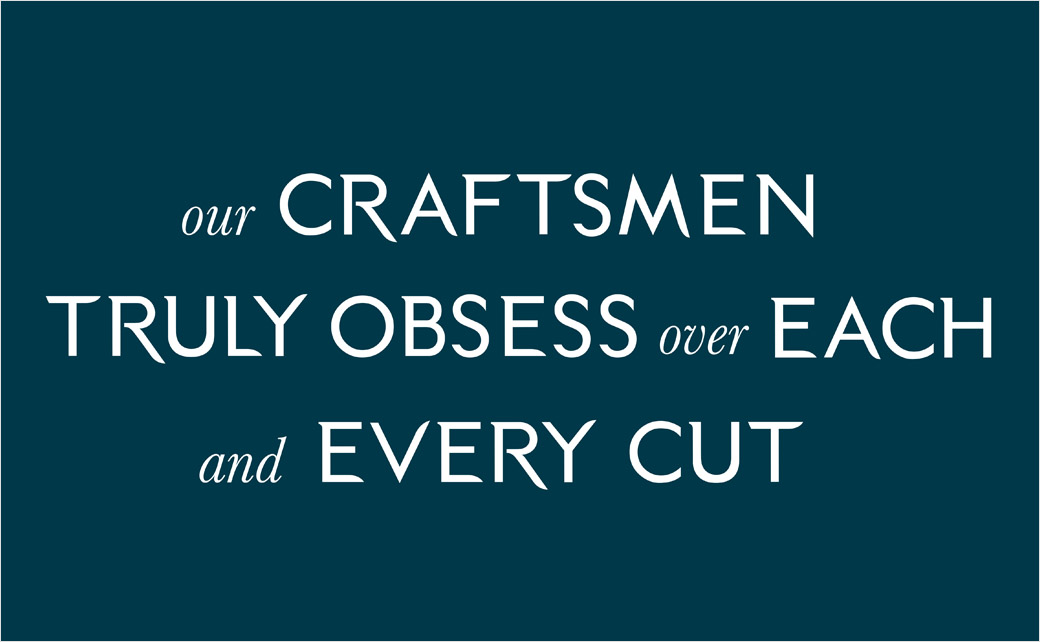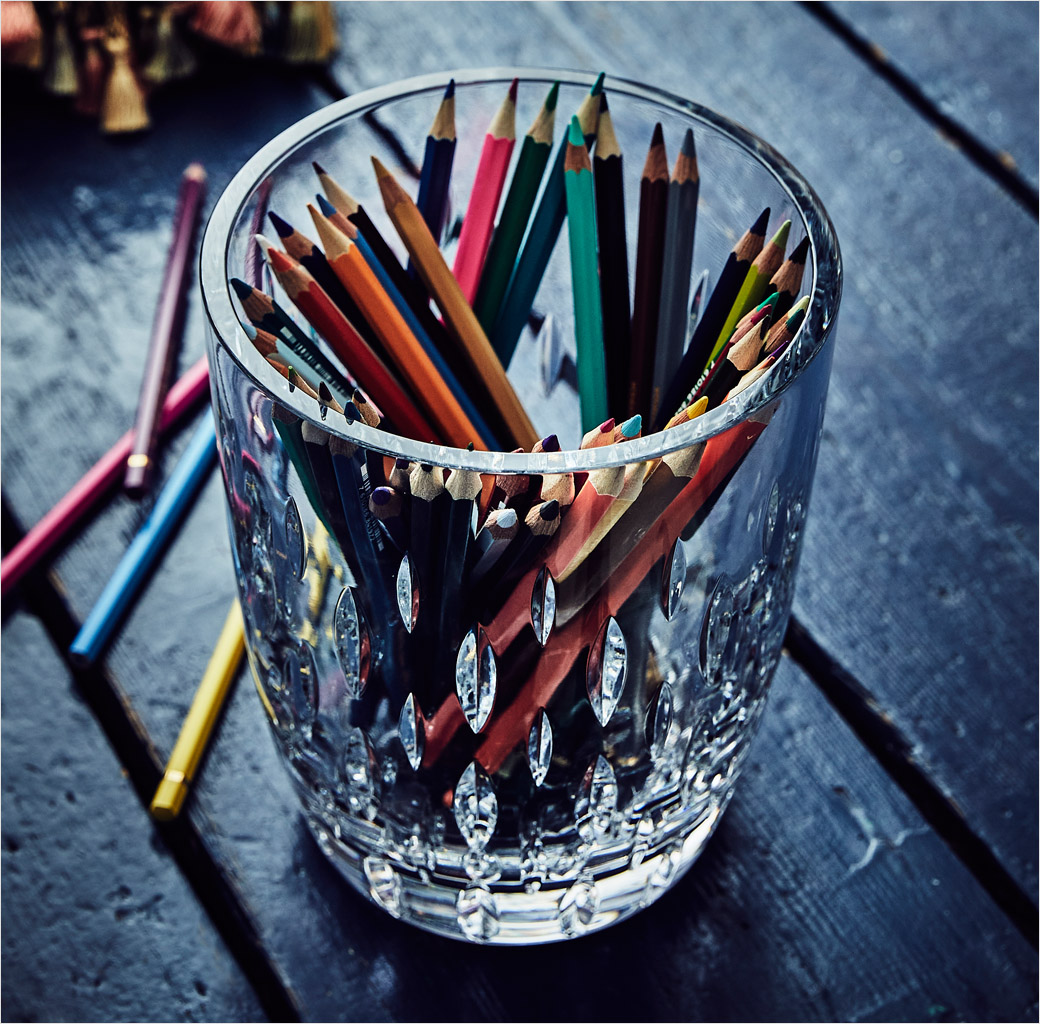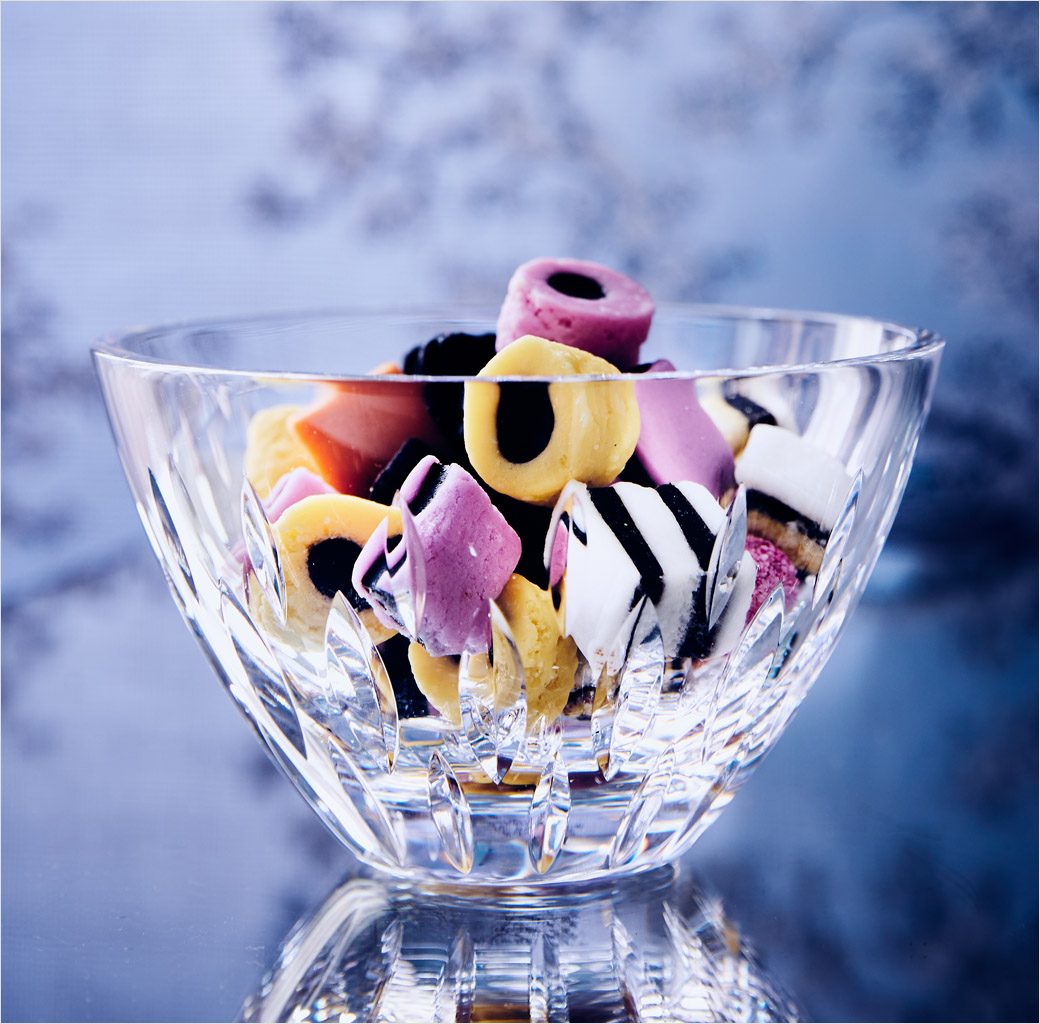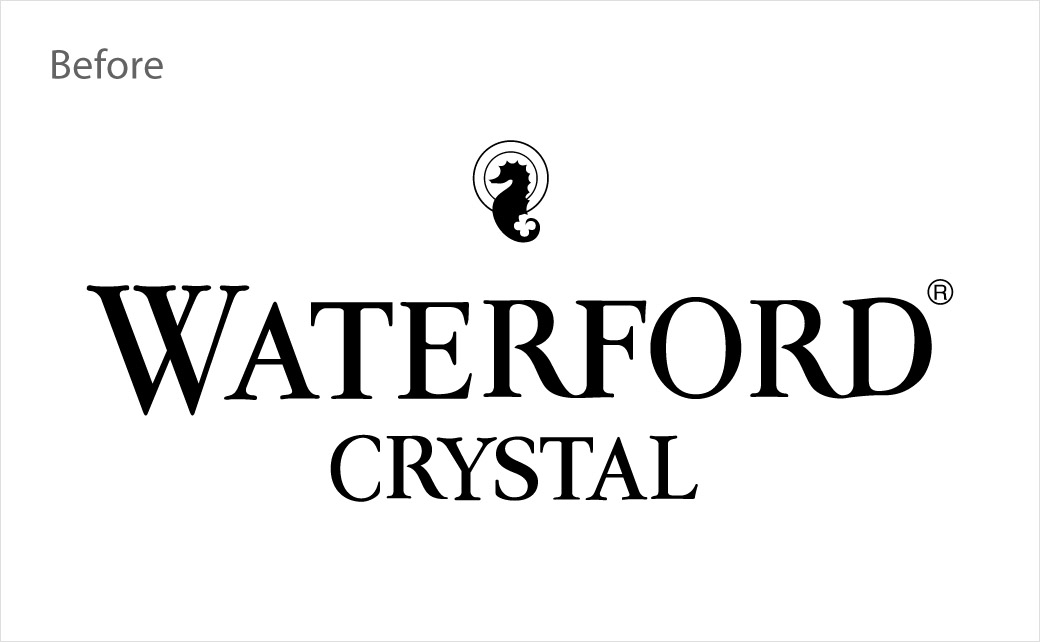 Identica
www.identica.co.uk