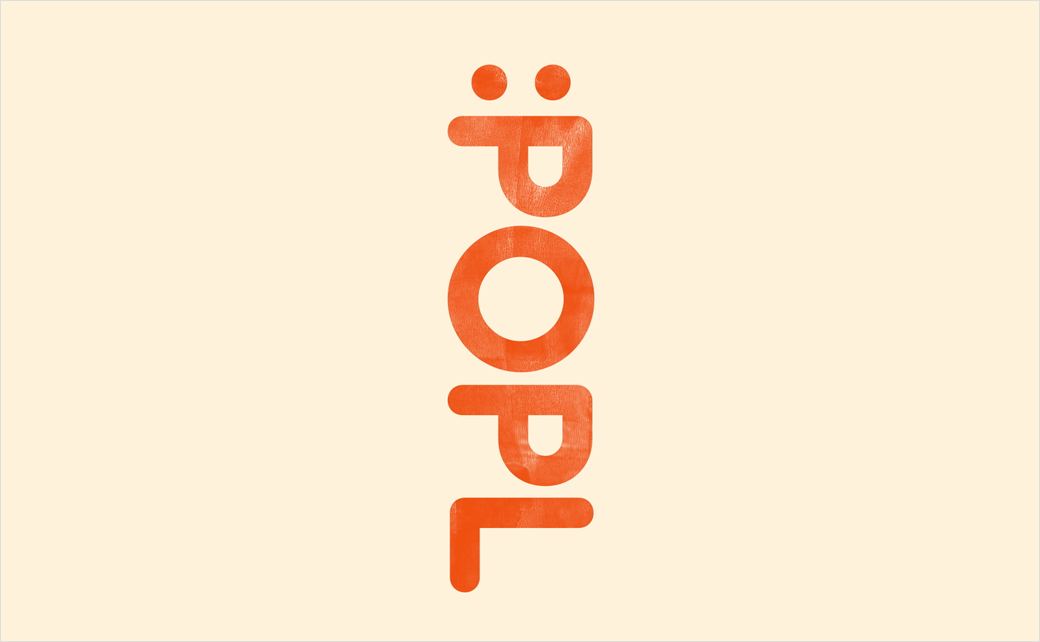 December 21, 2020
Categories:
Food
Gretel Creates Logo and Identity for New Burger Bar – 'POPL'
Branding and design studio Gretel has created the logo and identity for POPL, the newly opened burger spot from the team behind well-known Copenhagen restaurant, noma.
Opened at the start of this month in the city's Christianshavn neighbourhood, POPL was reportedly inspired by noma's summer burger season earlier in the year, and is centred around a concept of being a "place for everyone to come together".
The noma team approached Gretel with a brief to help turn their idea into a brand, with the agency subsequently advising on everything from the strategy and naming, to the visual identity.
"In partnership with POPL, we've created a brand that's warm, playful, and inclusive. And like the restaurant's menu, the brand invites everyone to the table for a familiar but forward-thinking experience," says Dylan Mulvaney, head of design at Brooklyn, New York-headquartered Gretel.
To communicate POPL's playful, inclusive attitude, Gretel created a graphic language and signature behaviour inspired by the burger's forms and format.
"Like the burger itself, POPL is a combination of playful ingredients," explains Mulvaney. "The burger's ingredients inspired a library of geometric, graphic forms. The burger's format inspired the signature behaviour: stacking. This meaningful and memorable behaviour drives layout and movement. The graphic forms, type, and image can stack on their own or be mixed together. The system allows for variation and expression while being consistently recognisable."
And rather than creating a separate symbol and wordmark for POPL, Gretel's designers decided to combine these elements into one, drawing a rounded, monoline wordmark that's vertically stacked.
Also hidden within the wordmark is a symbol that serves both as a shorthand for POPL and an emoji in order to convey "fun, excitement, and happiness".
"A neatly stacked version of the wordmark is used when something more formal or minimal is needed. A loosely stacked wordmark, which reacts to different canvases and positions, is used in more expressive applications," comments Mulvaney.
The brand identity can be found at every touchpoint of the customer's experience – from the restaurant's online, mobile and social media presence, restaurant signage, printed and digital menus, sustainable takeaway packaging, staff uniforms, and branded merchandise.
"Our strategy closely considered how the POPL team wanted guests to feel and how staff could deliver on that promise," says Daniel Edmundson, strategy director at Gretel. "That thinking fed into the design brief—creating a holistic, dynamic, and resilient system that will carry the restaurant into the future and beyond."
The project is the third collaboration in an ongoing relationship between Gretel and the group behind noma. The teams most recently worked together in the 2018 opening of the city's Hart Bakery, a project that saw Gretel working on the brand strategy, identity and interior design.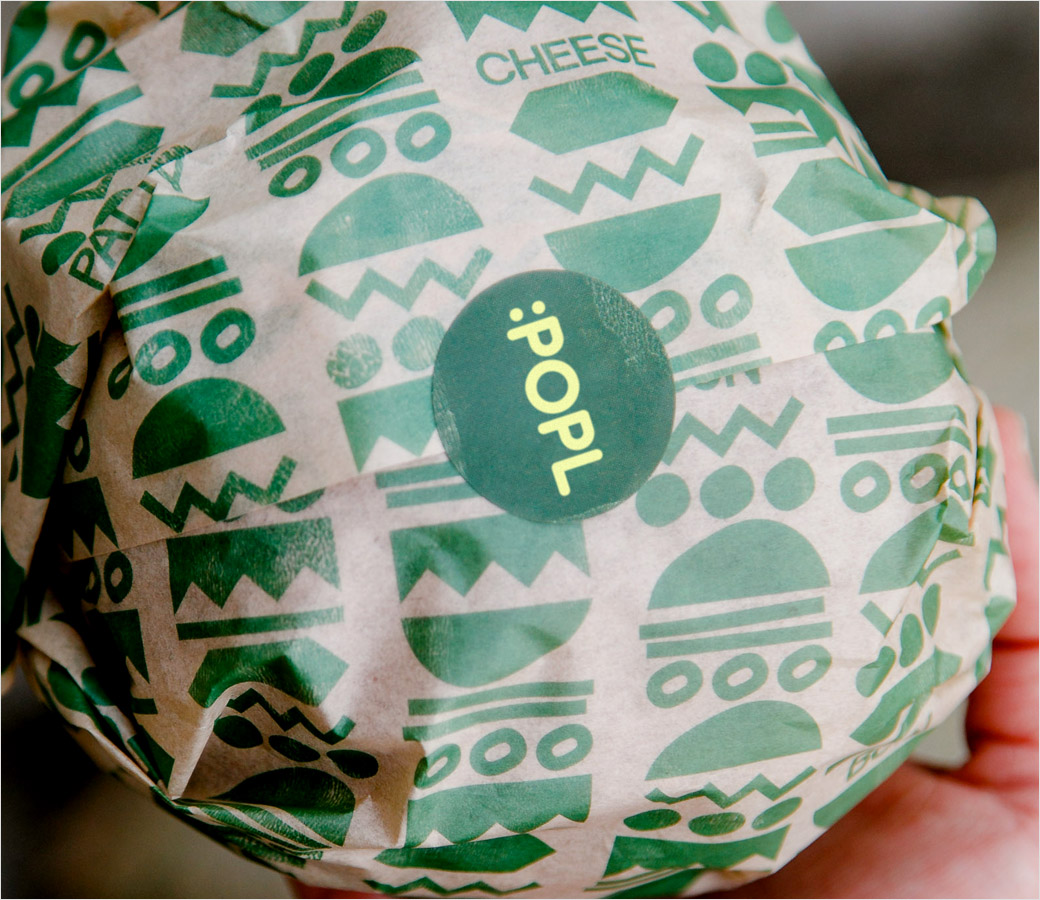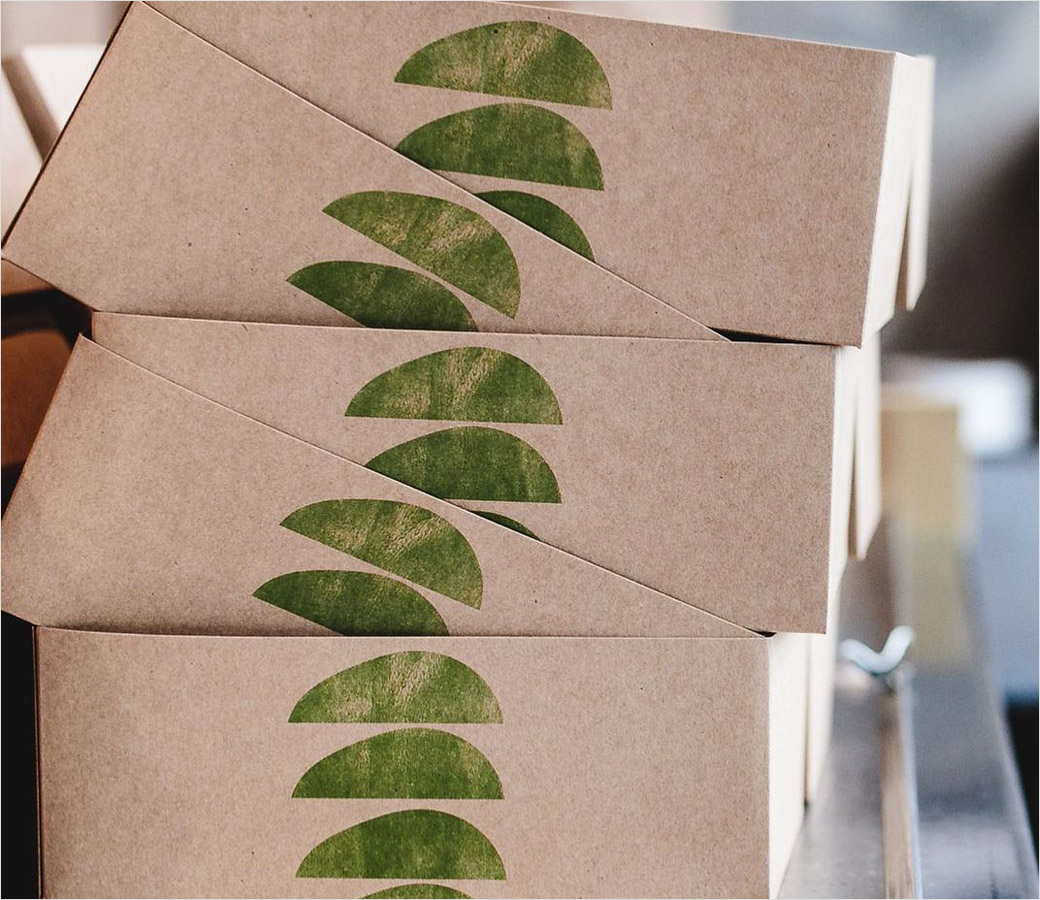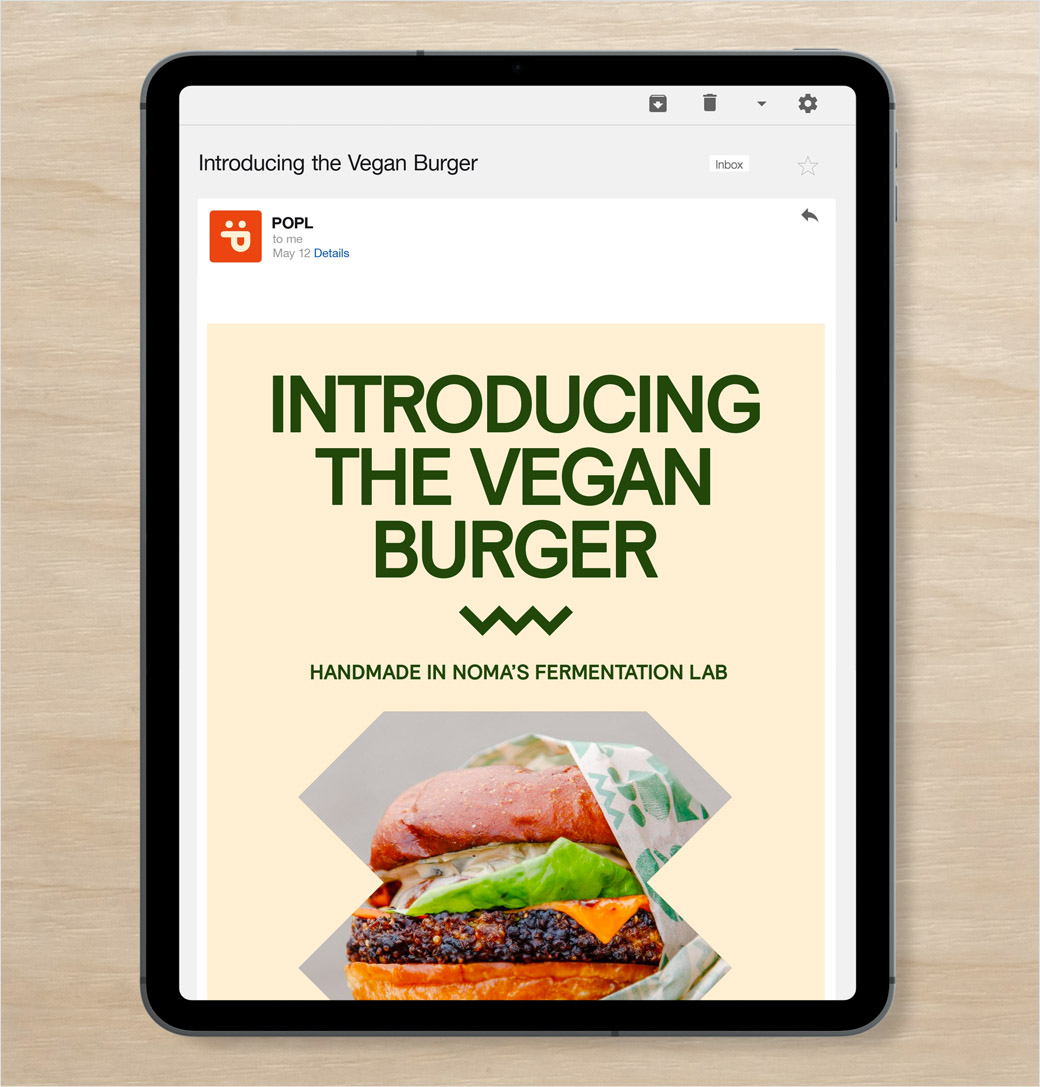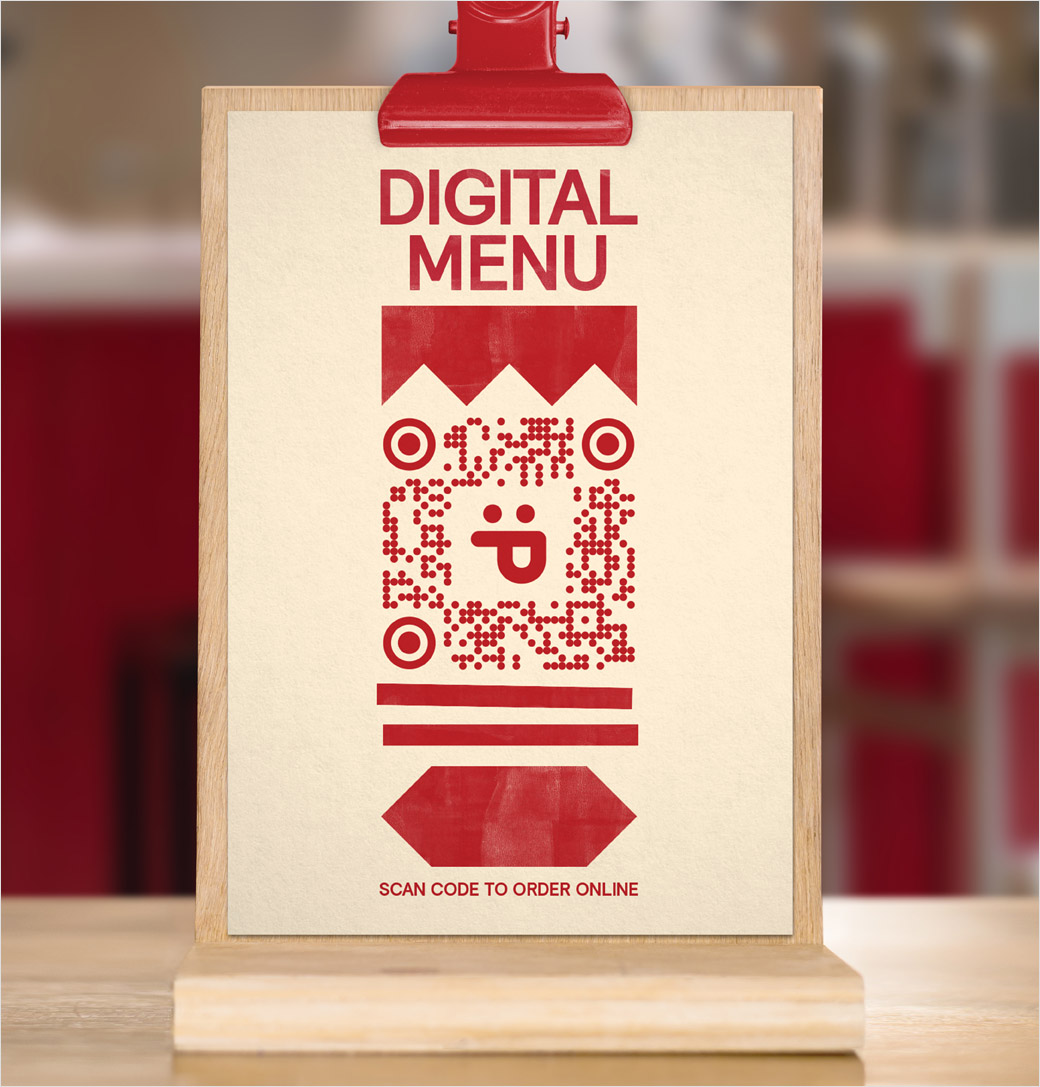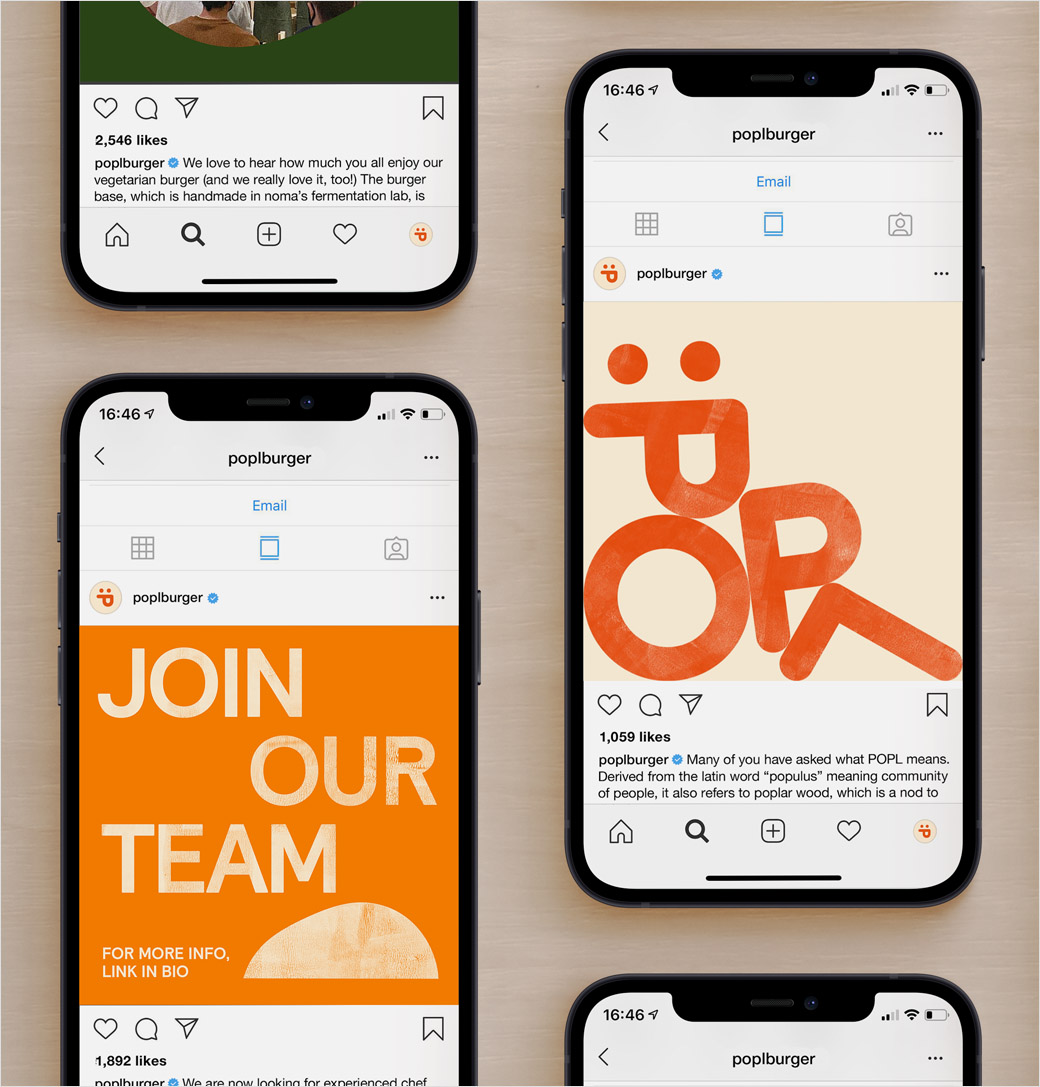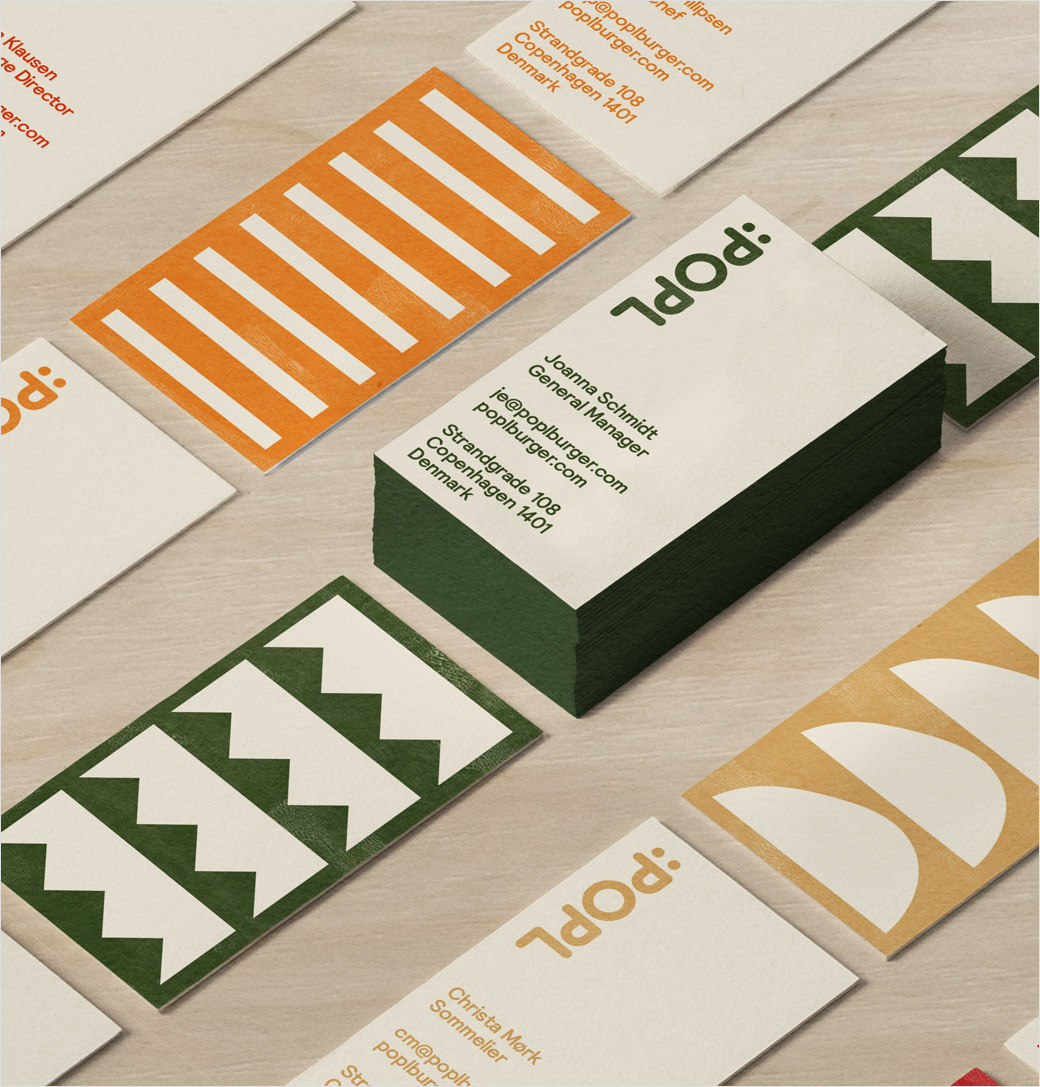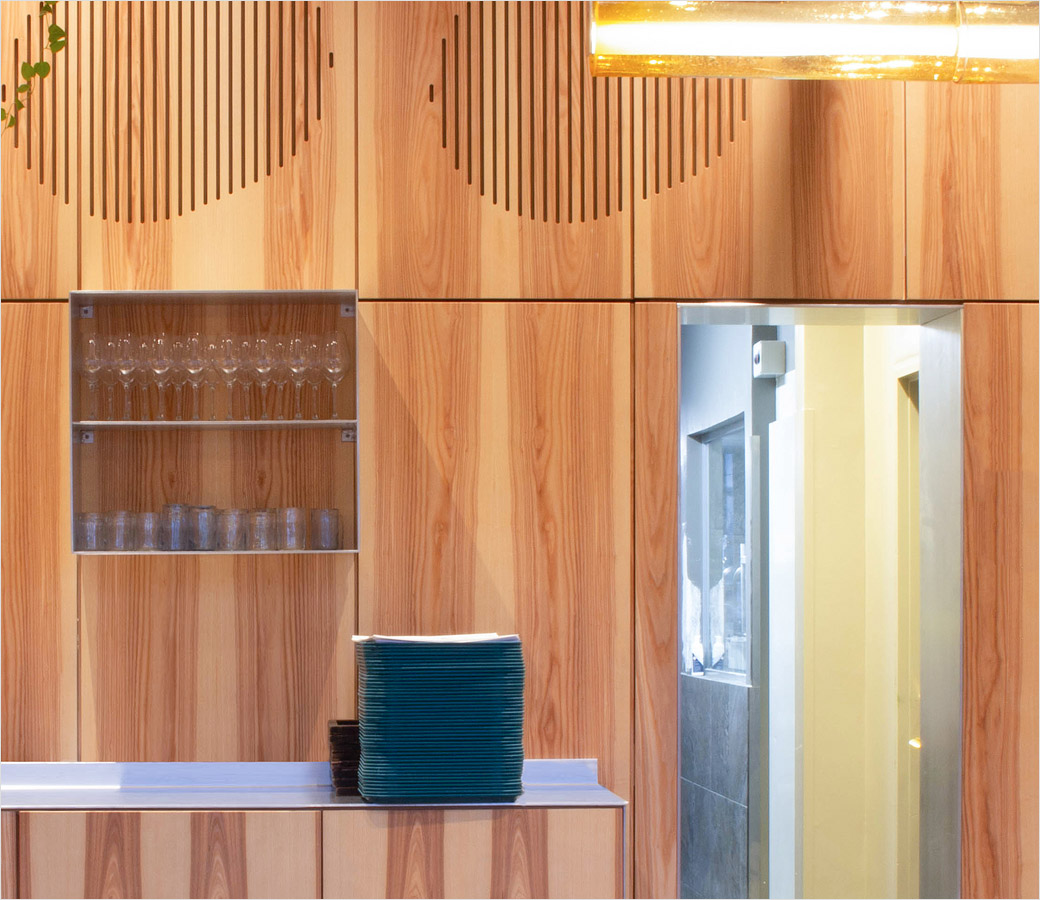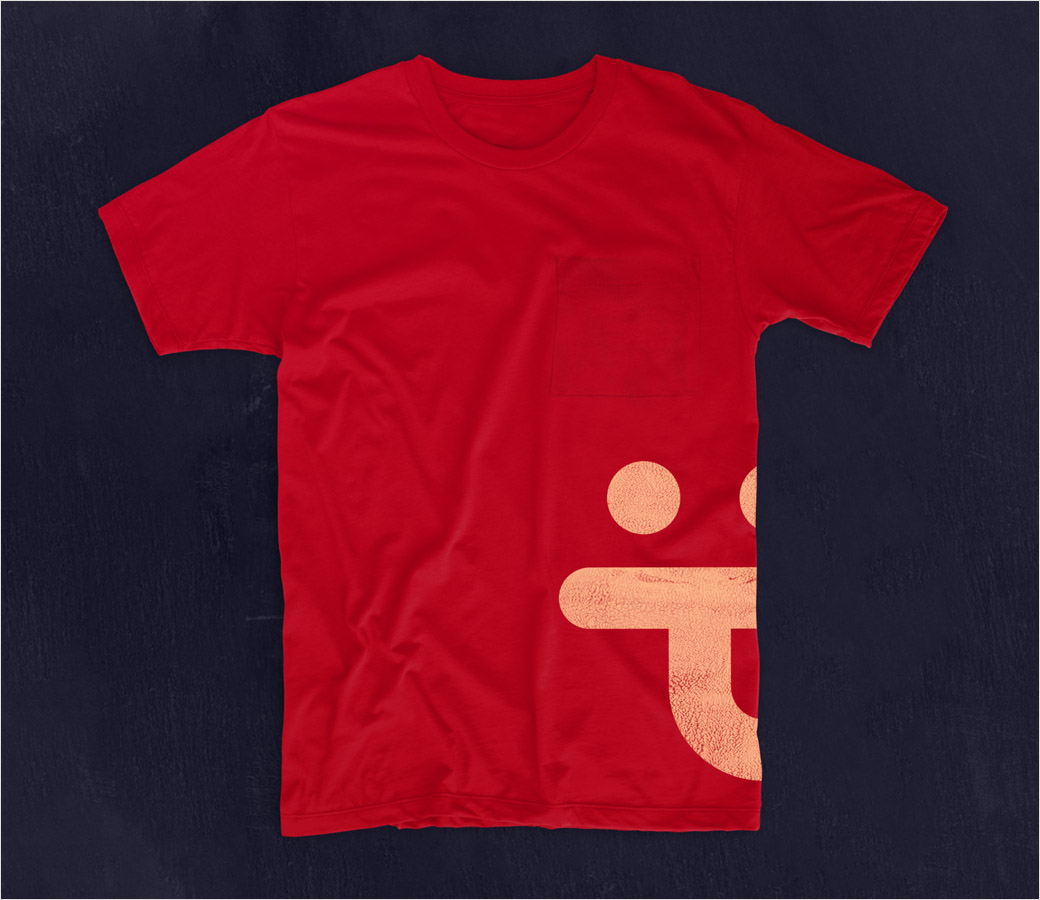 Gretel
www.gretelny.com