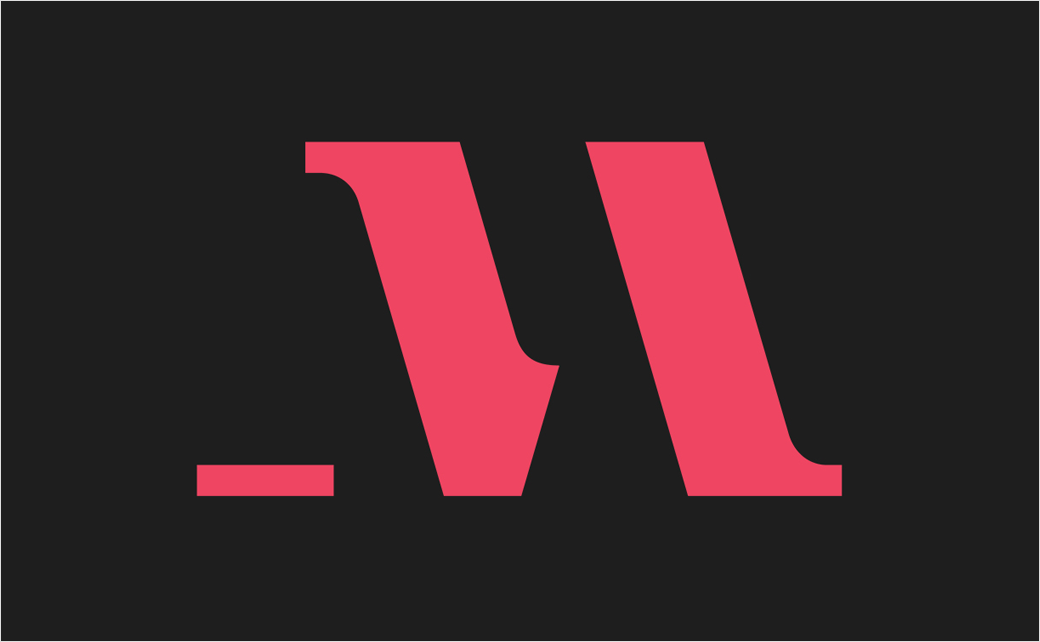 MasterClass Unveils New Logo and Identity by Gretel
Online education platform MasterClass has unveiled a new visual identity created by New York branding studio, Gretel.
The new design system, which is claimed to emphasise a "commitment to diversity of thought", encompasses visual, verbal, and motion elements and is now live across all touch points.
One highlight of the new brand identity and, most notably, in the new logo, is the use of the underscore.
"This simple line is reinforced throughout the reimagined platform and conveys the white space that's up to the member to complete – a blank space to be filled, a new skill to be learned, the potential and possibility of today," explains the design team at Gretel.
"MasterClass provides our members the tools to learn, grow and be inspired," adds David Rogier, founder and CEO of MasterClass. "The beauty of the platform lies within the different, and personal journey of each member. Some come to learn a specific craft or skill, others to be inspired. All are driven by curiosity and an openness to grow and our new brand identity reflects just that."
Launched in 2015, MasterClass is a portfolio of individual classes taught by "renowned personalities in their respective fields". The latter includes the likes of architect Frank Gehry and actor Samuel L. Jackson.
As part of the identity refresh, each of these instructors will now also have their own, unique visual identity including logo, font, and colourway that will add their "personal style" to the MasterClass branding at large.
"It's not about a new design, it's about an evolution," comments David Schriber, chief marketing officer of MasterClass. "MasterClass has moved into mainstream culture and the brand's transition from product to household name has never been more apparent than in the past year. We wanted to create a contemporary identity connected to culture that each member and instructor could own along with us."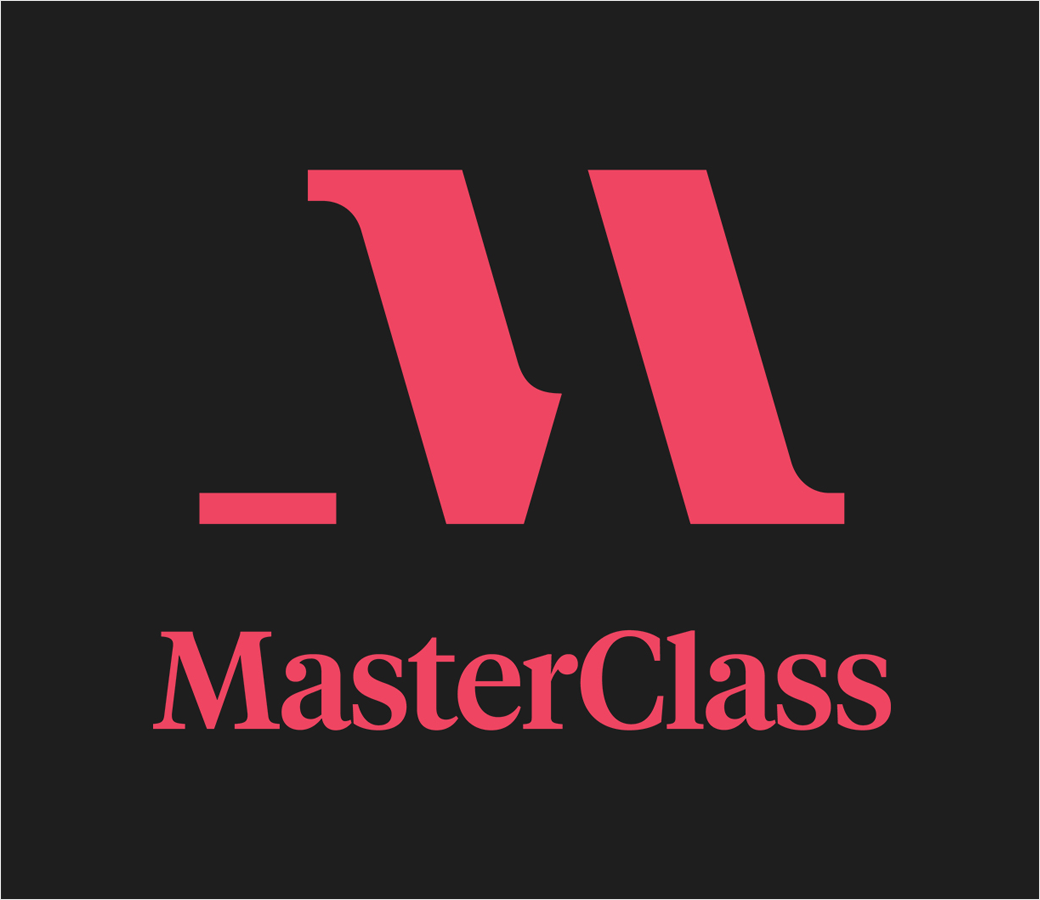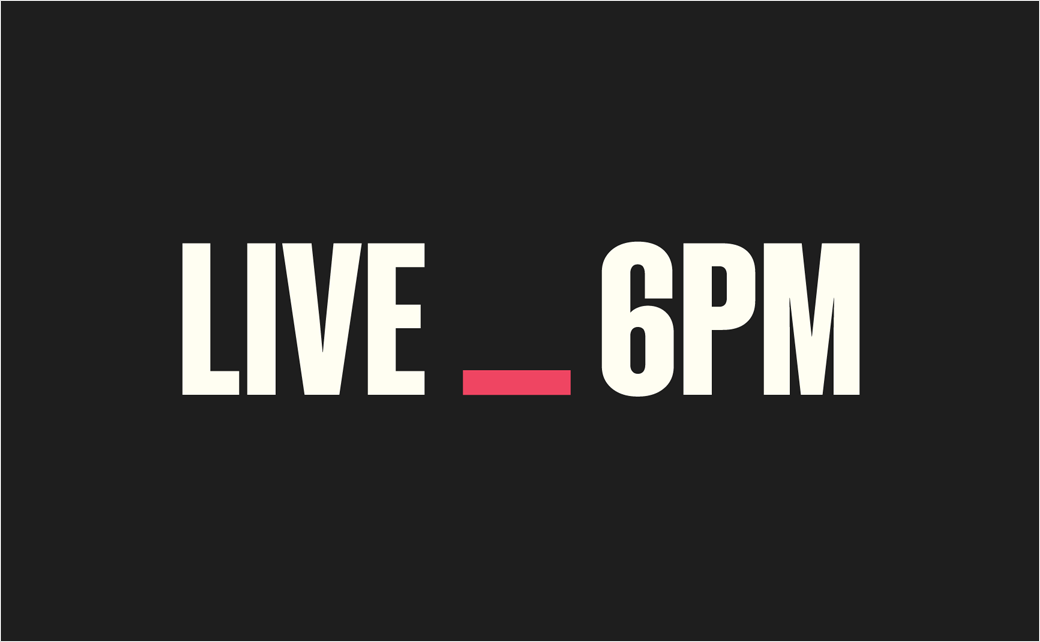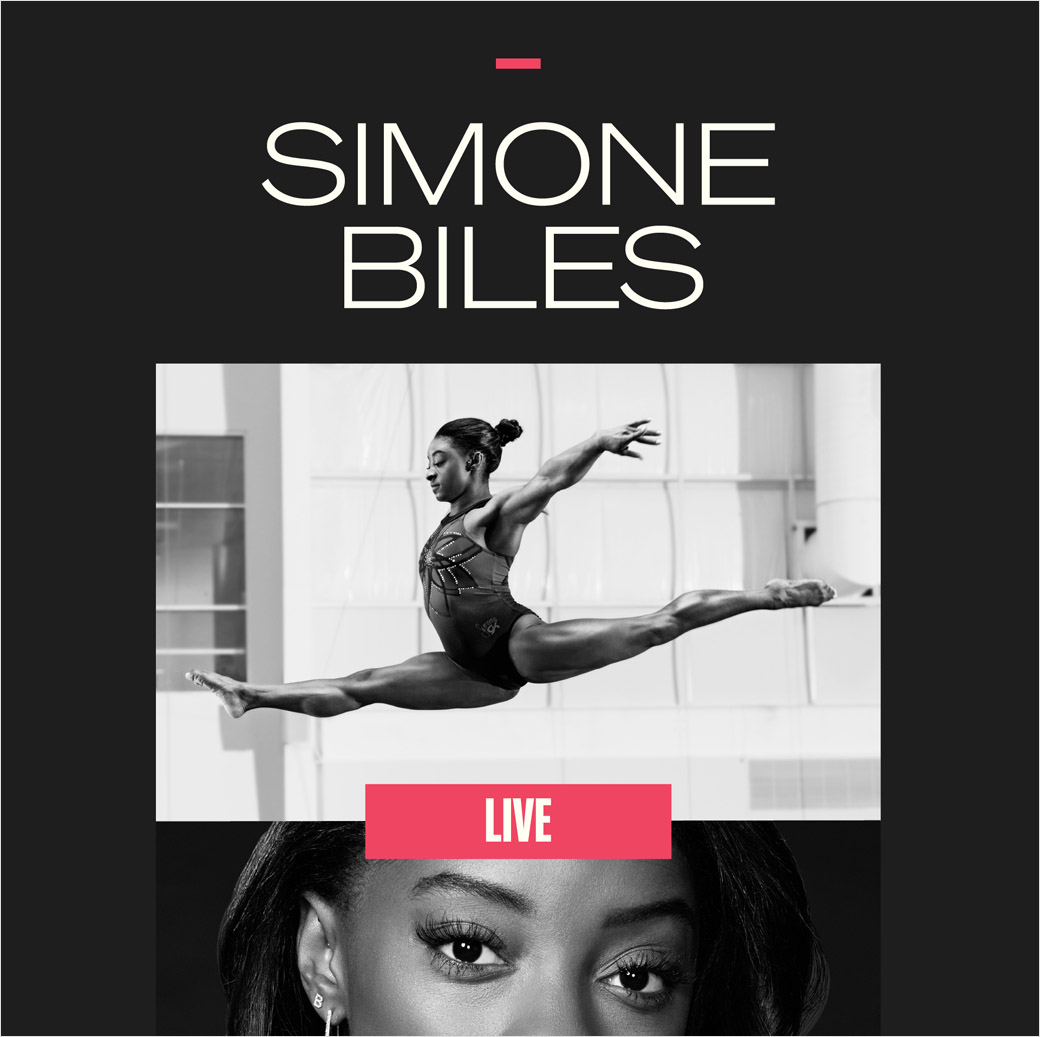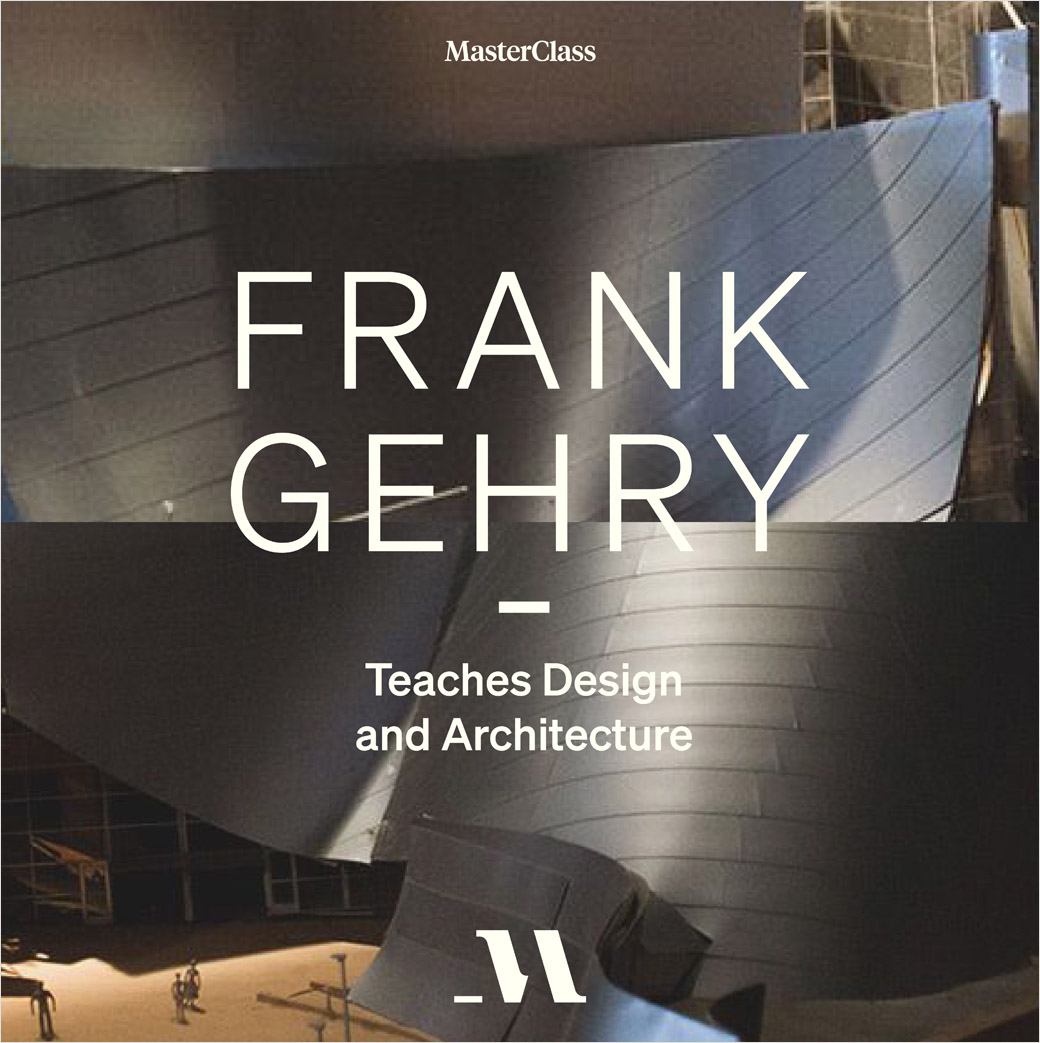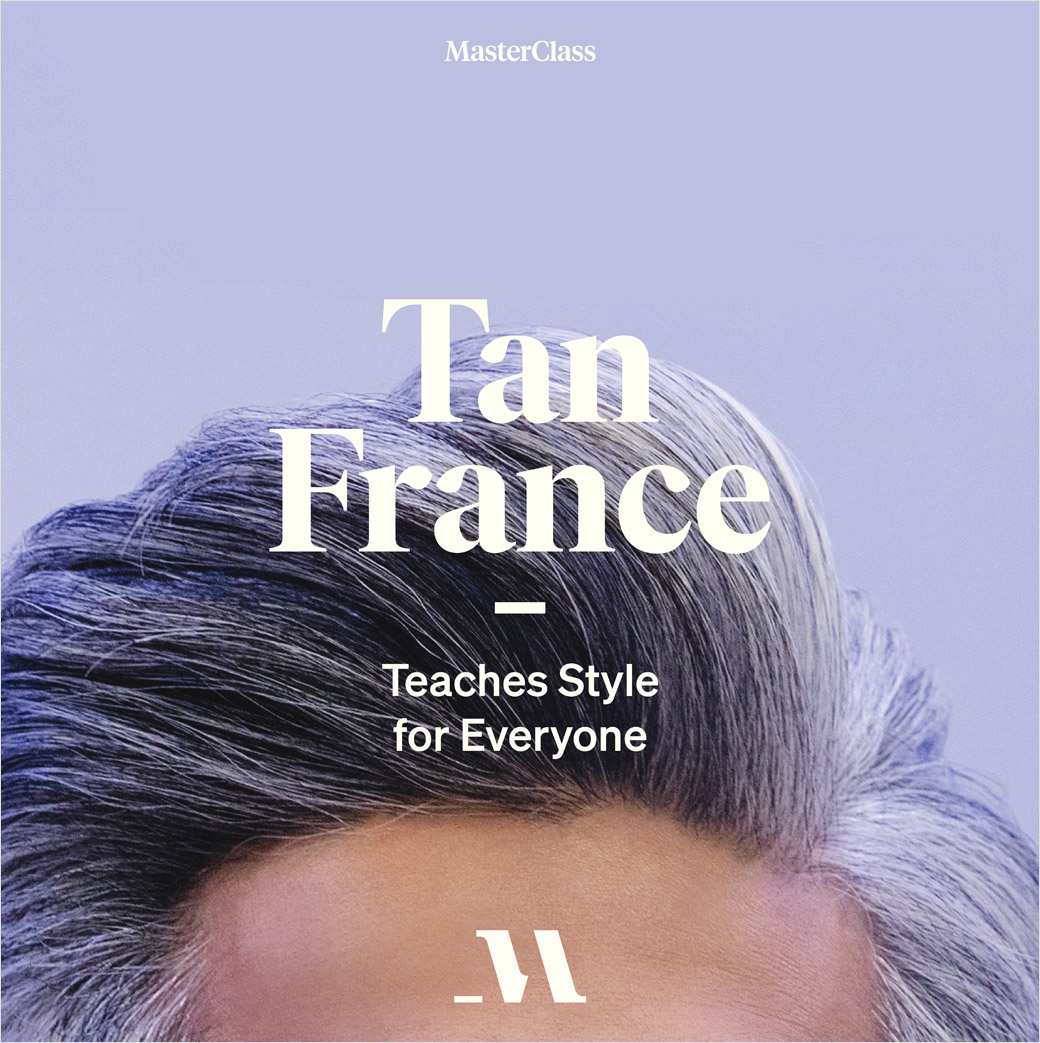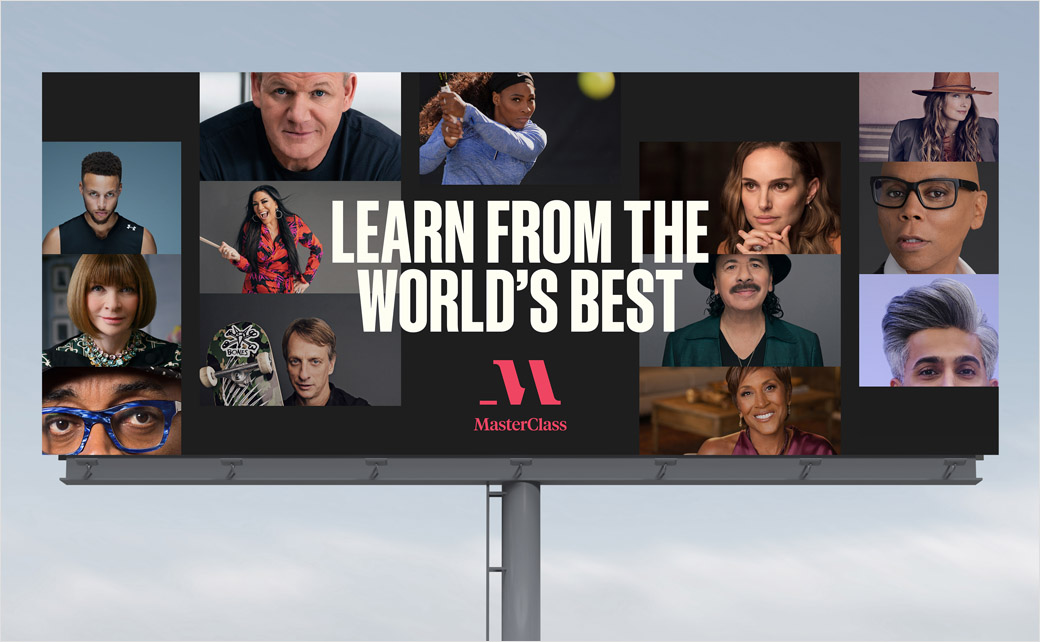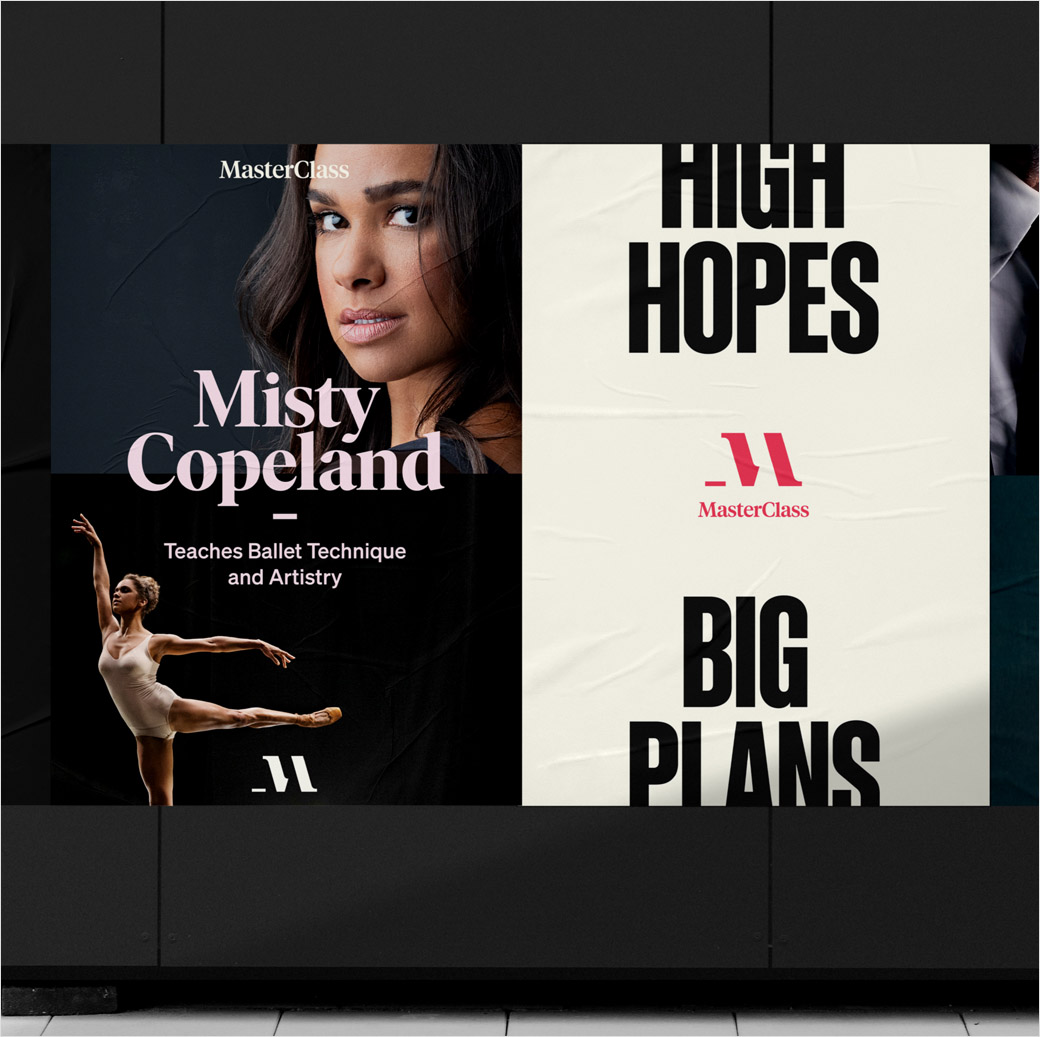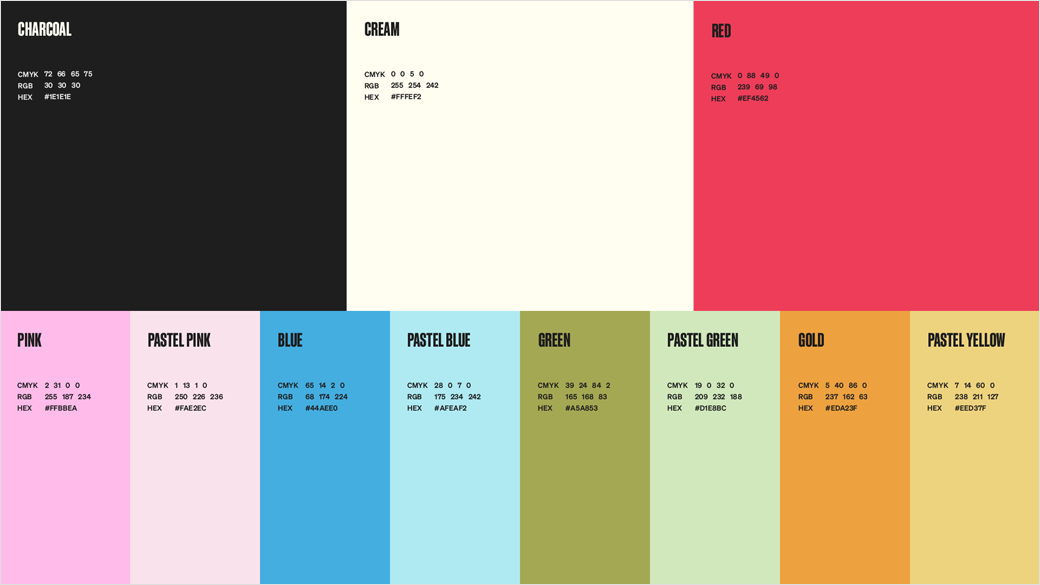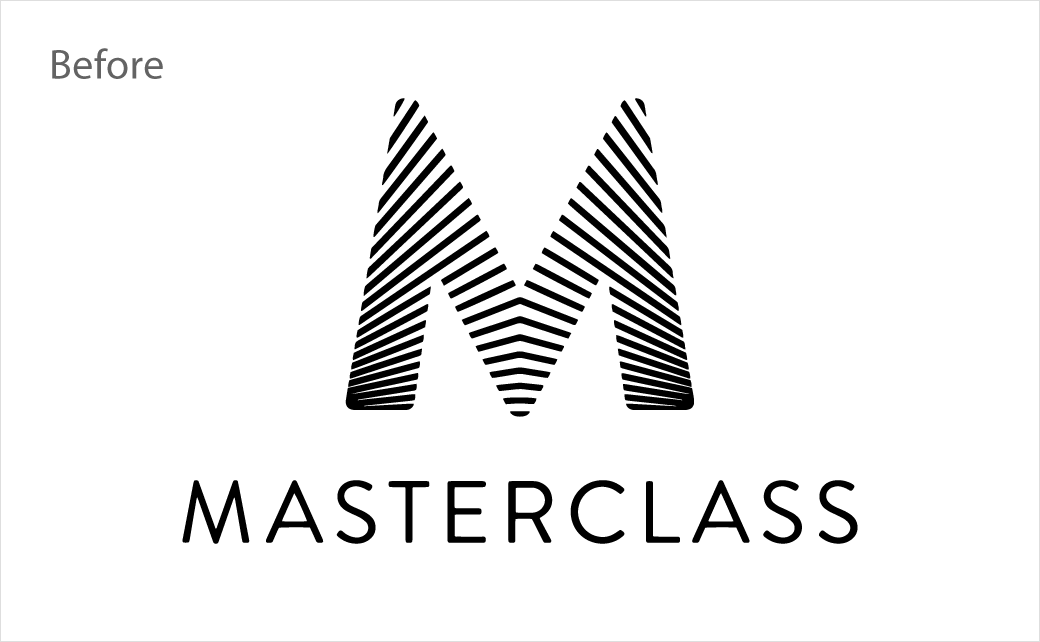 Gretel
www.gretelny.com