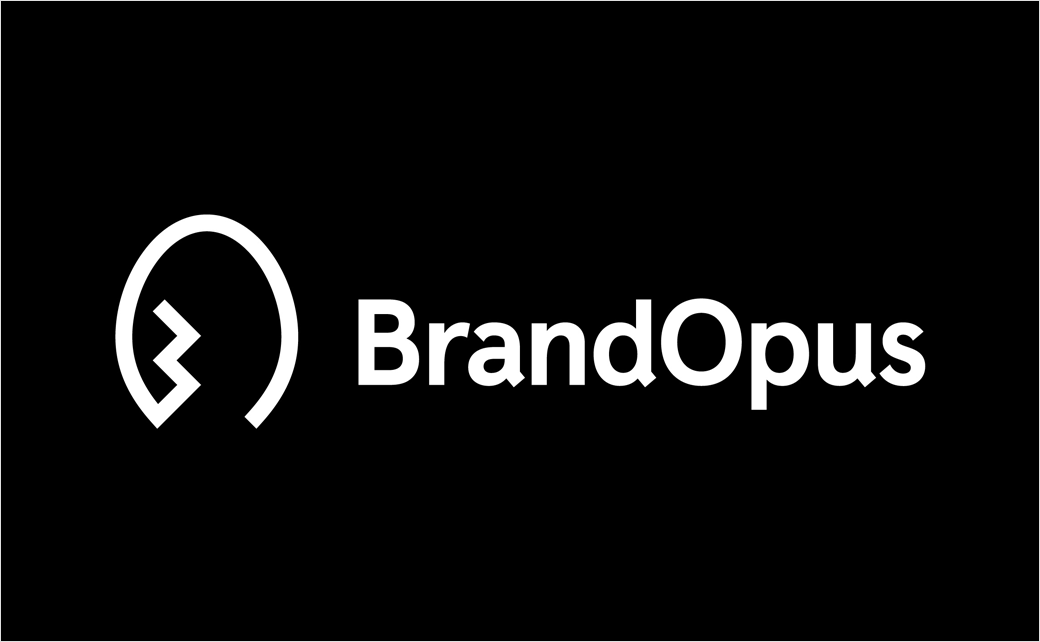 BrandOpus Unveils New Logo and Identity
Global branding agency BrandOpus has revealed an all-new look that 'celebrates' the firm's switch to becoming an employee-owned business earlier this year.
Developed in-house, the refreshed identity incorporates a brand new logo complete with a cracked egg symbol, a revised colour palette, and a new suite of assets.
"Acting as a visual metaphor for creativity and 'uncommon sense', the new logo consciously symbolises hatching new ideas, and is inspired, in part, by Filippo Brunelleschi – the Renaissance architect who famously used ingenuity, creativity and an egg to overcome his contemporaries' bid to design the 'undesignable' Duomo in Florence," says the agency.
The same story is also said to have inspired the 'terracotta' colour that is used throughout the new identity, being combined with a black and white palette to drive recognition across multiple touchpoints.
The new assets, meanwhile, aim to establish"a disruptive and ownable visual language", adopting an illustration style that has been developed in collaboration with illustrator and graphic designer, Martyna Makes.
Additional details include a serif typeface that is described as "bold and impactful" along with a "distinctive" tone of voice used across all activations and communications.
"We exist to change the way people feel about brands and wanted to change the way people feel about ours. Moving to an employee-owned company marks a significant shift in our business and we wanted to ensure our brand reflects the magic and creativity that our people bring," comments Nir Wegrzyn, CEO and founding partner of BrandOpus.
Adding: "To change feelings, you have to change meaning and we believe the most intrinsic way to do that is through associations. The new identity commemorates our distinctive approach to ideas through the Cracked Egg – a metaphor that is full of meaning both hidden and obvious. Alongside a fresh typeface, illustrative style and colour palette, the new design reflects the agency for today and tomorrow, and we're excited to share it with the world."
The identity system has been rolled out across the agency's new website, social channels, and wider brand world.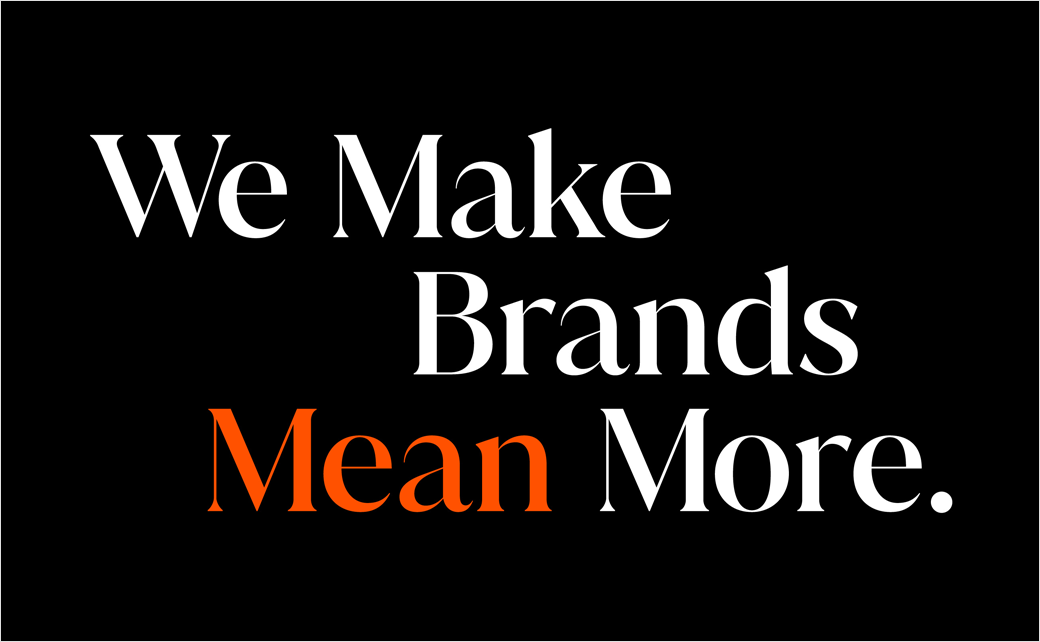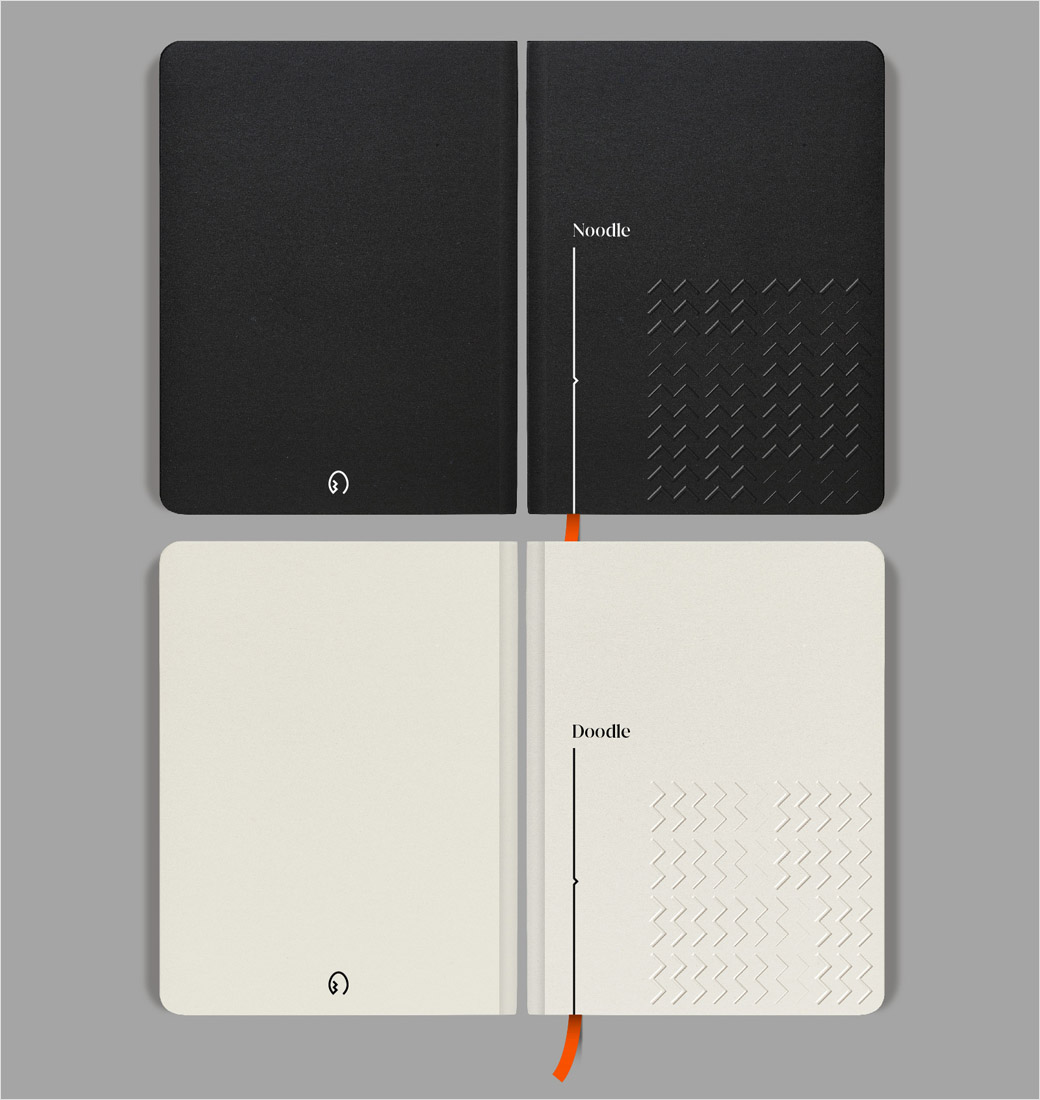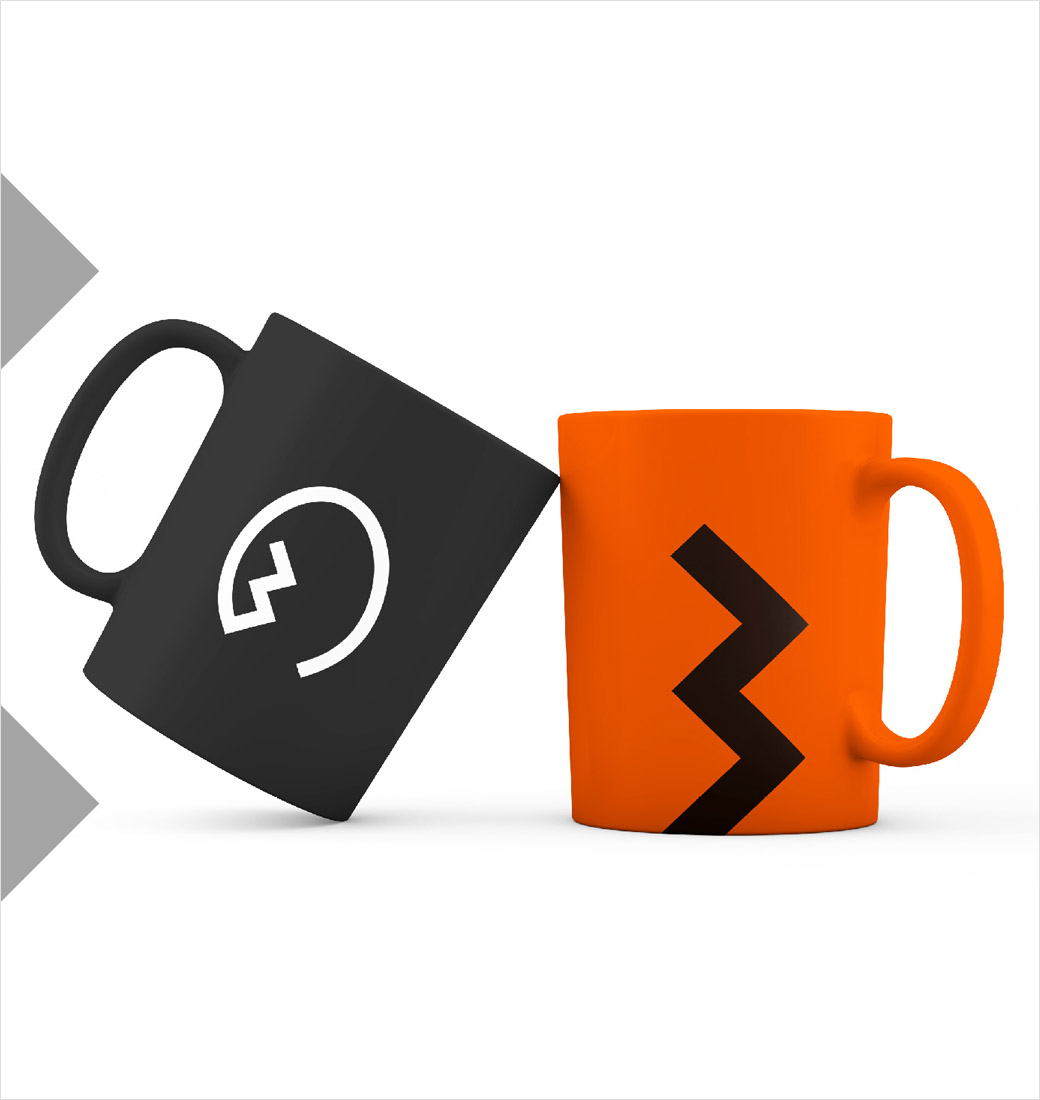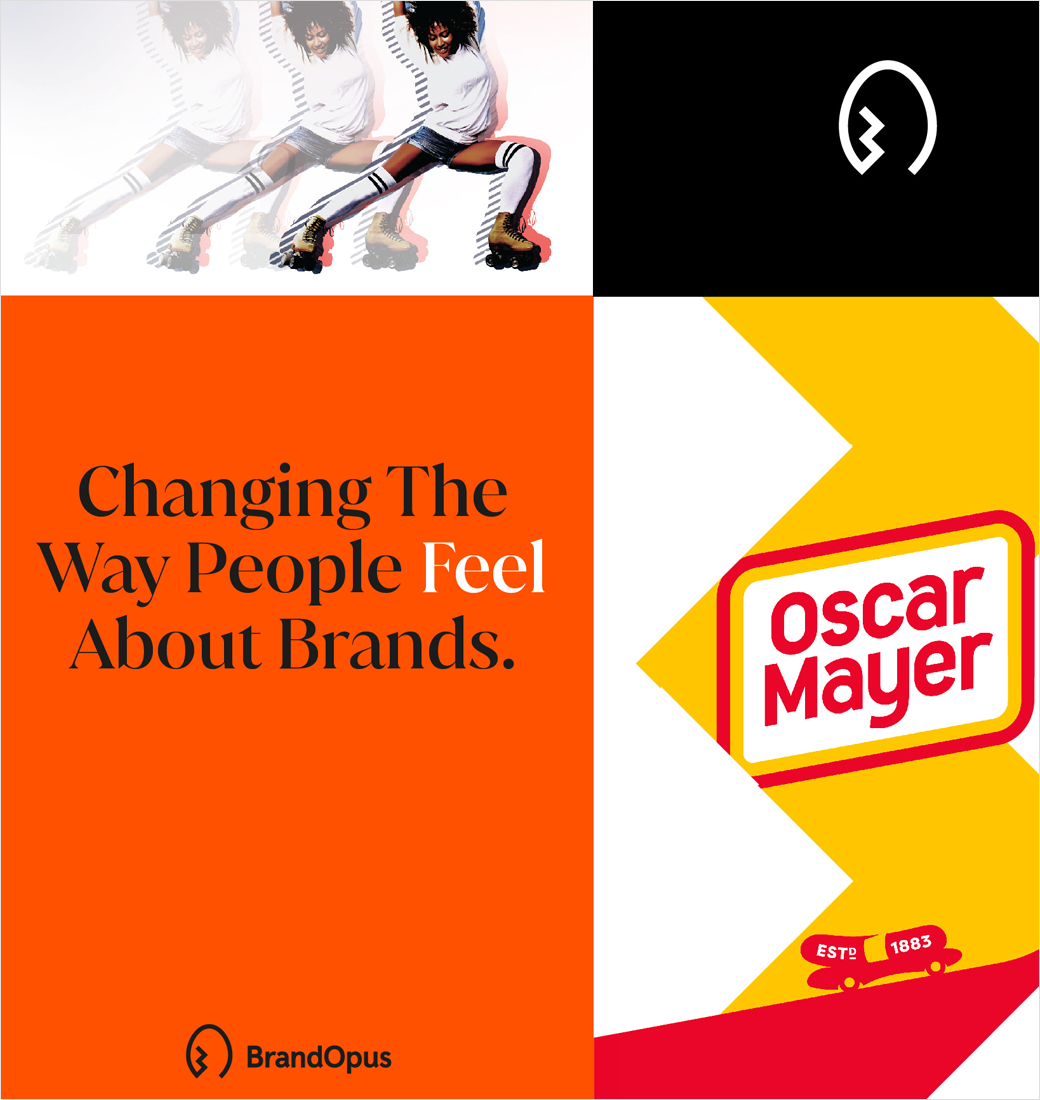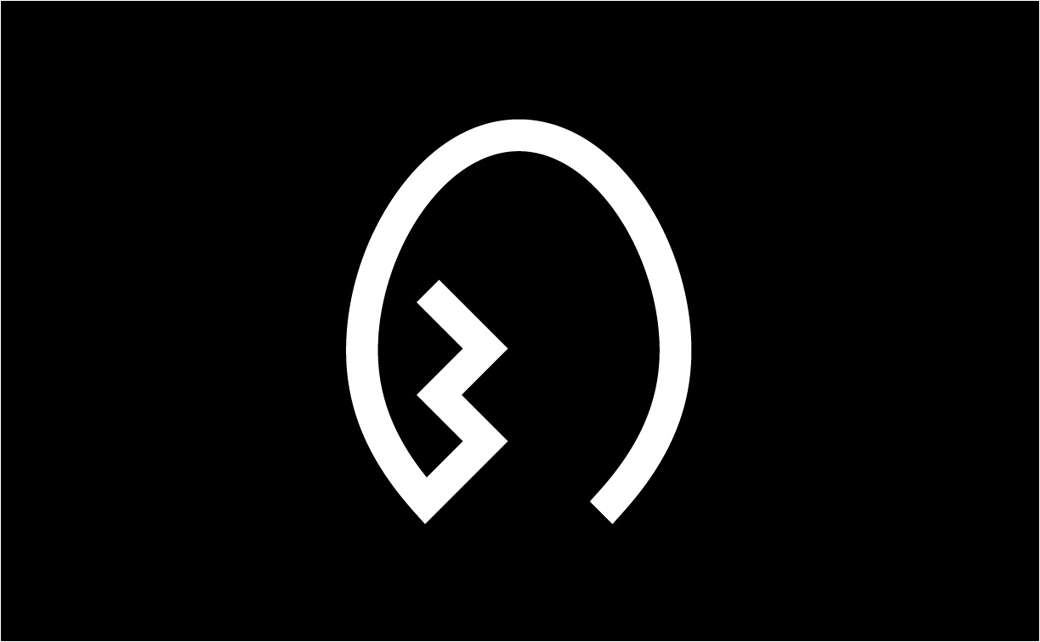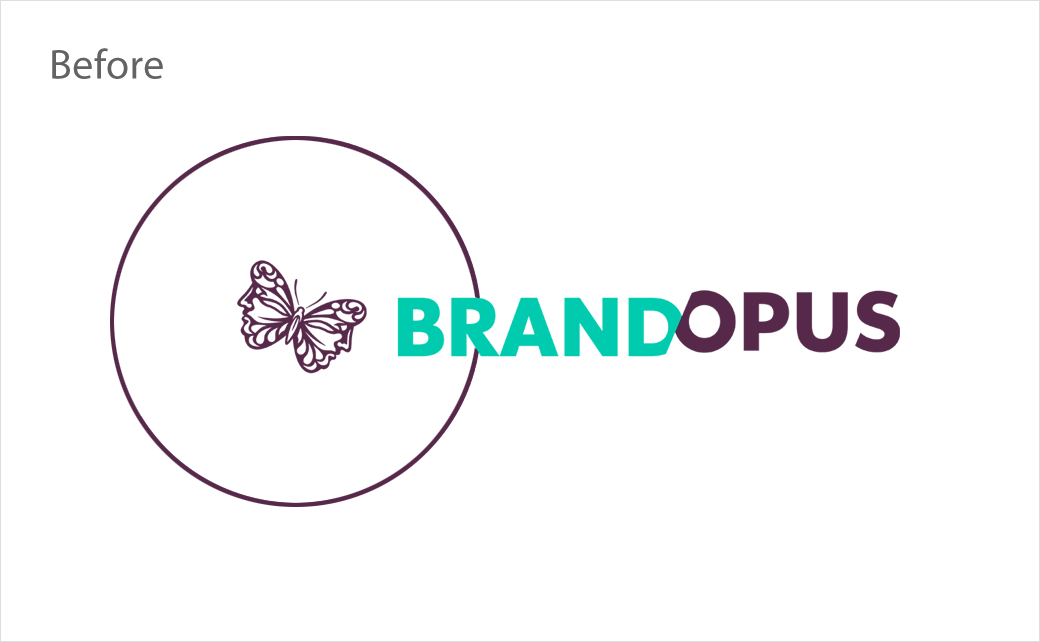 BrandOpus