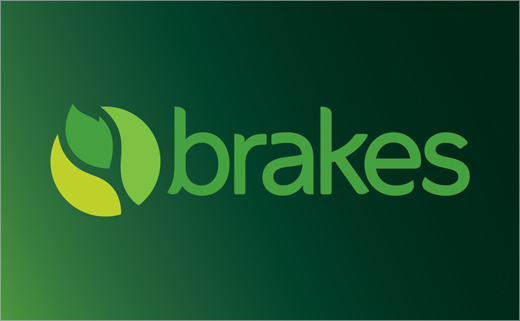 September 2, 2013
Categories:
Food
BrandOpus Develops New Identity for 'Brakes'
Brakes, a leading European food service supplier to the catering industry with over 10,000 employees based in over 80 locations, has partnered with BrandOpus to create their new brand identity, designed to highlight the company's dedication to quality and service.
The new identity serves as shorthand for the company mission, placing the Brakes people and their food expertise at the core of the customers' business. The burning fire at the heart of the Brakes identity represents the constant need to service the customers catering business. The two hands on either side represent the dedication of the Brakes people to tend to this fire.
Dave Hughes, Marketing Director at Brakes said, "The identity that BrandOpus have created is a constant reminder to both our staff and customers that we never forget that the heart and soul of our business is the food that our customers serve."
"The creation of the new identity gives Brakes the ability to act and behave like a brand. The output of our work with the company gives Brakes a frame through which their customers can view them as a value carrying organisation, rather than just another food service provider. It creates a relationship with the customer which is a level above buying and selling products" said Nir Wegrzyn, BrandOpus CEO.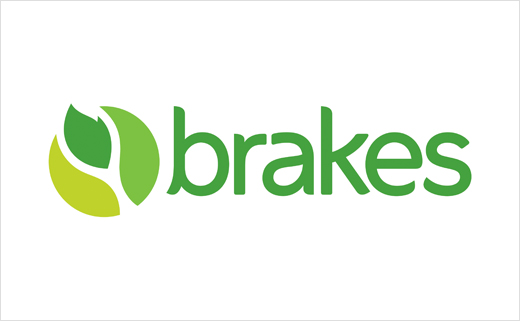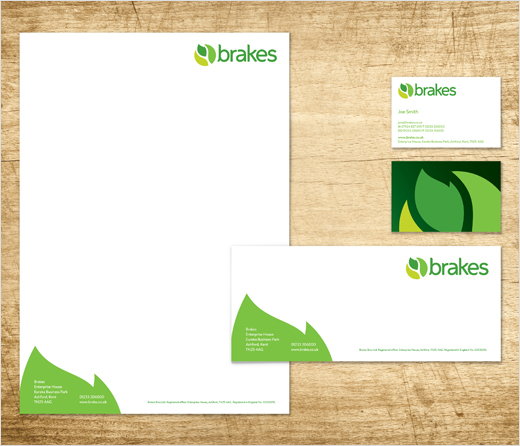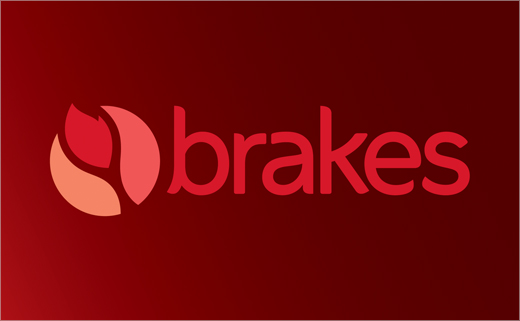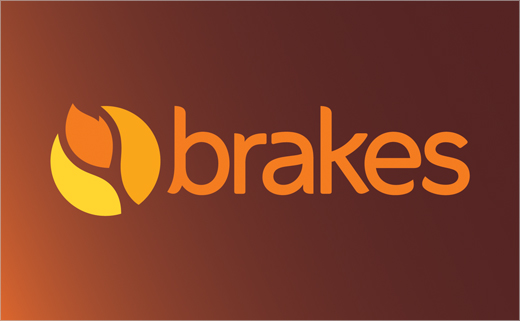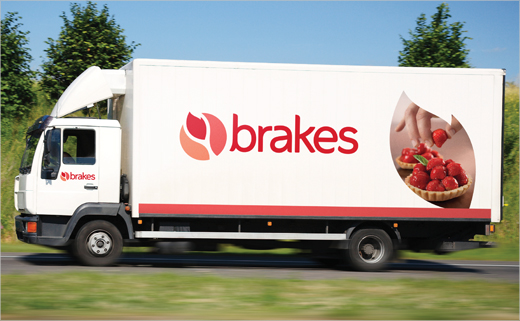 BrandOpus
www.brandopus.com