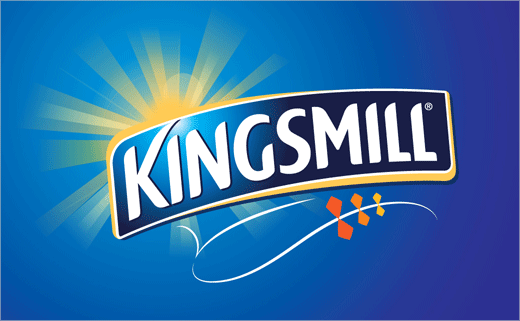 May 15, 2015
Categories:
Food
BrandOpus Help Kingsmill 'Fly High' with Redesign
BrandOpus has worked with bread maker Kingsmill to redesign their brand and packaging design across the entire portfolio of products.
"The challenge was to strengthen the brand, to imbue meaning and personality over and above the functional attributes of the products, whilst establishing a clear portfolio architecture and simplified pack communication hierarchy that will form a strong platform for coherent innovation," explain the designers.
BrandOpus says the outcome creates a greater "emotional connection" at a brand level, while the new architecture is claimed to improve navigation at fixture.
Paul Taylor, executive creative director, BrandOpus, comments, "The new design introduces a fresh, playful and light-hearted touch to a brand that is a well loved household favourite."
The new identity and packaging is due to soft launch from the beginning of next week.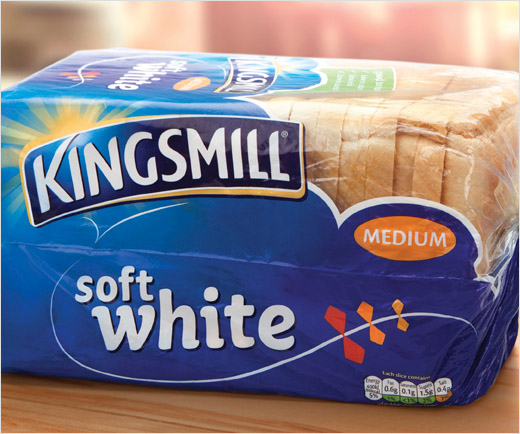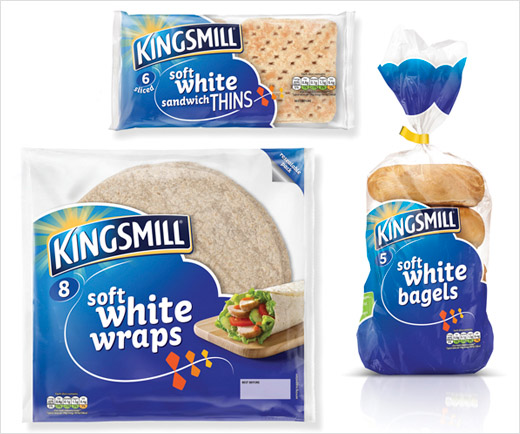 BrandOpus
www.brandopus.com