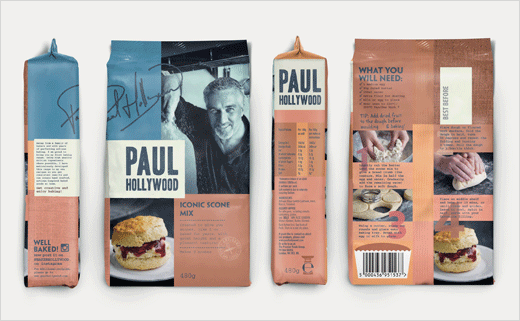 November 30, 2015
Categories:
Food
Coley Porter Bell Brands Paul Hollywood's New Baking Range
Premier Foods and The Great British Bake Off judge, Paul Hollywood, have confirmed a partnership to launch a range of bread, savoury and sweet mixes.
Set to hit the shelves in early 2016, the new brand design and proposition has been developed by strategic branding consultancy, Coley Porter Bell.
With guidance from Paul on the look and feel, and with a brief to empower consumers to feel more confident in their baking skills, Coley Porter Bell has come up with a brand identity centred around the the idea of 'Accessible Artisan'.
"The design builds on the brand equity Paul Hollywood already brings – the artisanship – and creates an accessible, intuitive architecture that includes step by step instructions and tips from Paul himself to provide the tools needed for a perfect bake," explain the designers.
"The design is based on the concept of 'the perfect mix'… that is great ingredients blended with Paul's know-how and flair. The patchwork layers graphically represent this, combining textures and pictures of Paul himself with the delicious end results," adds Coley Porter Bell's executive creative director, Stephen Bell.
"We chose a stonewashed blue as the overarching brand colour to create shelf presence and because it is a colour synonymous with Paul, complemented with a secondary palette of chalky natural shades that feel fresh and different in the category."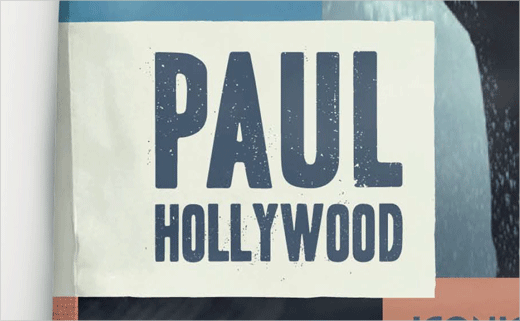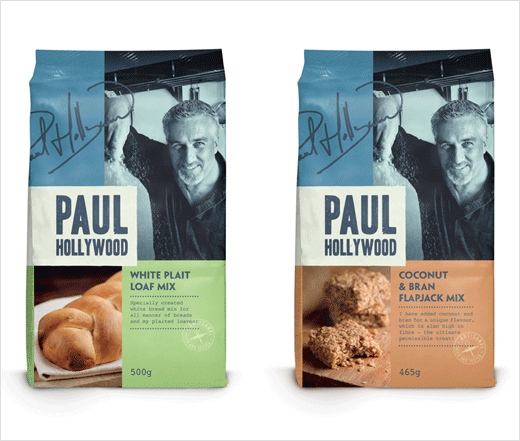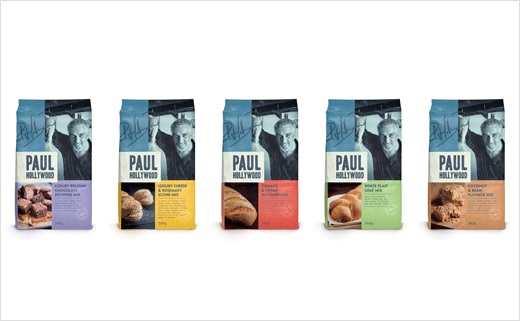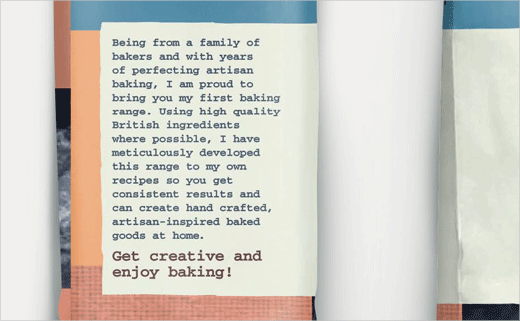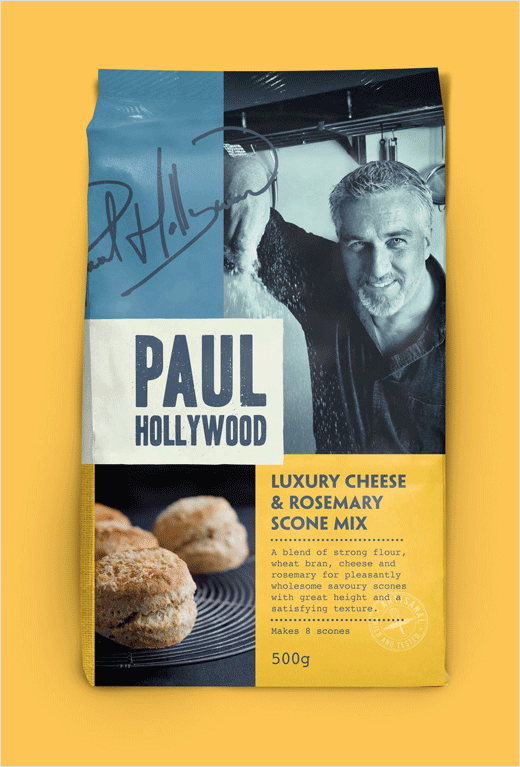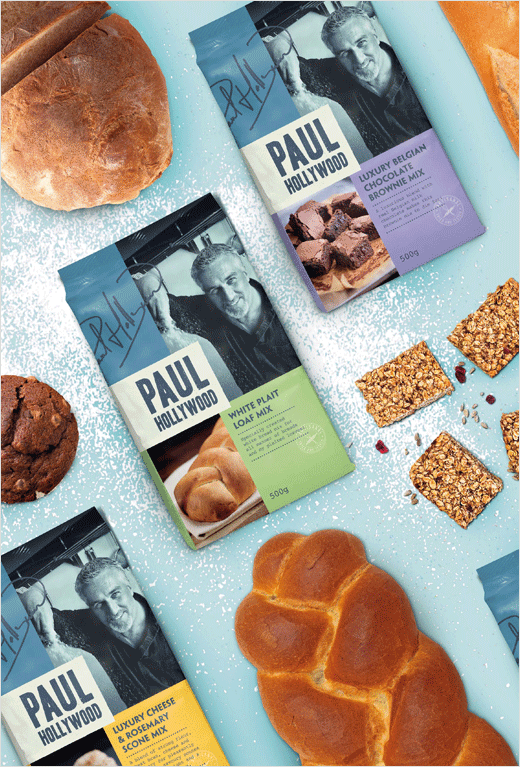 Coley Porter Bell
www.coleyporterbell.com