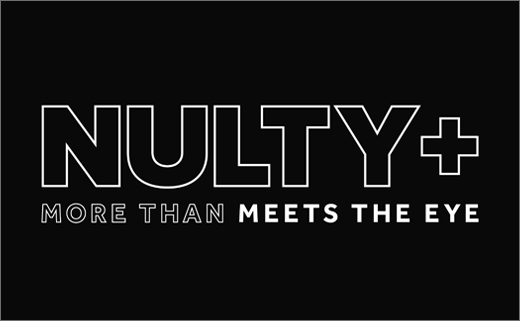 Underscore Rebrands Paul Nulty Lighting Design
London branding agency Underscore has created a new visual identity for what is claimed to be one of the UK's fastest growing architectural lighting design practices, Paul Nulty Lighting Design, with the aim of giving it a more "collective identity".
Looking to embrace the fact that the practice has grown from a one-man band to a team of 30 in under four years, Underscore started by changing the name to 'Nulty'.
The new brand name is also accompanied by a new visual identity centred around the brand story of "more than meets the eye". A simple 'plus' is used in conjunction with the brand logo throughout various brand materials alongside the tag "more than…".
Alongside the plus, the 'more than meets the eye' brand story is also represented by a secondary brand mark called the 'Gestalt N'. Made up of two pluses, this creates the Nulty 'N' in negative, and is used across social channels and in more informal settings.
Paul Nulty, founder and managing director, comments that the rebrand is all about celebrating their talented team, and taking the practice to the next level, "We're very passionate about light; we love what we do and if we can do that every day on the best projects in the world then we will have succeeded."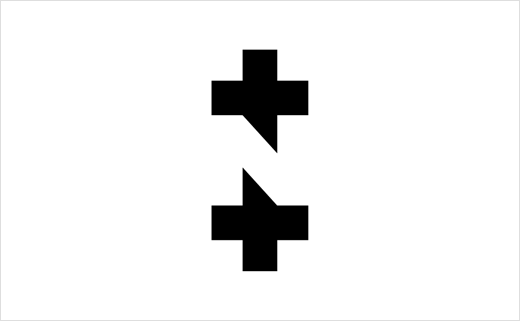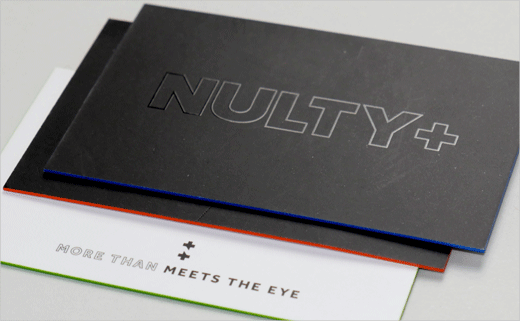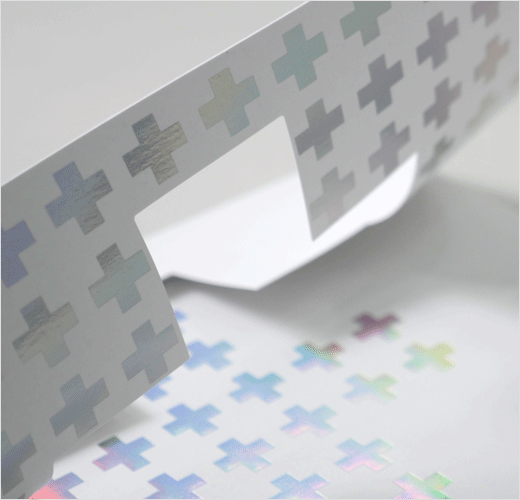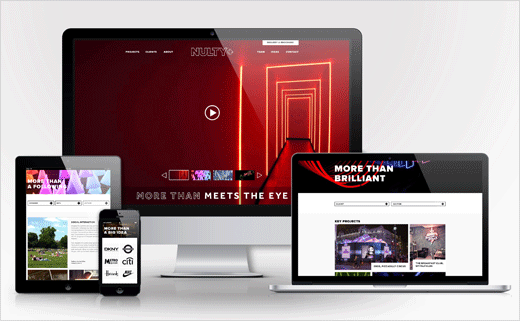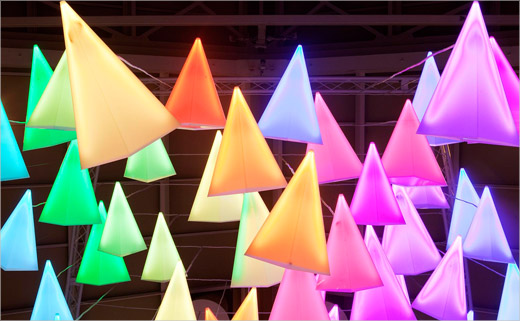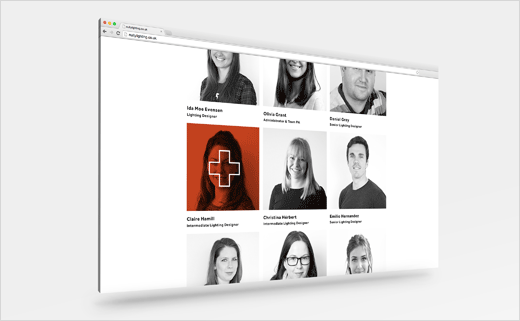 Underscore
www.underscore.co.uk