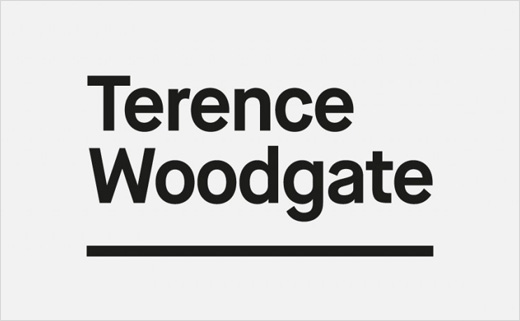 Identity Design for Terence Woodgate Lighting
Lighting brand Terence Woodgate launched in 2014. Founded by industrial designer Terence Woodgate, the company designs and manufactures lighting collections that aim to fully optimise the benefits of LED technology.
London-based design studio Charlie Smith Design was responsible for creating the lighting company's identity system.
The minimalist design is lead by the typography, which utilises the font Maison Neue, from Milieu Grotesque. The colour palette, meanwhile, uses yellow, which has clear references to lighting.
As part of the overall identity, Charlie Smith Design designed multiple printed items including the manuals and fitting instructions for the company's first range.
They also developed a packaging system, where the same outer box could be used with differing internal fittings to accommodate the different lights. A sticker system was then used to highlight the particular light within.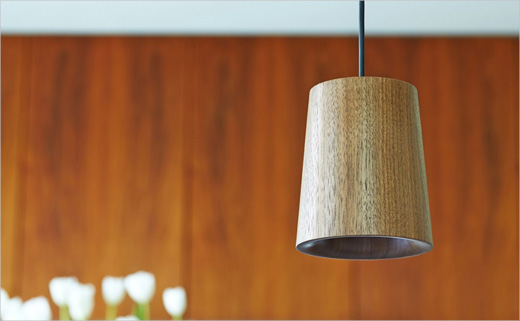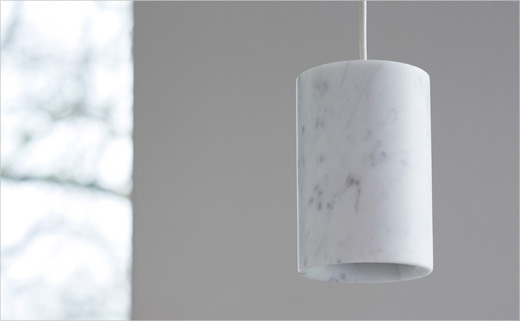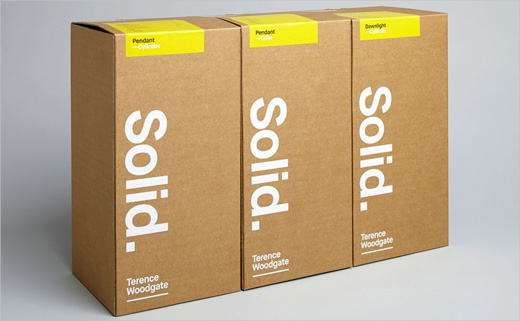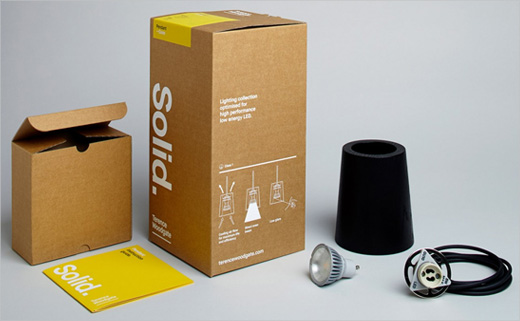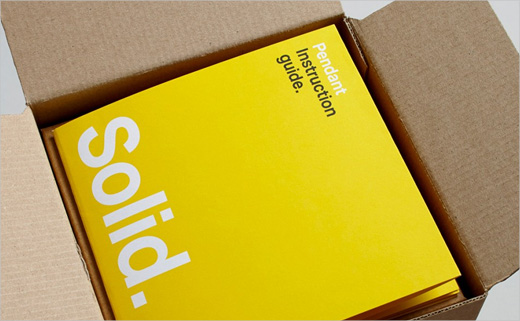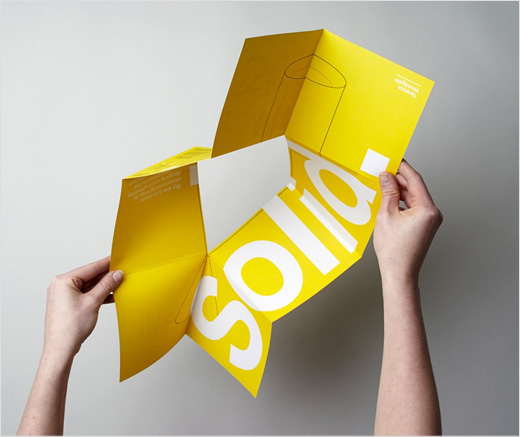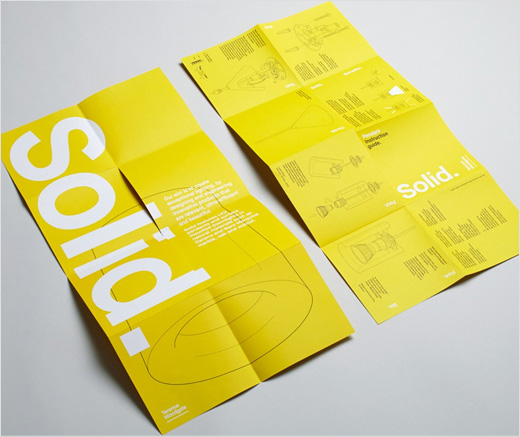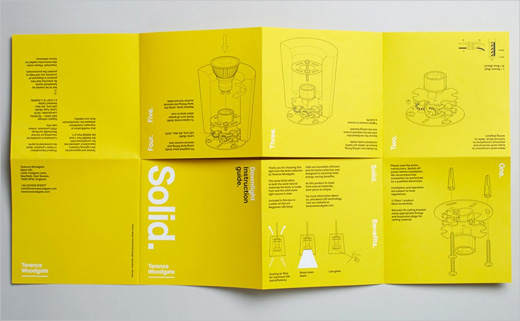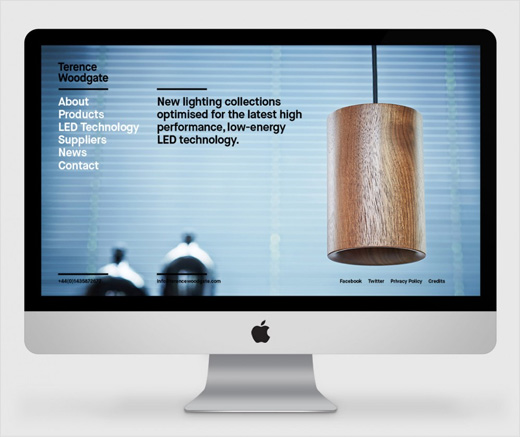 Charlie Smith Design
www.charliesmithdesign.com