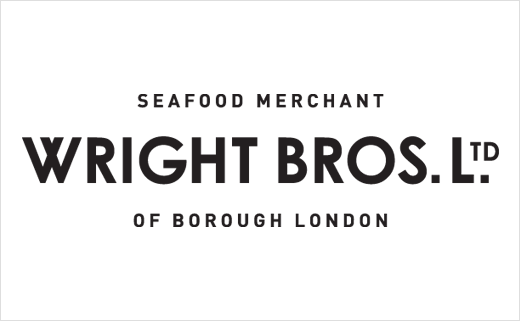 December 20, 2017
Categories:
Food
Seafood Brand 'Wright Brothers' Gets New Identity by & SMITH
& SMITH have created a new identity for Wright Brothers to work across their restaurant and wholesale businesses.
"Wright Brothers wanted to take the stuffiness out of seafood dining and to really highlight the quality of the produce from their wholesale business," says the agency.
As a result, the new brand makes a heavy nod to Borough Market in London's Southwark, which is where the company opened its first restaurant back in 2005; there are now Wright Brothers restaurants located in Spitalfields, South Kensington, Soho and Battersea, while the wholesale arm of the business is claimed to be supplying over 270 restaurants throughout London.
The designers say the refresh makes the most of their original restaurant and its surroundings in the Market. Taking inspiration from classic London market typography, & SMITH decided to create one logo design to work for both sides of the business.
The character and heritage of Borough Market is also said to have inspired the menu designs, which are printed on a simple muted colour palette to add to the "simplicity and purity".
For their website homepage, & SMITH additionally created a film with Tom Hull and Adam Beasley, following the crew of a Cornwall oyster farm from dawn to dusk. The film shares the story behind a day at the oyster farm, from sunrise catch to sorting the haul back on the dock. The story continues throughout the rest of the website with still photography by Tom Hull, food photography by Paul Winch-Furniss and Toby Keane, and watercolour illustrations by Liz Watkins.
"From their very first restaurant in Borough, eating at Wright Brothers has always felt more relaxed than traditional seafood restaurants. It made sense to bring that out in their identity. Making more of their heritage and wholesale has made them feel upmarket in a different way – it's much more them," says Rachel Smith, creative partner at & SMITH.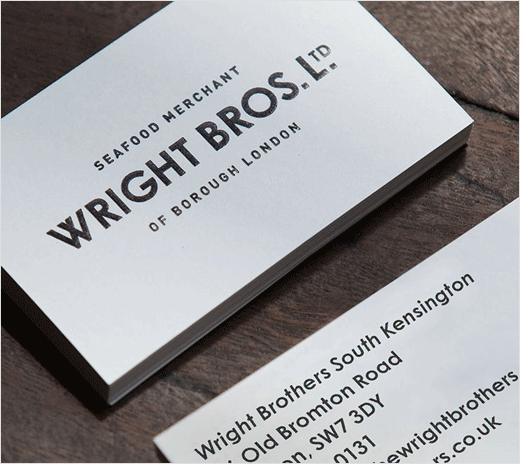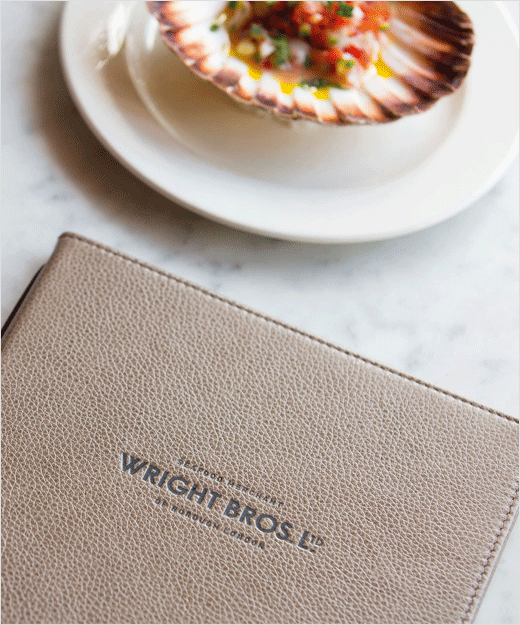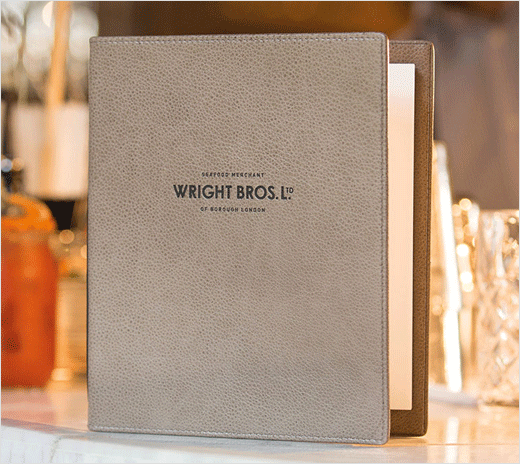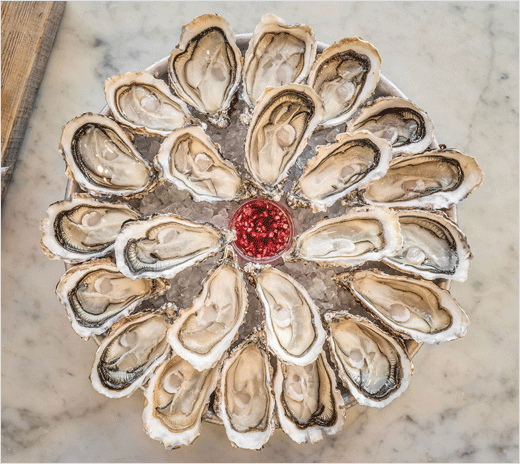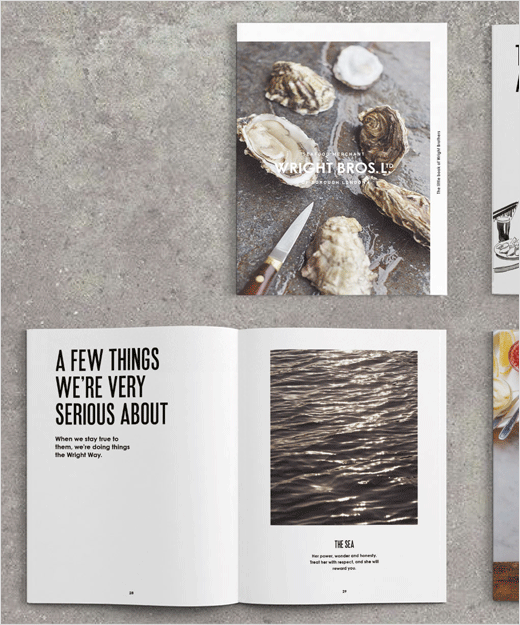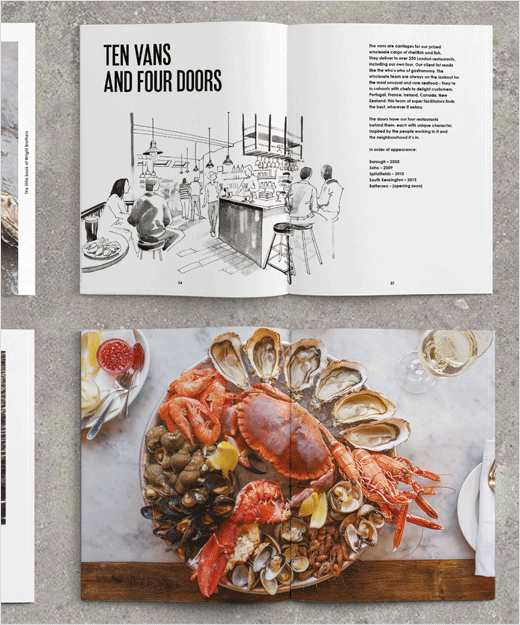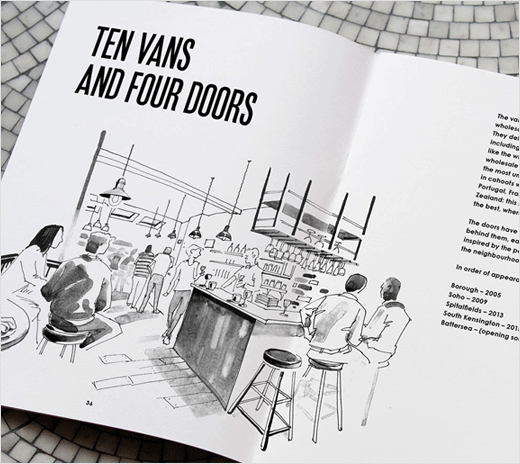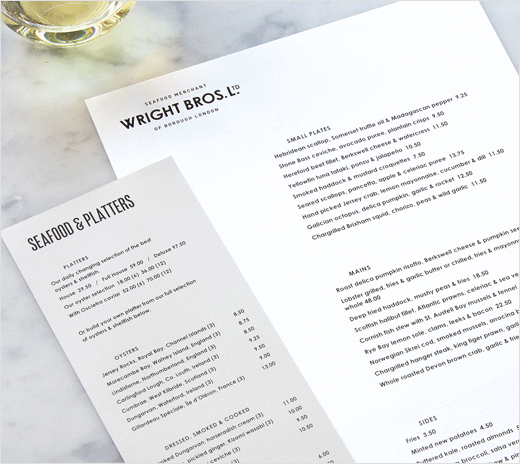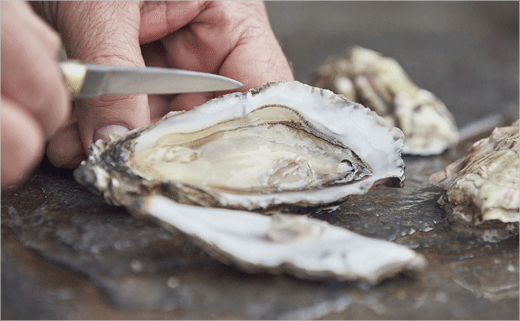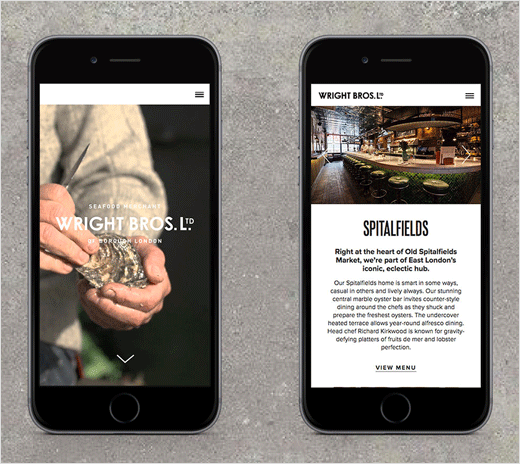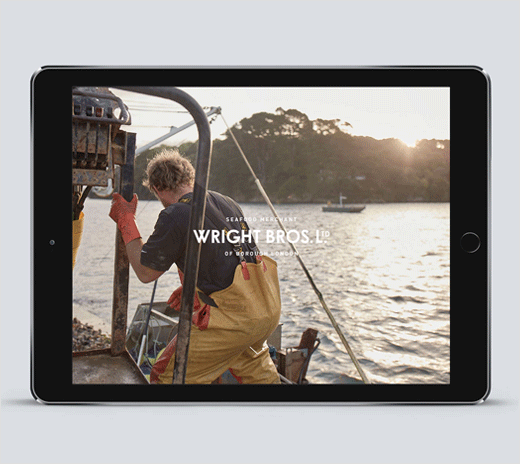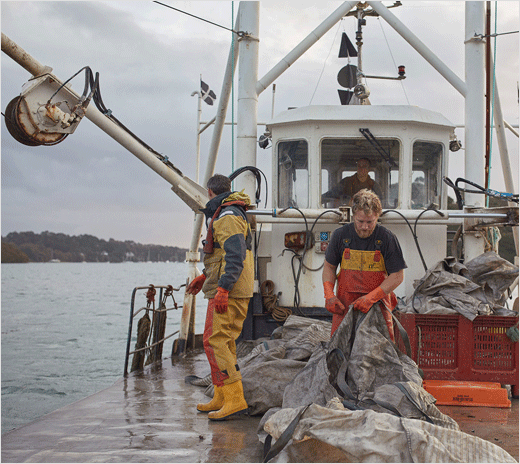 & SMITH
www.andsmithdesign.com