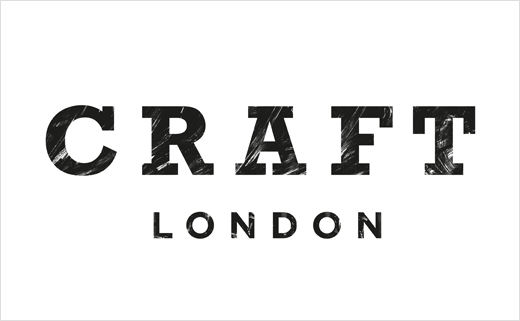 June 26, 2015
Categories:
Food
Here Designs Identity and Packaging for 'CRAFT London'
Brand consultancy Here Design has designed the identity and packaging for CRAFT London, a new restaurant in Greenwich, London.
The designers say the challenge was to create a strong brand identity that would convey what they call a "New British contemporary craft" to a metropolitan audience.
"The brand identity had to convey our excitement about craft itself and to do this we chose mark-making as the overall visual expression of this enthusiasm. Expressive mark-making – in all its different guises – reflects the perfect imperfections and idiosyncrasies present in any handmade object made by proud, imaginative craftspeople," explain the designers.
"Using a mixture of pink, turquoise, navy and black, the mark-making reflects the authenticity of each unique CRAFT London experience. The café uses large brush strokes to convey the immediacy of telling stories and sharing ideas; the restaurant required a more definitive approach, so we used the boldness of marker pen."
CRAFT London is a collaboration between Stevie Parle and Tom Dixon; the restaurant's interior was designed by Tom Dixon's Design Research Studio.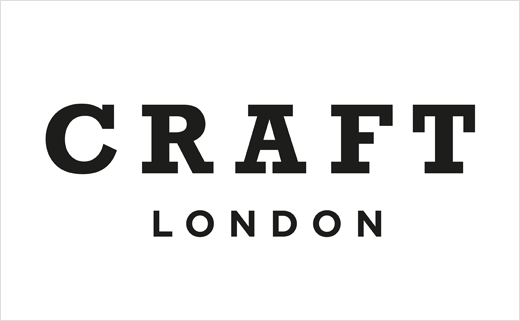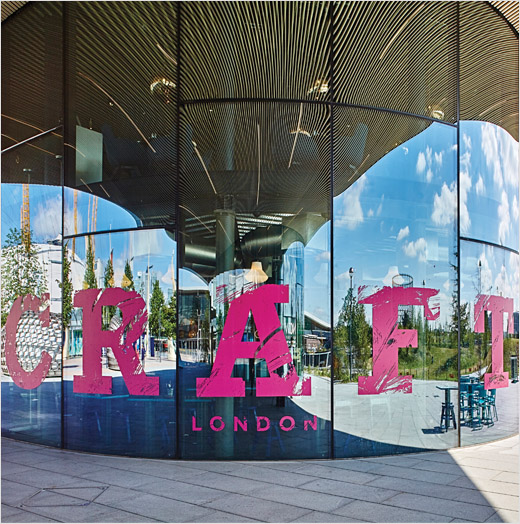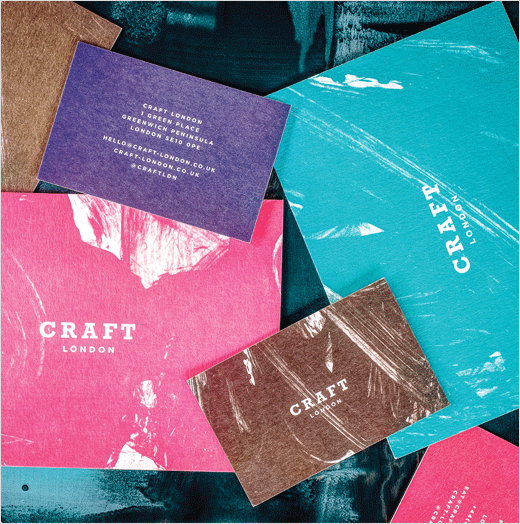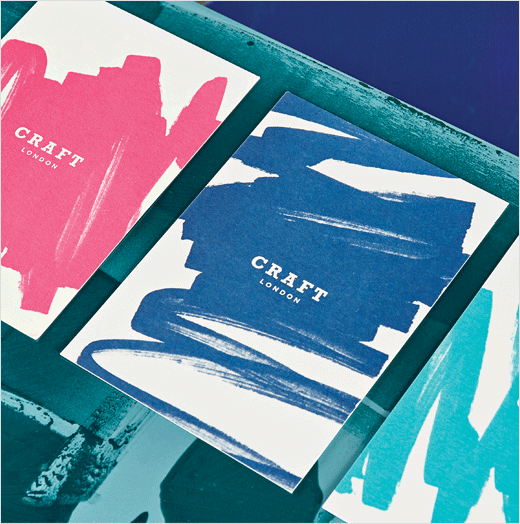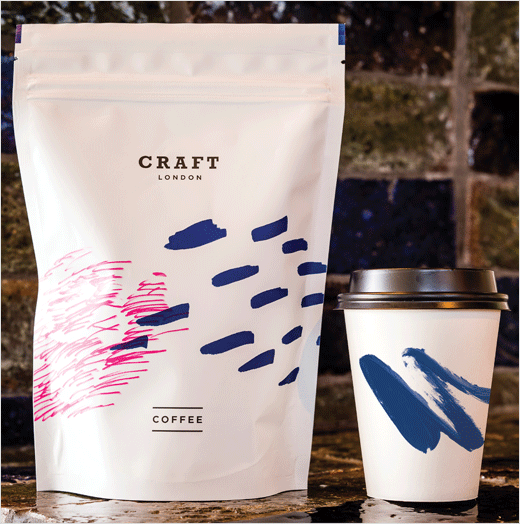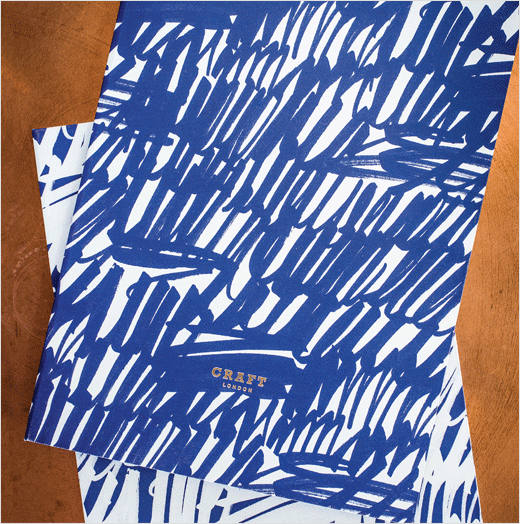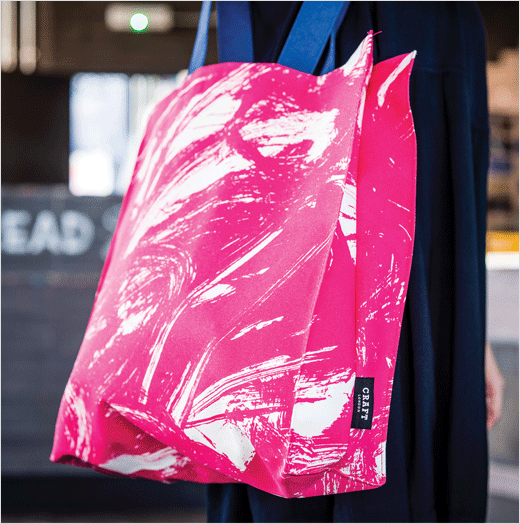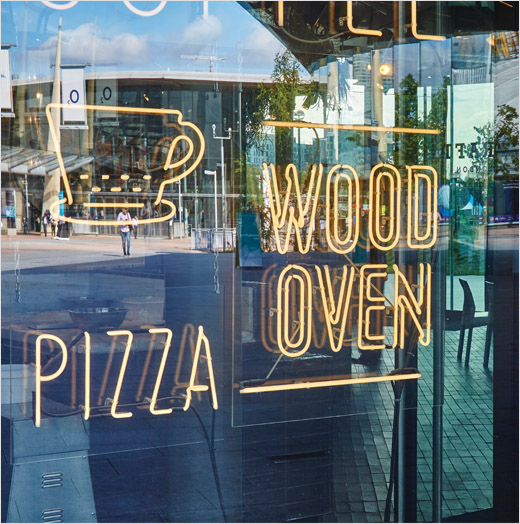 Here Design
www.heredesign.co.uk