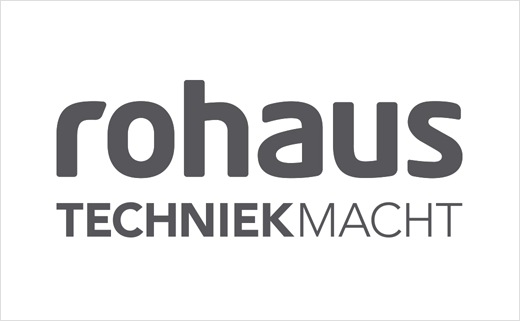 Identica Redesigns Household Appliance Brand Rohaus
London-based brand strategy agency Identica has rebranded Dutch household appliance brand Rohaus.
Following a recent redesign of its range of electrical appliances, Rohaus approached Identica with a brief to help reposition the company as a "premium" brand.
Rohaus is aiming to target the high end of the European home-wares market, especially in new entry points such as Russia.
Identica says it has created a yellow and grey brand identity that is "discrete" but has "strong stand-out" and a "unique visual signature". A key element was to emphasis the combination of Dutch technology and European engineering, according to the designers.
Identica has designed all of the various touch points including packaging, point of sale display, product manuals and advertisements.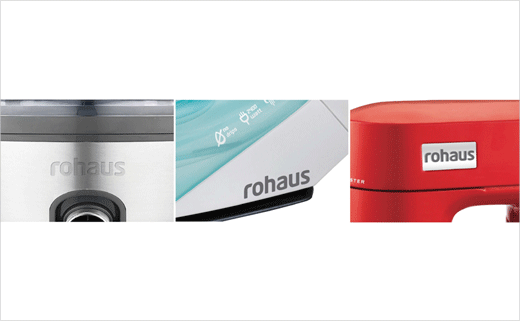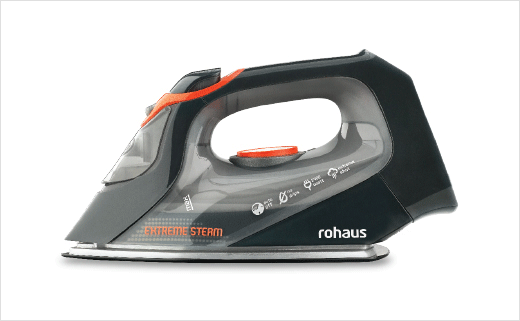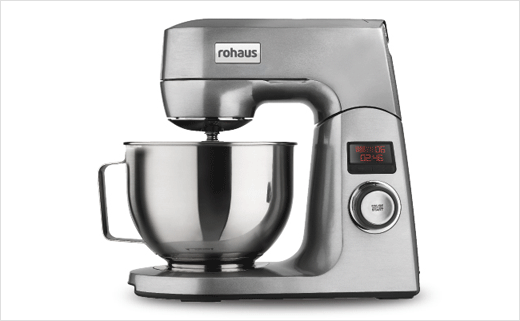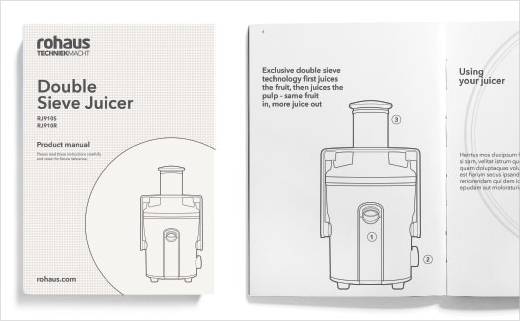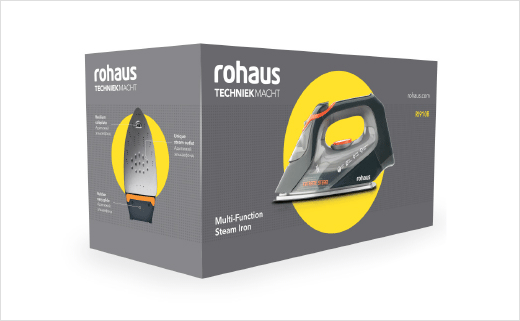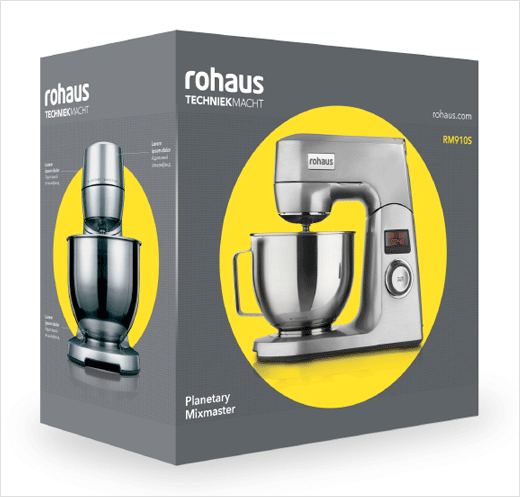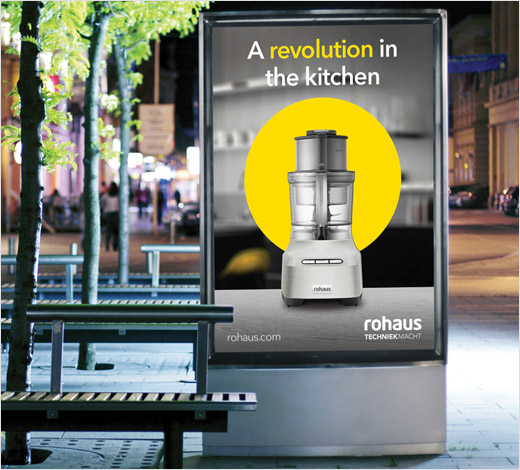 Identica
www.identica.co.uk