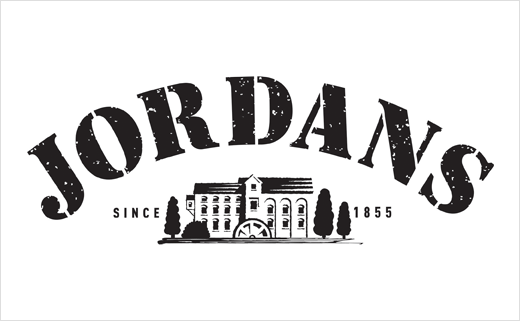 October 13, 2016
Categories:
Food
Coley Porter Bell Updates Logo and Packaging for Jordans
Breakfast cereal brand Jordans has revealed the new packaging design for its Granola range. Hitting the shelves this month, the British manufacturer tasked branding consultancy Coley Porter Bell to develop the new look.
"Jordans wanted to build on its heritage and straightforward approach to making Granola with the best tasting natural ingredients, whilst keeping the brand essence of being no-nonsense," says the agency.
The pack design therefore introduces an updated version of Jordans' mill mark, as well as featuring a larger window that allows consumers to see the ingredients in more detail.
Richard Clayton, creative director at Coley Porter Bell commented: "Through our proprietary Visual Planning approach – that looks to engage the system one and system two of our brain through design – we hope to engage a whole new audience."
Elliot Harris, senior brand manager at Jordans adds: "The cereal and breakfast market is becoming increasingly crowded so we needed to take action to re-establish Jordans as a market leader in the wholesome sector. We want our consumers to continue being confident in our products – we are honest about the product and ingredients and want this to be reflected in the design."
Available across both multiples and independent grocers, the range features Crunchy Oat Granola, Super Berry Granola, Simply Granola and Lighter Granola.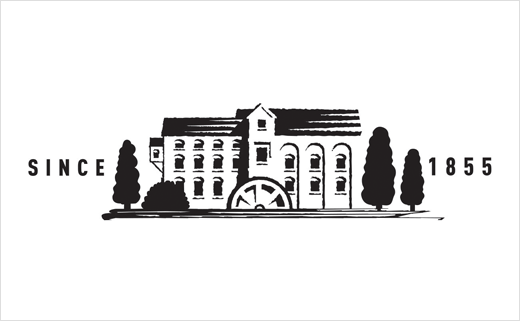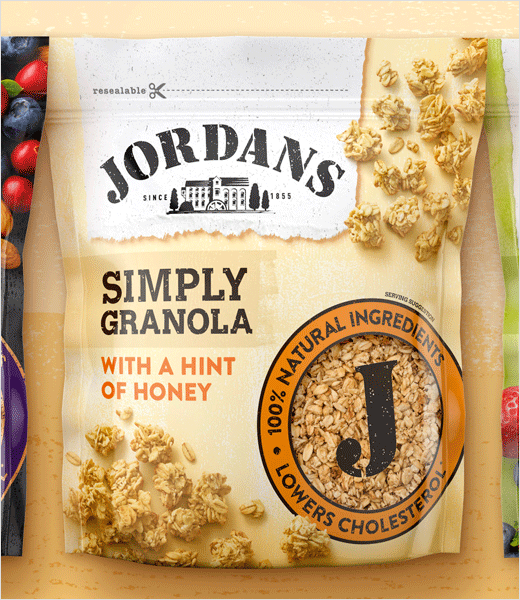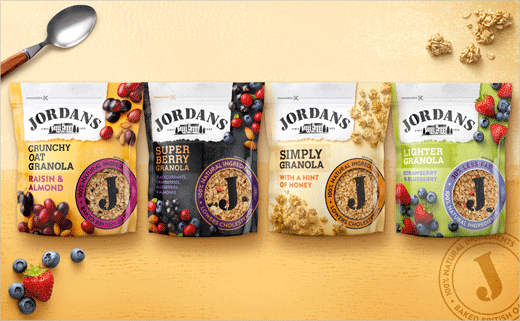 Coley Porter Bell
www.coleyporterbell.com