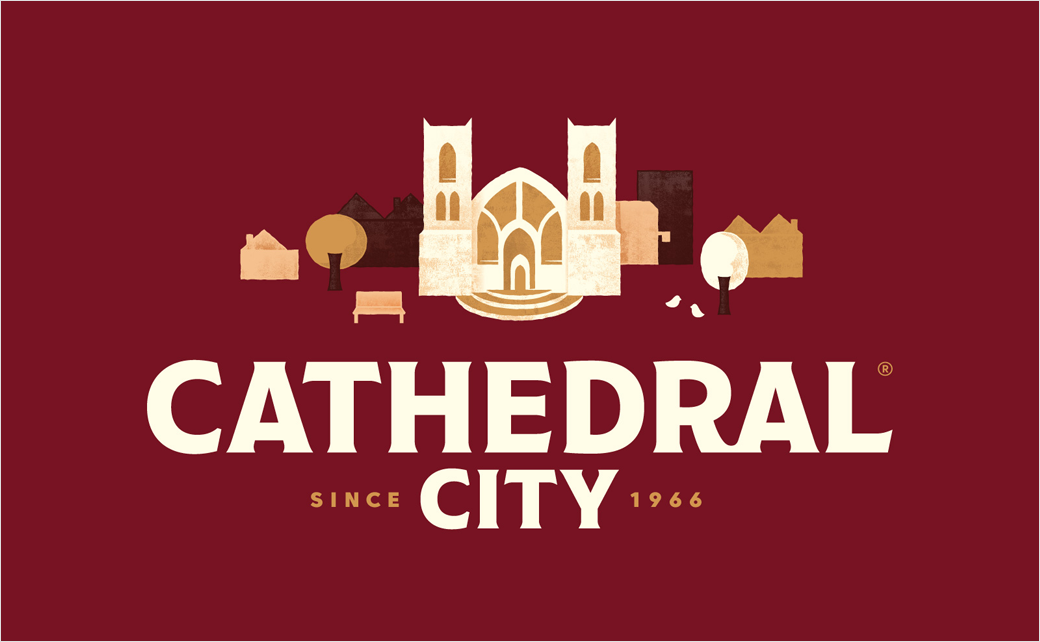 May 10, 2022
Categories:
Food
Cathedral City Launches New Logo and Packaging Designed by BrandOpus
British cheddar brand, Cathedral City, has revealed a new logo and packaging scheme with design by global branding agency, BrandOpus.
The overhaul, which also comprises a brand strategy and identity design, is expected to roll out across retailers nationwide this month.
According to marketing research firm Kantar Worldpanel Online, the cheese brand currently holds a 44.4% market penetration in the UK. It was last redesigned in 2016, which was also developed by BrandOpus.
"With all the uncertainty in the world today, Cathedral City sees the importance of connecting with consumers through a more emotive brand narrative. Rooted in the idea of doing things 'with heart and soul', the new identity is centred around Cathedral City's dedication to craft and becoming a part of everyday life, for everyone. The cathedral is now set front and centre, at the heart of the city, filled with vibrant life. Screen-printed textures give a handmade quality and evoke a sense of craft and skill," says the design team at BrandOpus.
The refreshed logo continues to reference the cathedral city of Wells in Somerset, which was the home of the original food company that owned the brand.
Likewise, the colour burgundy has been retained as the hero colour, "working as a beacon on the shelf". It is further matched with hues of creams, golds, and deeper burgundies, for added "breadth and warmth".
The revised typography, meanwhile, takes on a new look, reportedly drawing inspiration from traditional sign painting.
Additional elements include stamp-like 'makers' marks' and a naming system that sees each product's name beginning with "our…", which the designers say helps "bring a sense of pride to the product".
"When you work with such an iconic brand, there's always a wealth of heritage and richness to tap into. But the real challenge lies in how you rediscover and reimagine existing assets for today, without losing what makes a famous brand so cherished. Heart and soul are rooted deep in Cathedral City's DNA, and it's now threaded through the identity, distinctive assets, and the entire brand experience in a more meaningful way," comments BrandOpus CEO and founding partner, Nir Wegrzyn.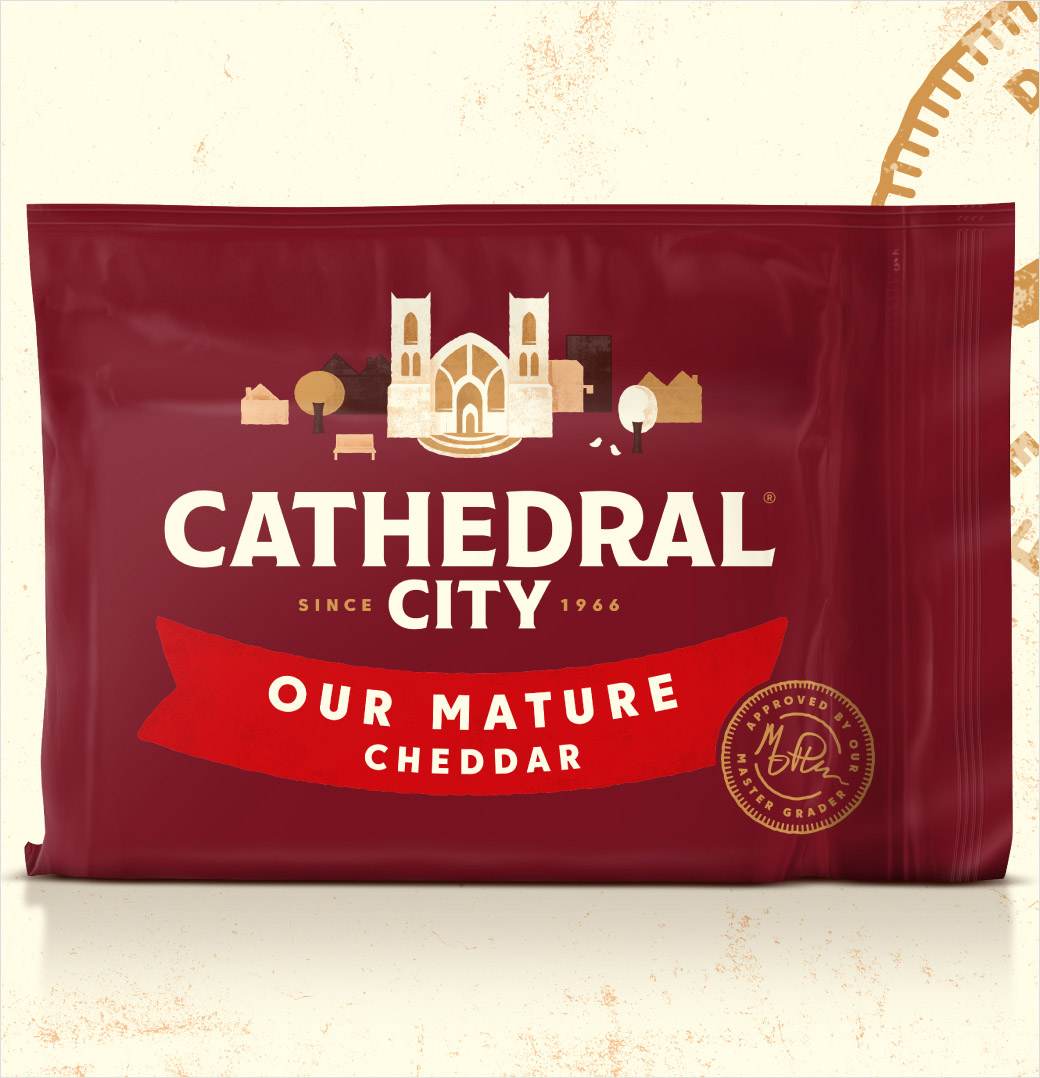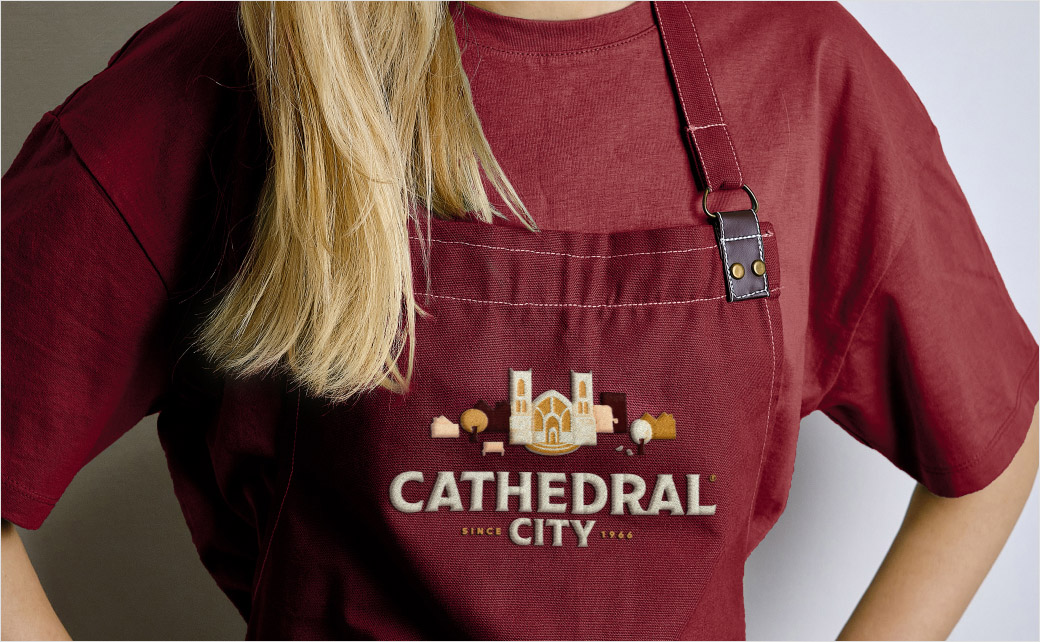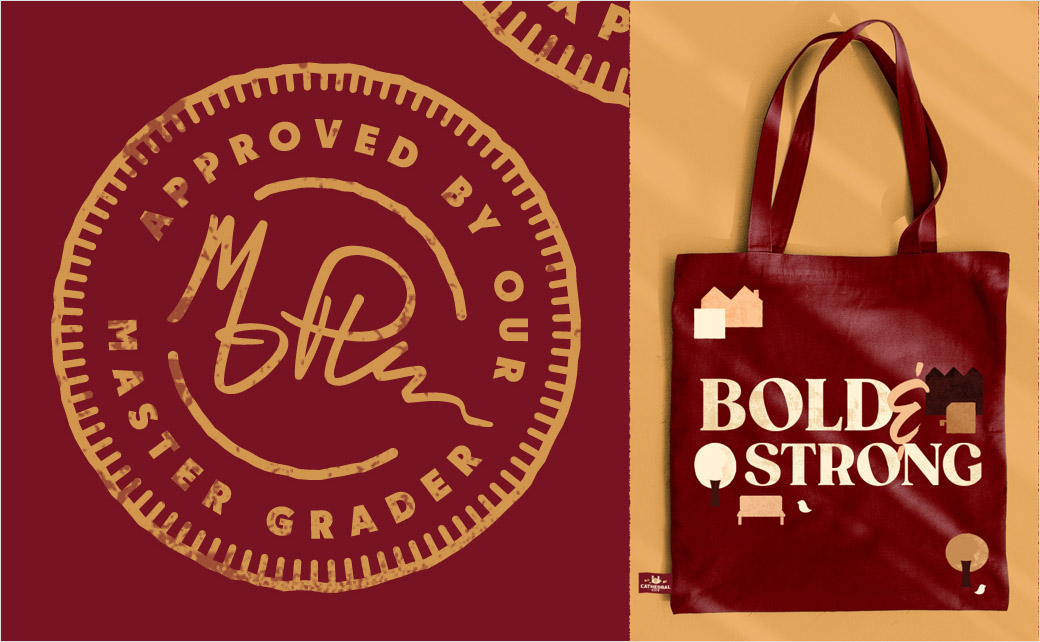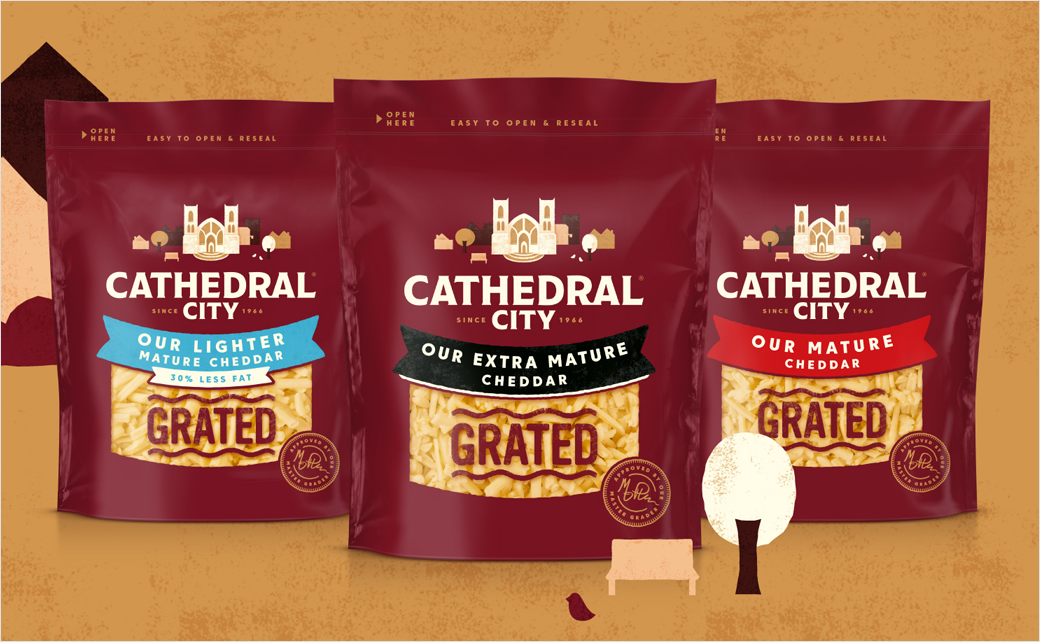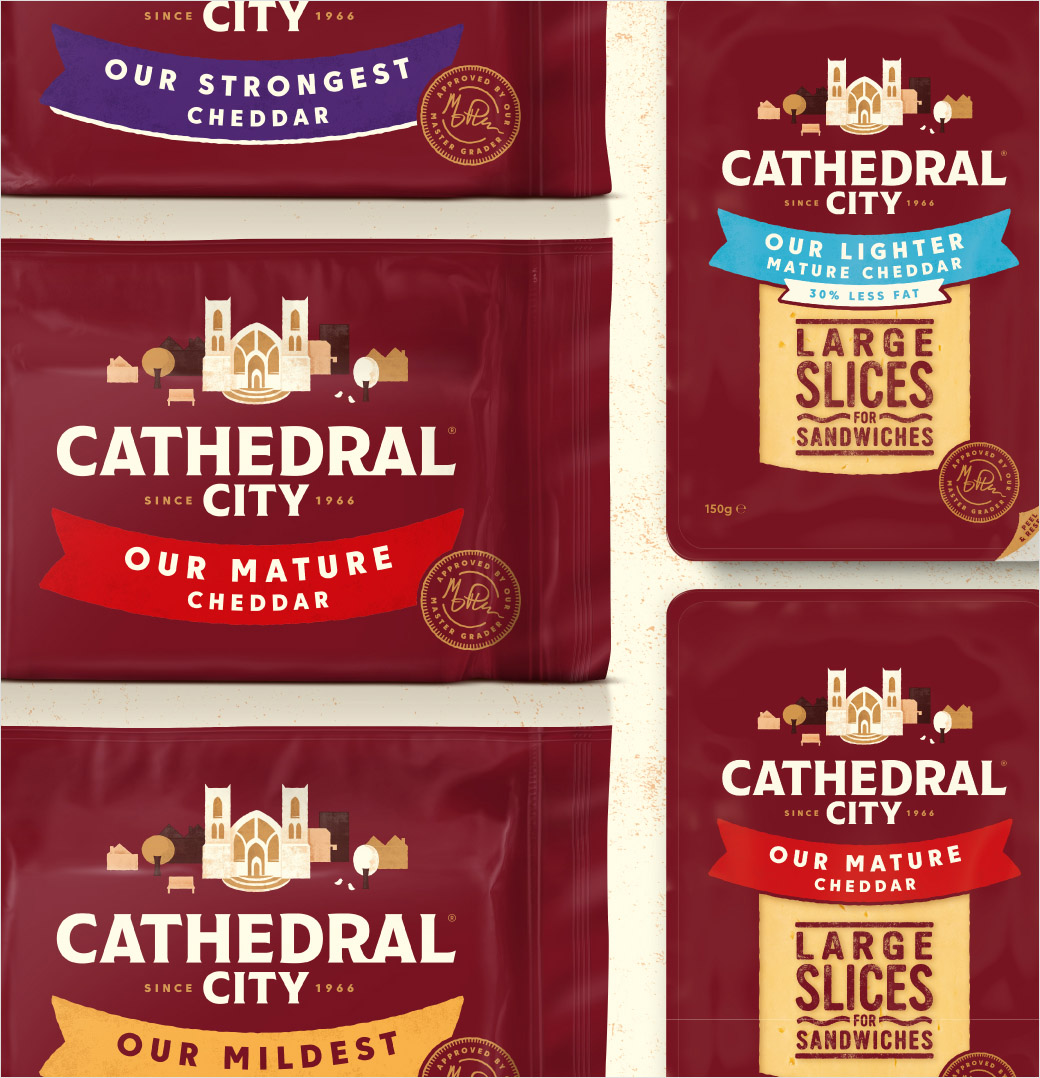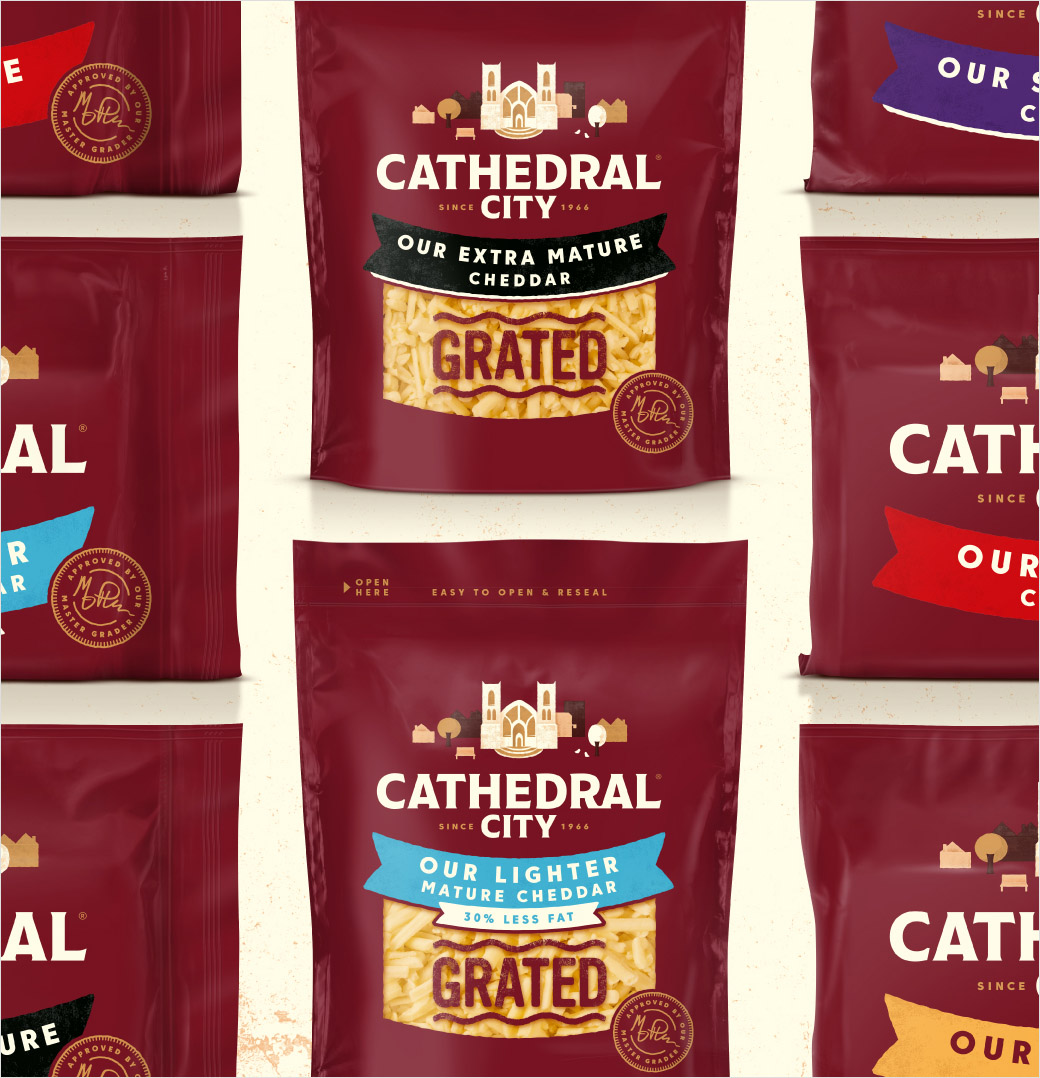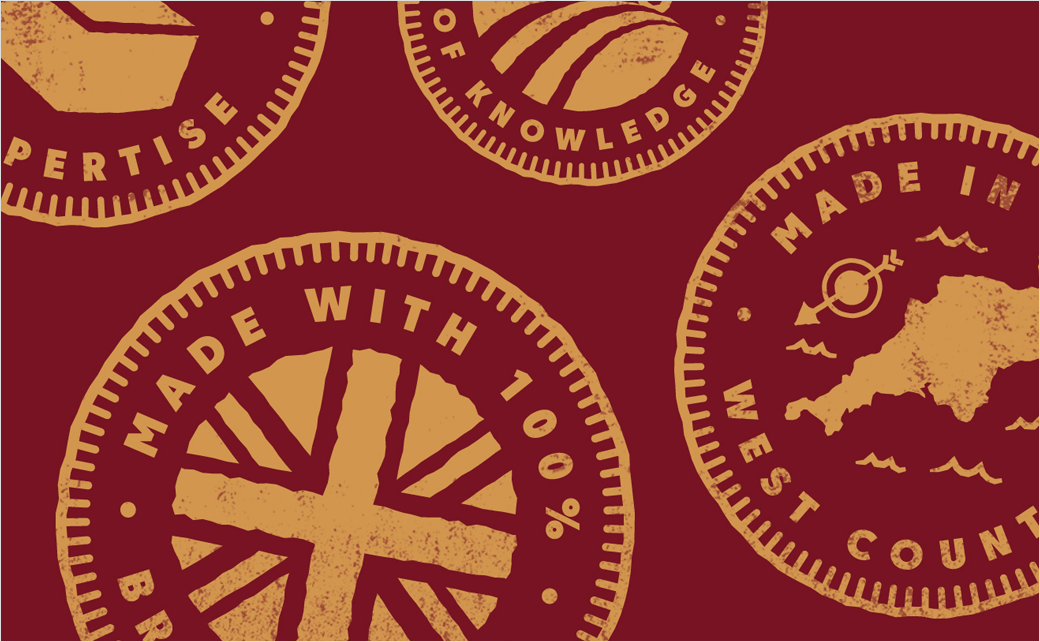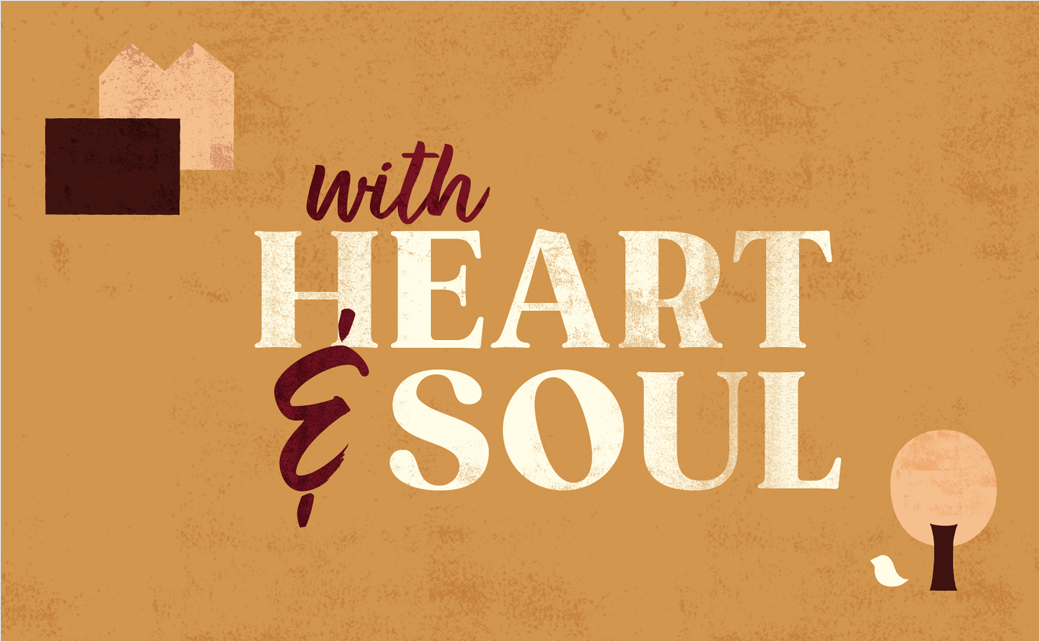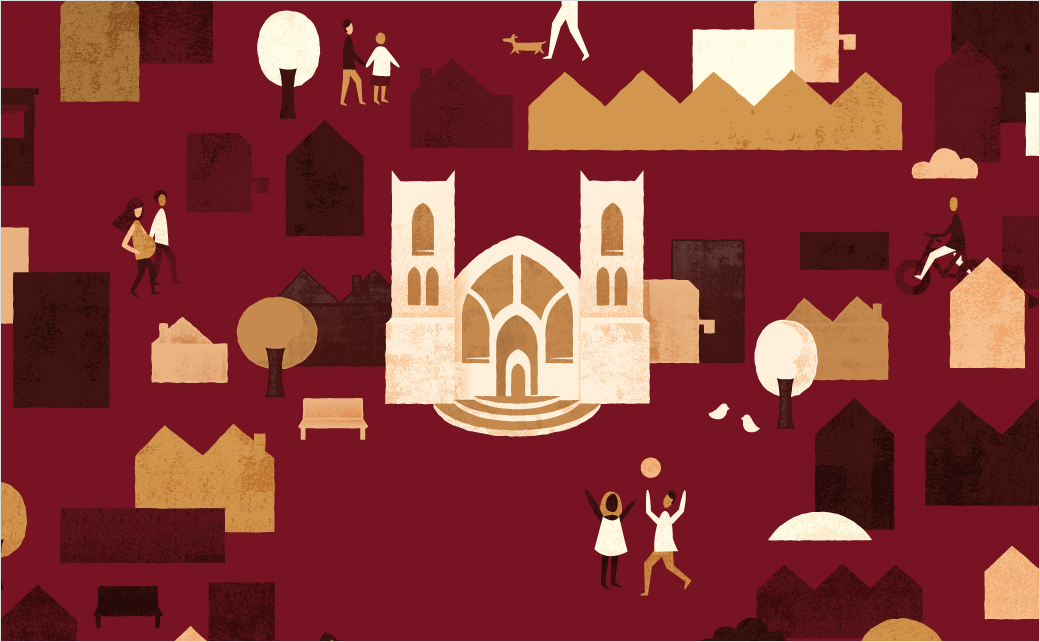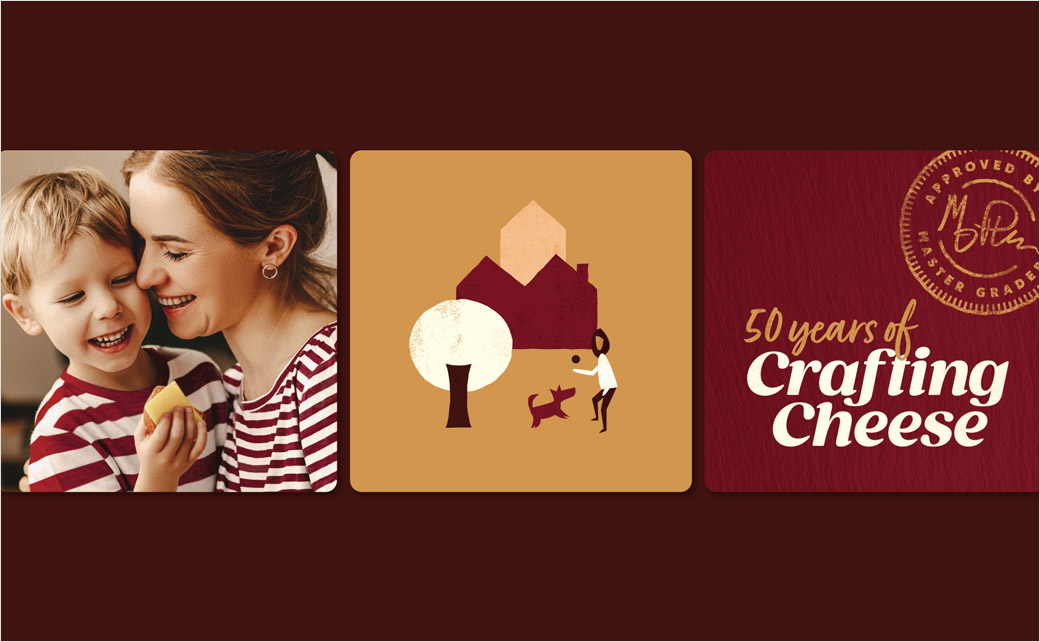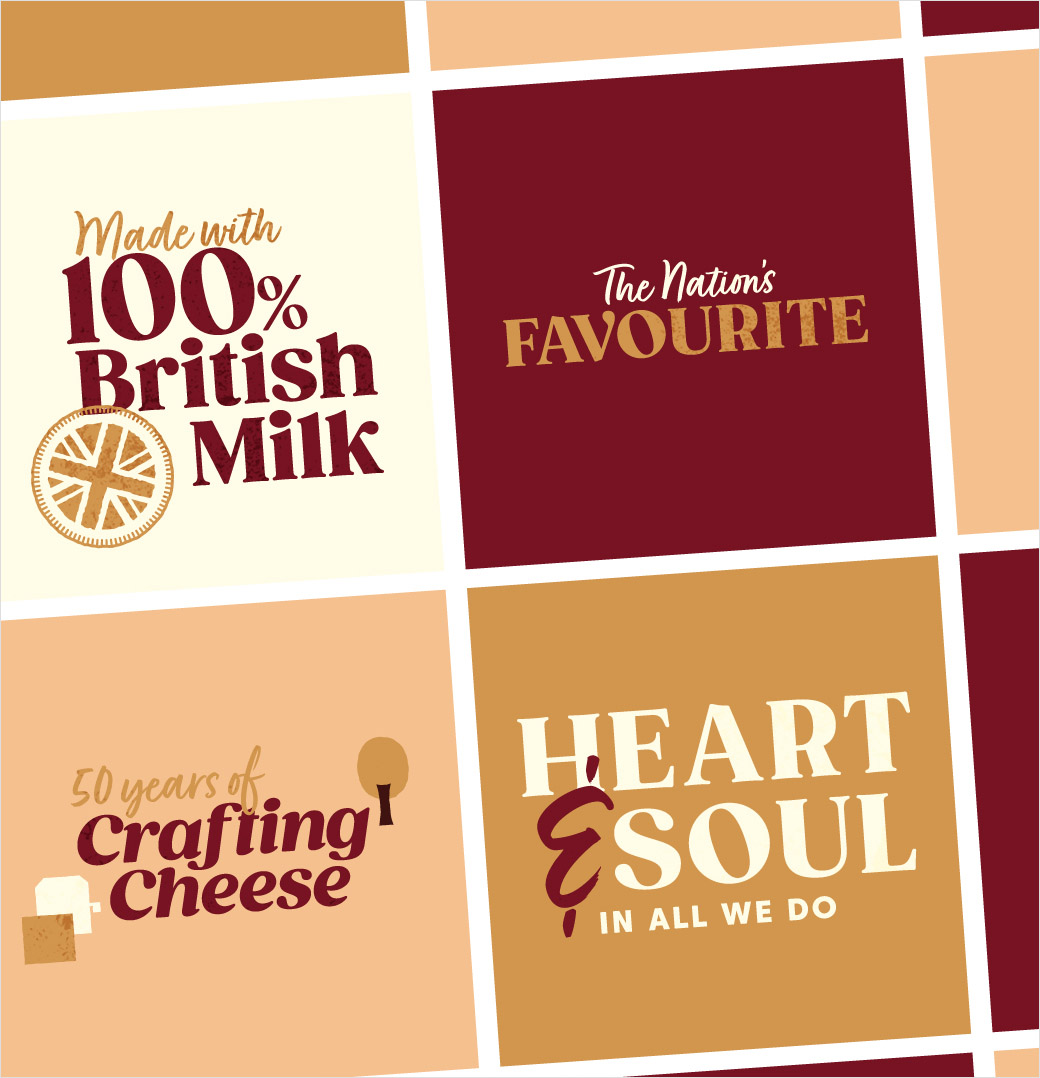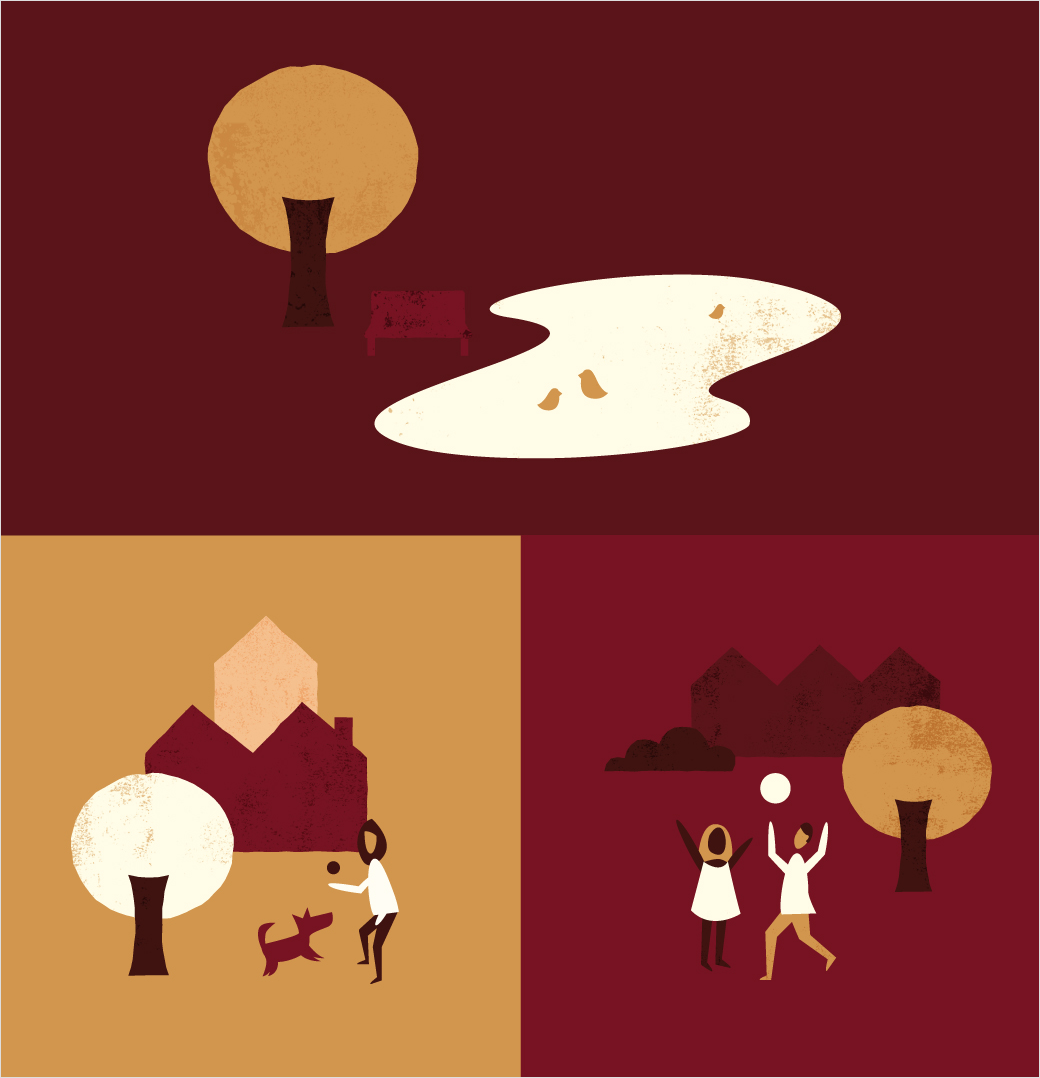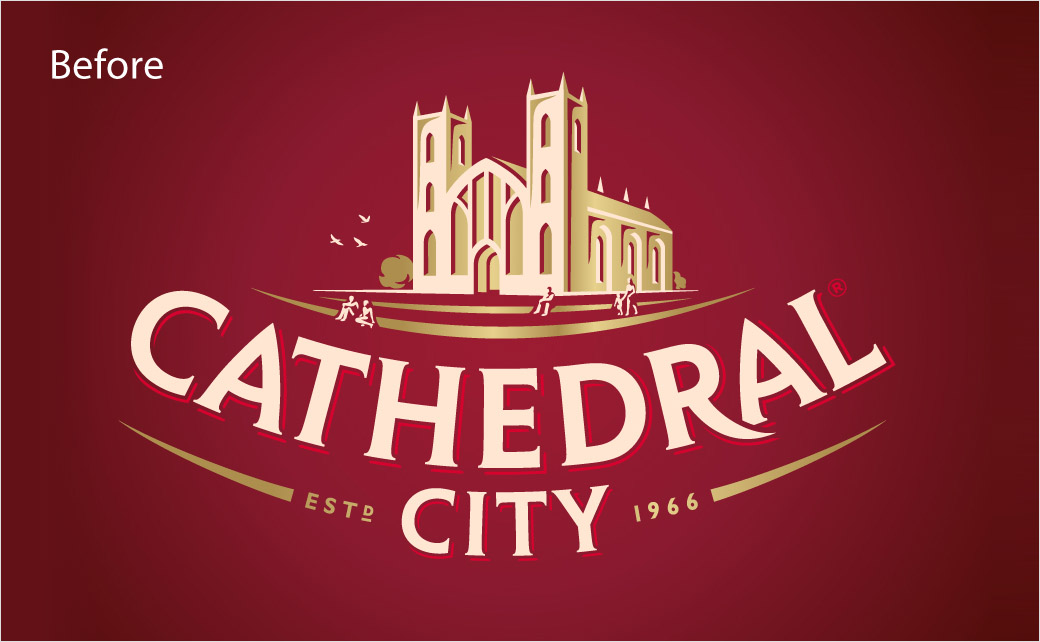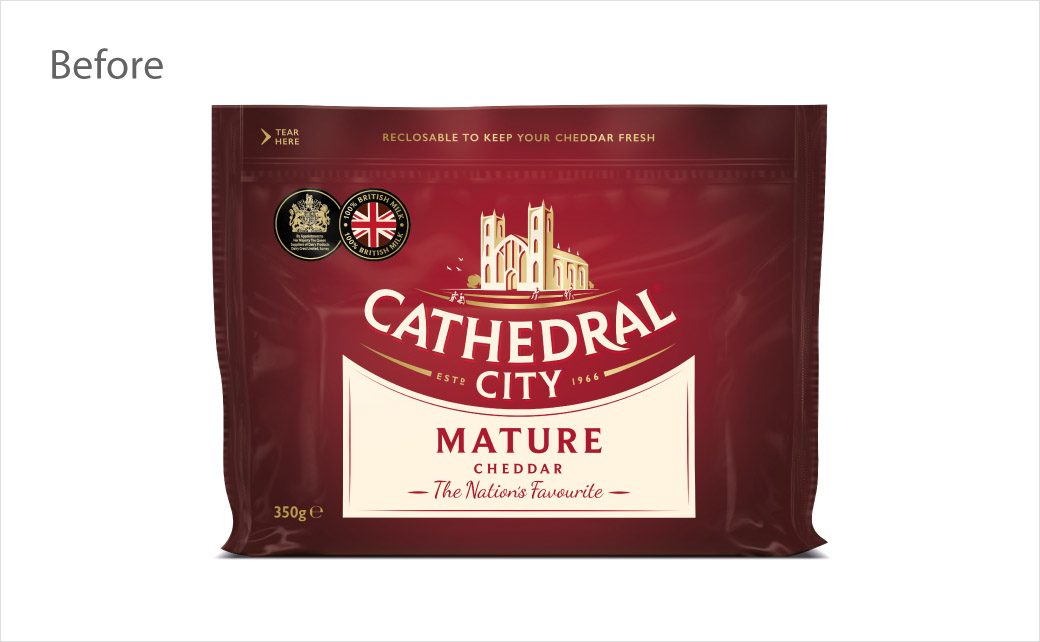 BrandOpus
www.brandopus.com