Branding for a Kid's Café: Moomah
Moomah is a café and play space that encourages creativity and connection between parents, children, and friends.
Founder Tracey Stewart commissioned New York-based branding agency Apartment One to develop an organic, dynamic brand language that would translate her vision for a multigenerational collaborative space into a memorable brand.
Apartment One set out to first identify the essence of Moomah, eventually simplifying it into four core values: connect, create, discover, and nourish. They then developed a visual brand language that would convey these ideals, designing variations of the logo with everyday objects that represented each value.
The designers went over and above the boundaries of traditional identity development by extending Moomah's identity beyond the logo and name and creating an ownable graphic vernacular.
"We created a dynamic and whimsical brand language of illustrations that are conceptually related to the applications on which they live," says Spencer Bagley, Apartment One's creative director.
Moomah has been recognised by AIGA's 365/31, How's International Design Award, Print's Regional Design Annuals, as well as other design organisations and publications.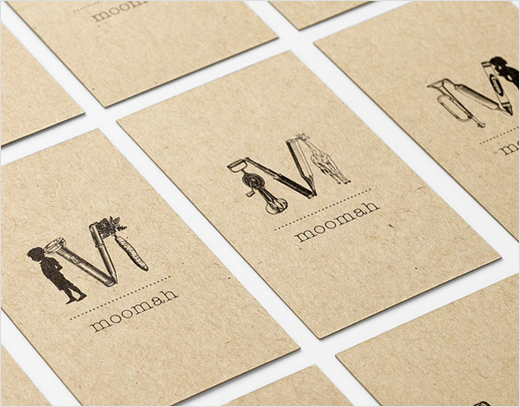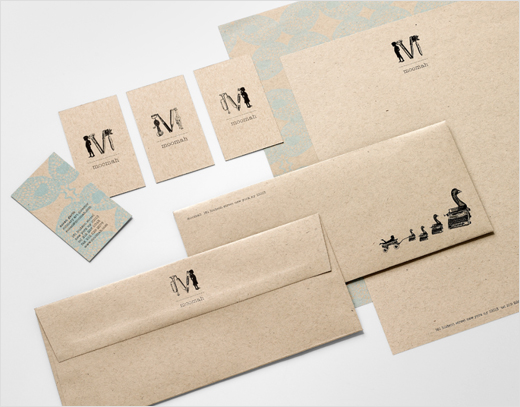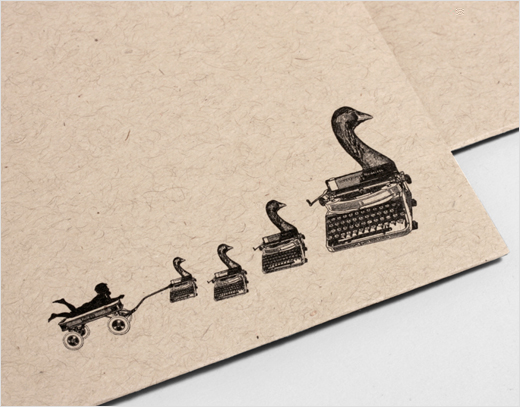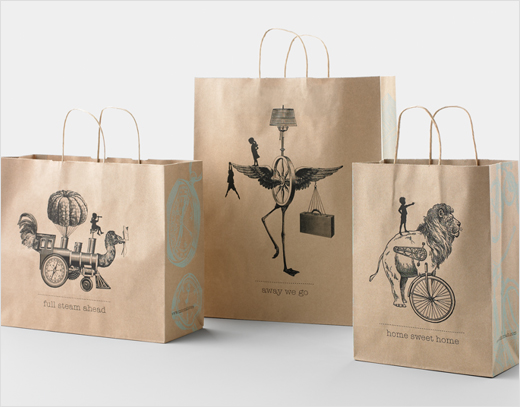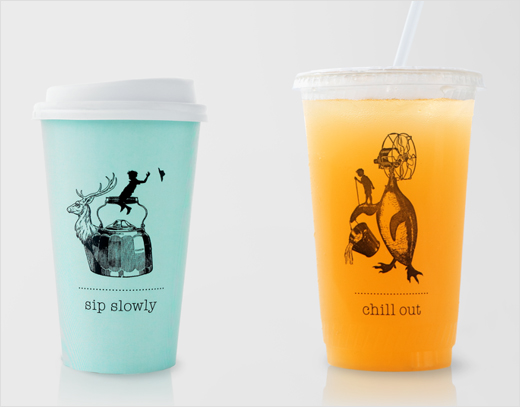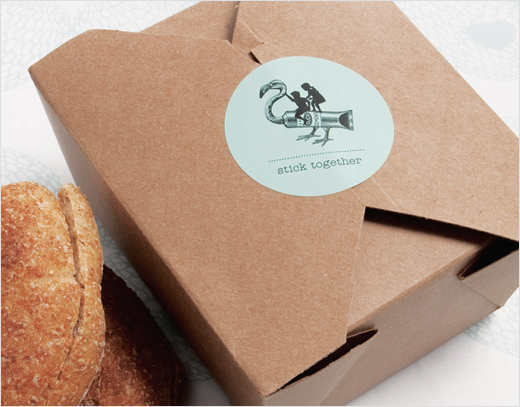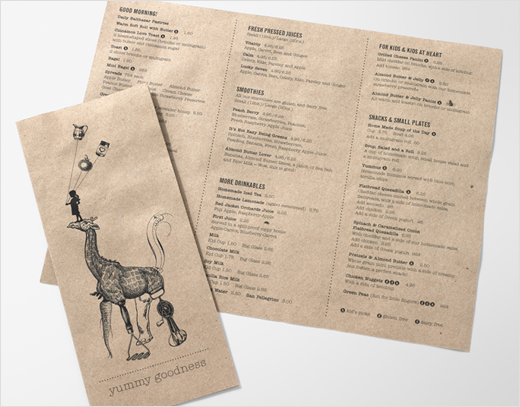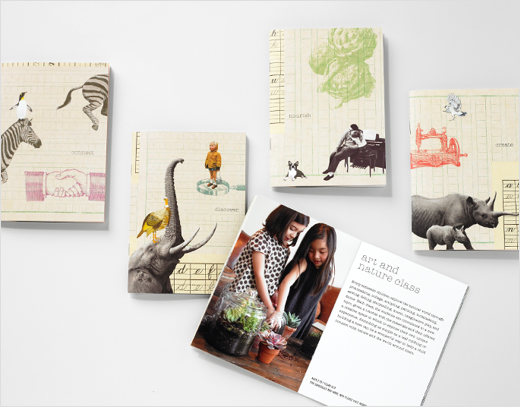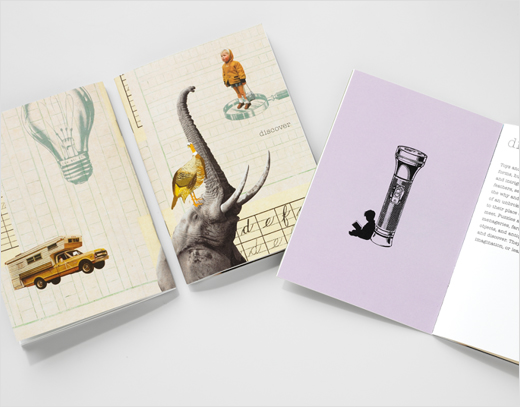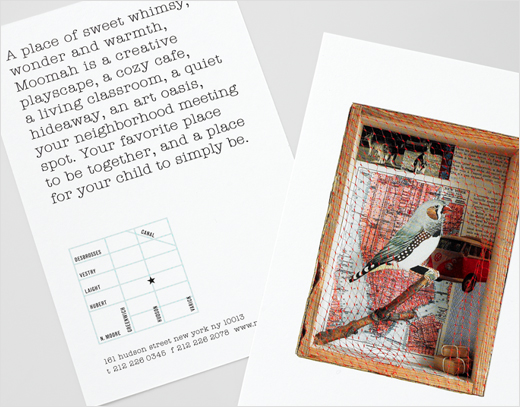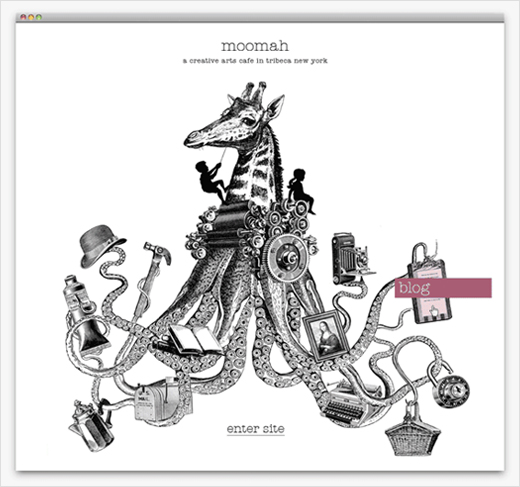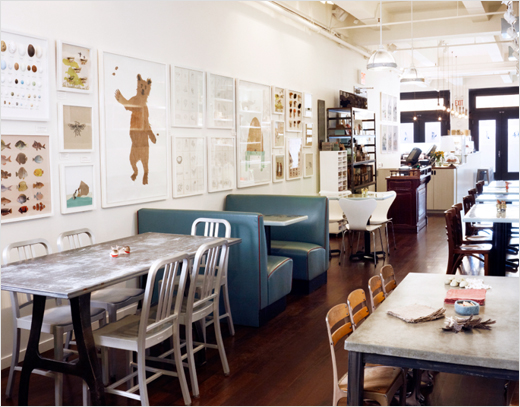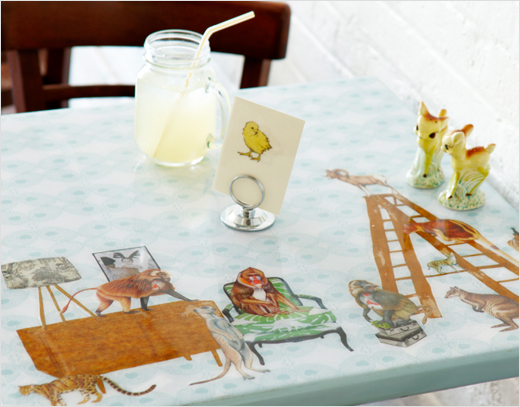 Apartment One
www.aptone.com