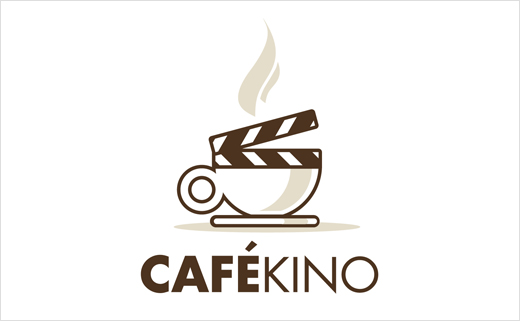 June 20, 2013
Categories:
Food
Branding Design for 'Café Kino'
Situated in the Polish city of Bydgoszcz, Café Kino is a coffeeshop and movie theatre all rolled into one.
Creative agency 052b, also based in Bydgoszcz, was approached by Café Kino's owners to devise a suitable logo and identity design for their café-come-cinema business.
For the logo, designers Wojtek Modrzejewski and Bartek Bujanowski synthesised the image of a regular cup and saucer with that of a clapperboard to create an instantly recognisable – and not to mention relevant – brand mark.
The design agency was further responsible for extending the identity design to the shop's signage and interior design.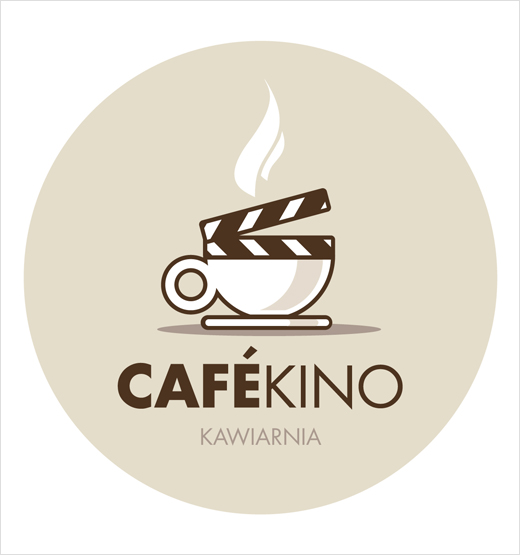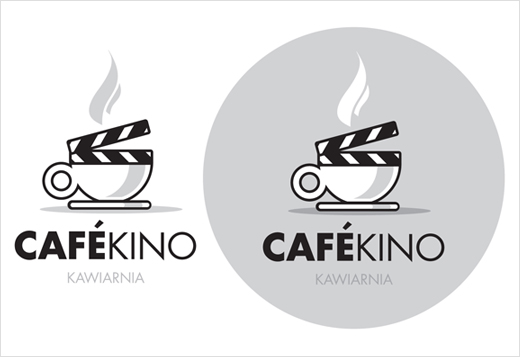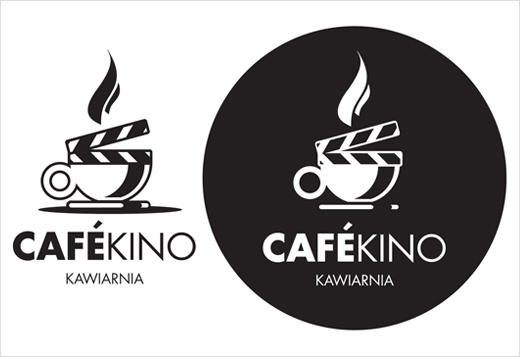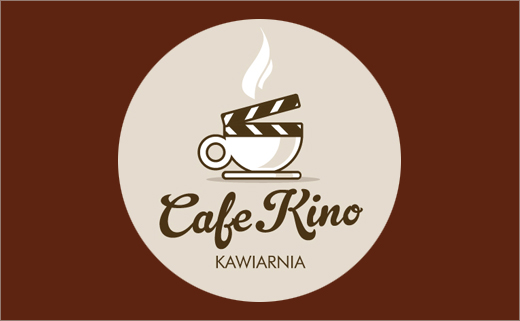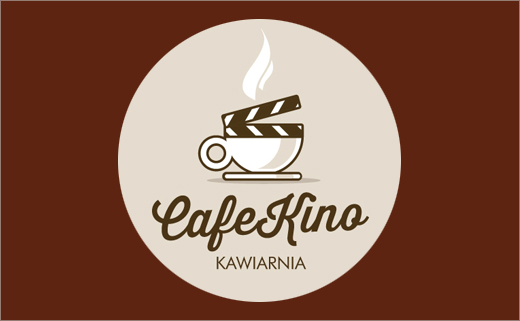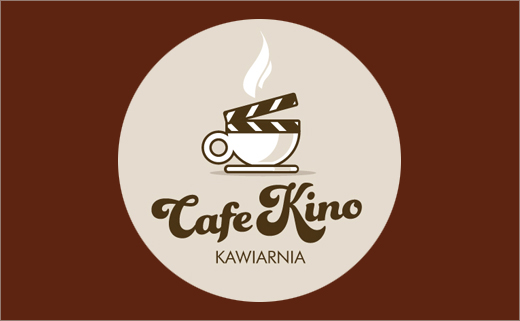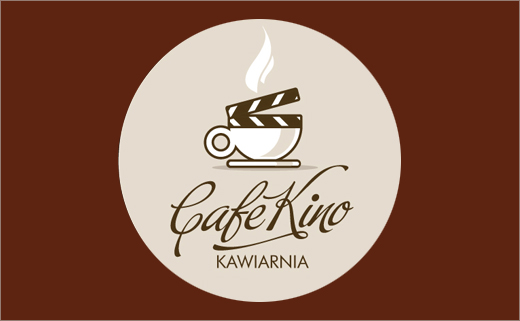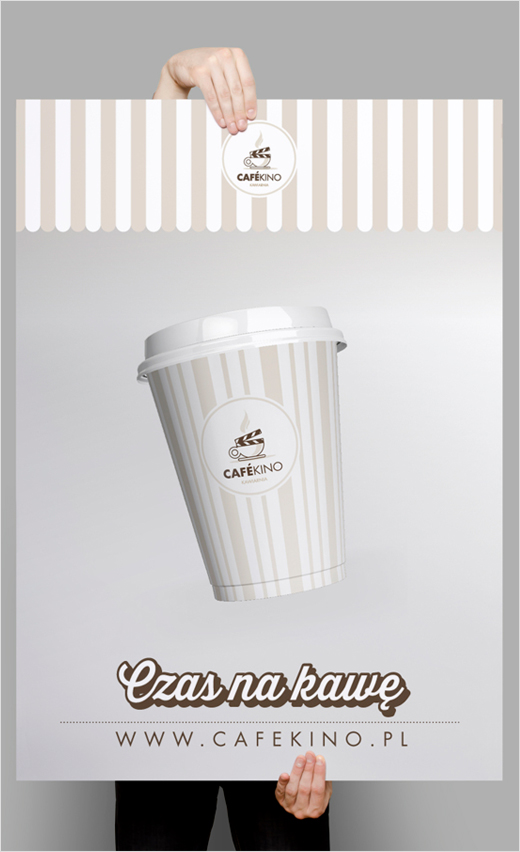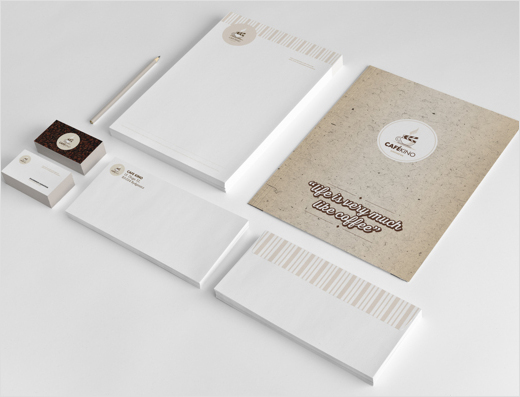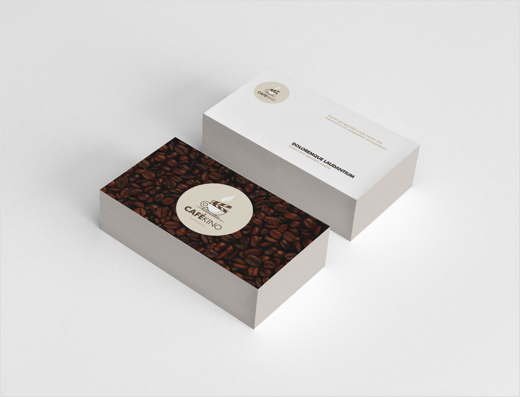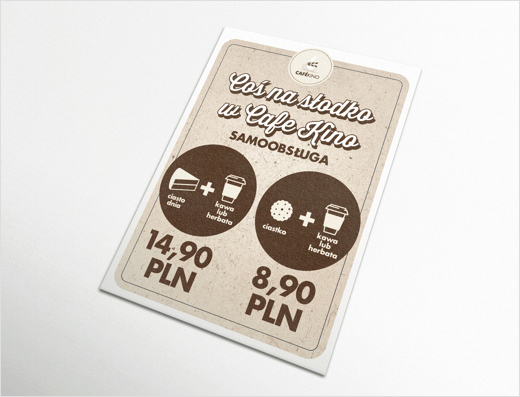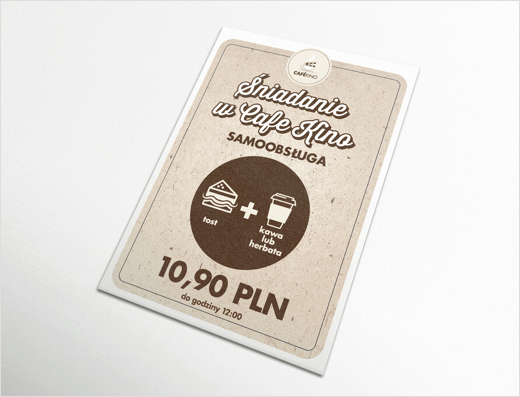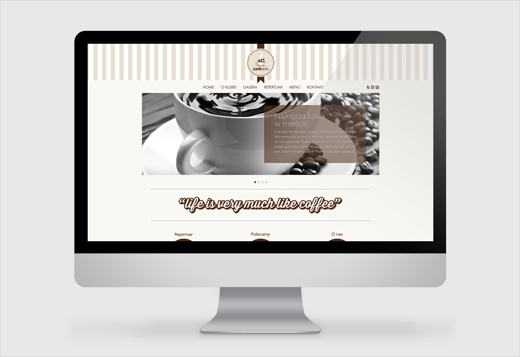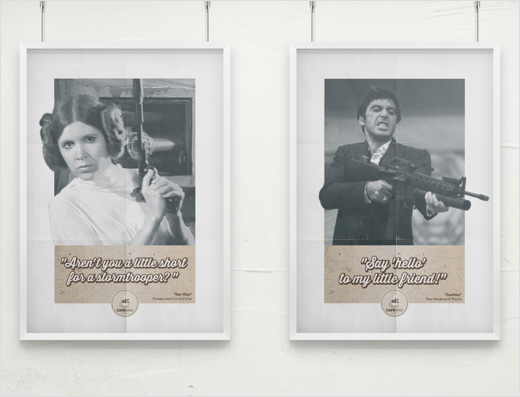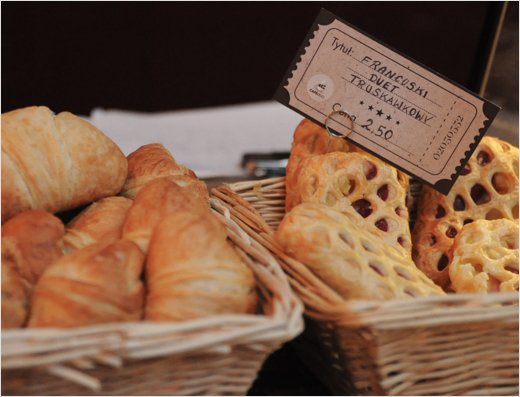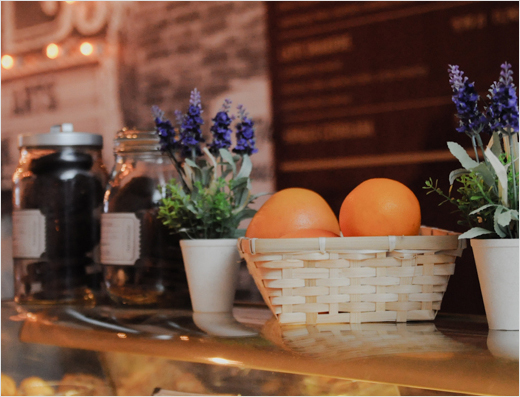 052b Creative Agency
www.052b.com