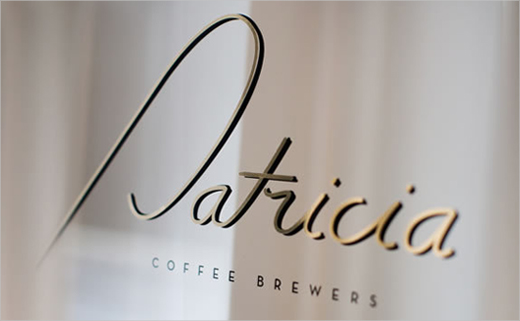 Coffee-House Branding: Patricia
Patricia is a standing room only café in the financial district of Melbourne city, run by seasoned baristas Bowen Holden and Pip Heath.
The café is named after Holden's grandmother, Patricia (it just so happens that Heath's grandma is also called Patricia).
A research study in the form of a collaborative workshop between creative agencies Beyond the Pixels (BTP) and Foolscap revealed a need to avoid an accepted and overly complex coffee list offering; Patricia would be serving it straight – black, white or filtered.
Having decided on a theme of "functional elegance", BTP developed the direction of the space and helped Foolscap to create an interior environment evocative of 1930s New York.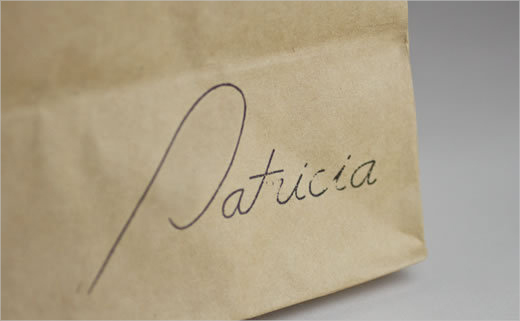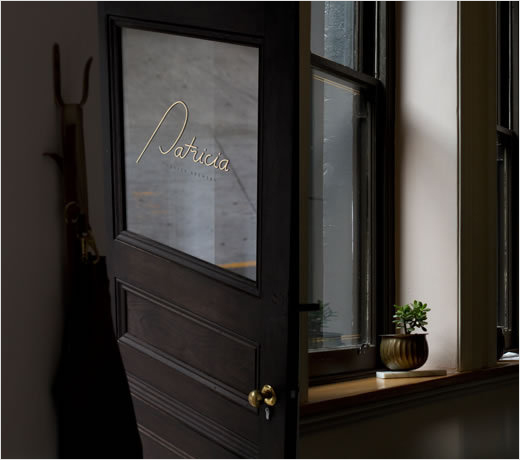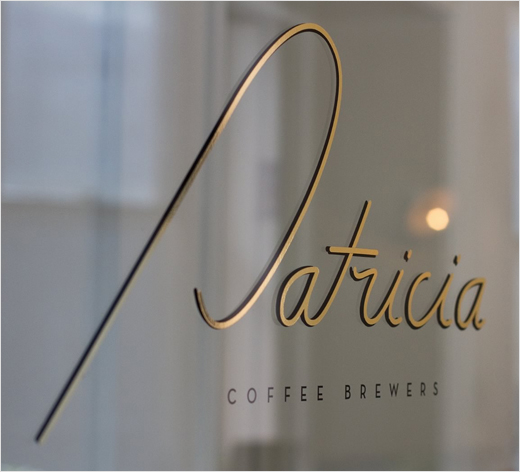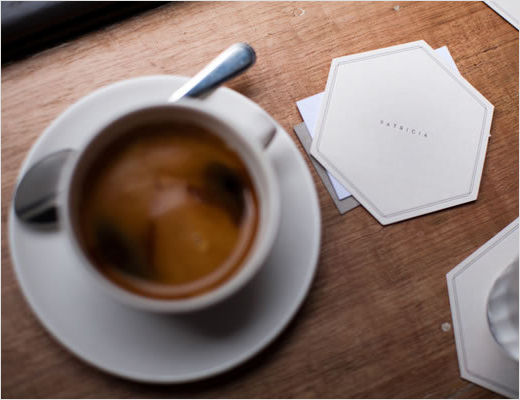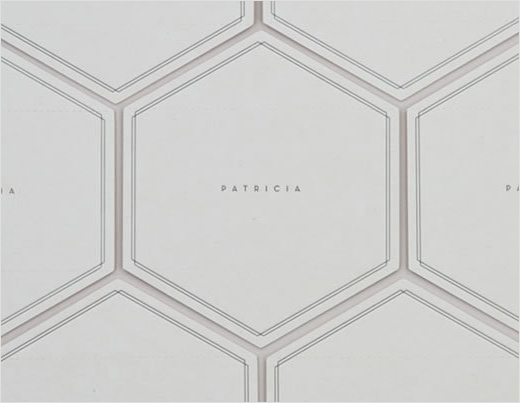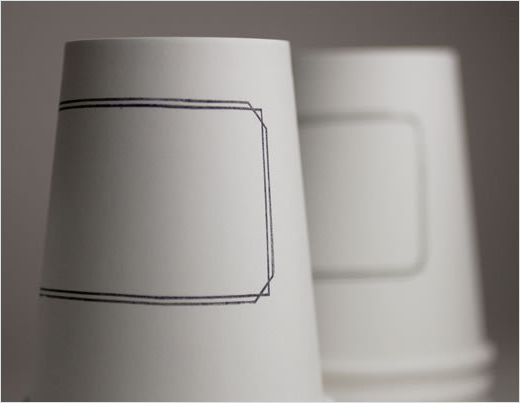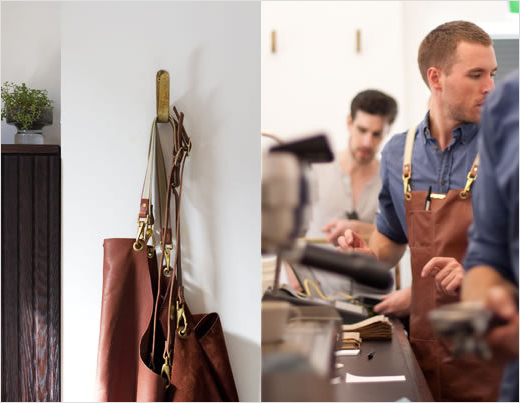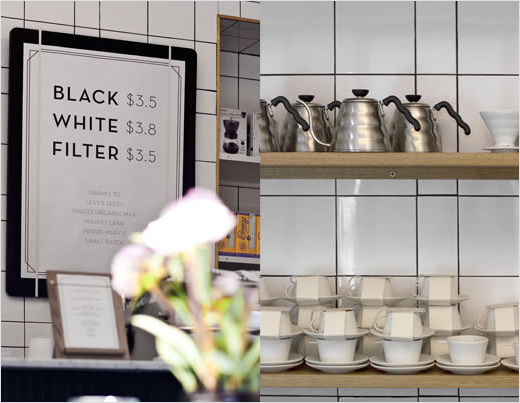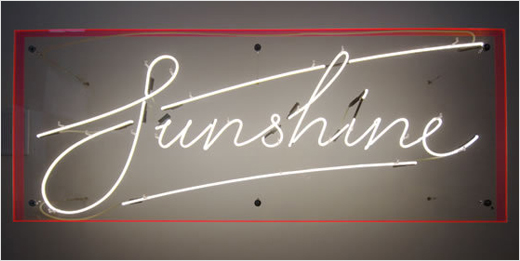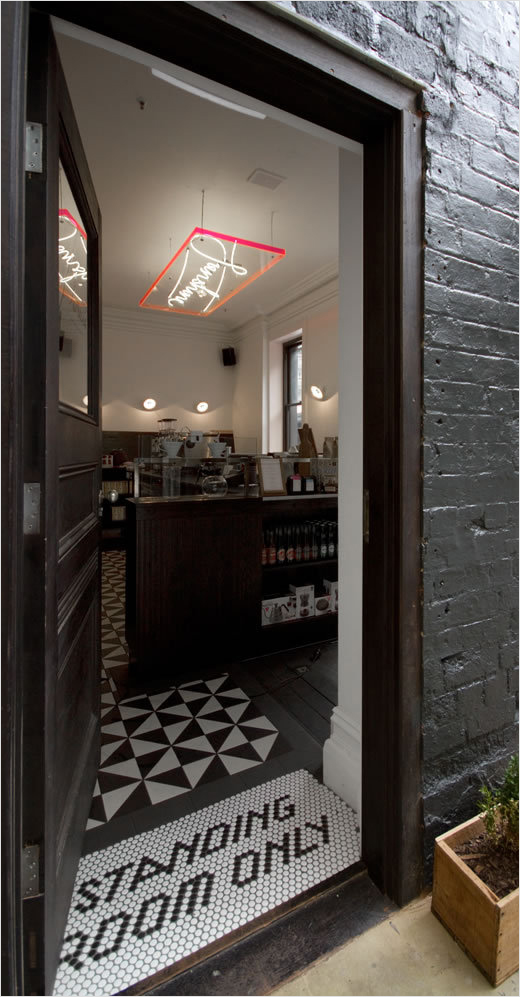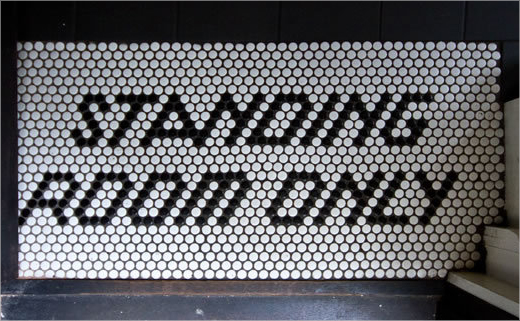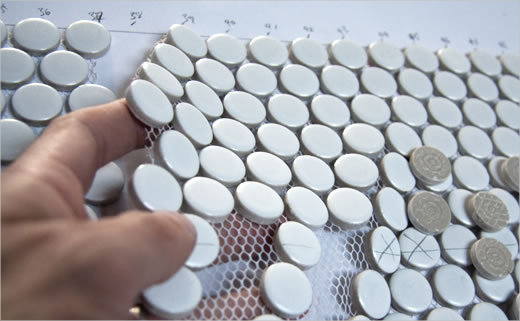 Beyond the Pixels
www.btpdesign.com