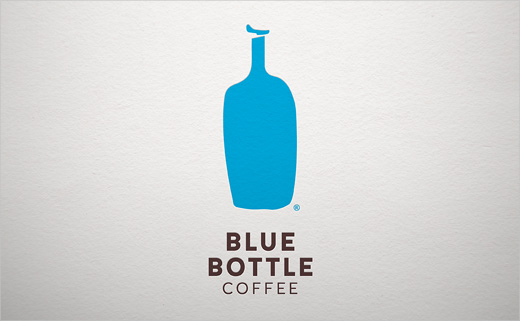 March 27, 2014
Categories:
Food
Pearlfisher Creates New Look for Blue Bottle Coffee
Pearlfisher has created a new look for Blue Bottle Coffee's New Orleans Iced Coffee.
Blue Bottle boasts eight cafes in and around the San Francisco area, six cafes in New York City and is served in farmers markets and restaurants throughout the US.
Now bringing their coffee expertise out of their cafes, Blue Bottle's New Orleans Iced Coffee is cold brewed for 18 hours using organic ingredients.
The challenge for the brand was how to share this offer and extend the Blue Bottle experience from carefully curated cafes to a carton, reaching a larger audience and standing out on shelves in mass retailers.
To help Blue Bottle surmount this challenge, Pearlfisher created a new carton design that cues dairy and evokes nostalgia.
Hamish Campbell, Creative Director at Pearlfisher New York says, "Blue Bottle has always approached coffee differently than their competitors and it was really important that we applied that same thinking to their RTD. We were able to elevate Blue Bottle's current equities by clarifying their word mark to increase its stature, simplifying messaging on pack and playing up the Blue Bottle blue in unexpected ways, like the saturated gable, which is incredibly impactful on shelf."
Tess Wicksteed, Executive Vice President at Pearlfisher commented, "The challenge when working with a very simple and pure iconic brand is how to introduce a secondary visual language with depth that doesn't complicate the purity of the existing design. Structure is one way to do this. The milk carton allowed us to play up the brand's iconic equities without losing the crafted feel of the brand."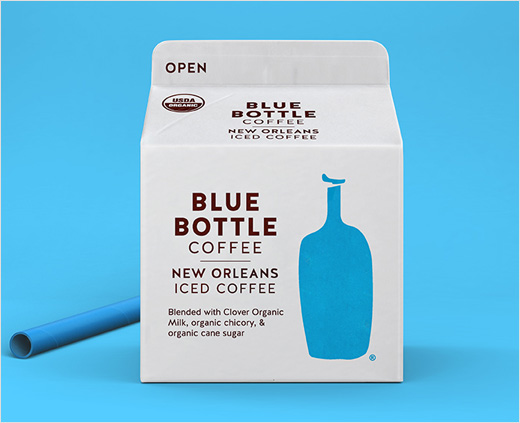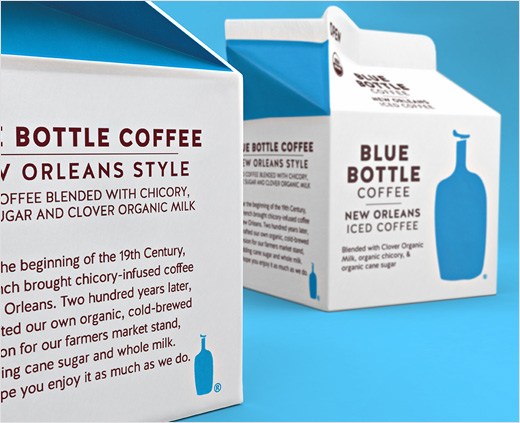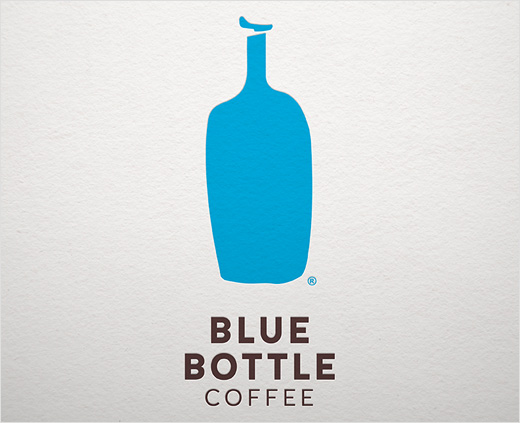 Pearlfisher
www.pearlfisher.com