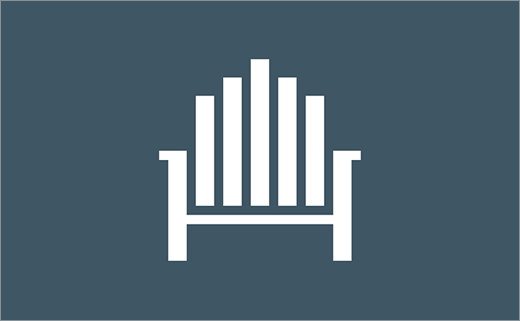 August 23, 2016
Categories:
Other
Pentagram Creates New Identity for BookHampton Bookshop
New Yorkers on holiday in the Hamptons are said to often source their summer reading—and books for all year round—at independent bookstore BookHampton in the village of East Hampton on Long Island's East End.
Somewhat of a local landmark, which was originally established in 1971, the bookshop reopened this summer with a new owner, Carolyn Brody, as well as featuring new interiors by Deborah Berke Partners.
As part of the relaunch, Pentagram's Michael Bierut and his team, including Rebecca Duff-Smith, Julia Lemle and Tess McCann, have designed a new identity for the store.
The identity features a wordmark set in Didot, with Futura serving as the supporting font. The logotype is accompanied by a mark that the designers claim combines the shape of an Adirondack chair and books on a shelf.
A colour palette in cool shades of ocean blue completes the new look.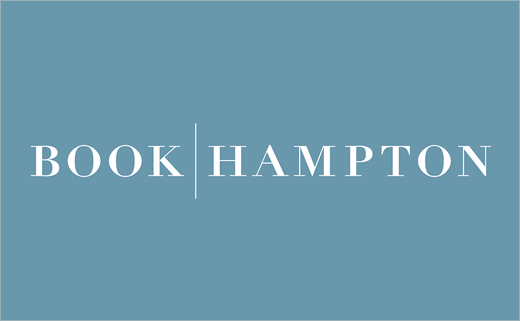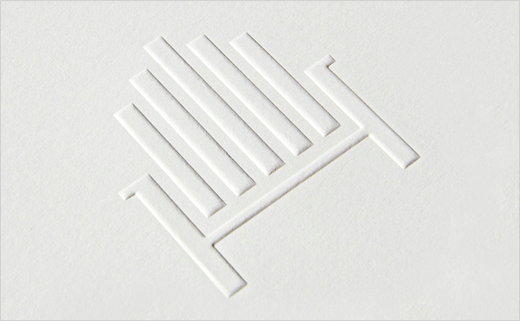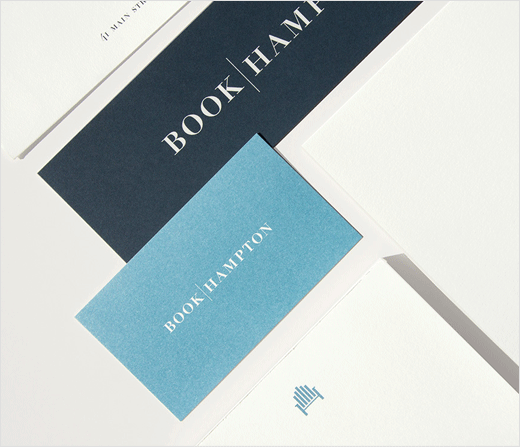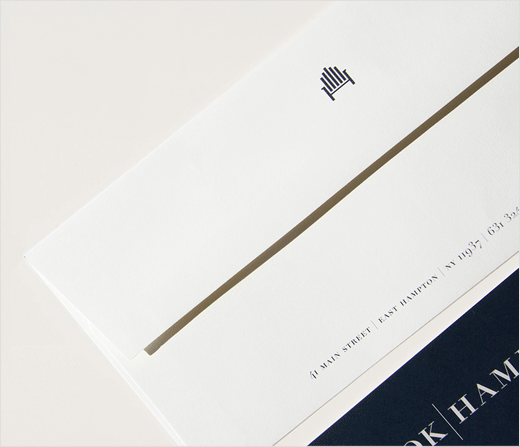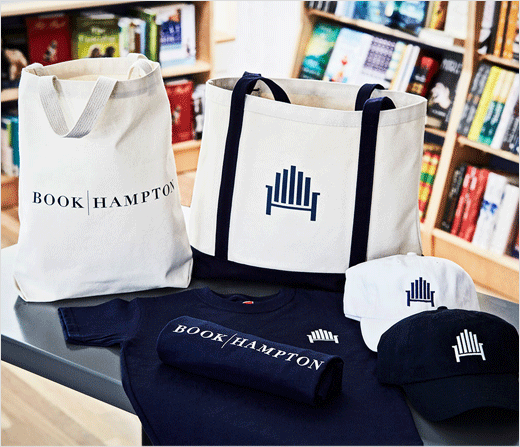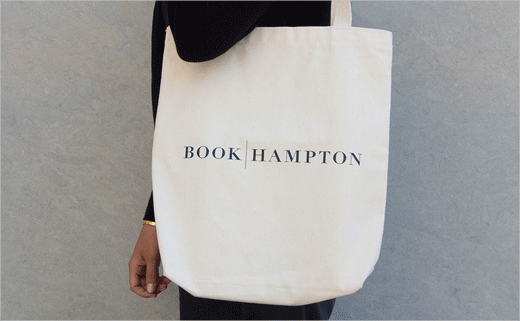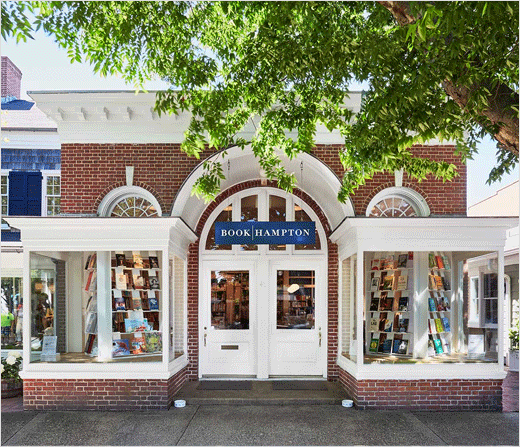 Pentagram
www.pentagram.com