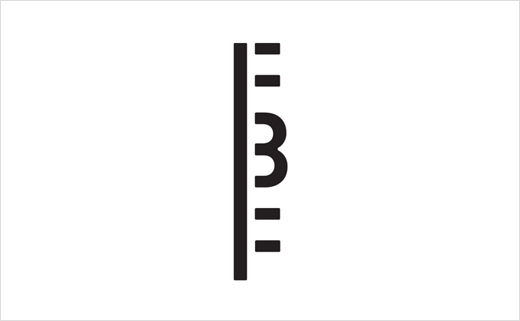 Identity Design for First Born Films
Los Angeles-based First Born Films was launched in early 2012 by Oscar winning producer Branko Lustig (Schindler's List, Gladiator) and Daniela Cretu.
The film production company tasked Mirko Ilić Corp. with designing a suitable visual identity. Headed by Mirko Ilić, the New York studio came up with a filmstrip-themed logo design that includes an animated variant (created with the help of Serbian artist Aleksandar Maćašev).
Mirko is an award-winning artist, illustrator and author who has formerly taught advanced design classes at the Cooper Union in New York City and currently teaches master degree classes in illustration at the School of Visual Arts.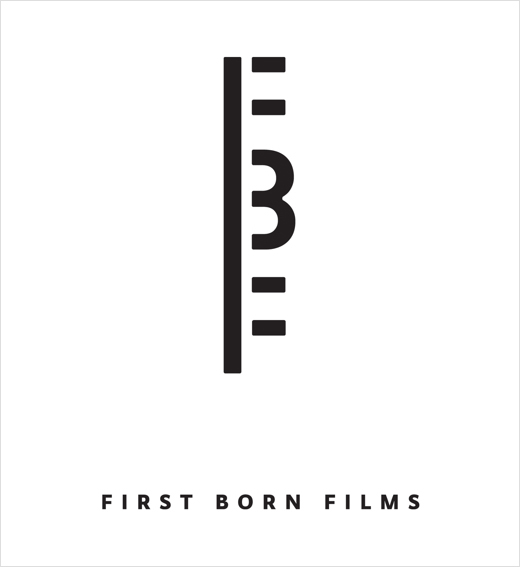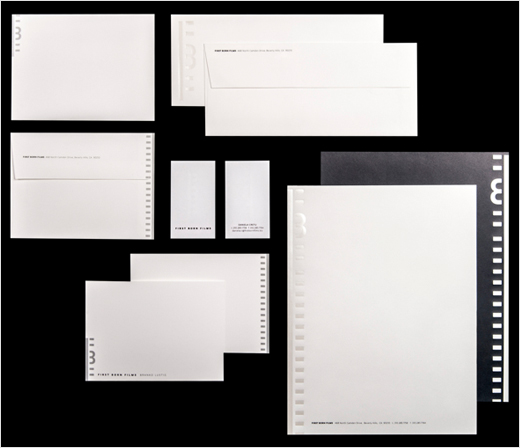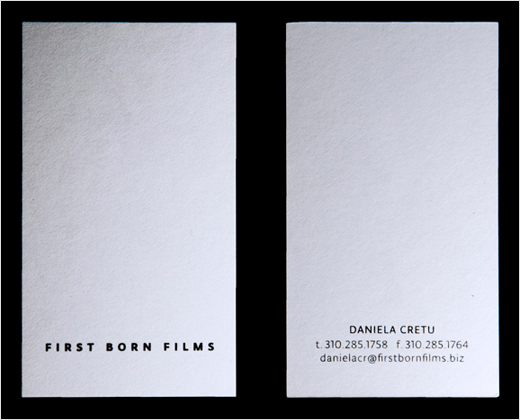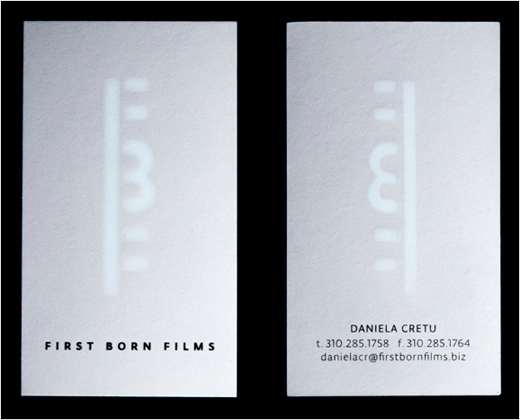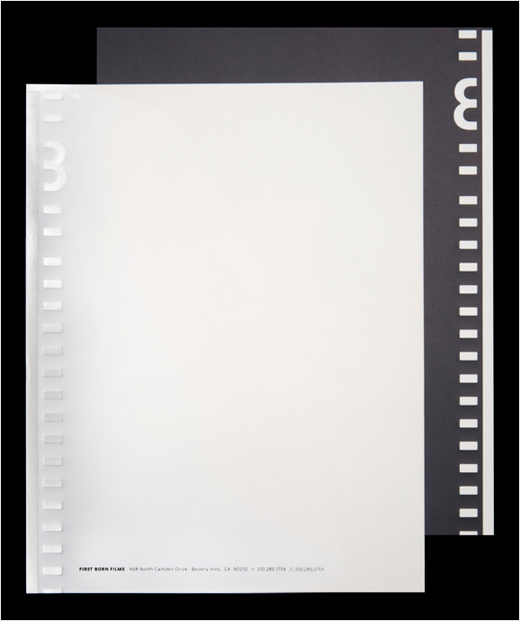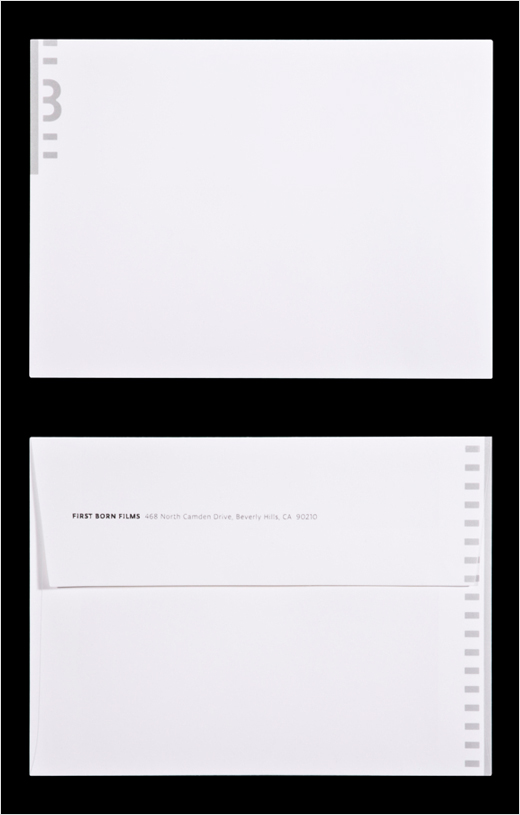 Mirko Ilic Corp.
www.mirkoilicdesign.com