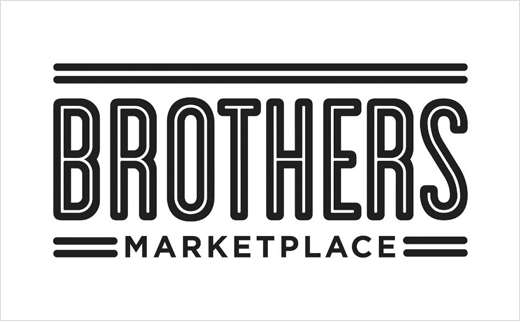 March 24, 2015
Categories:
Food
Brothers Marketplace Brand Wins Visual Identity Award
The store brand identity design for Brothers Marketplace in Medfield, in the U.S. state of Massachusetts, has won the 2014 International Visual Identity Award (IVIA) in the Retail category.
With locations in the towns of Medfield and Weston, the small neighborhood market is said to be inspired by European-style food markets. An an original idea of owners Pat and Bud Roche, it was brought to life by Boston-based strategic branding and graphic design firm Marquis and opened in summer 2014.
Marquis was engaged by Roche Bros. Supermarkets to develop a comprehensive brand for the new store from the ground up and complement the architectural design by BHDP. This included brand strategy and messaging, brand identity and logo design, interior decor elements such as signage, displays, packaging, labels, shopping bags, uniforms and menus, as well a suite of marketing collateral. Marquis also created a brand book that allowed for the execution of the brand across all marketing channels and in-store materials for opening the new store.
"Developing the brand and visual identity for Brothers Marketplace was a very in-depth experience," said Marquis principal, Julie Vail. "We created an identity that satisfied the vision of what this store concept should reflect: a gathering place with an inviting atmosphere filled with little experiences for customers and conveniences for the modern shopper. We are honored to have partnered with Roche Bros. on this project and are proud of the work we've done and the success of these new stores."
The IVIA claims to be the first independent international design competition dedicated to visual identity.
Roche Bros. Supermarkets was founded by brothers Pat and Bud Roche in 1952.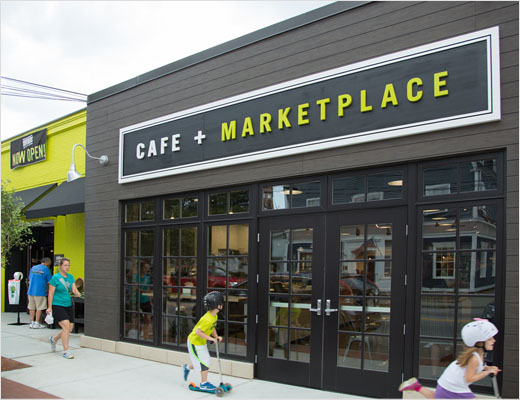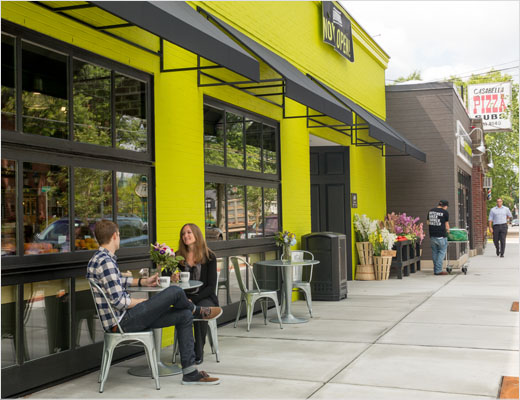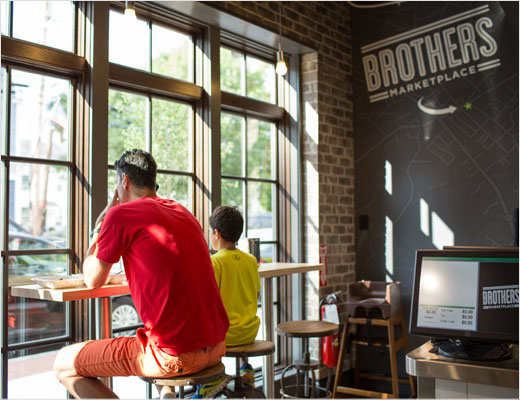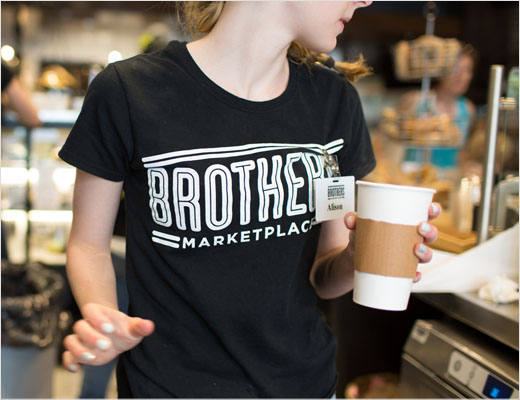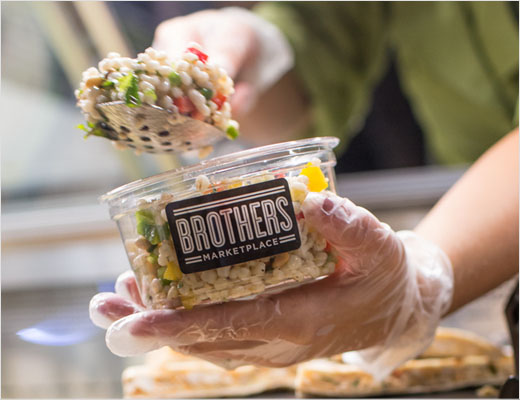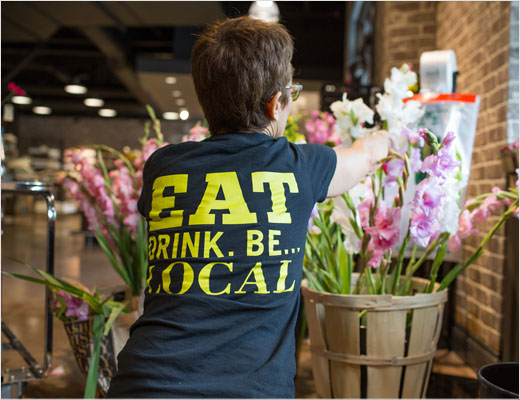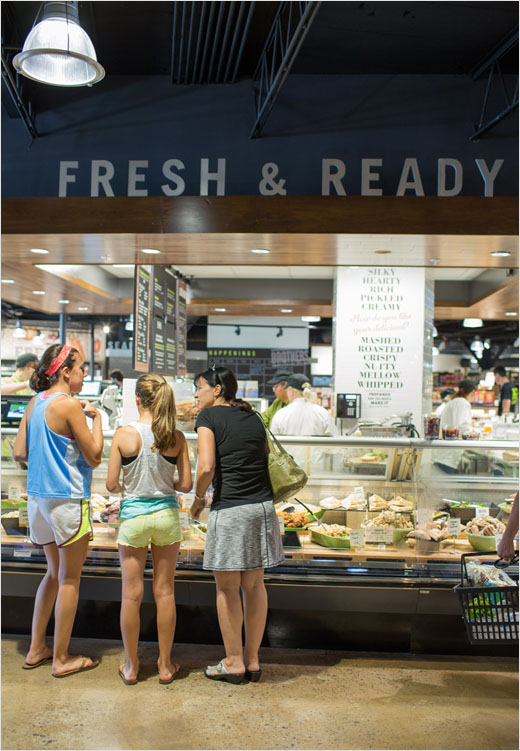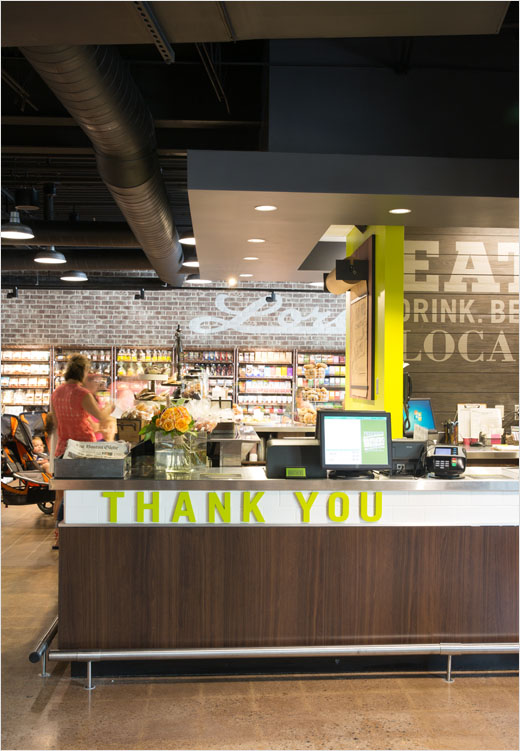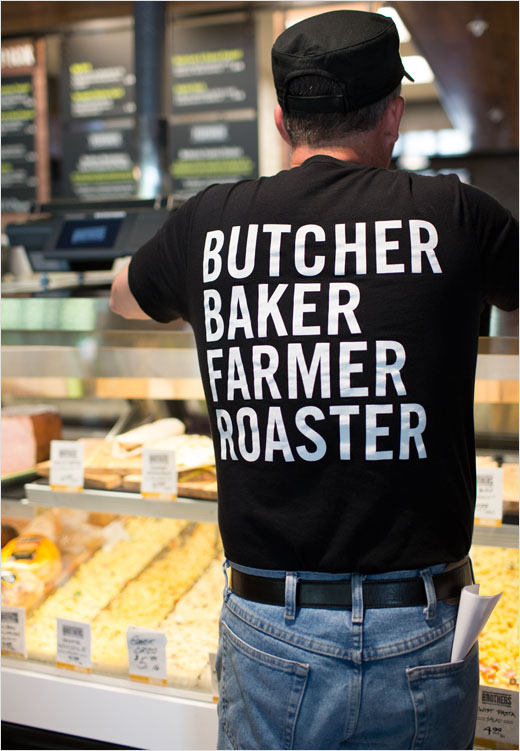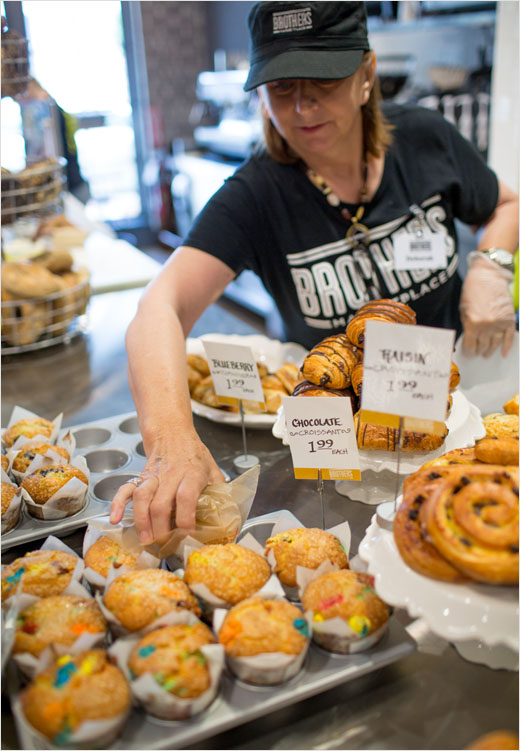 Marquis
www.marquisdesign.com