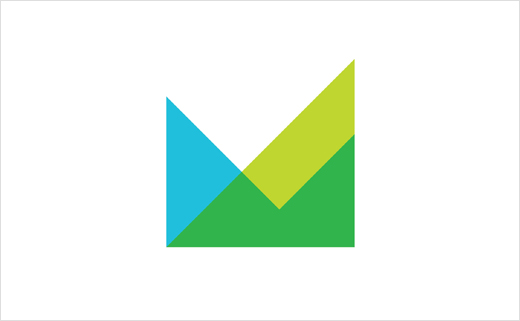 APM's 'Marketplace' Launches New Brand Identity
Marketplace, a popular suite of business/economic public radio programs produced and distributed by American Public Media (APM), has unveiled a new brand identity.
The new visuals are the result of two years of audience research, one-on-one interviews with Marketplace listeners and direct user experience testing of its website.
AMP hired Minneapolis based design firm Little, in collaboration with APM's internal creative team, to design its new brand identity. The latter includes a new logo and custom wordmark for all Marketplace programs, new typesetting, colour palette and tagline, all of which have been designed to better match the tone of Marketplace's radio programs.
The logo has been designed to work as a single stand-alone brand and when integrated with the branding of parent organisation APM, or with editorial and distribution partners. APM previously took this same approach with the evolution of the brand identities for A Prairie Home Companion and the BBC World Service.
The main logo, consisting of overlapping triangles, in bright shades of blue and green suggests a stock graph and the letter "M". The wordmark, in grey, is constructed in a custom-built version of the font Klavika. A secondary font, Seravek, is used as a headline or connective font. This main identity serves at the logo for the overall brand and for the flagship program, Marketplace with Kai Ryssdal. Variations on this logo/wordmark have been created for the three other programs – Marketplace Morning Report with David Brancaccio, Marketplace Money and Marketplace Tech Report.
Little also developed Marketplace's new tagline: "Between economics and life." The tagline reflects Marketplace's place in broadcast media as it explores the intersection of real life and the economy. The new tagline serves as the inspiration for the first phase of Marketplace's consumer-facing ad campaign.
The campaign, which will reach up to 9.8 million print readers and an approximate digital audience of 4.8 million, will start in print in The Economist followed by print and digital campaigns in the Wall Street Journal, LA Times and Fast Company. The campaign features variations on the Marketplace tagline along with custom iconography.
A second phase of the campaign, designed to highlight the benefits of brand alignment with Marketplace and its nearly 10 million strong audience will launch later this year. Viewers of the ads will be directed to a dedicated Marketplace landing page, from where they will be able to explore public radio, online and mobile listening options, subscribe to the daily e-newsletter, learn more about Marketplace shows and on-air talent, submit personal finance questions and more.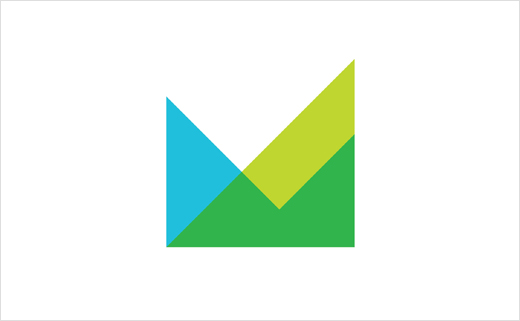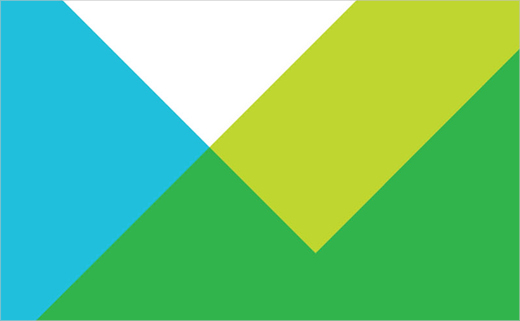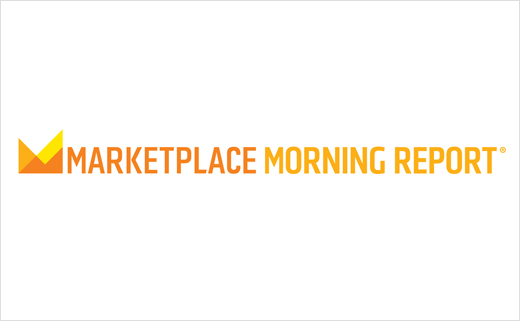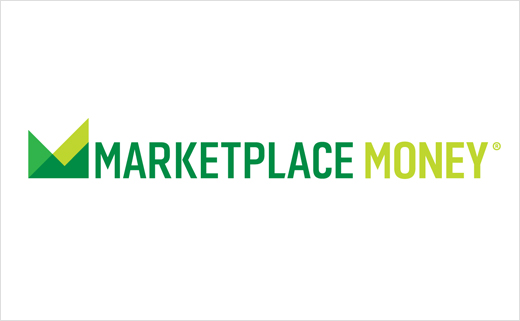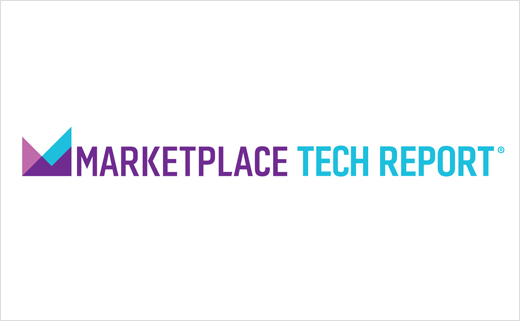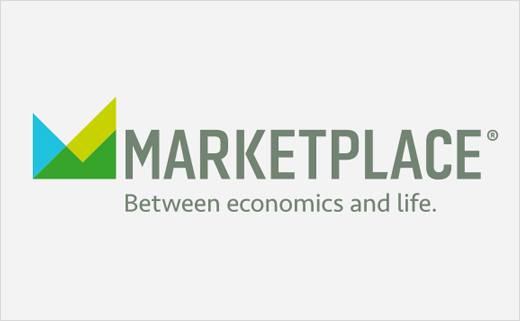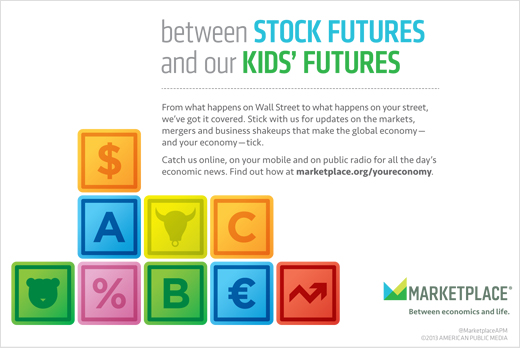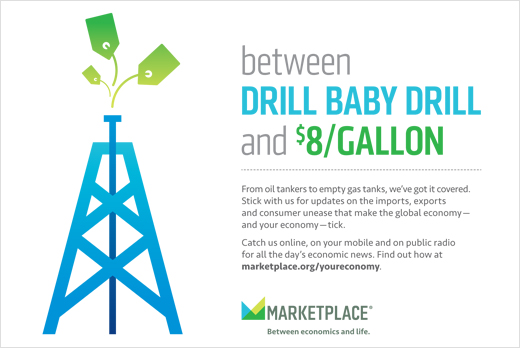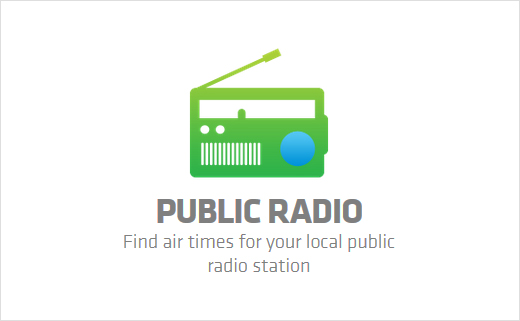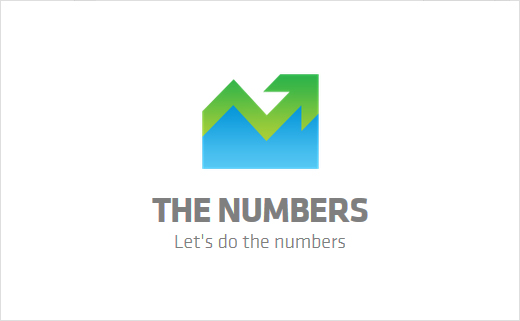 Marketplace www.marketplace.org
Little www.littleco.com