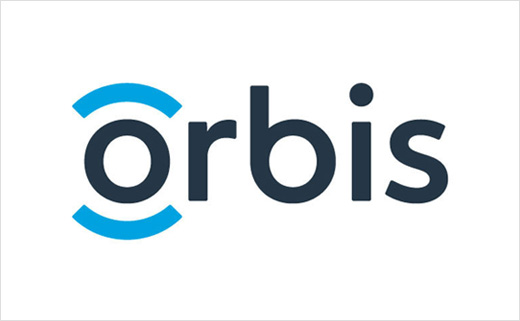 March 26, 2014
Categories:
Other
Eye Health NGO 'Orbis' Launches New Brand Identity
International eye health NGO, Orbis, has introduced a new brand identity.
"Our new brand identity brings to life the change that we create and the impact of our work," said Jennifer Gregoire, Orbis Chief Marketing Officer.
Orbis's work began in 1982 with the introduction of the Flying Eye Hospital (FEH), a fully equipped mobile teaching hospital that hosts an ophthalmic hospital and teaching facility on board.
"From Asia to Africa to Latin America— through training, advocacy and research— we deliver locally relevant programs that train eye care professionals and create sustainable eye care infrastructure. Our new identity is centered on the concept of 'envisioning possibilities,' an idea that is part of everything we do," said Gregoire.
New brand elements released include a new logo, new tagline and new visual framework. The new brand identity is prominently featured on Orbis's Flying Eye Hospital—the world's only airborne ophthalmic training facility—through a newly painted livery.
"The Flying Eye Hospital is where we started as an organisation and remains at the heart of what we do. We could think of no better place to publicly roll out our new brand than through our Flying Eye Hospital – Orbis's most visible symbol of work," said Gregoire.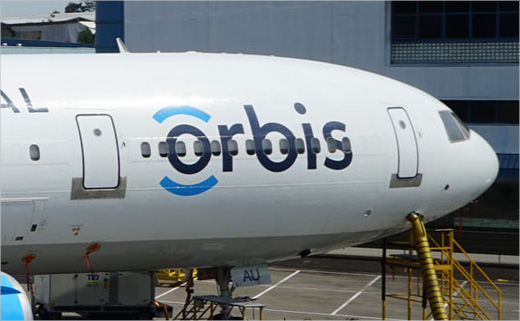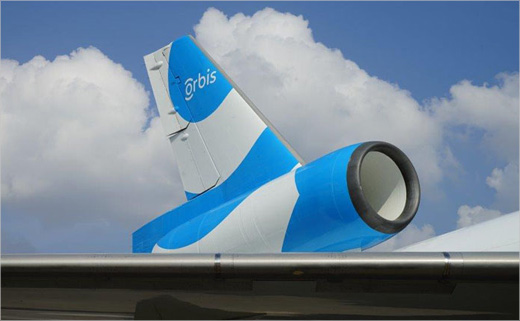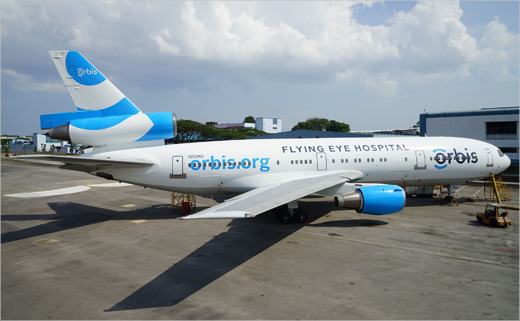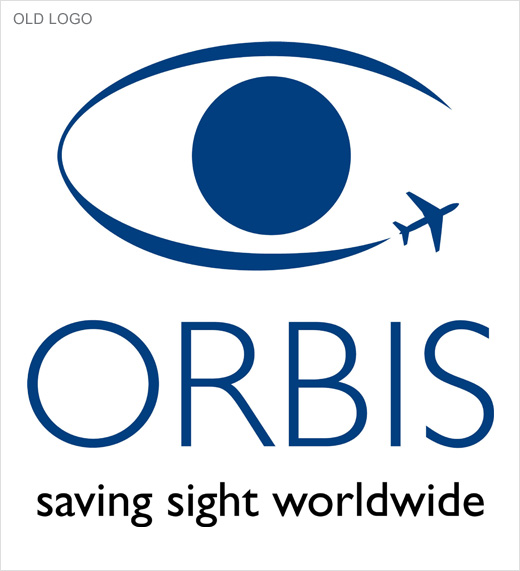 Source: Orbis